| | |
| --- | --- |
| Important Facts about Lipsticks You Must Know | |
Something to consider
Next time you go shopping for
Lipstick.... ...


This comes from someone
Who works in the breast cancer unit at

Mt. Sinai Hospital , in Toronto ..


From: Dr. Nahid Neman


If there is a female you care anything about,
Share this with her.
I am also sharing this with the males on my e-mail list,
Because they need to tell the females
THEY care about as well!

Recently a lipstick brand called 'Red Earth'
Decreased their prices from
$67 to $9.90.
It contained lead .
Lead is a chemical which causes cancer.
The lipstick brands that contain lead are:

Last Updated ( Sunday, 28 September 2008 )
Read more...
| | |
| --- | --- |
| Worlds Most Famous Pictures | |
Afghan Girl [1984]
And of course the afghan girl, picture shot by National Geographic photographer Steve McCurry. Sharbat Gula was one of the students in an informal school within the refugee camp; McCurry, rarely given the opportunity to photograph Afghan women, seized the opportunity and captured her image. She was approximately 12 years old at the time. She made it on the cover of National Geographic next year, and her identity was discovered in 1992.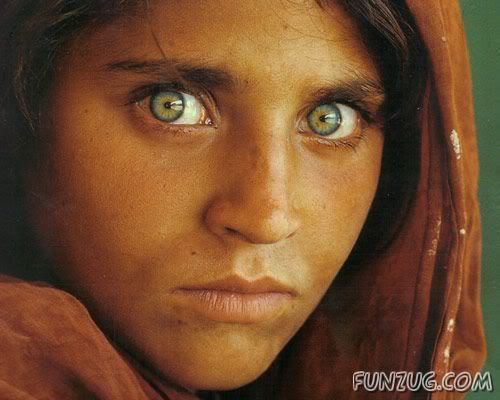 Photographer: Steve McCurry
Last Updated ( Saturday, 27 September 2008 )
Read more...
<< Start
< Prev
101
102
103
104
105
106
107
108
109
110
Next >
End >>
Results 764 - 765 of 765