| | |
| --- | --- |
| Famous Company Logos and their Meanings | |
Ever wondered what company logos mean and whats the significance behind them? Wonder no more!




You might think the arrow does nothing here. But it says that amazon.com has everything from a to z and it also represents the smile brought to
the customer's face. Wow, that is quite deep.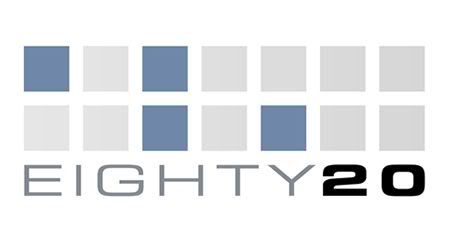 Eighty-20 is a small consulting company which does sophisticated financial modeling, as well as some solid database work. All their work is highly quantitative and relies on some serious computational power, and the logo is meant to convey it.

Last Updated ( Thursday, 29 July 2010 )
Read more...