| | |
| --- | --- |
| Tips to Improve ur Sound of Voice | |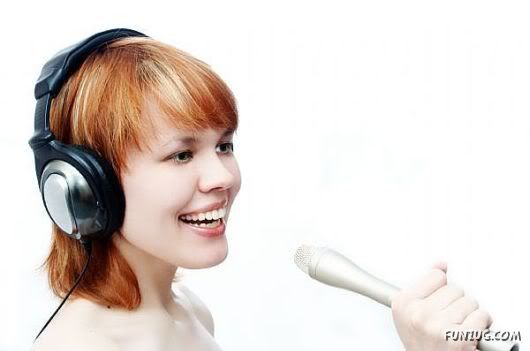 10 Tips to Improve Your Speaking Voice

One of the most important components of public speaking is the sound of your voice. It influences the impact of your message, and might even make or break the success of your speech. Fortunately, for many people, good voice quality can be learned.

Read more...