| | |
| --- | --- |
| Easy Tips For Softer Hands | |


Many People today suffer from dry hands and have a hard time finding creams and lotions that will be of some help. Here are some simple tips for softer hands that work's well during winter, after a tedious dish wash and other similar work. Follow the guidelines and see the difference yourself.

* Take 2 tbls. sugar, baby oil and liquid soap. Pour sugar and baby oil, enough to cover hands in the palm of your hand. Rub hands together, as you would rub when you apply a lotion. Do this for a few minutes, then pour on a little liquid soap and wash clean. Your hands will feel very smooth.

Read more...
| | |
| --- | --- |
| Tips on Protecting Your Skin this Summer | |
Sunscreen Protection Tips

Summer became a much more important season lately with the global warming, and summer 2009 is no exception. It's a fact that sun exposure causes up to 90% of the premature aging and skin disease cases, it can also cause various types of cancer. This is why it is very important to understand the important of sunscreen protection and if you didn't use it properly until now to start doing that in this summer 2009.

Here's a list of tips which are important for your health:

1. Understand the UV rays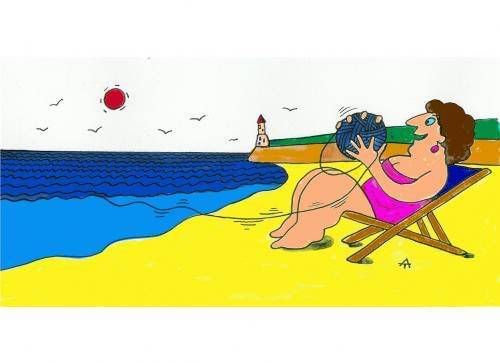 Last Updated ( Friday, 27 February 2009 )
Read more...
<< Start
< Prev
1
2
3
4
5
6
7
8
9
10
Next >
End >>
Results 64 - 70 of 81