| | |
| --- | --- |
| Tips to Keep Your Teeth White | |
Clean, sparkling teeth are so much a part of that total impact that make you attractive to others. We all know the importance of taking care of the teeth, yet tooth decay is probably as common cold.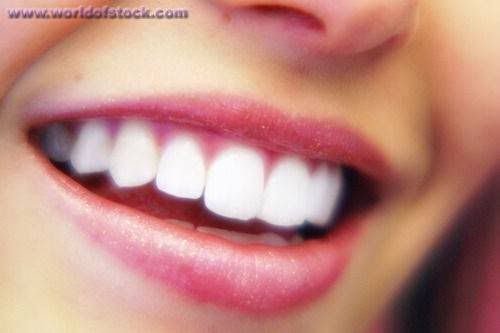 Tips to Keep Your Teeth White

Whitening treatments don't yield permanent results. If you expose
your teeth to foods and beverages that cause staining you may see the whiteness start to fade in as little as 1 month. Those who avoid foods and beverages that stain may be able to wait one year or longer before another whitening treatment or touch-up is needed.

Last Updated ( Wednesday, 01 September 2010 )
Read more...