| | |
| --- | --- |
| Cutest Squirrels Excellent Photography | |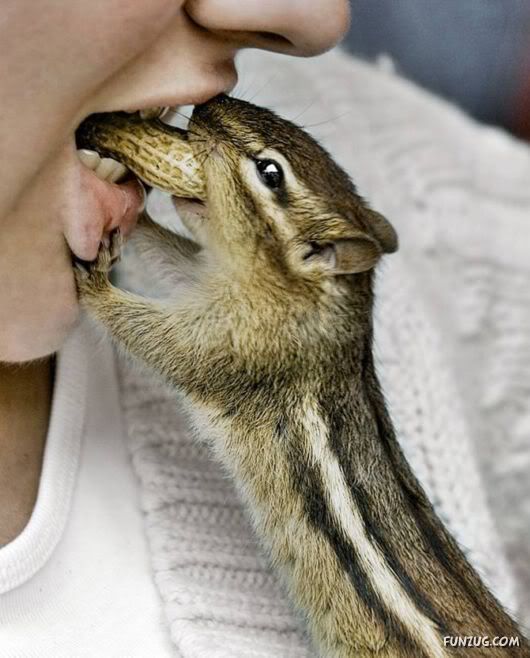 Last Updated ( Thursday, 21 April 2011 )
Read more...
| | |
| --- | --- |
| Colorful X-Ray Images Of Creatures In The Ocean | |
Colourful creatures: Amazing 'X-ray style' images of ocean dwellers at night

This incredible set of photographs reveal capture some of the sea's inhabitants in a way you have never seen before.

The stunning pictures, taken off the coast of Hawaii, were taken in the dead of night with a special flash to give a wonderful display of colours.

Among the 'colour x-ray' style images are pictures of rare squids, jellyfish and shrimp. 0Measuring just a few centimetres in length they can be found living off the coast of Kailua-Kona.
Read more...
<< Start
< Prev
31
32
33
34
35
36
37
38
39
40
Next >
End >>
Results 267 - 273 of 461