The human population has exploded exponentially and this had led to us encroaching into the space of the animal world. While this is unfortunate, it also results in some interesting encounters between man and the wild every now and then. In these pictures, you will see some interesting examples of some unexpected animal visitors welcoming themselves into people's homes. From a white spider in a garden to a deer resting outside a home, these animal guests would win anyone's heart.
1. This little hummingbird crashed into someone's window. The homeowners held onto the little thing until it got better…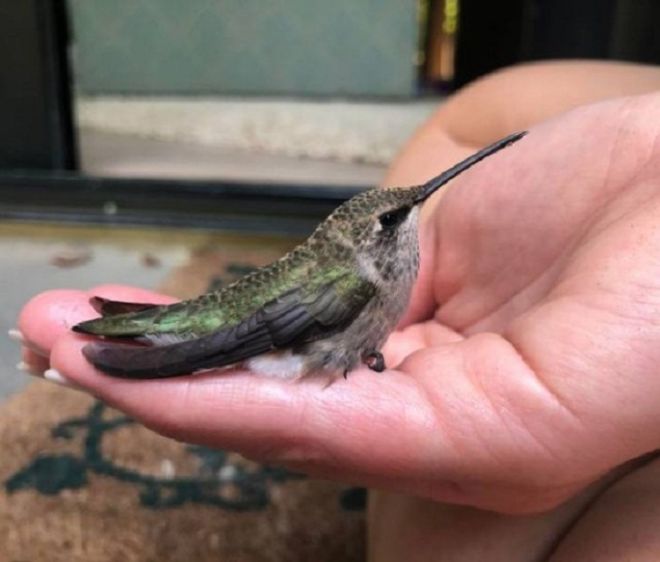 2. A three-banded armadillo all rolled up! It is one of only two species of armadillo that can roll into a ball.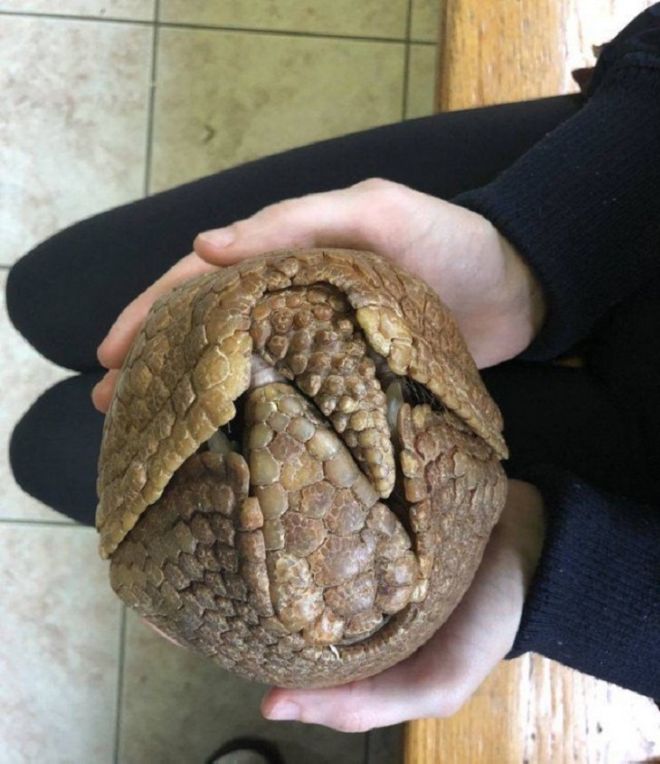 3. This bat doesn't mind posing for the camera…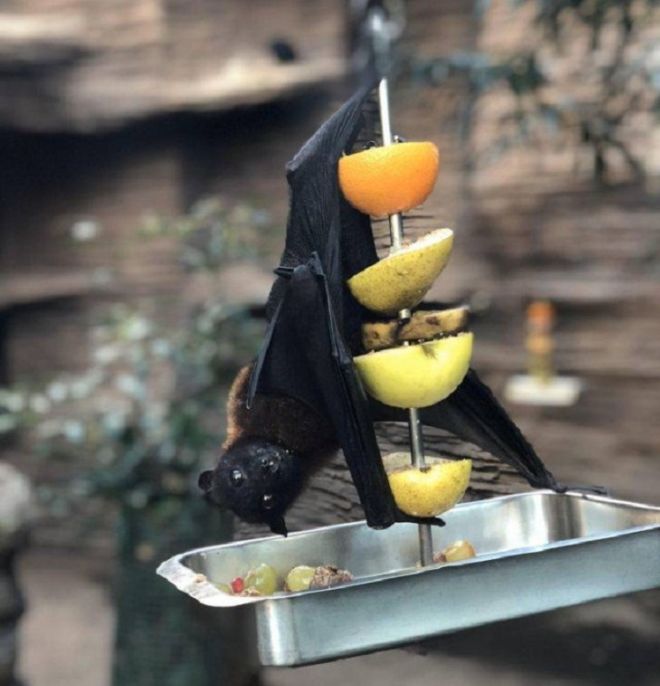 4. Imagine waking up in the morning and finding this beautiful animal resting right outside your house!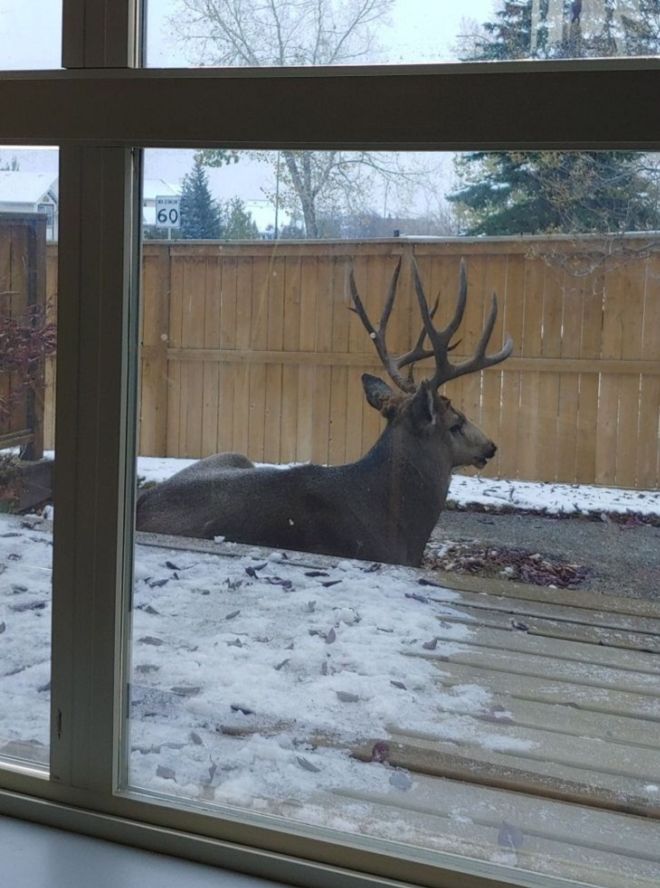 5. Who knew spiders could look so elegant and beautiful? This one was found in someone's garden.