6. Getting a high five from this super tiny frog must be so cool.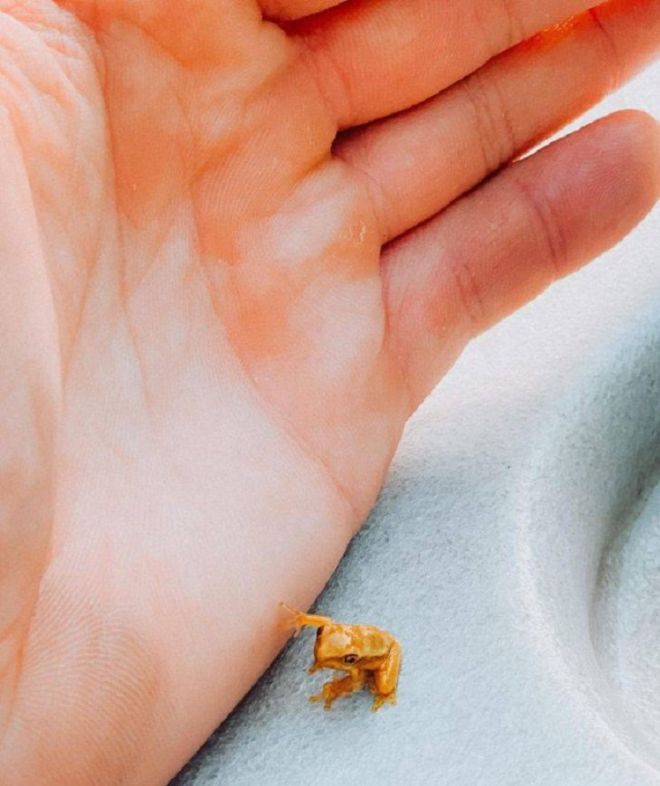 7. This beautiful crow seems to be very suspicious about something.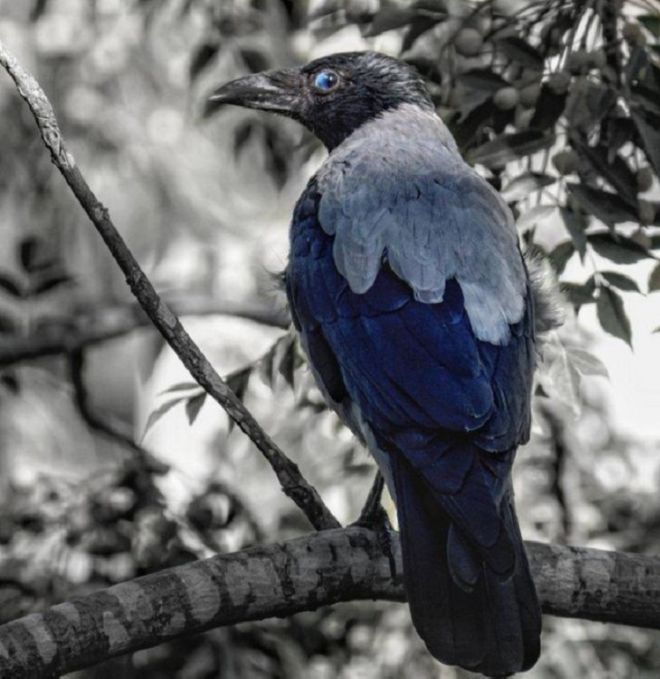 8. This chipmunk has found the perfect seat to enjoy its acorns on someone's porch.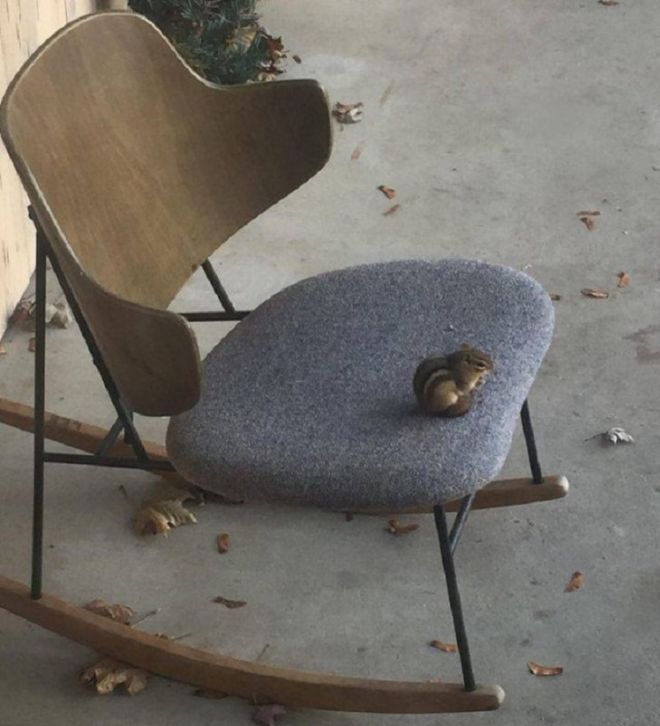 9. This dolphin was snapped jumping over 5 feet high out of the water in Florida.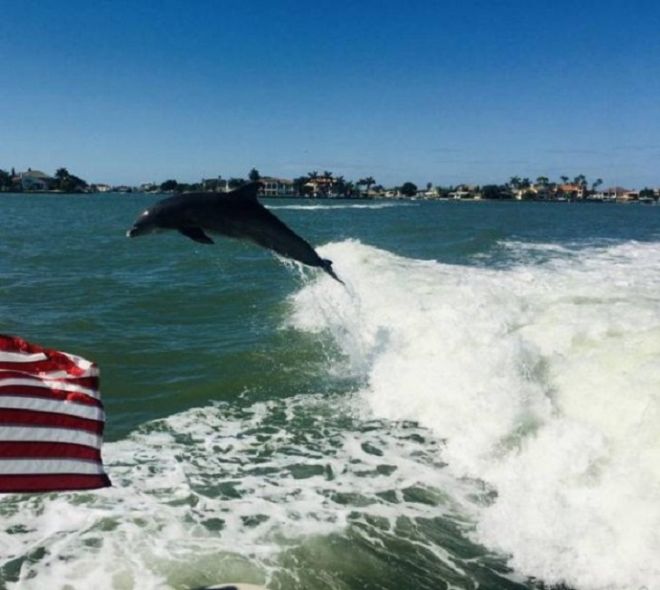 10. A handsome crowned pigeon made its way quietly into someone's hen house.