Who doesn't like marveling at a stunning bunch of beautifully shot wildlife photographs? You must have come across a number of exquisite wildlife pictures from time to time and they certainly do make one's day. However, what if you tried taking a look at some bad yet funny photos of wild animals? Sounds weird, right? But there is a Facebook page out there that solely focuses on hilariously bad wildlife photographs.
The main motive of the Crap Wildlife Photography Facebook community is to collect unintentionally hilarious photos of animals from all over the world. They might not be artistically elegant photographs, but they are sure to make you chuckle. Take a look at some of the funniest pictures from the group here.
1. It seems like he was trying to paint some swirls in the air!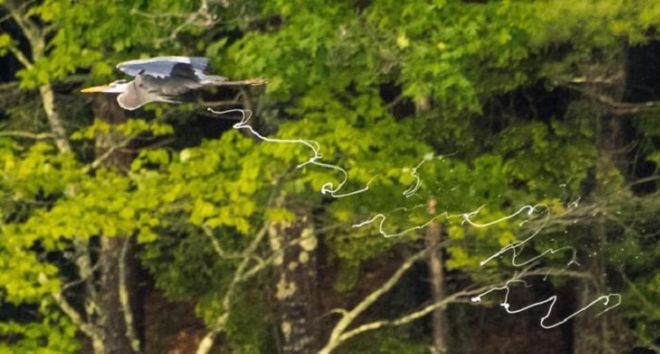 2. He had his thirst quenched, we hope.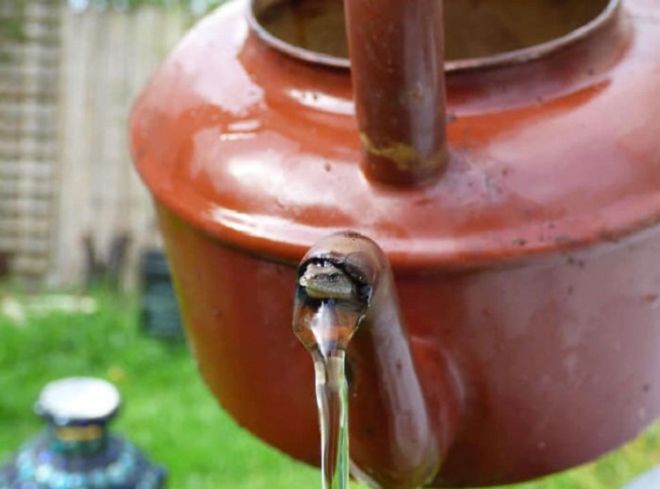 3. The heron surely knows how to hold the attention of a crowd.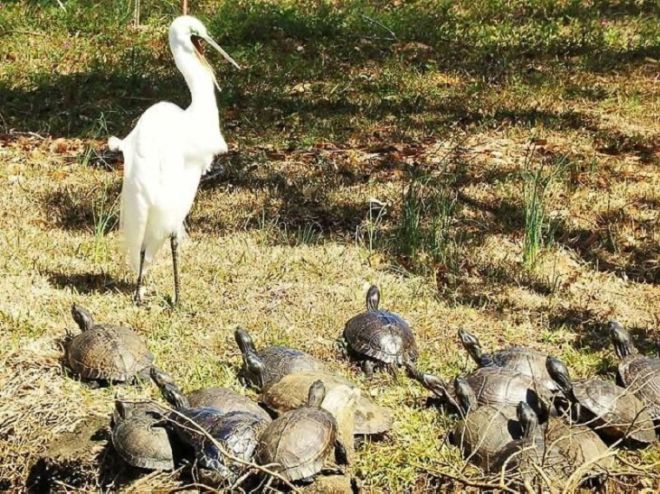 4. "Get off my property right now!"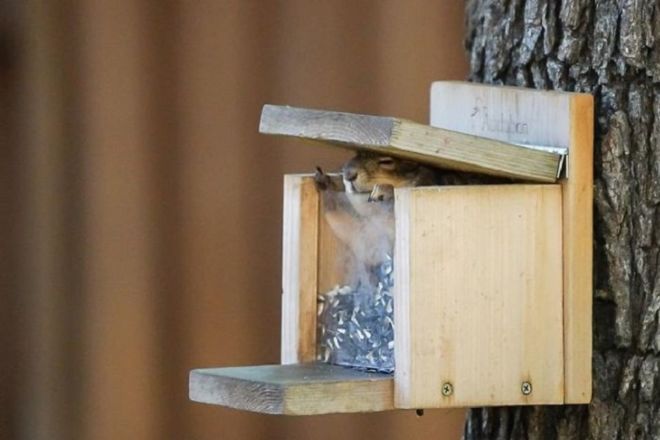 5. "Uh! What are you looking at?"