There are quite a few people who like the smell of wet earth, the sound of rain tapping on the roof, and mornings spent under thick blankets – all of these things are characteristic of one season only – winter. On the other hand, there are those who miss the heat of the sun, the light clothing and the many hours of light that can be enjoyed in the summer, and it is very unlikely that these two sides can be brought together. Like us, even in the animal kingdom, there are those who love the cold season, and there are those who like it a bit less. Examples of this can be seen in this wonderful photo series, which will make you smile and warm your heart even on the coldest winter days.
A furry snow plow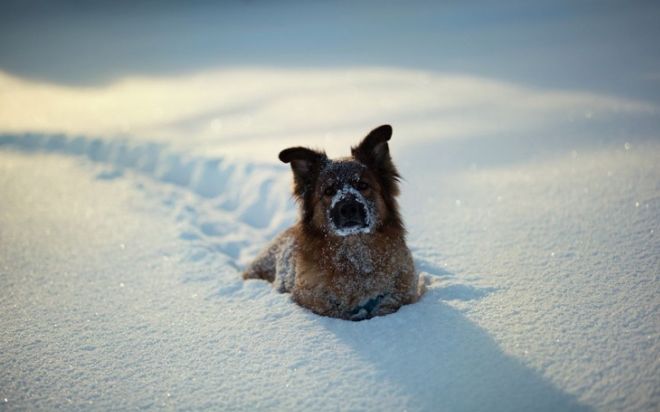 Sometimes it's better to just stay home…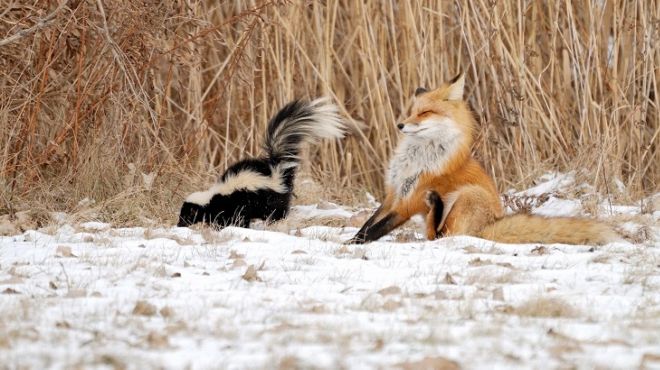 Even in the winter, cats will always behave like cats…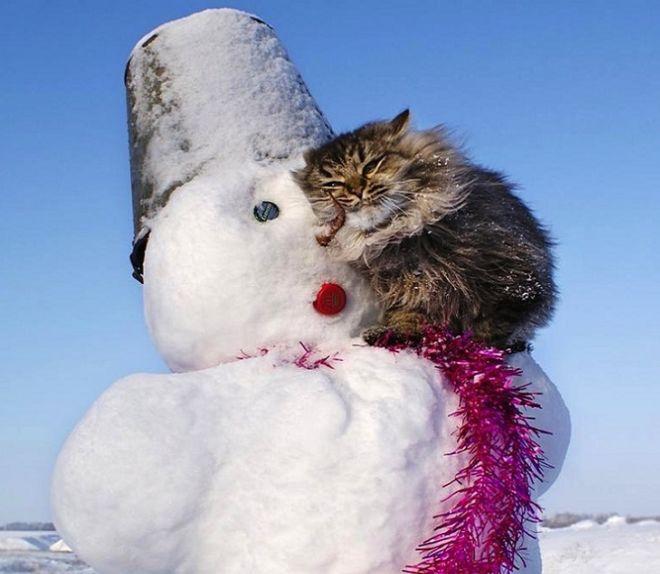 Nothing like warming up your hands with a little help from Mom!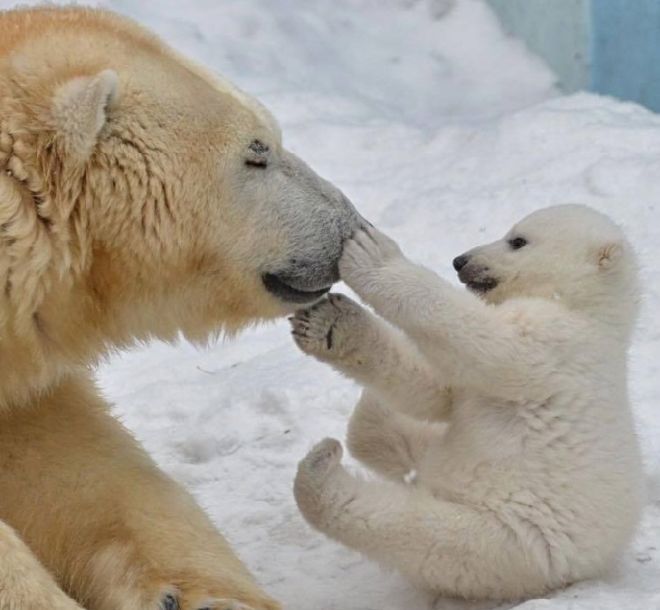 Look at those puppy eyes!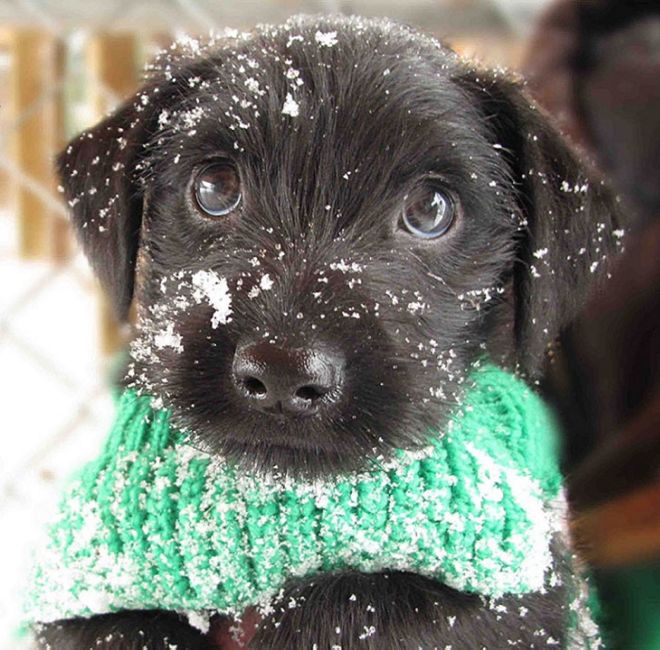 "I'll just sit here and wait for you, alone…in the cold…"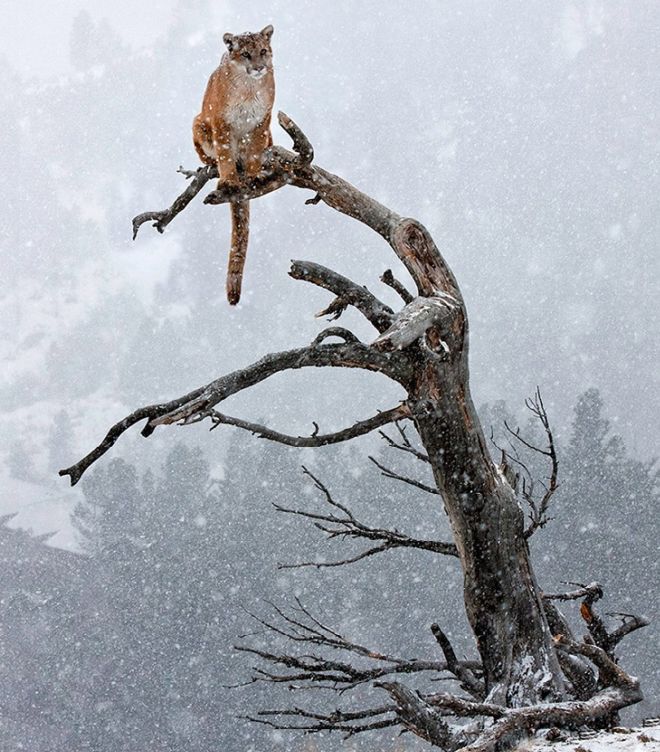 Such excitement isn't seen every day…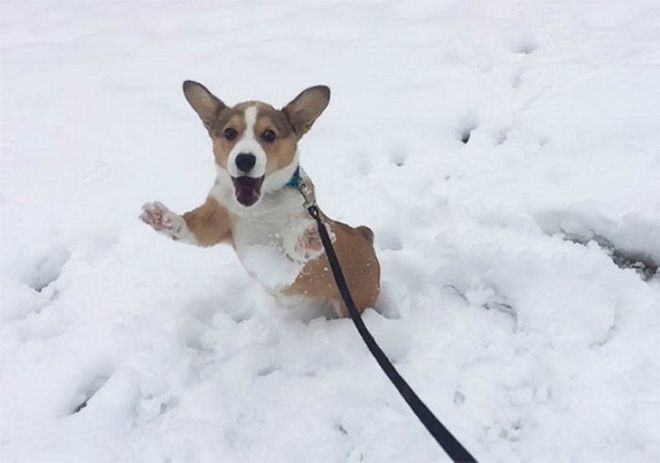 She changed her mind very quickly…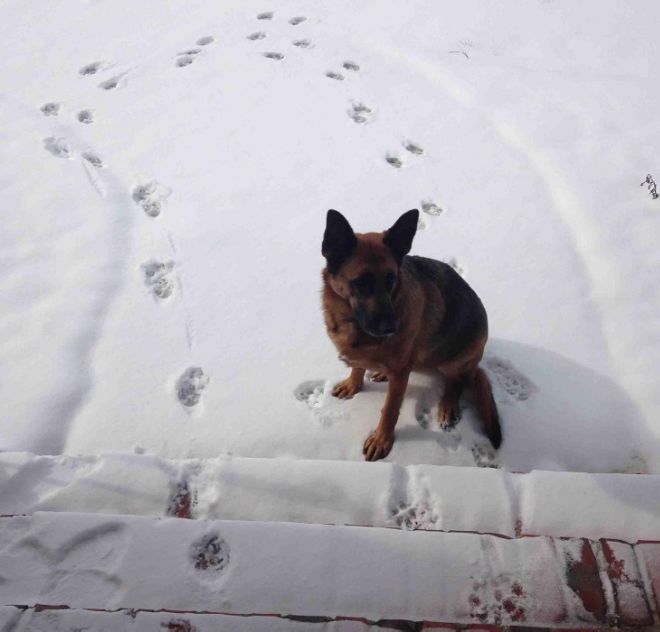 Eyes bluer than the sky…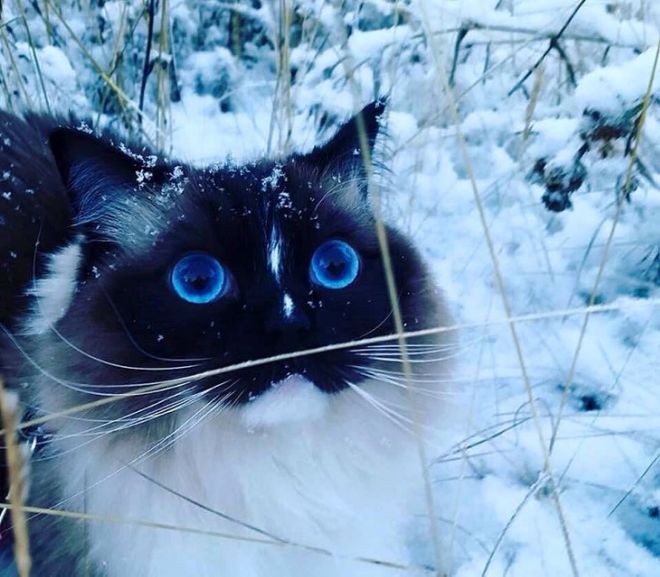 Best to warm up together!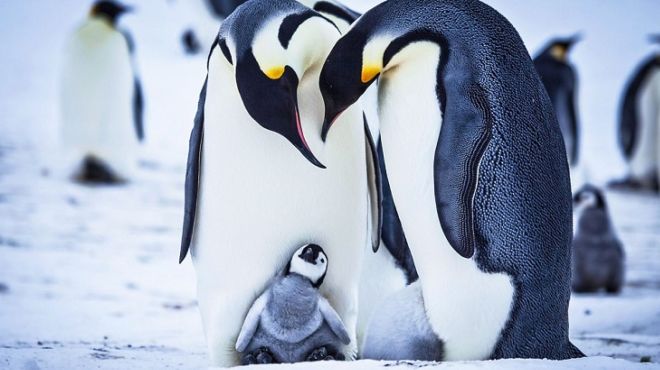 Two friends playing in the snow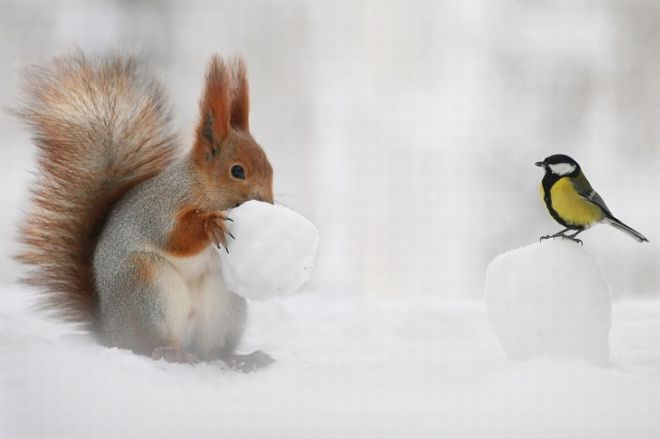 "This is the last time I forget the umbrella in the office!"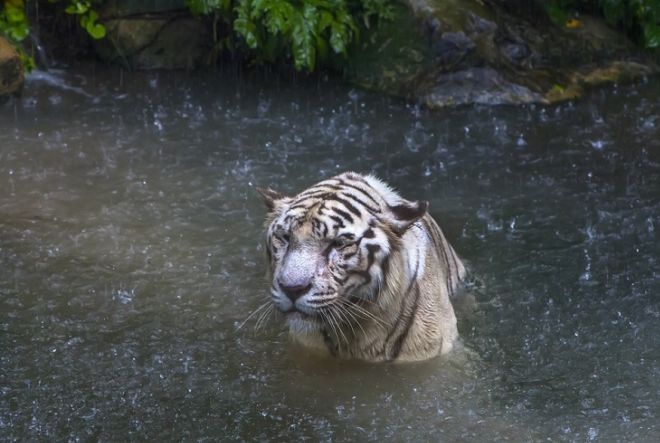 Searching for treasure in the snow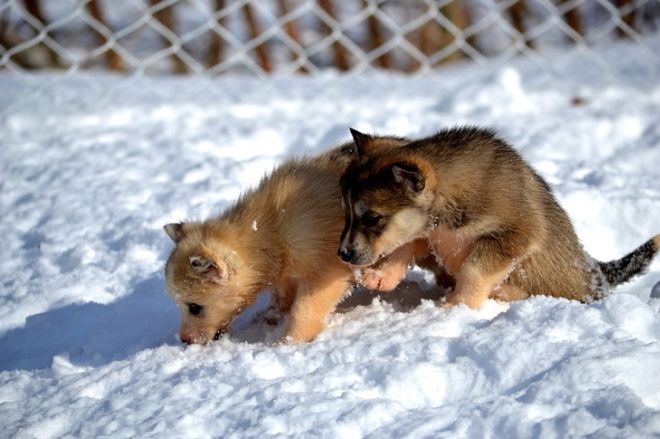 "Excuse me, but your nose is just really delicious!"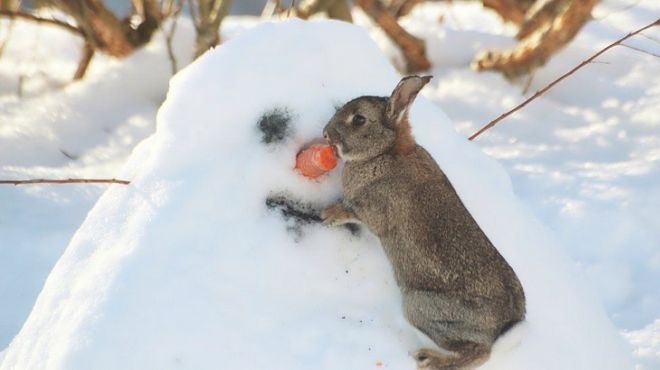 Creative shelter from the storm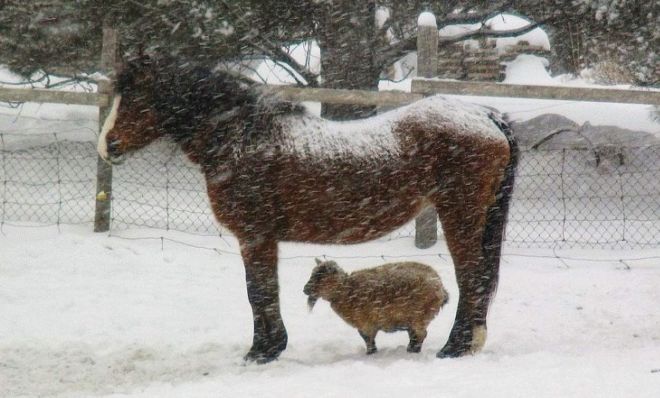 You can see he really loves the winter!