11. The Lionhead rabbit is aptly named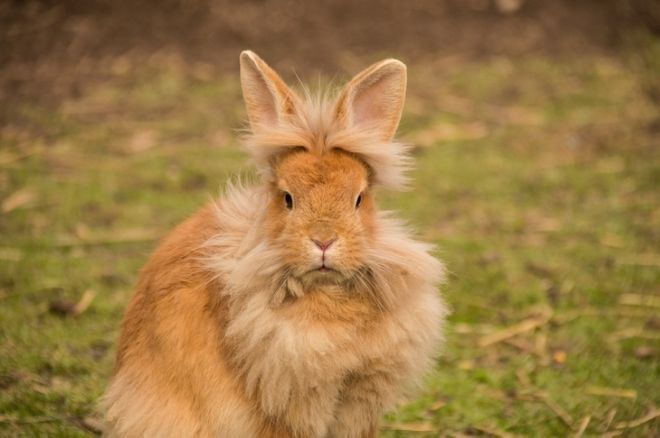 12. Hair like an 80s rockstar!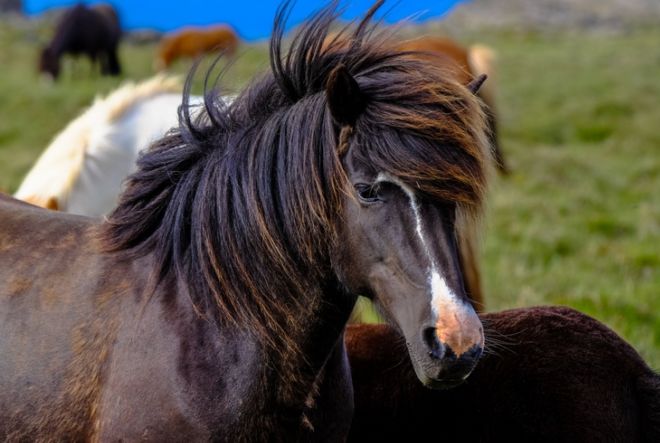 13. The lhasa apso has possibly the finest hair of any animal
14. Look at the highlights on this goat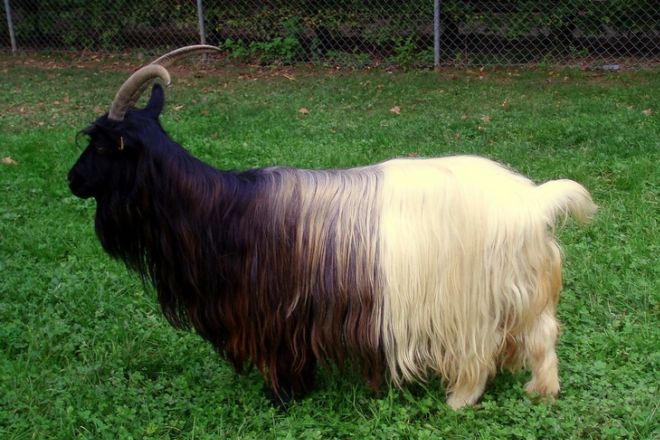 15. The Siberian cat gives its Maine counterpart a run for its money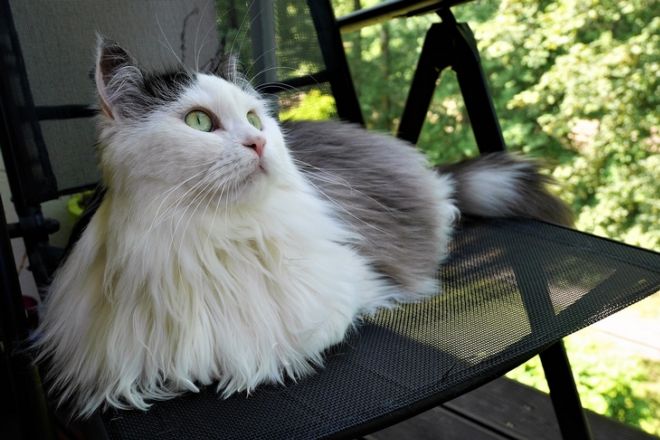 16. Mammals aren't the only ones who can pull off a great hairdo, just look at this puss moth!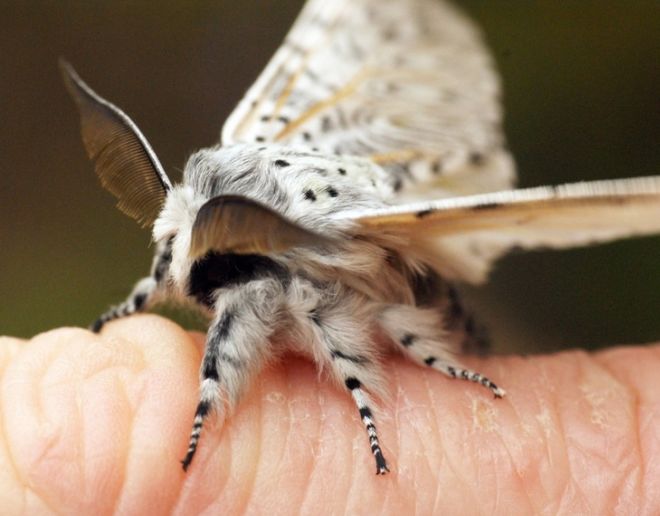 17. Siberian tigers aren't just the biggest cats around, they also have the most luxurious coat of hair, which comes in handy in the cold climes they call home.