Hamsters are adorable little rodents, with 25 species around the world. These cute critters were first domesticated in 1939 and have since become one of the most popular smaller pets. There's nothing they love more than eating nuts and fruits, burrowing in their habitat and getting a good exercise. If you think you need more reasons to get one as a pet, here are 20:
1. They're so cheerful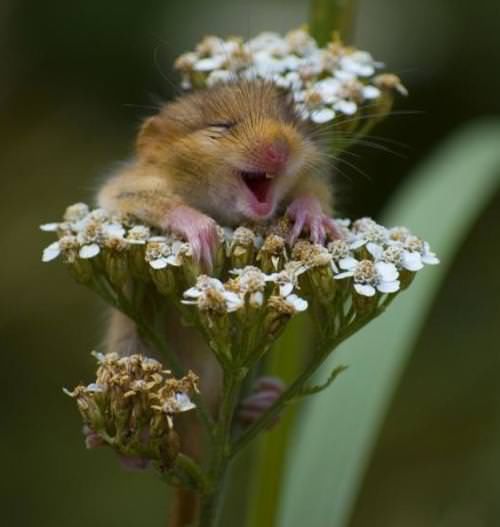 2. And cute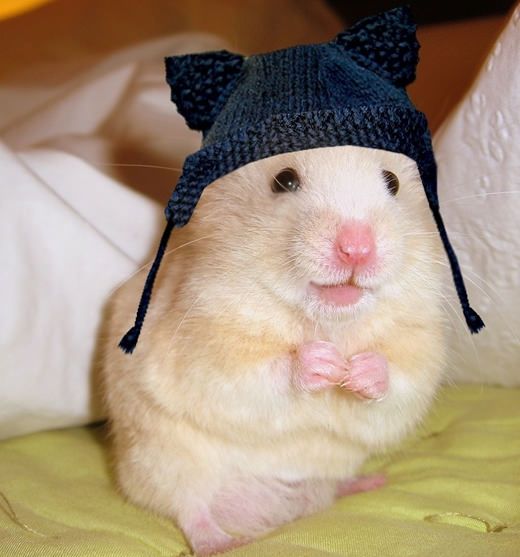 3. Don't forget polite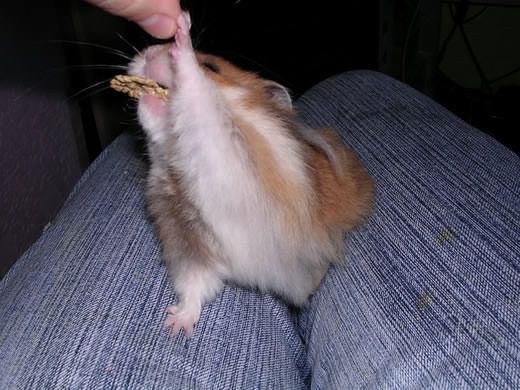 4. They fit better in a hamster ball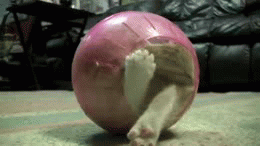 5. And are not afraid to show you they love you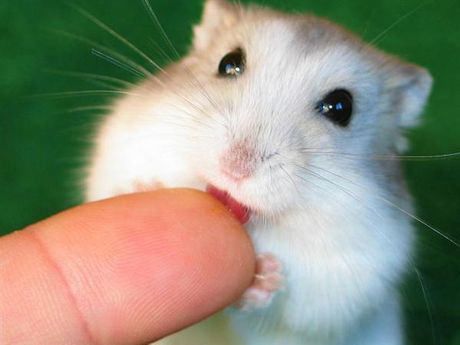 6. You can dress them in tiny clothes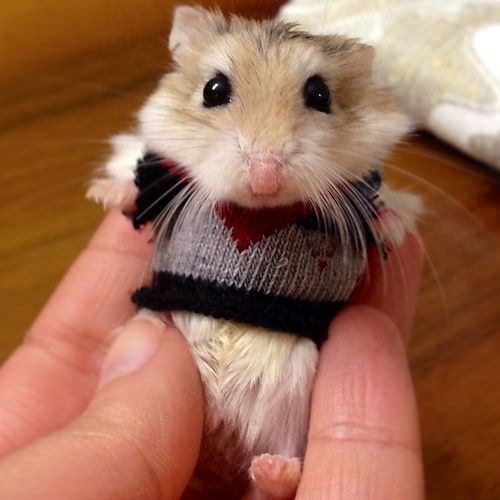 7. Watch them stuff their faces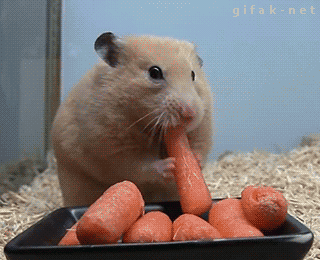 8. Even on a bad hair day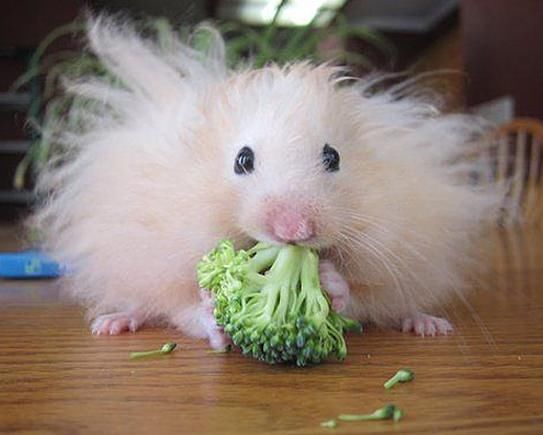 9. They make great couch-potatoes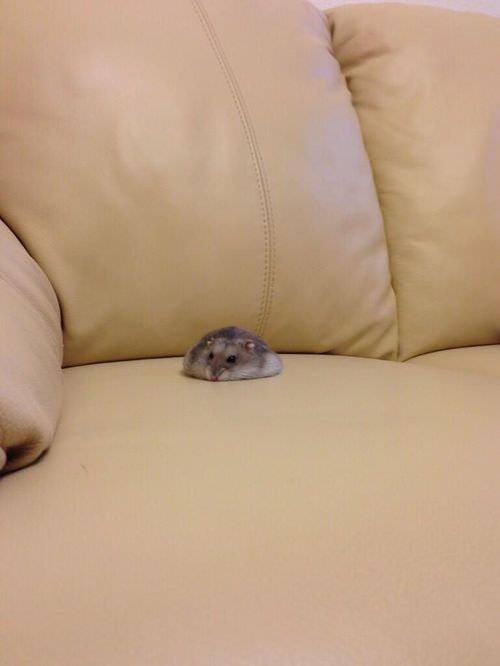 10. And can be a little gluttonous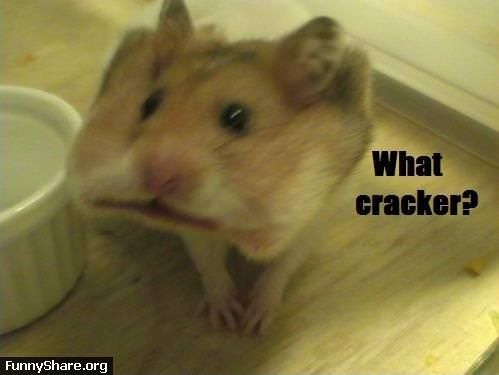 11. Maybe more than a little…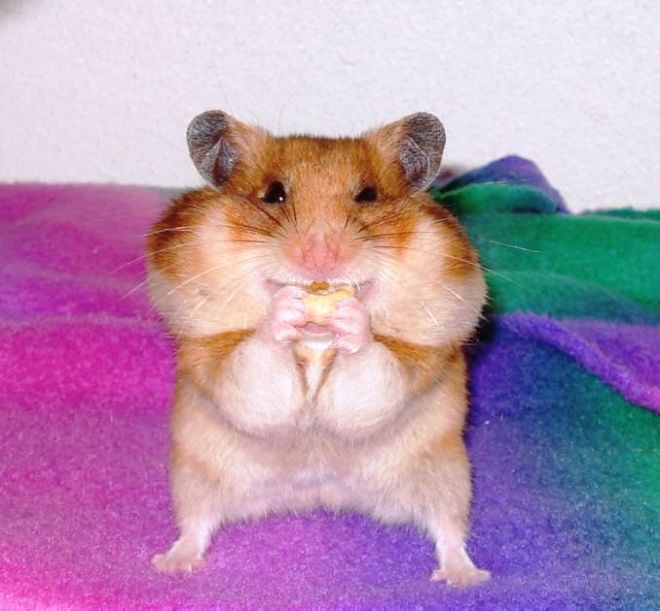 12. But look at that happy face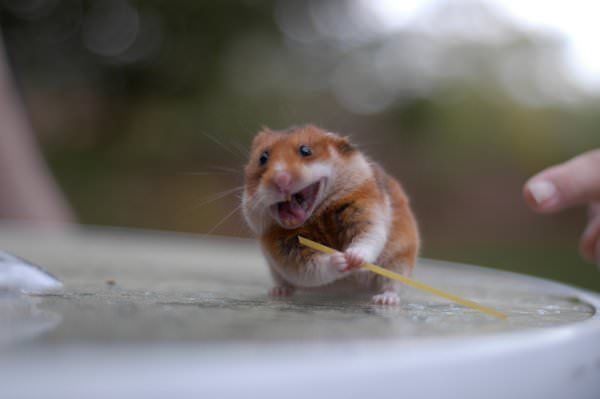 13. They're very motivated when it comes to exercising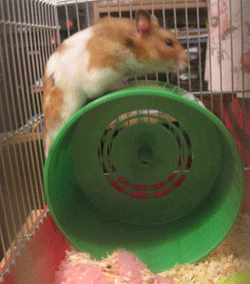 14. They are fearless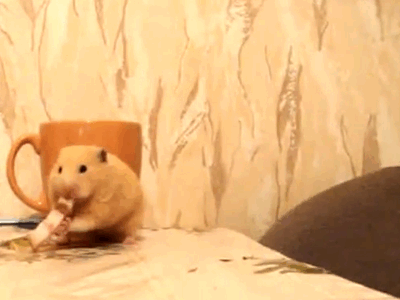 15. And can plot naughty little hamster tricks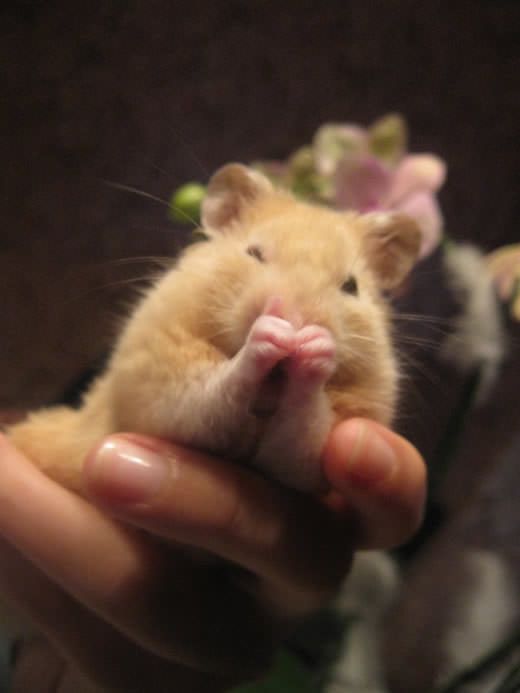 16. The more – the merrier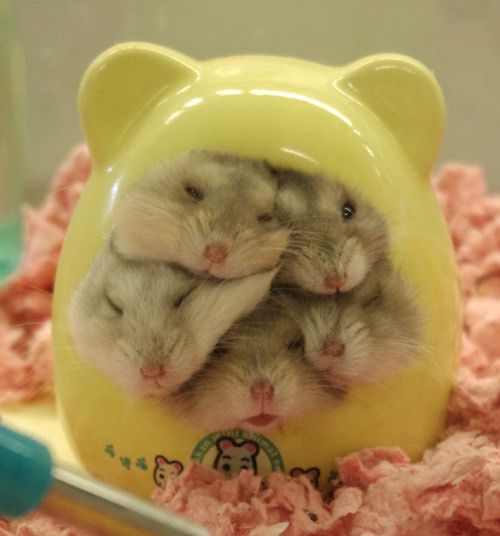 17. Really, you need more!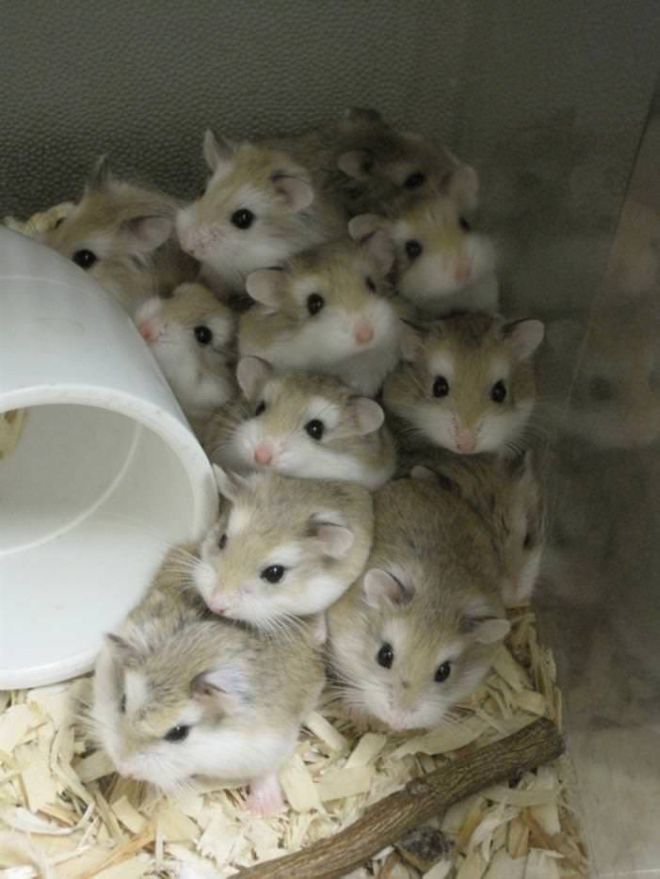 18. But even one is still great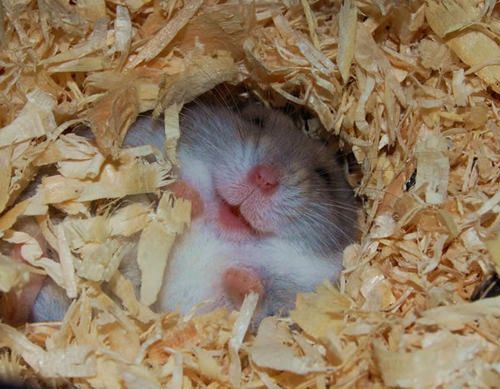 19. Tired hamsters are the cutest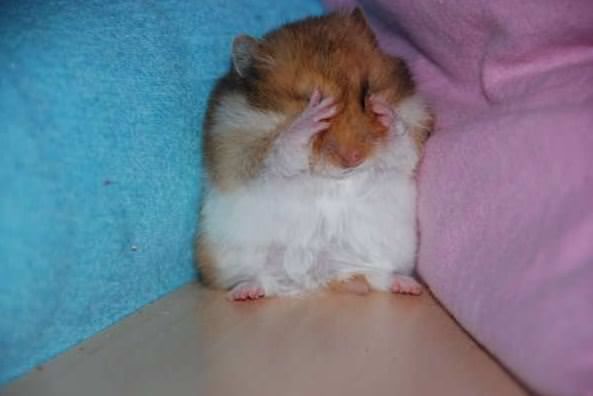 20. No, sleeping hamsters are the cutest!