11. Wildlife Crossing, New Jersey, USA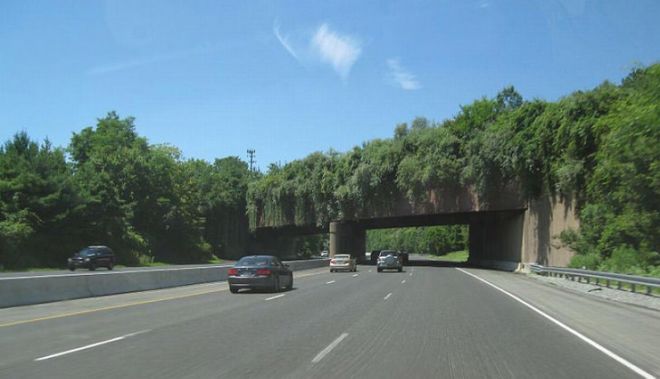 This crossing is one of only two of its kind in the entire United States. It was constructed over the Interstate 78 highway to allow for the safe passage of mule deer from one side to the other.
12. Monkey Bridge, Bahia, Brazil

Fashioned out of rope rather than concrete, this bridge was designed to allow various species of monkey that live in the area to move between two wooded areas without the threat of oncoming cars.
13. Wildlife Overpass, Keechelus Lake, Washington State, USA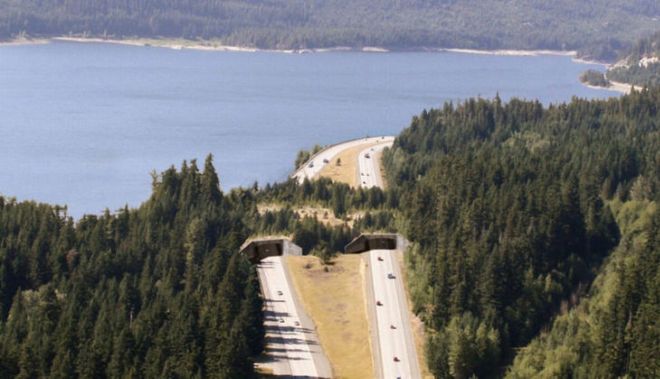 The Interstate 90 is vital to the Northwestern United States, however this busy highway has also proven lethal for the abundant wildlife in the area. Opened in 2015, bears, deer and elk are among the species that have benefited from it.
14. Underground Animal Tunnel, Finland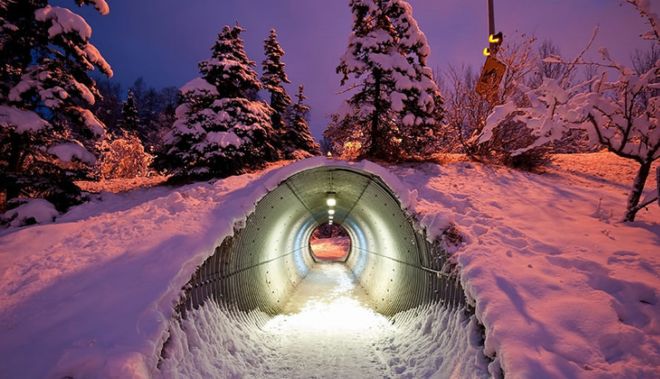 More than 90 species of mammal call Finland home, so it's no surprise that the need for a tunnel like this one arose.