11. Bringing puppies to nursing homes is the best idea ever!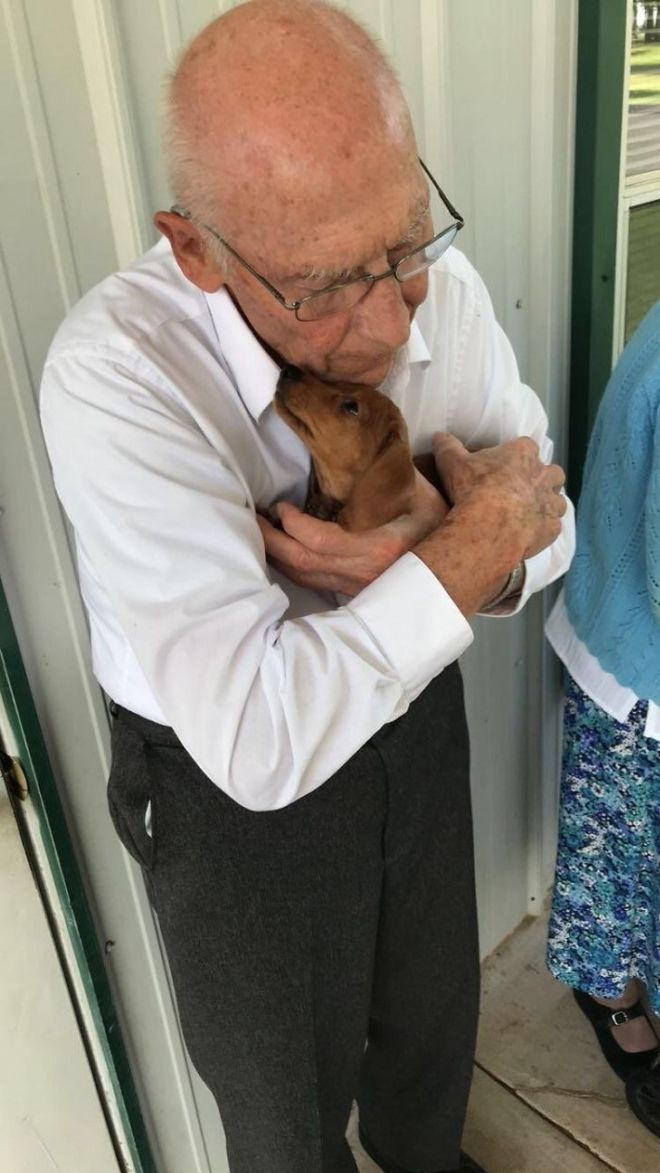 12. Bath time!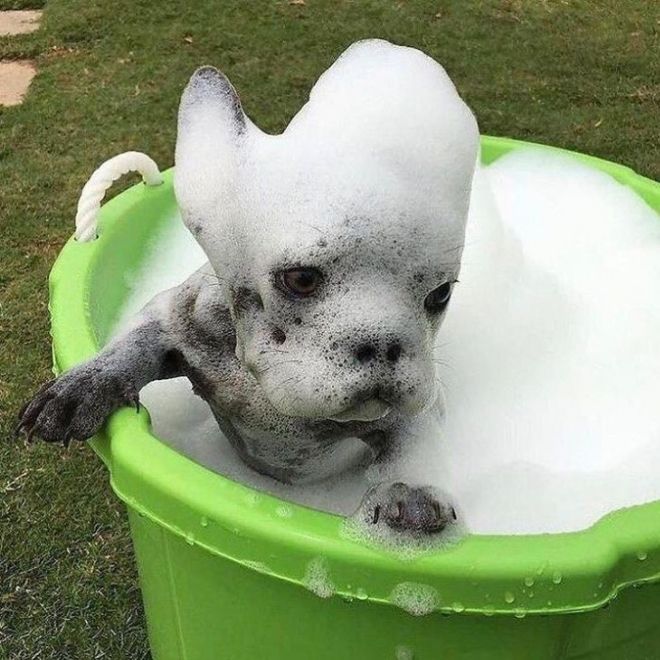 13. Pigtails look adorable on puppies!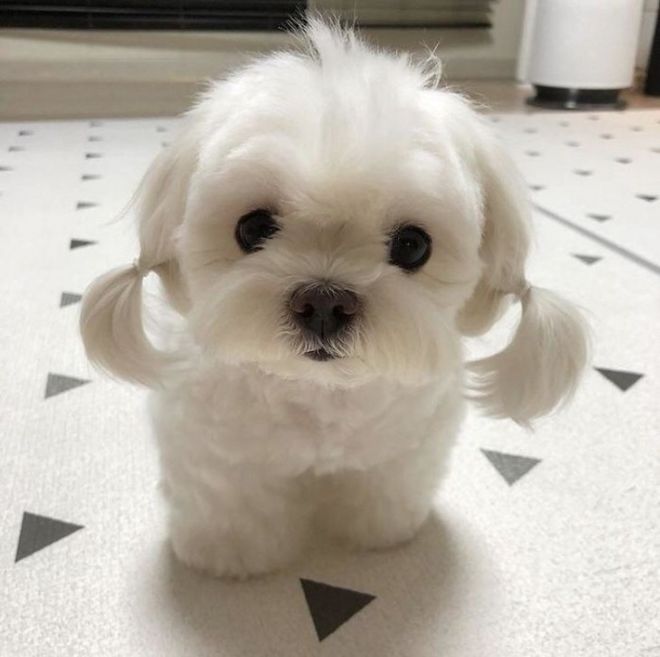 14. This poor pup is still half asleep.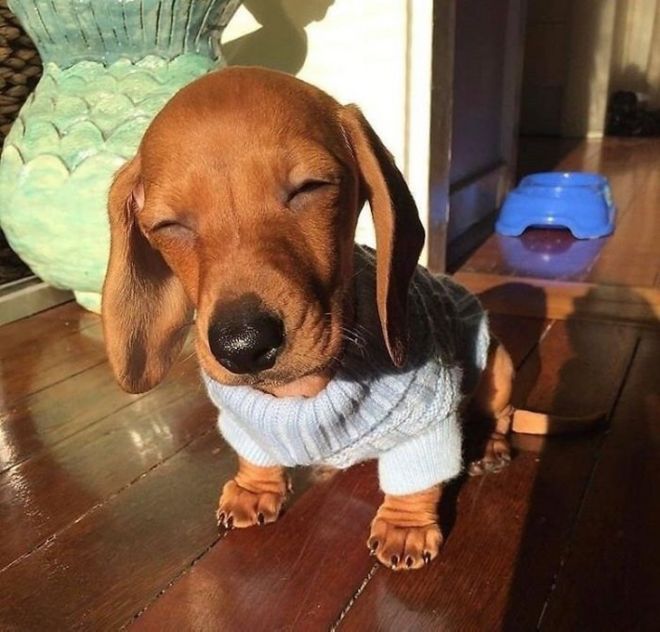 15. Graduating with a PhD in Good Boy Studies.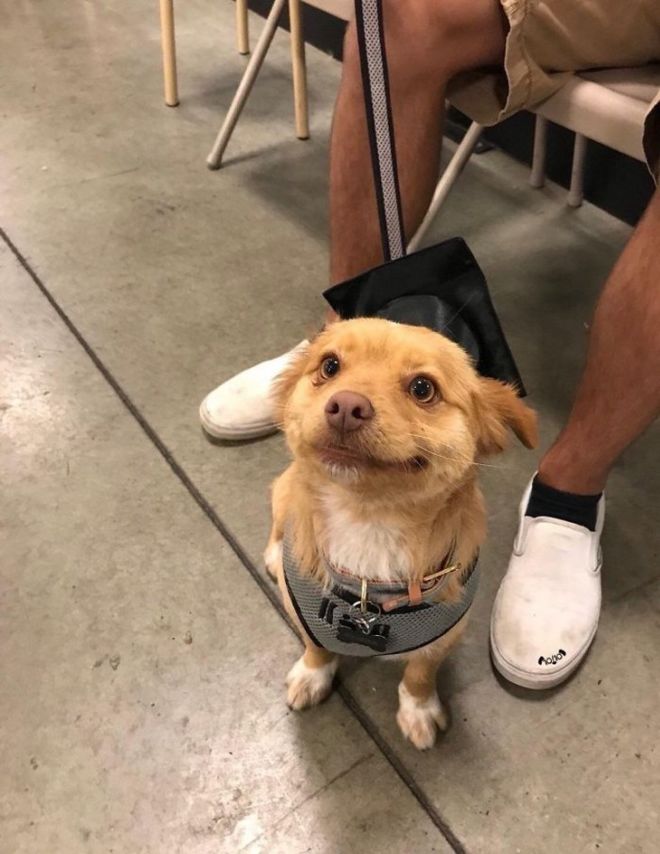 16. Safety first!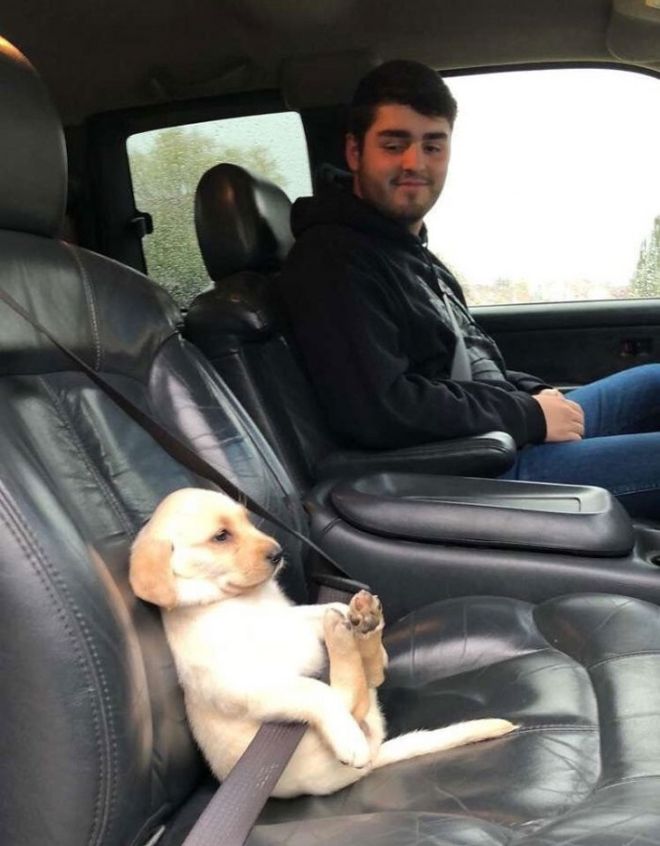 17. How can anyone say 'no' to those eyes?!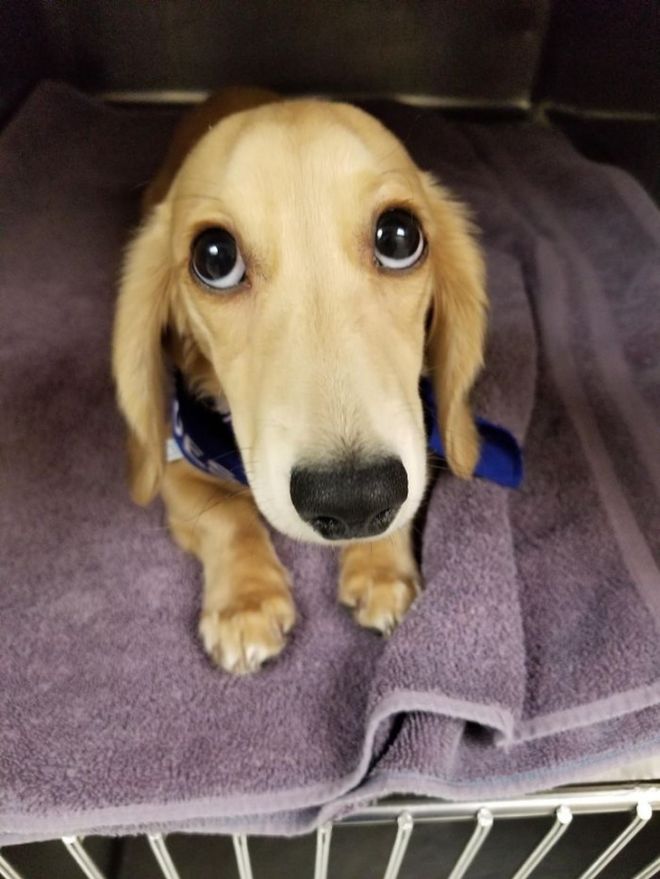 18. It's a pleasure to meet you, good sir!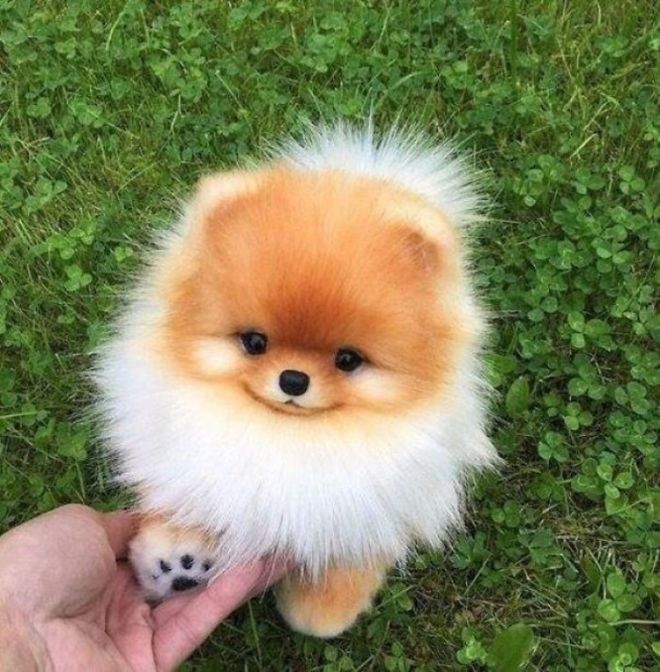 19. I'll take a dozen!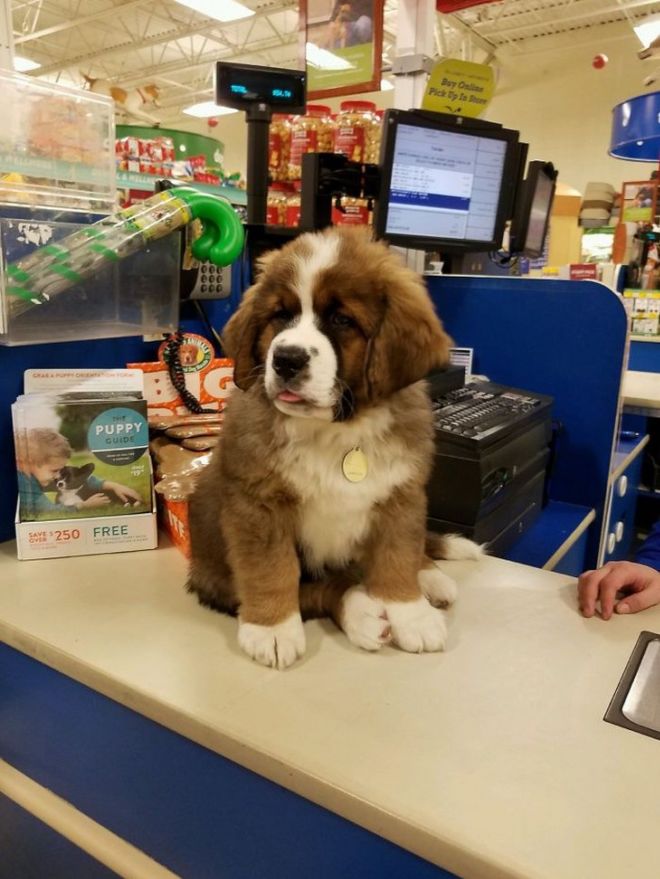 20. They sure do start young nowadays…