6) Brussels Griffon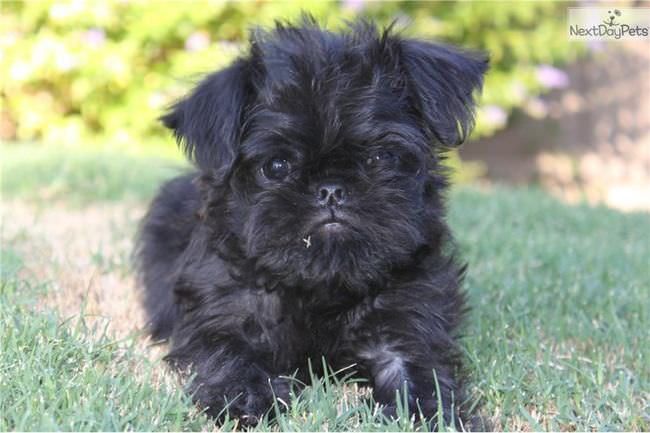 These little terriers originated from Belgium before the World Wars had begun. They were also used to hunt small rodents, and made wonderful companions. Very few exist today.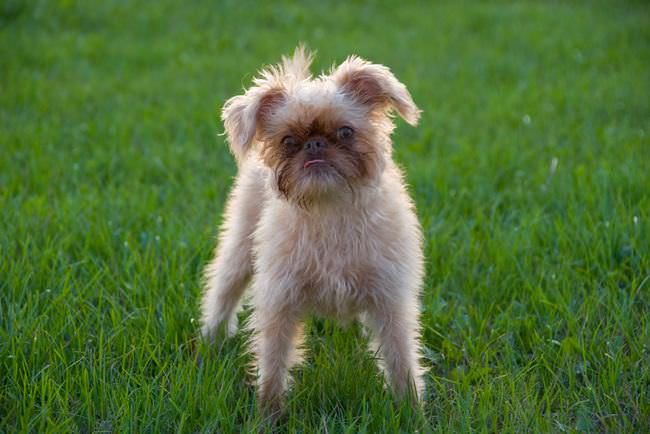 7) New Guinea Singing Dog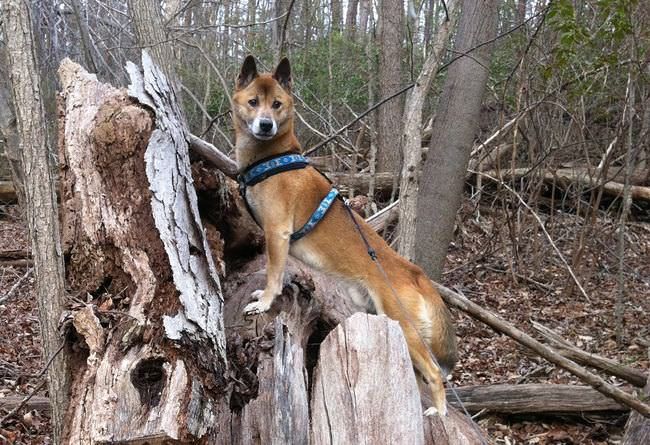 These singing dogs have been isolated for over 10,000 years in the mountains of New Guinea. The different pitched howls produce a symphony when joined together. There are fewer than 100 Singing Dogs that remain outside of their natural habitat today.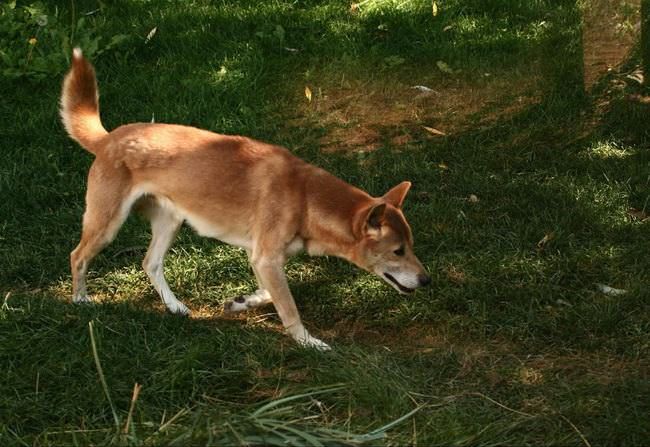 8) Czechoslovakian Vlcak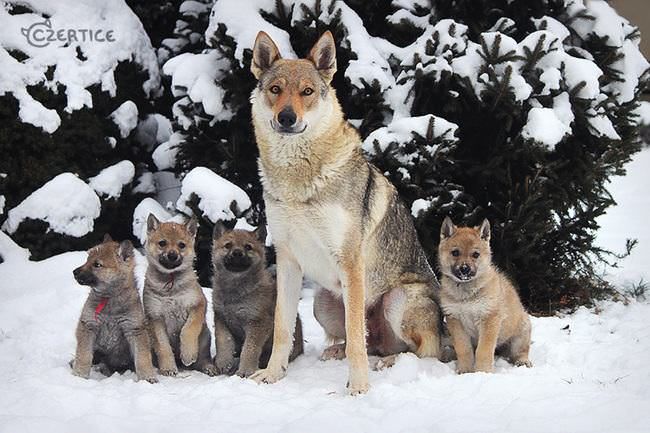 The Vlack is closest thing to a wolf you can possibly own. They maintain their resemblance to wolves, since they often travel in packs. The origin of the Vlack dates back to 1955, when they were first bred.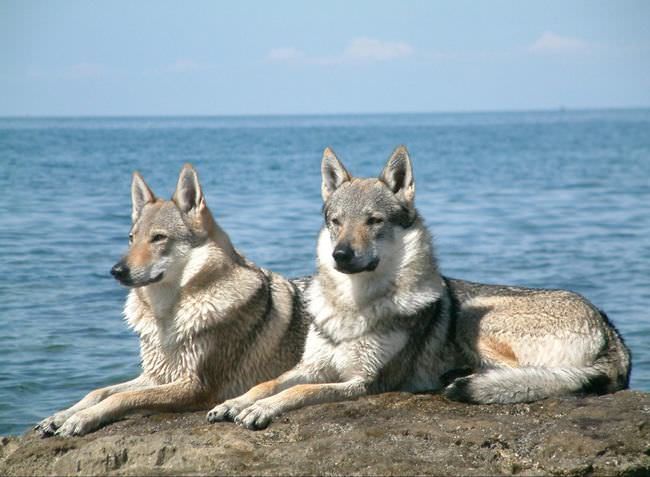 9) Bergamasco Shepherd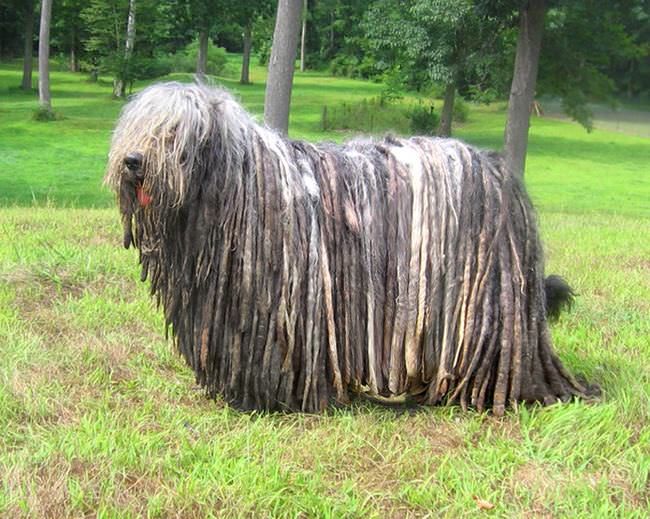 You might mistake one of these guys for a rag mop, but they are very friendly, and extremely obedient to their owners. They were bred in the mighty Alps.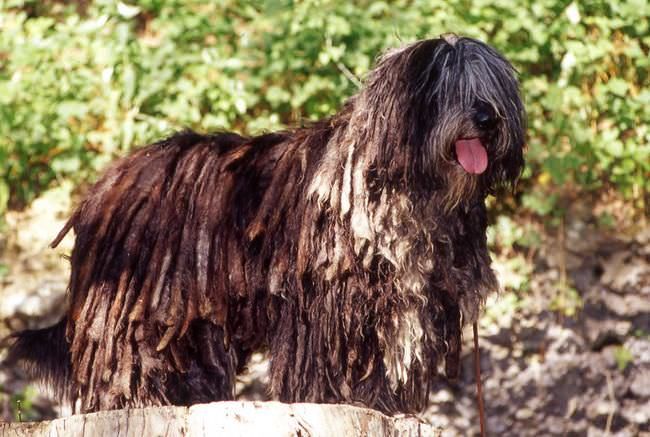 10) Grand Basset Griffon Vendéen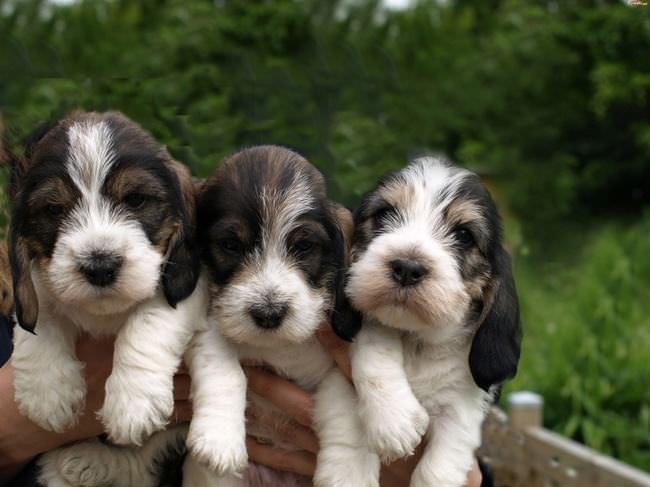 The Grand Basset once belonged to French aristocrats, and accompanied them on hunting missions. Their torsos remain quite large despite their tiny legs.