11) Lancashire Heeler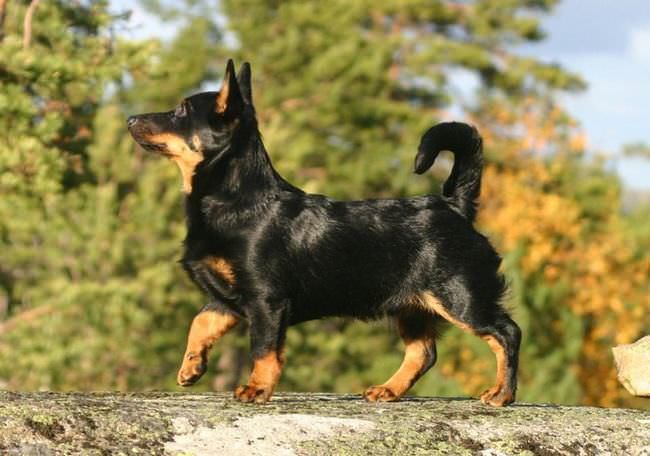 Heelers are a unique mix of Welsh Corgis and Manchester Terriers. They were quite friendly to their owners, and kept many characteristics of their herding ancestors.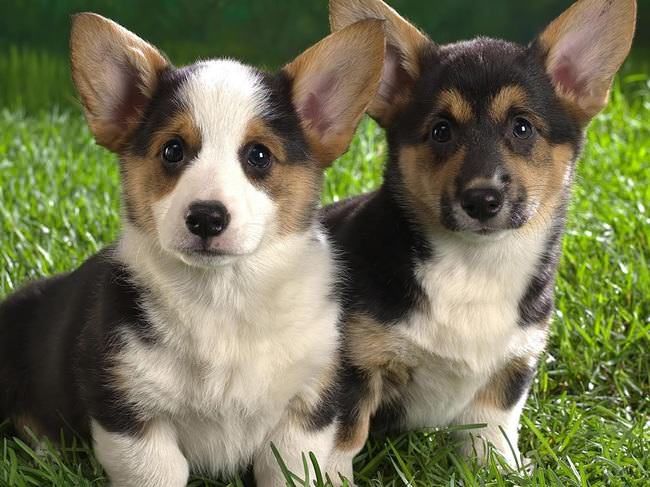 12) Mudi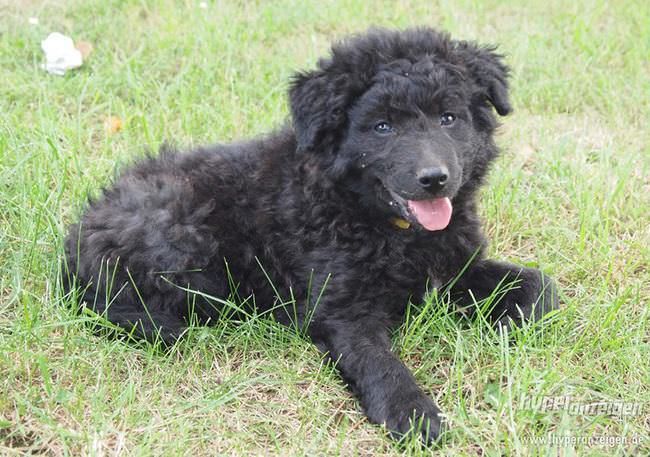 Mudis originated in Hungary. They are extremely brave, intelligent and compassionate dogs. Their wavy sheep-like coat made them quite distinguishable from other herding dogs.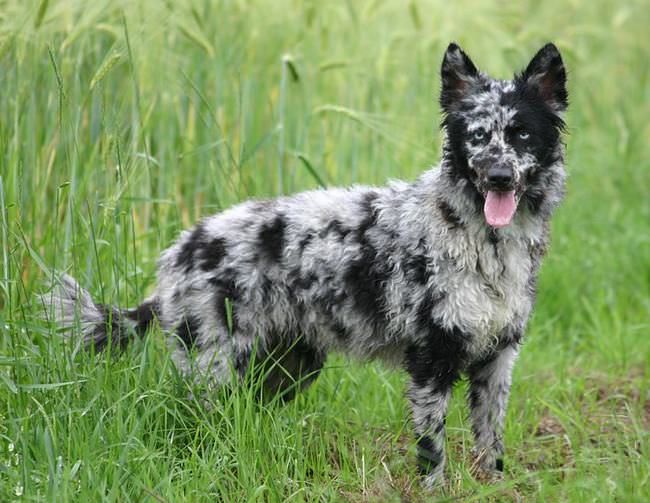 13) Russkiy Toy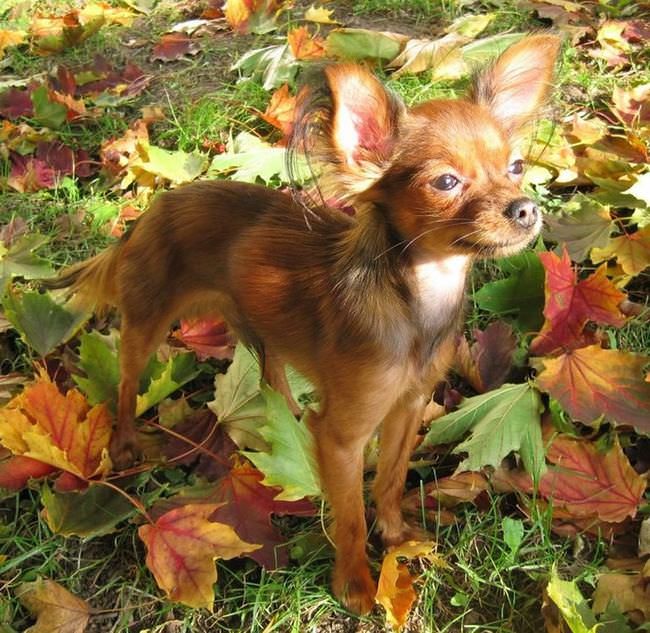 These chihuahua-like canines once belonged to the Russian elite. They left the Soviet Union sometime during the late 1990's. Be careful not to step on them, as they are less than a foot in height!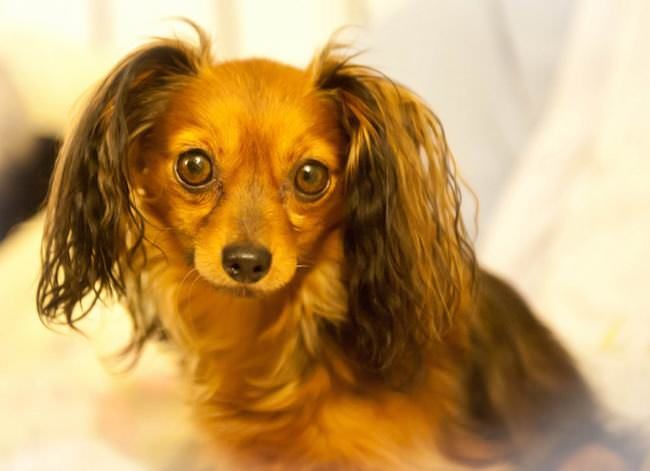 14) Caucasian Shepherd Dog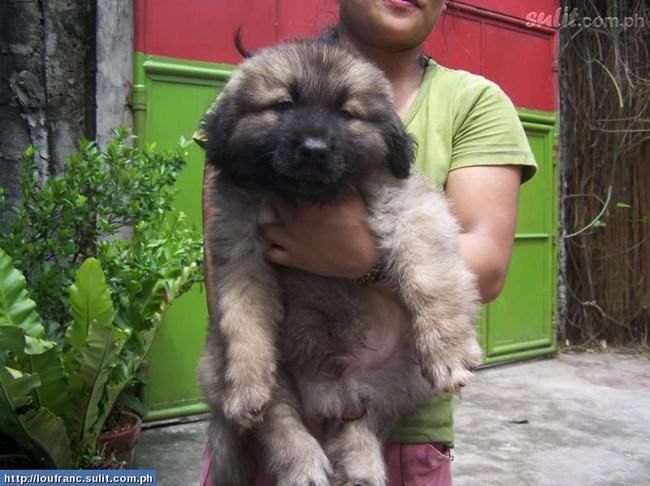 Caucasian Shepherd Dogs are ideal for farmers that need to protect livestock or for people in search of a giant friendly companion. They typically weigh between 110 to 200 pounds, and can be found in Georgia.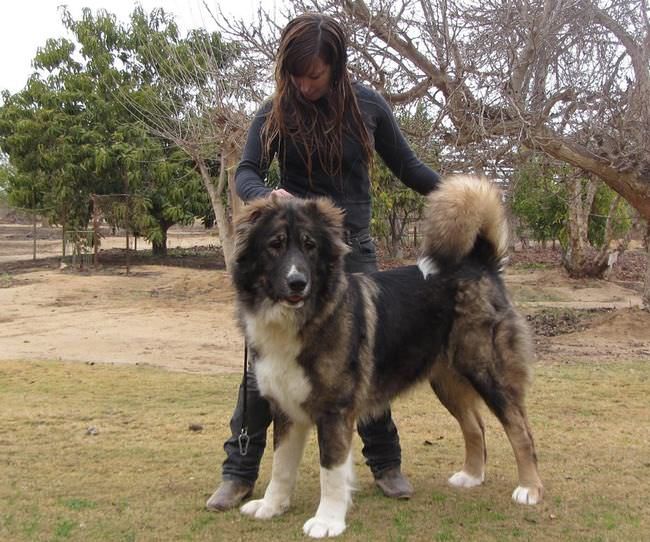 15) Swedish Vallhund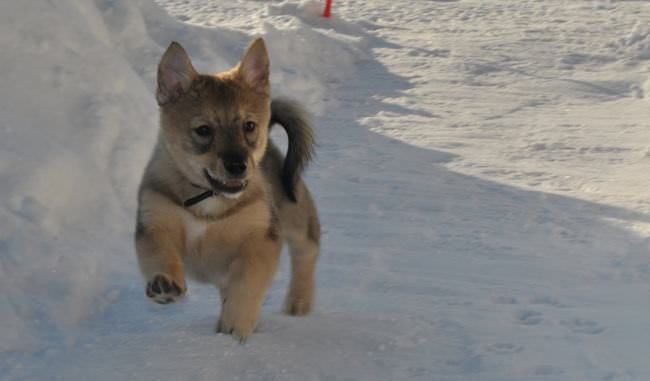 The Vallhund, also known as the "Viking Dog", was originally bred to herd cattle in Scandinavia. They have been in existence for over a millennium. They seek human affection, and make wonderful companions.