16) Slovensky Cuvac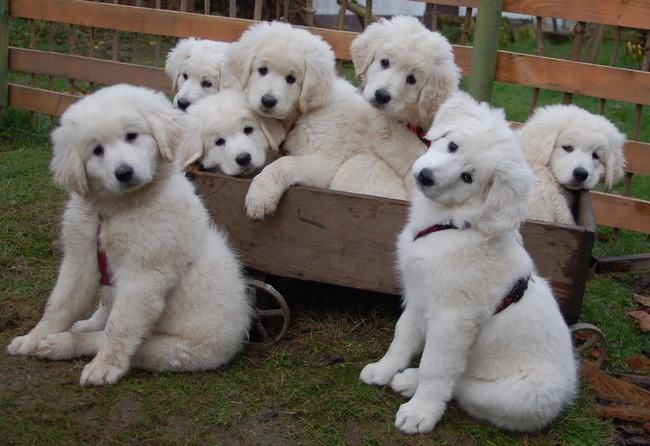 Believe it or not, these cute little guys were once used to defend flocks of animals in Slovakia. The Cuvac had a fierce reputation among other animals, and were very loyal to their owners.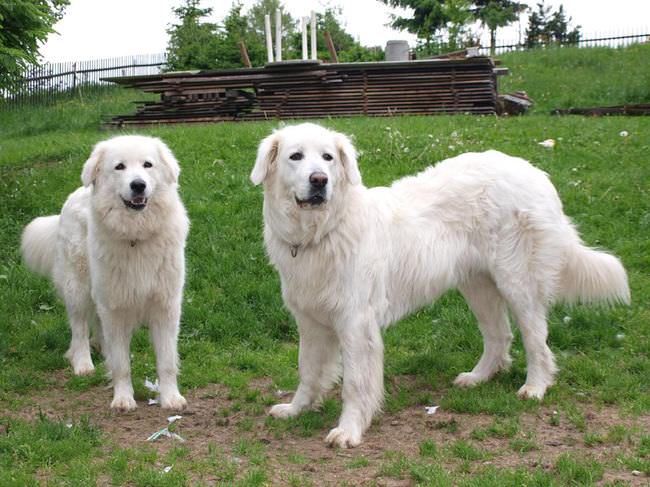 17) Neapolitan Mastiff
These lovable giants originated in the Southern Italian region of Campania, and have been around for over 2,000 years. They were once used in gladiator arenas due to their massive features. They currently assist the Italian military and police forces. They also possess very high intelligence levels.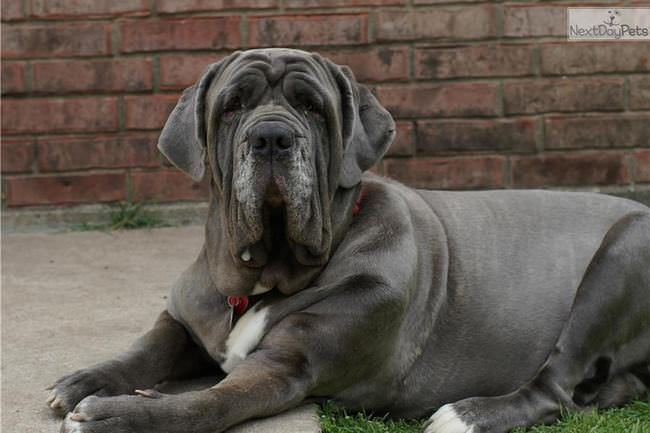 18) Bedlington Terrier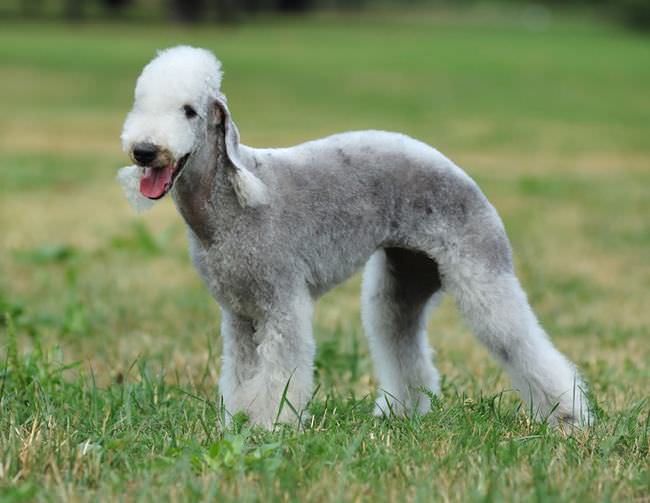 These terriers bare striking resemblances to little lamb. Their powerful and crushing jaws were used to kill small rodents. Bedlington Terriers are playful and mischievous as well.
19) Bouvier Des Flandres

These fuzzy guys were once bred as working dogs by Belgian monks. They remained very loyal to their owners, and had remarkable searching abilities to find injured soldiers during the war. It has been rumored that a Bouvier Des Flandres once bit Hitler's hand.
20) Catahoula Leopard Dog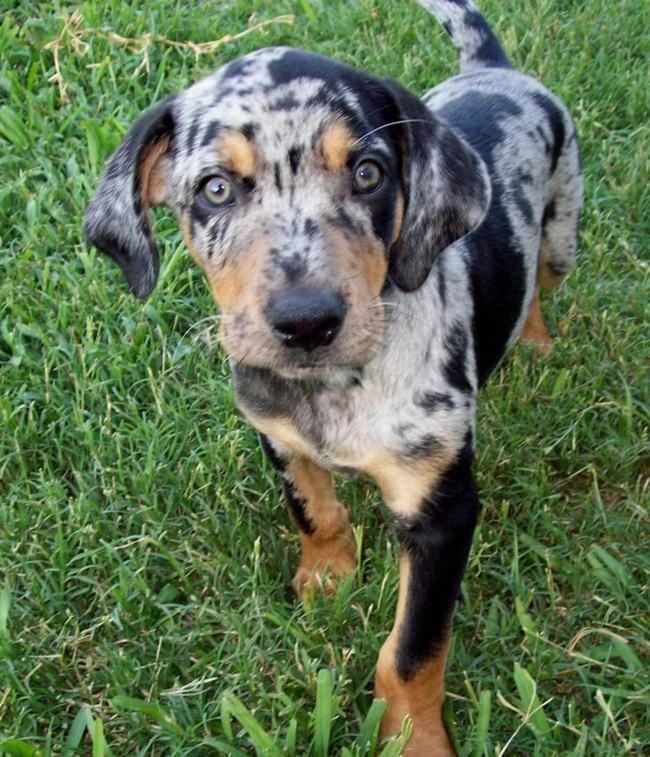 Leopard dogs originated in North America, and made for excellent hunters. They enjoyed the companionship of people, and were very friendly as well. Their leopard-like coats give them the distinctive name.