Because they will surprise me even when I think I know them.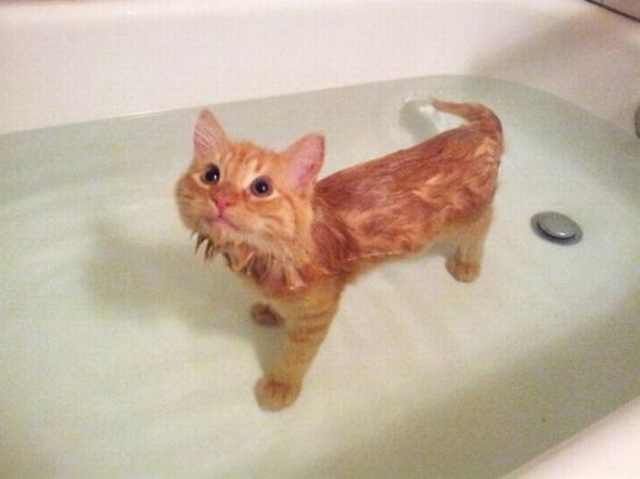 Because they are beautiful in any size.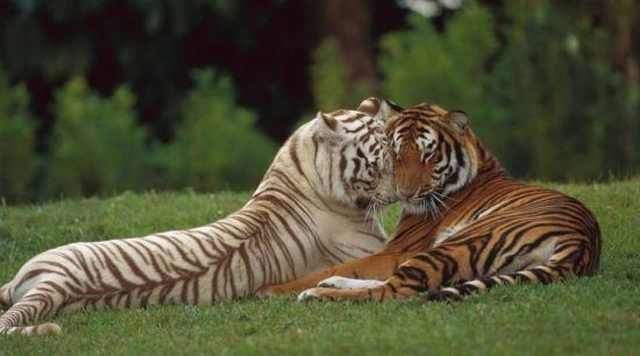 Have I mentioned boxes?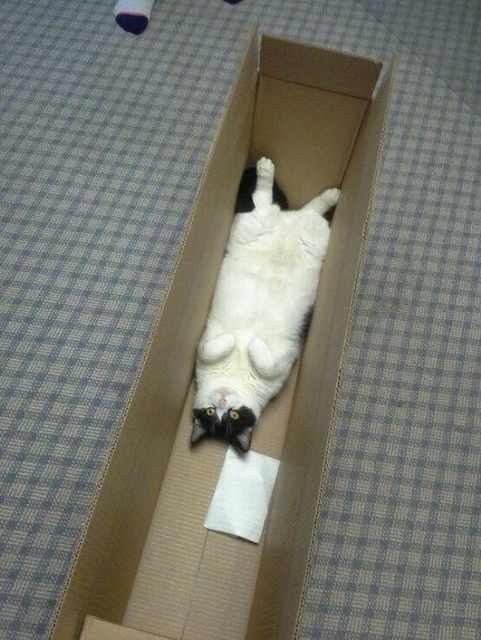 Not to mention they often make me feel less lazy by being the more extreme example of it.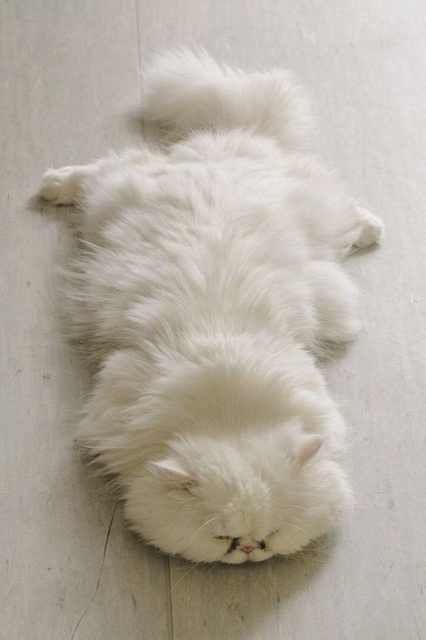 Because watching a kitten having a mock battle with various objects is great entertainment.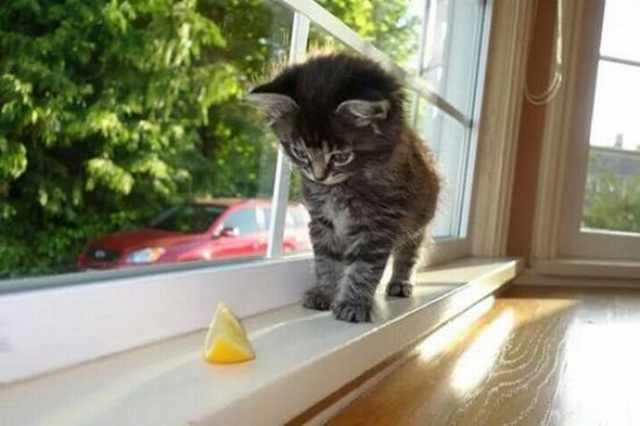 Almost as entertaining as watching them go after moving targets.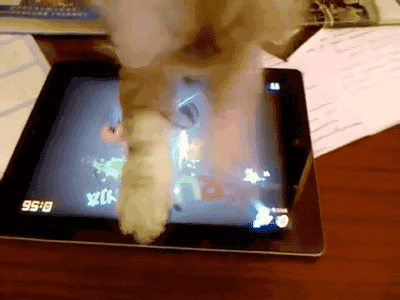 And, of course, because even though they pretend not to need me, they always seem to be around, wanting my attention.