Even in the animal kingdom the children are in the back seat while the parent is driving.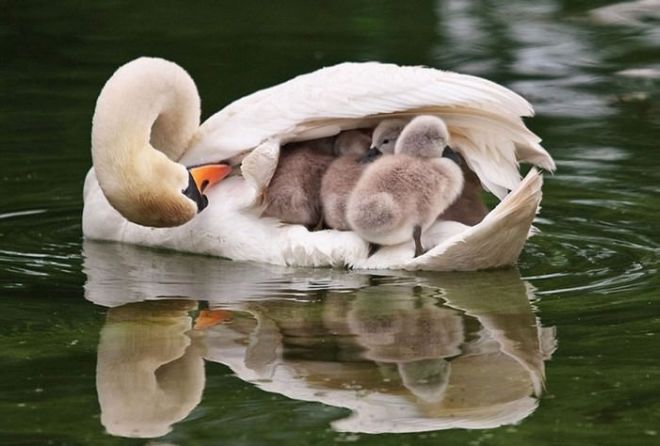 "I want a hug too!!!"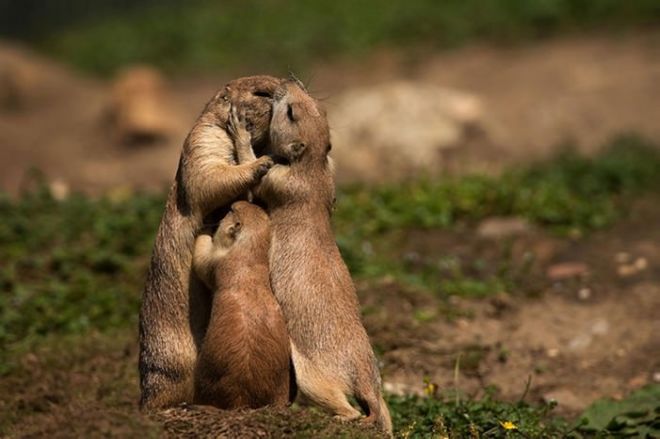 Going on a family trip.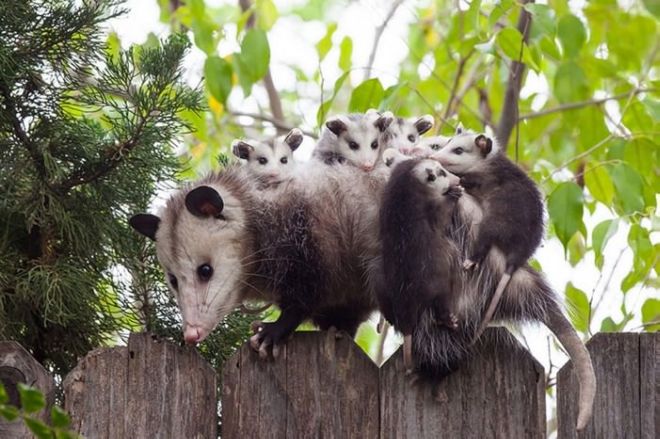 When your children want to join you in bed but you just want to sleep for a little bit longer…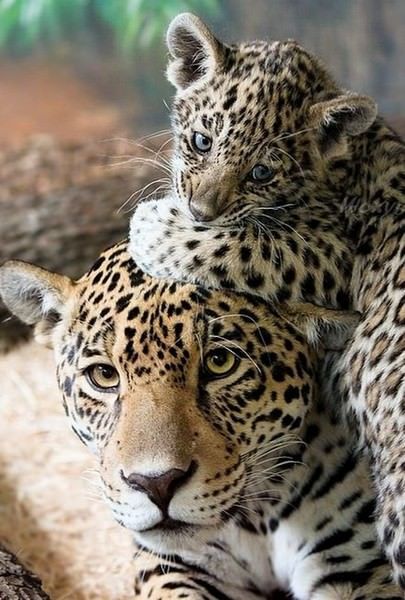 This is a penguin "kindergarten".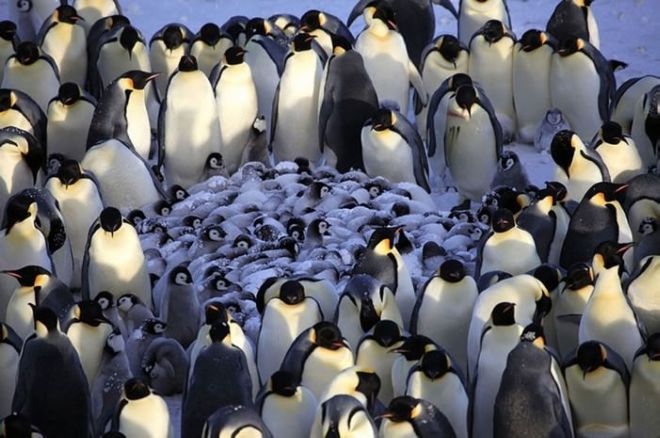 Children never like cleaning up…
"And now my son, I will teach you something very important…"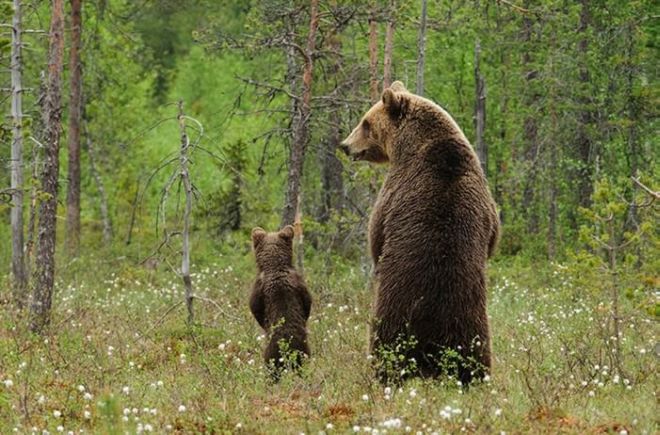 Much like our children, animals don't always appreciate all the love they are getting.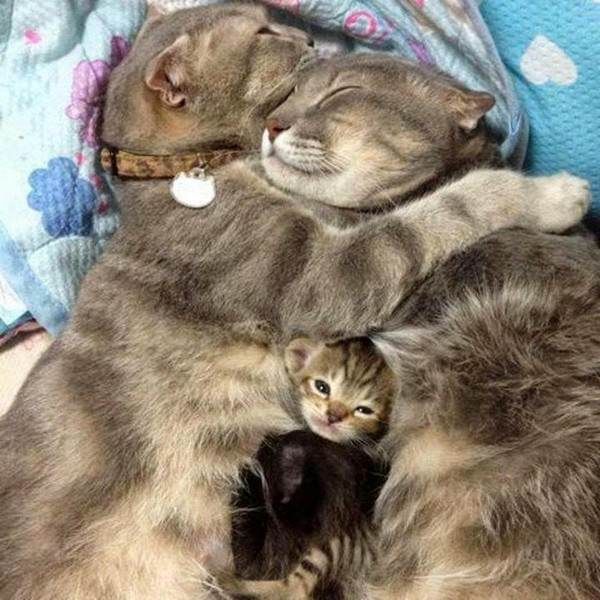 A momma Beluga whale giving her child a piggy back ride.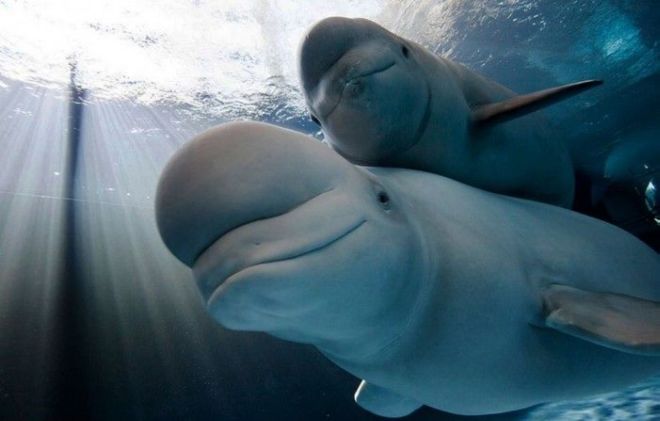 It really is amazing how creatures so big can be this gentle.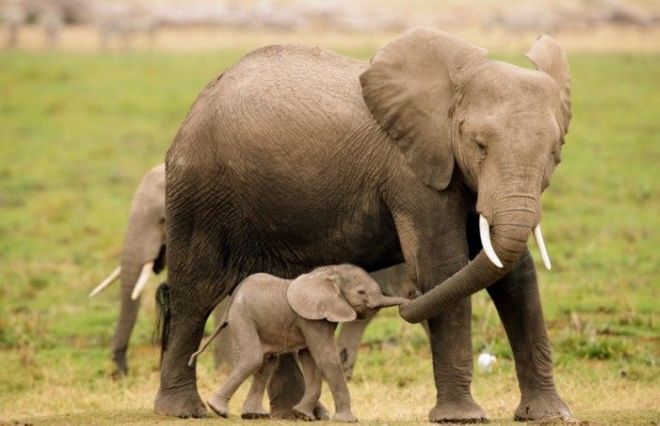 "Today we are going to learn how to howl."