13. Frilled Shark – 150 million years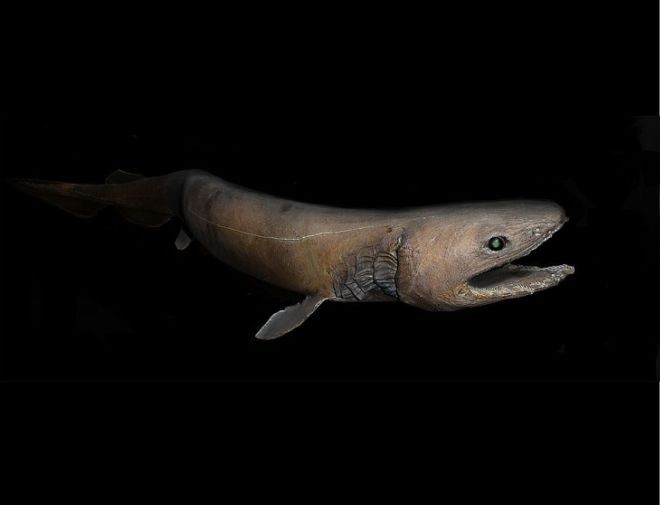 Frilled sharks are one of the few species considered to be a living fossil not only because of its age but also because of its fossilized teeth (of which it has 300). It belongs to one of the oldest living shark families dating back to 100-150 million years ago.
14. Frogs – 190 Million years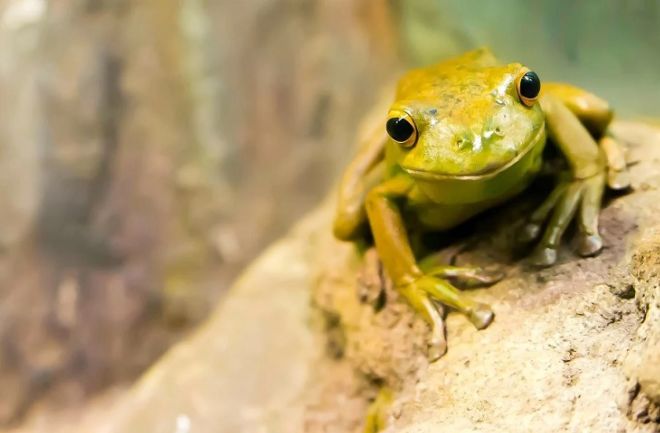 Amphibians have been around for over 350 million years. Fossils found all over the globe indicate that frogs have been around for around 190 million. Some species are even thought to date back to nearly 250 million years ago. In 2020, 40 million-year-old fossils of the still extant helmeted frog were also discovered.
15. Sturgeons – 200 million years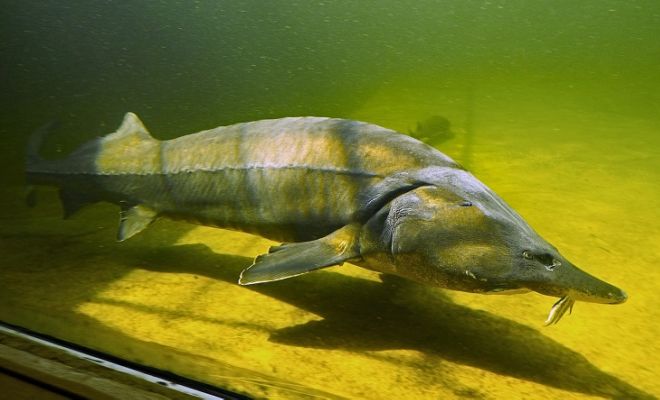 The sturgeon family of fish refers to nearly 30 species spread across the waters of North America and Eurasia. Another living fossil, the members of this family still closely resemble their earliest known ancestors, based on remains found dating back to 210 to 250 million years ago.
16. Turtles – 200 million years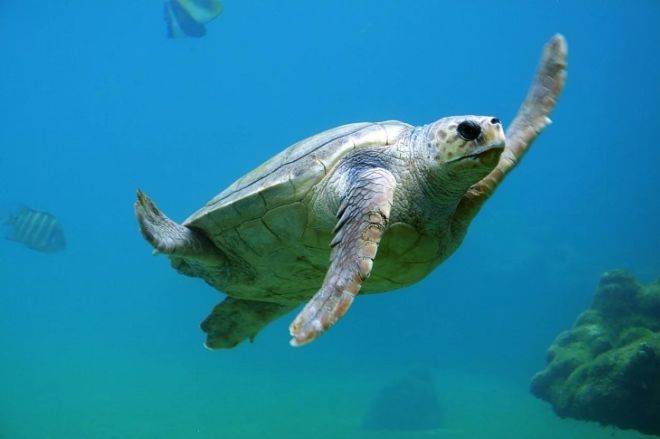 Fossils of the oldest species that resembled modern-day sea turtles date back to nearly 150 million years ago. Later discoveries revealed a 120 million-year-old fossil that was more closely related to current turtles than to its predecessor. Experts date the origin of the turtle family to approximately 200 to 300 million years ago.
17. Lamprey – 360 million years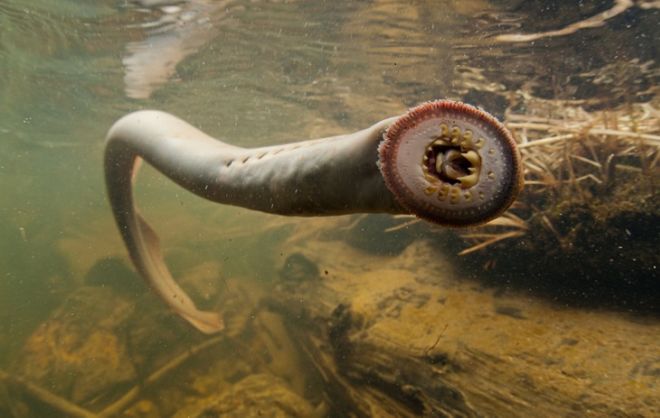 A mostly cartilaginous sea creature, the lamprey is not a species that lends itself to fossilization easily. The few remains that have been found and preserved show the modern lampreys evolution peaking at 360 million years ago, though some ancestors of this terrifying eel-like parasitic carnivore are believed to have lived 400 to 450 million years ago.