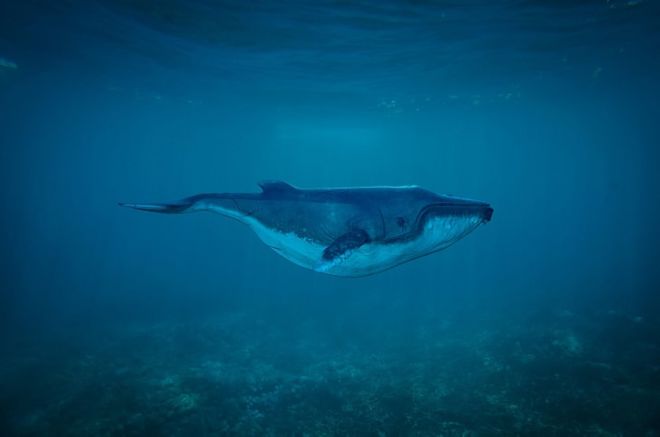 4. Omura's Whale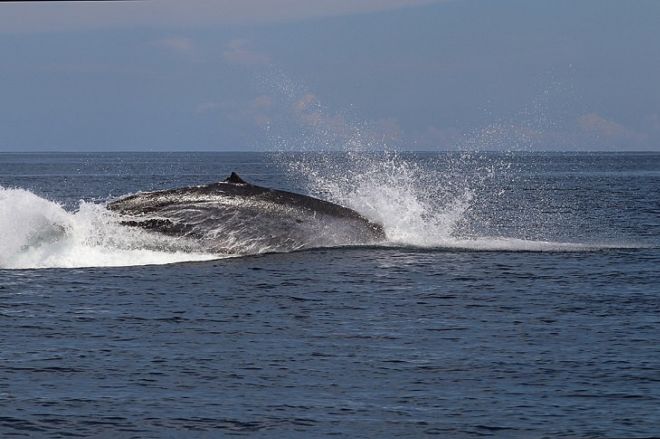 (By Charles J Sharp – Own work, CC BY-SA 4.0)
This cetacean loves deep waters and prefers tropical and subtropical climates. They are also known as the Dwarf Fin Whale or the Pygmy Bryde's Whale. They are mostly found off the coasts of the majority of Southeast Asian Countries and Australia.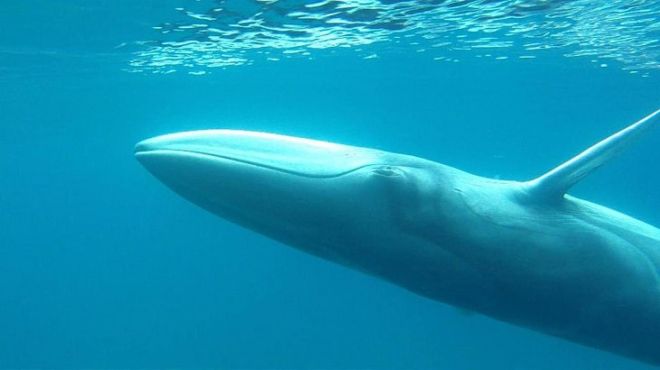 (By Salvatore Cerchio et al. / Royal Society Open Science – Royal Society Open Science, CC BY 4.0)
5. Grey Whale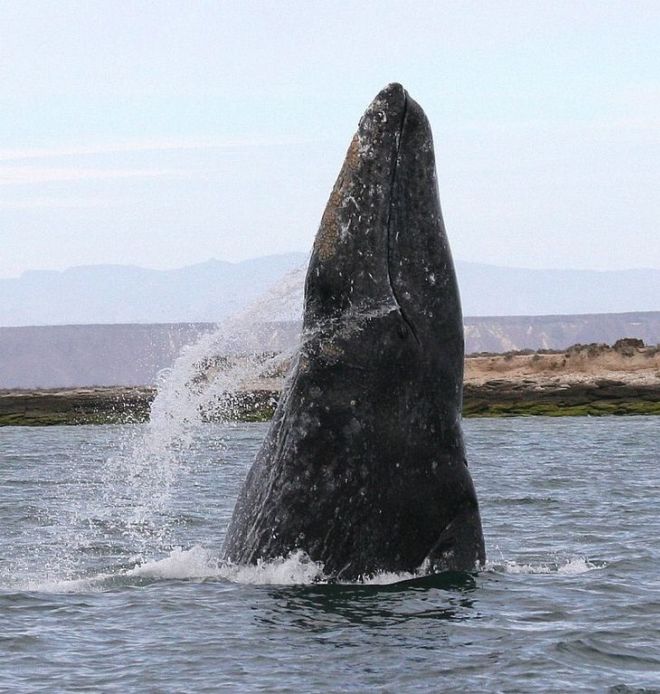 (By Dr. Steven Swartz, NOAA/NMFS/OPR. – NOAA Photo Library: anim1723, Public Domain)
This massive creature is another expert migrator and can travel up to 12600 miles during the migratory season. This species used to be heavily hunted for its oil, especially between the 17th Century and the 20th Century, and in fact, nearly went extinct due to overexploitation.

(By United States. National Marine Fisheries Service – https://archive.org/details/cetaceansofchann00leat
Cetaceans of the Channel Islands National Marine Sanctuary, Public Domain)