6. Common Minke Whale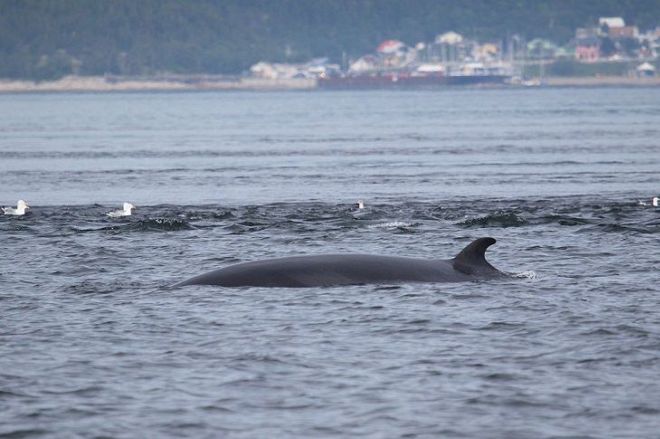 (By Cephas – Own work, CC BY-SA 4.0)
These little guys, hiding from the camera, prefer colder climates and tend to migrate from Tropical habitats to more moderate and cold ones. There are two types of Minke Whale, one of which is the Common Minke Whale, depicted below and above here, and the other is the Antarctic Minke Whale.

(By NOAA United States. National Marine Fisheries Service – Cetaceans of the Channel Islands National Marine Sanctuary, Public Domain)
7. Orca Whale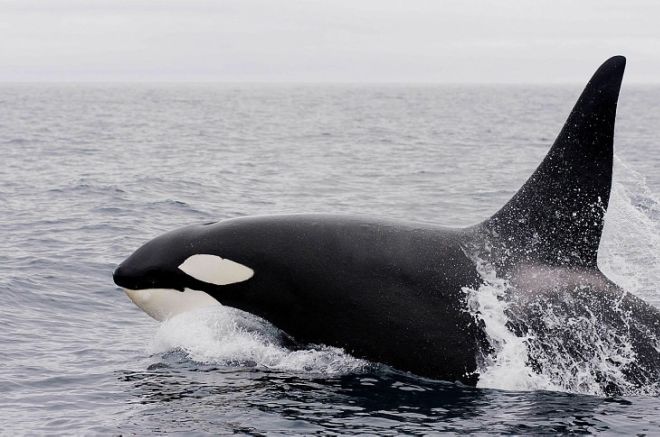 These beautiful strokes of black and white tend to spread themselves from the Bering Sea to the Southern Coast of California and into the waters approached Mexico. This beauties generally tend to prey on other species of whales, even larger ones. That's why they are also commonly known as Killer Whales.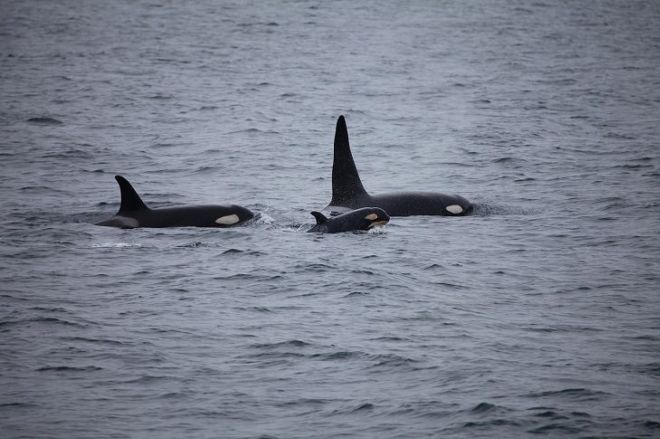 8. Beluga Whale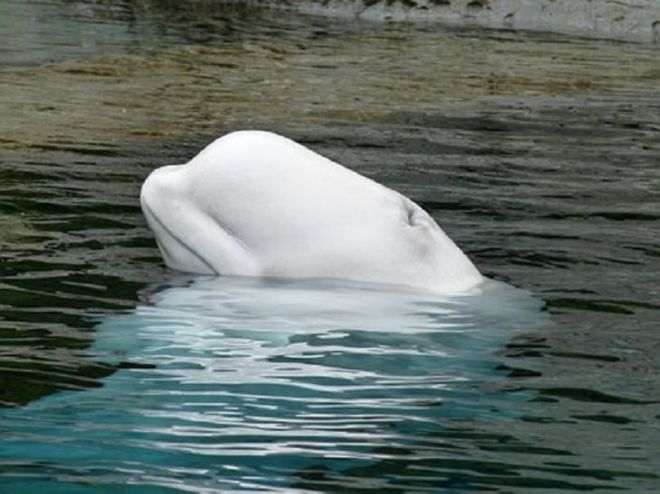 This is one unique looking friend of the fish, with its pale white skin and incredible forehead. Maybe the white can be attributed to their preference for the cold, as this species is most frequently found in the Arctic Ocean and the surrounding waters. It belongs to the same family as the Narwhal.