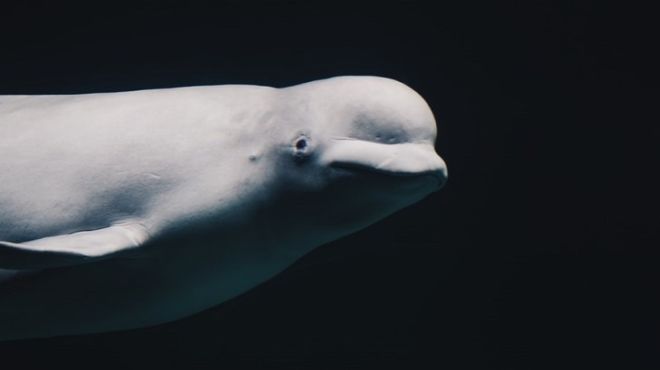 9. Bottlenose Dolphin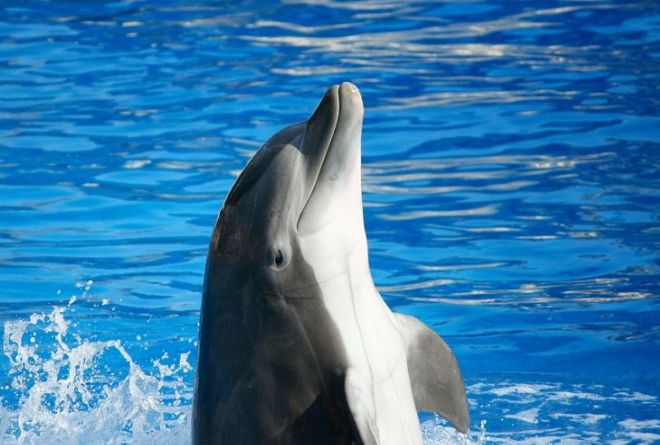 This is one of the most intelligent species on this planet. Its bodies have even adapted over time to allow them to breathe underwater, using their blowholes. They are major prey of tiger sharks, great white sharks, and other larger predators. There are only 600,000 of these beauties left worldwide.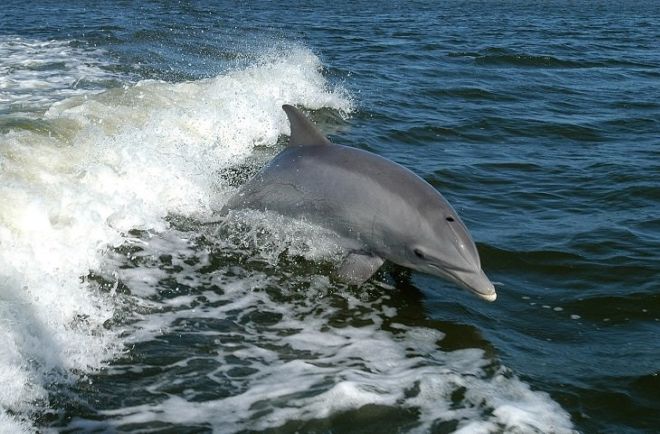 10. Risso's Dolphin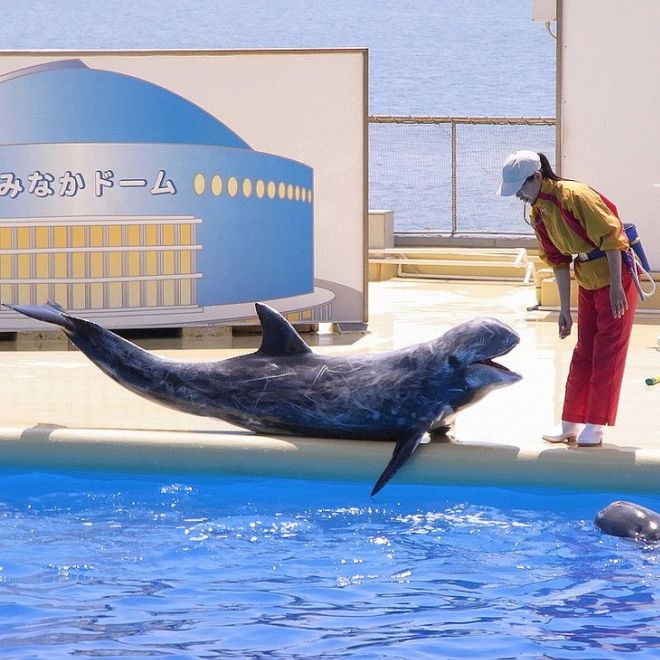 (CC BY-SA 2.5)
These fun creatures are big dolphins with virtually no snout and an interesting appearance with markings on their skin, as you can see. They are happiest in temperate and tropical waters and tend to stick nearest to continental shelves.