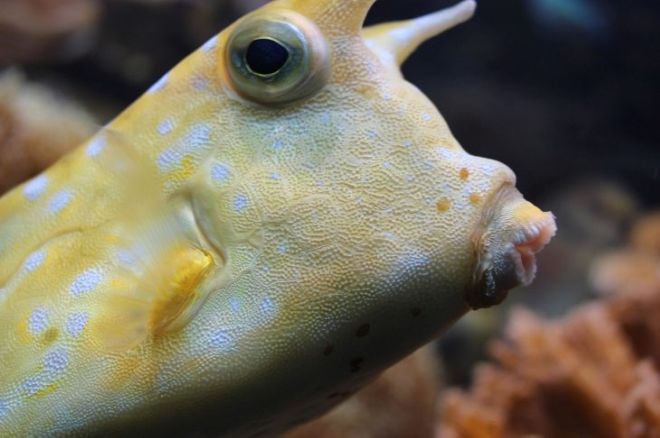 19. Porcupine Pufferfish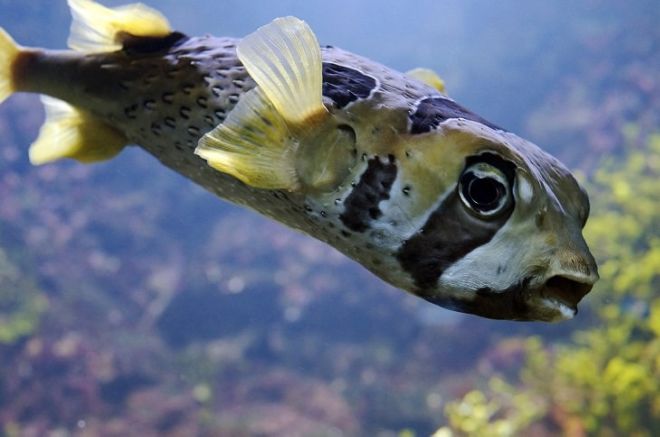 Most of you have seen at least caricatures of this funny fish on TV. When the Porcupine Pufferfish is threatened, it tends to immediately expand, thereby releasing a series of sharp spines embedded into its skin. The spines are non-poisonous but pretty sharp and plenty scary!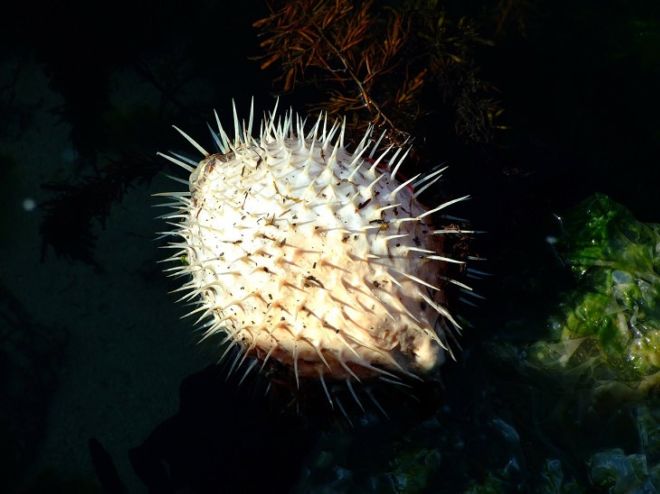 20. Copperband Butterflyfish

Hello, my brightly shaded woodpecker of the sea. When this fish isn't in yet another home aquarium, this type of Butterflyfish is found usually at a depth of 25 meters in coral reefs as well as at rocky shorelines.
21. Masked Butterflyfish (yellow) and Schooling Bannerfish (white)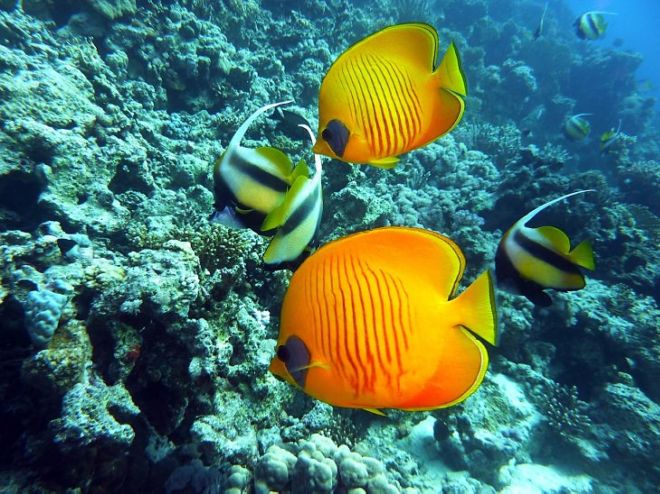 These fish are hard to separate. While they are two distinctly different species, they are close relatives of each other, from the same family of species. Whether in their natural habitat or in aquariums, these fish tend to stick to groups.