8. Magellanic penguin (Spheniscus magellanicus)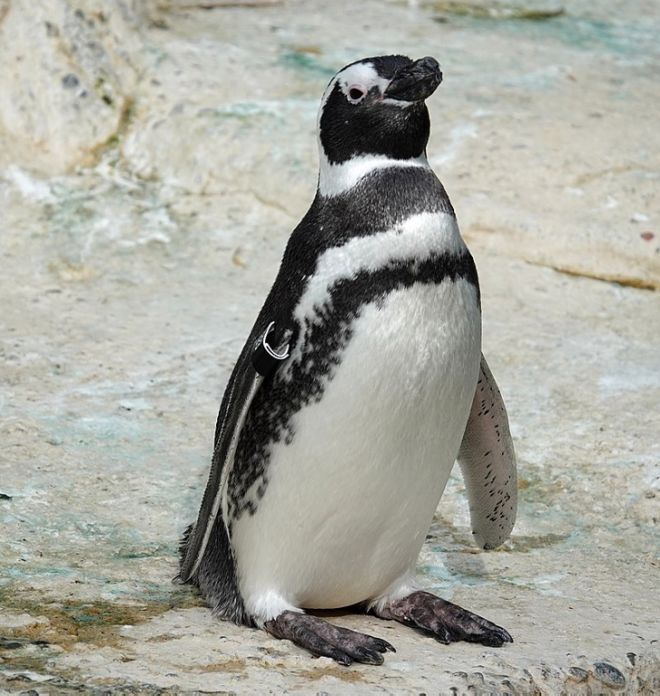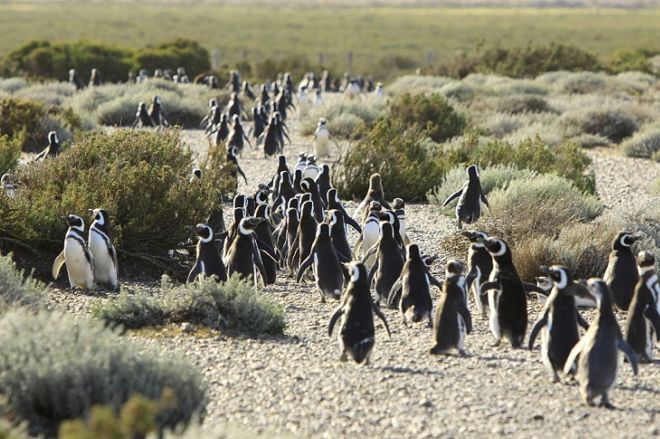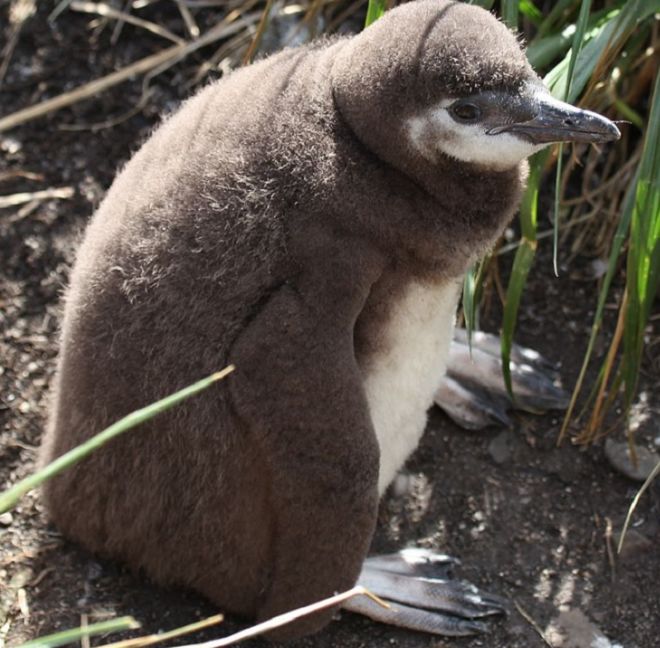 Named after the Portuguese explorer, Ferdinand Magellan, these penguins are indigenous to South America, more specifically the coastal areas of Argentina, Brazil, Chile, and the Falkland Islands.
9. Humboldt Penguin (Spheniscus humboldti)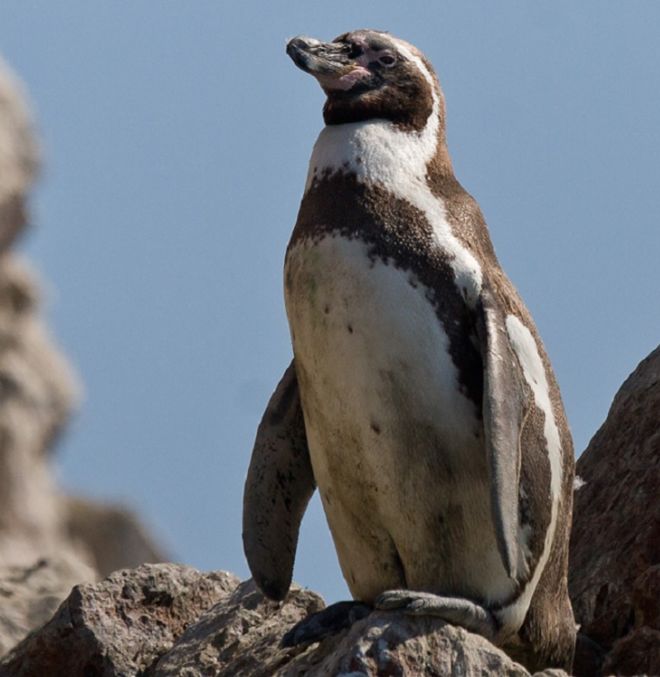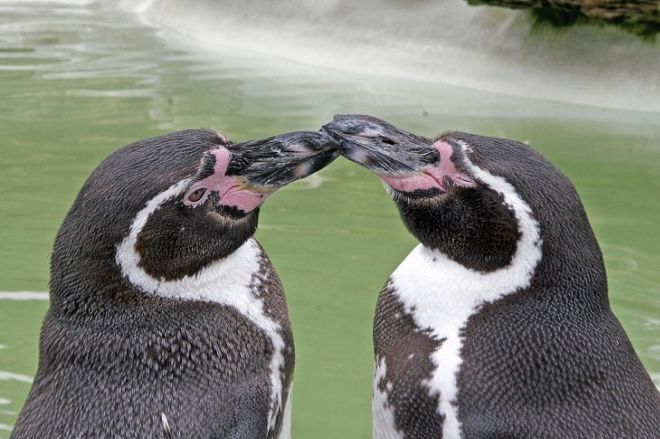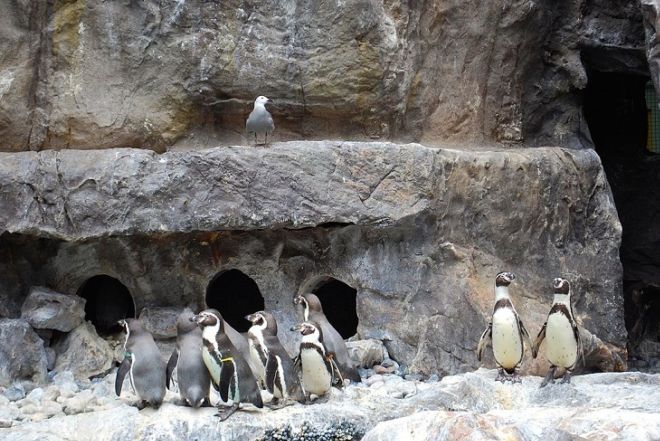 Here's another South American penguin, named after another explorer, Alexander von Humboldt. While they are native to the coastal Chile and Peri, the majority of this species populations reside in Pinguino de Humboldt National Reserve.
10. Galápagos penguin (Spheniscus mendiculus)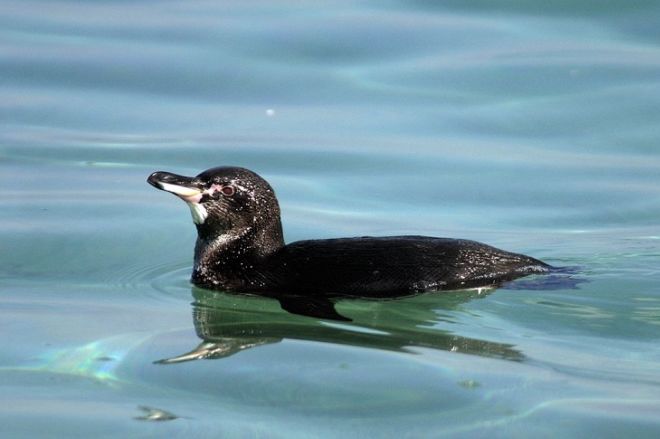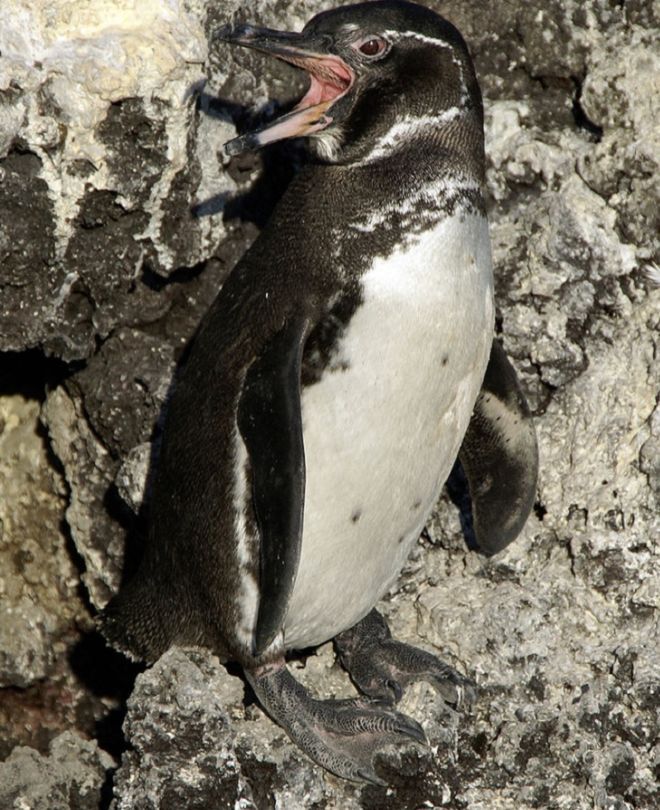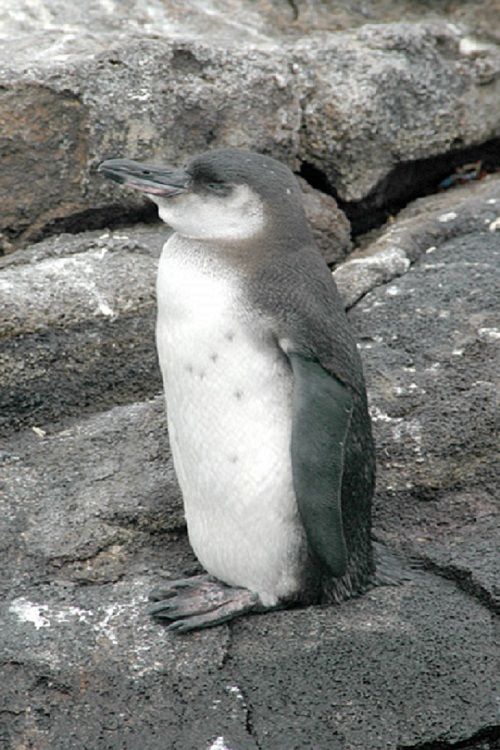 This penguin is the only penguin that lives in the Northern Hemisphere and is native solely to the Galapagos Islands.
11. African Penguin (Spheniscus demersus)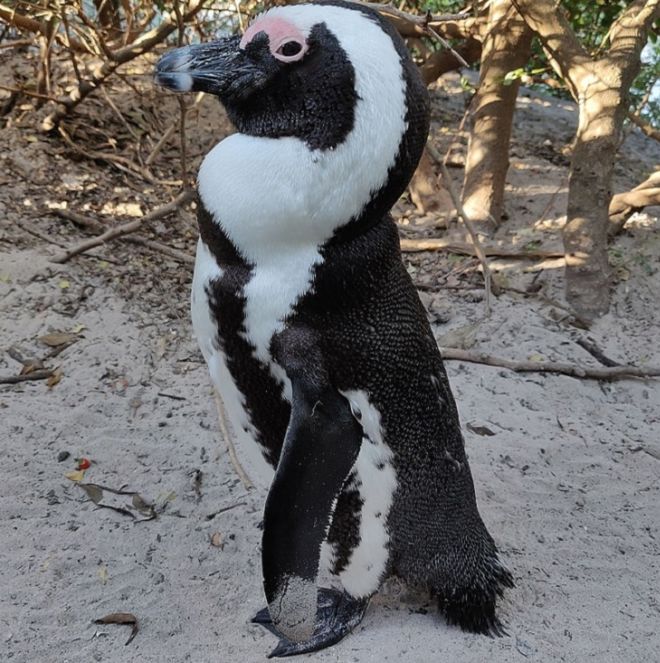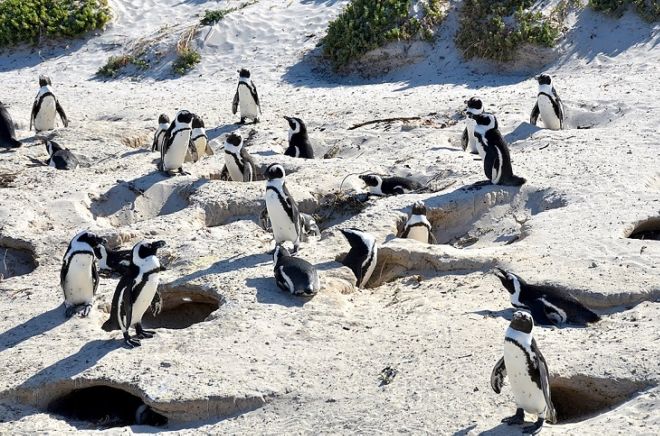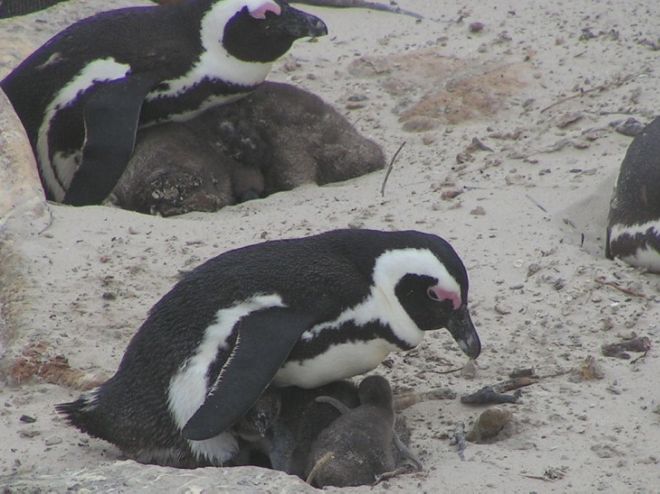 Also known as the Cape penguin, it is endemic to the coasts of South Africa. It also goes by the names black-footed penguin and jackass penguin locally.
12. Yellow-eyed penguin (Megadyptes antipodes)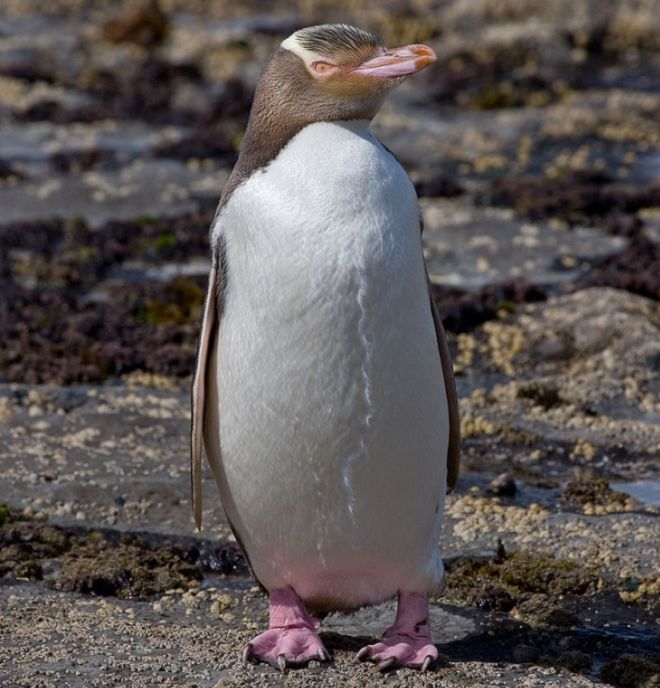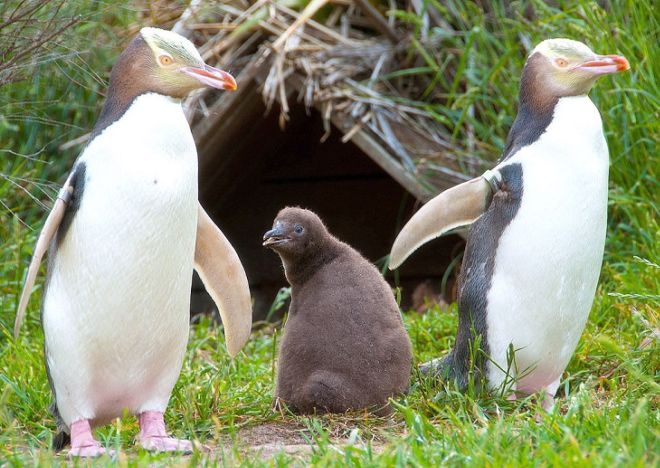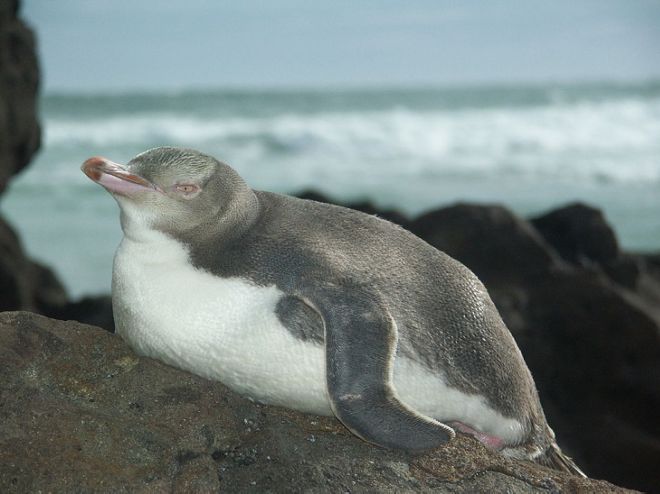 These topaz-eyed beauties are native to New Zealand and are also known as hoiho or tarakaka.
13. Fiordland penguin (Eudyptes pachyrhynchus)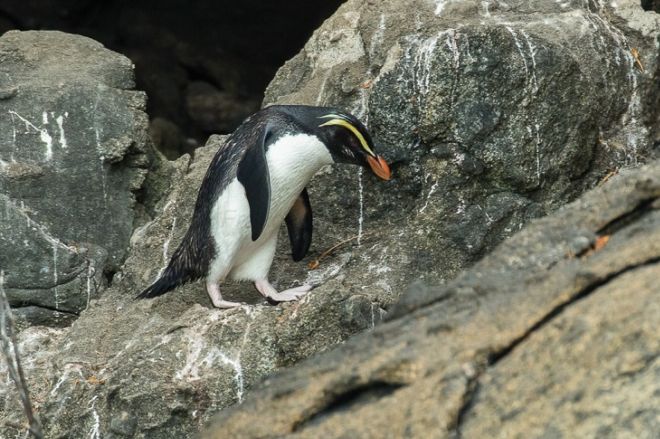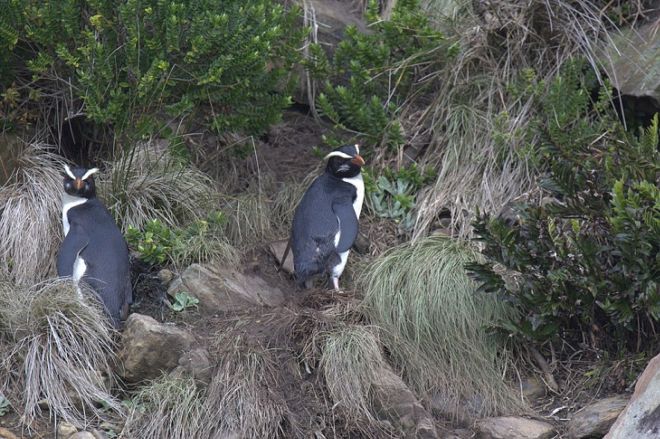 As the name of the penguin would suggest, this species is found most predominantly in New Zealand, in and beyond Fiordland, and ranging across Stewart Island/ Rakiura and South Island. It also goes by the names tawaki or pokotiwha locally.
14. Snares penguin (Eudyptes robustus)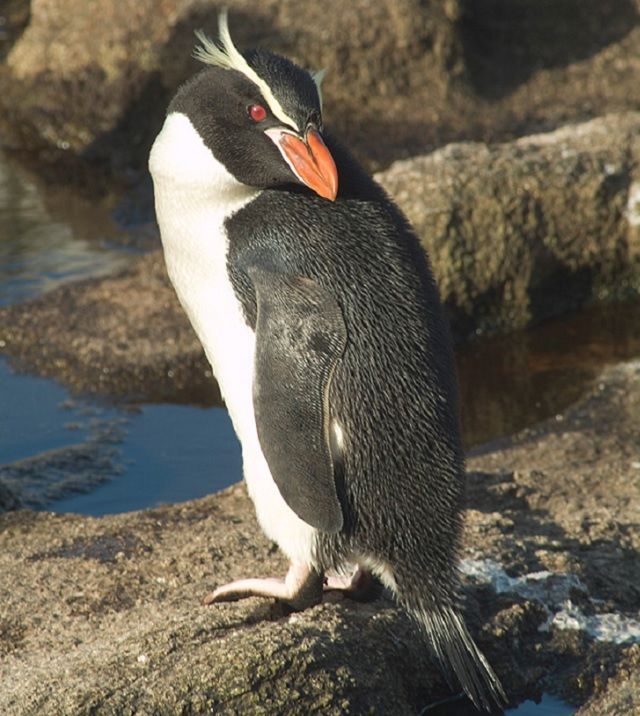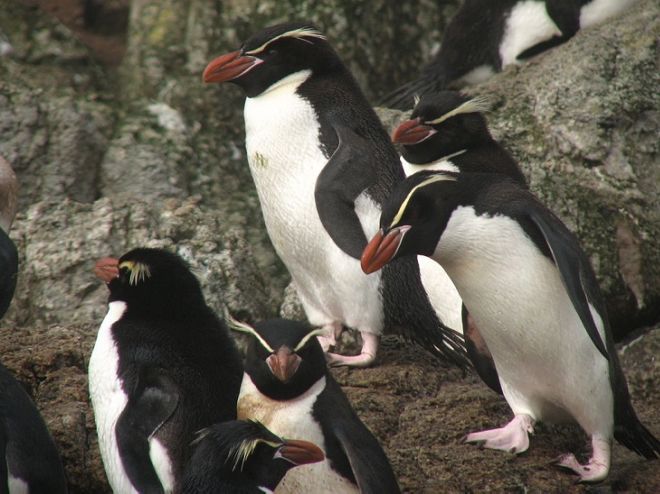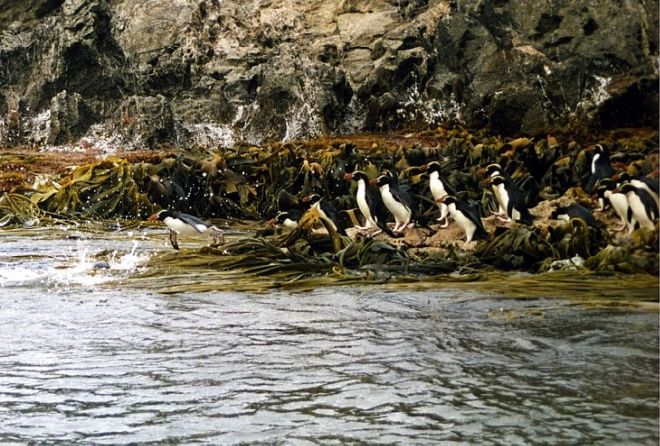 This is another species indigenous to New Zealand, which also goes by the names Snares Islands penguin and Snares crested penguin. They are specifically found in a group of islands south of South Island, called the Snares.