There is nothing quite as adorable as a baby animal, whether they're sleeping, eating or just playing around. These tiny guys are so cute and lovable that they will automatically put a smile on your face! Here are some of the cutest baby animals that you just want to snuggle up with:
A Fuzzy Pair of Slippers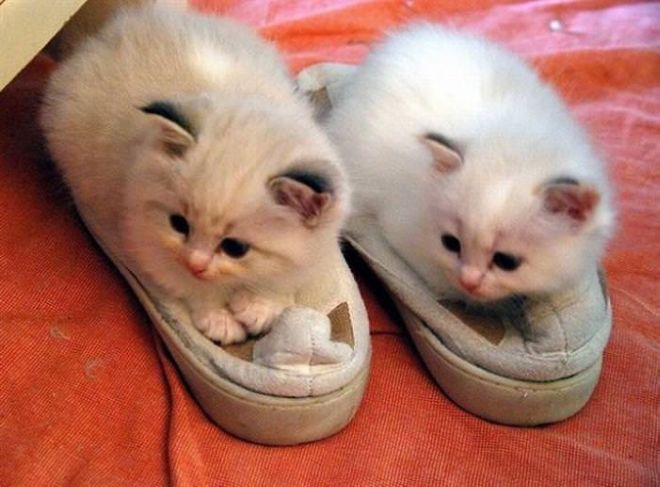 Can I Have a Sip of That Soda?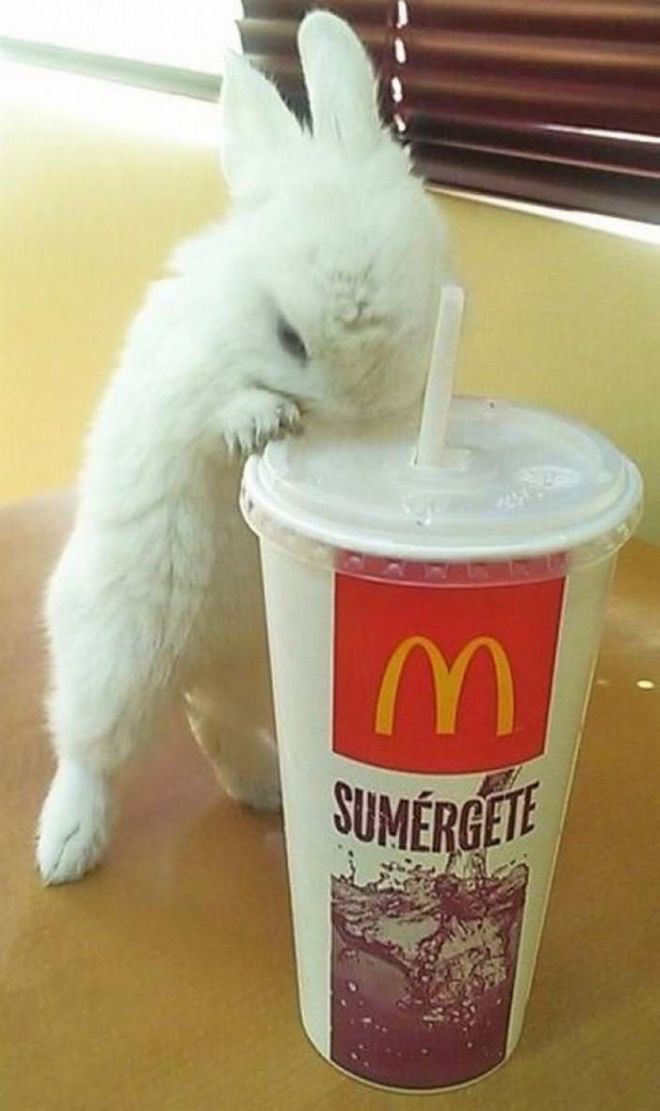 Meditating Little Polar Bear Cub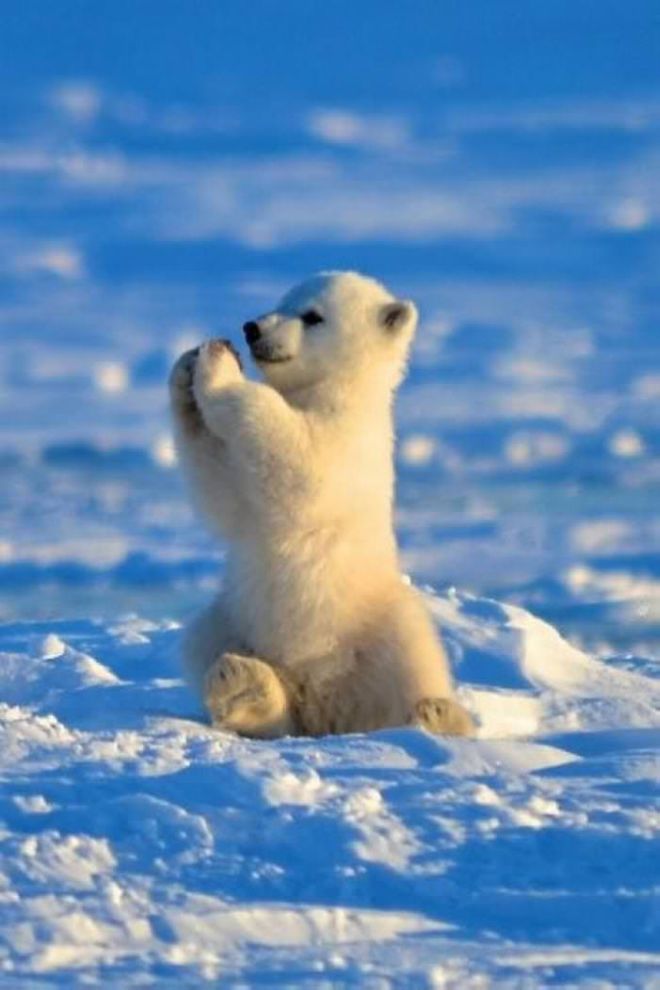 Wrinkles of Love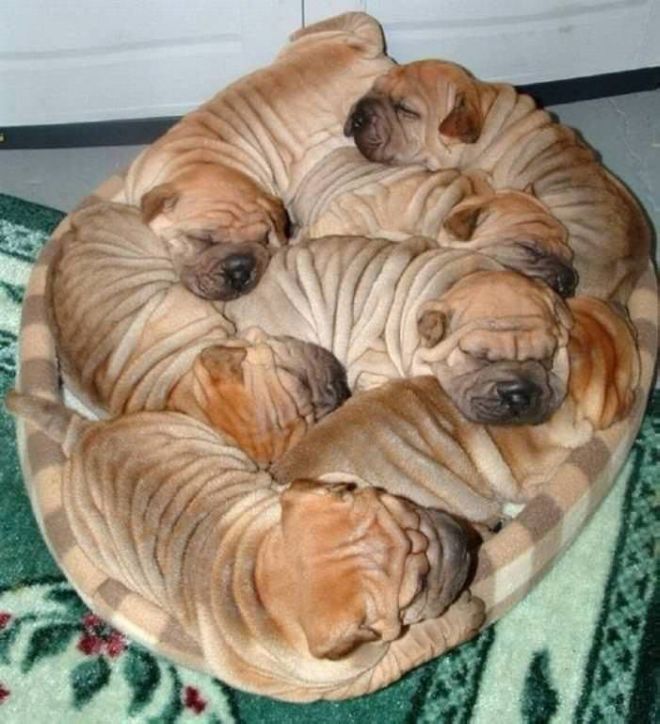 Nothing Like a Mother's Love for Her Daughter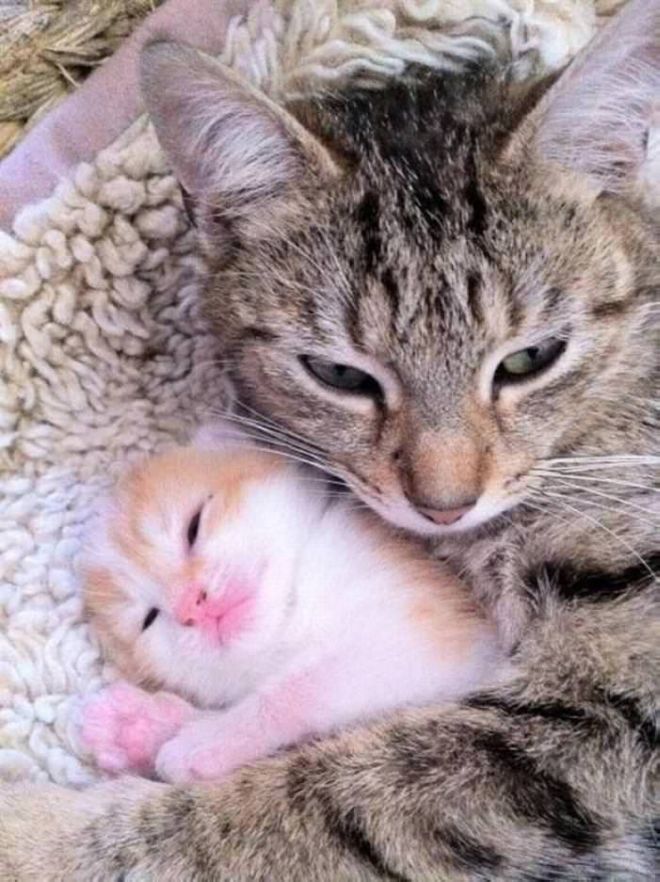 Giddyap!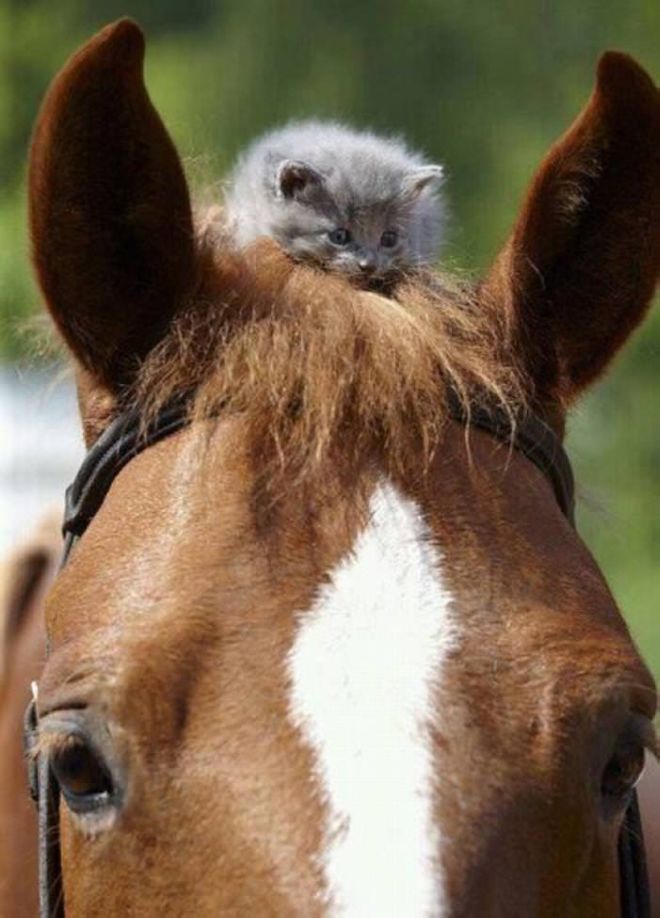 Selfie Time!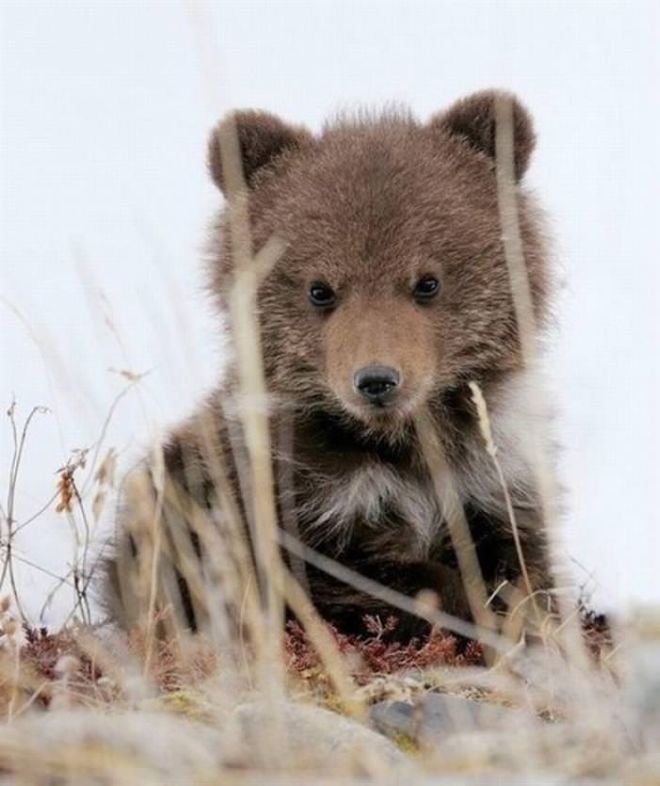 All Cuddly and Snuggly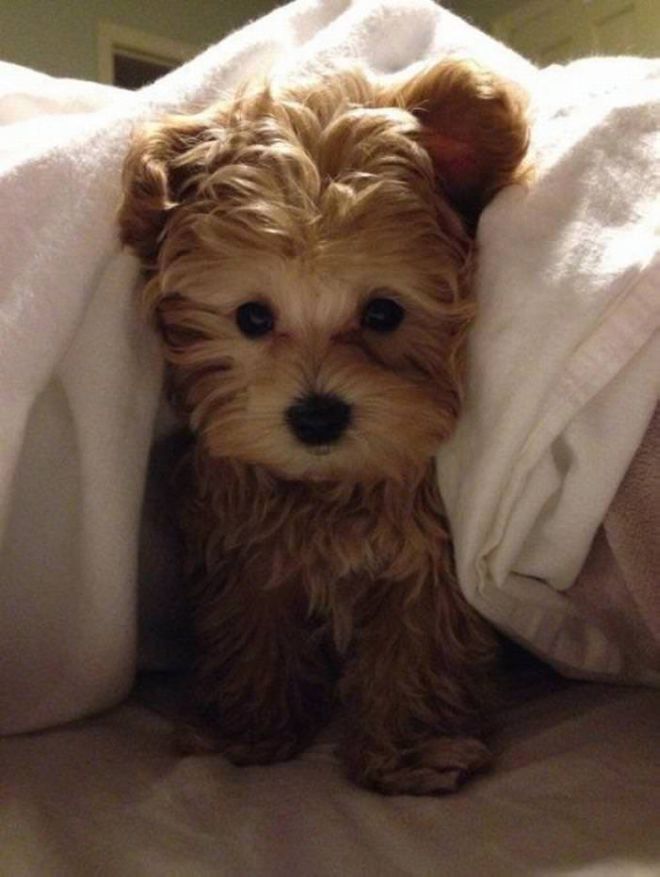 I Think I'm Kinda Cute…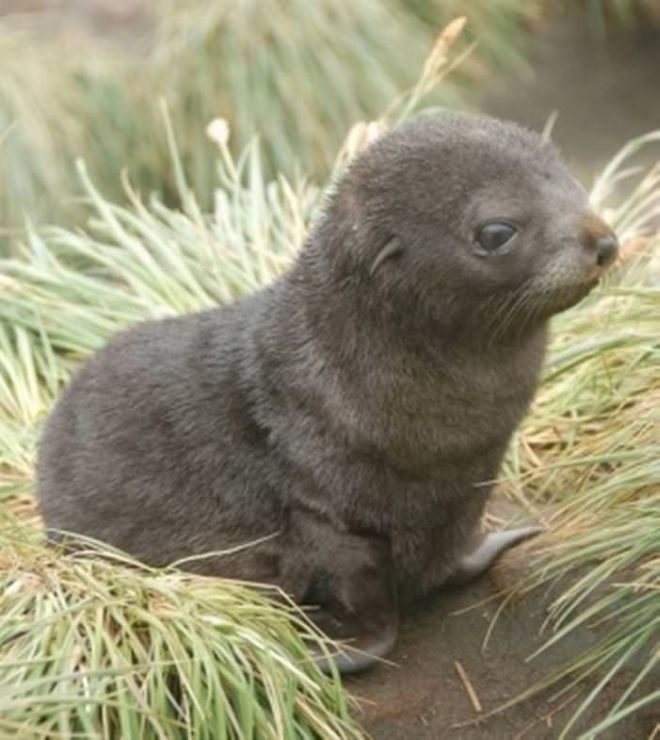 All Bundled Up!