The only way I'm letting a frog into my house…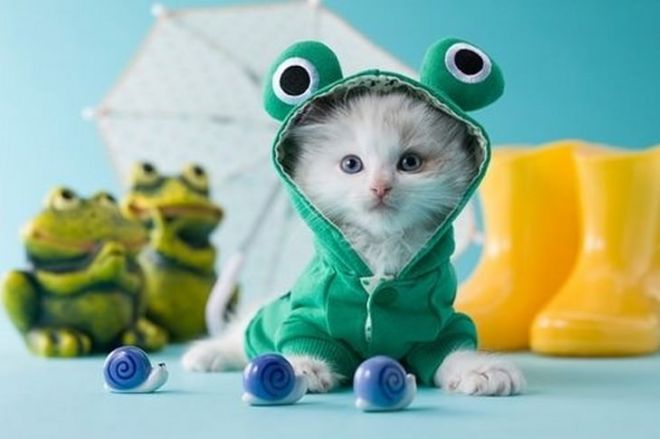 So, how did you enjoy your first shower?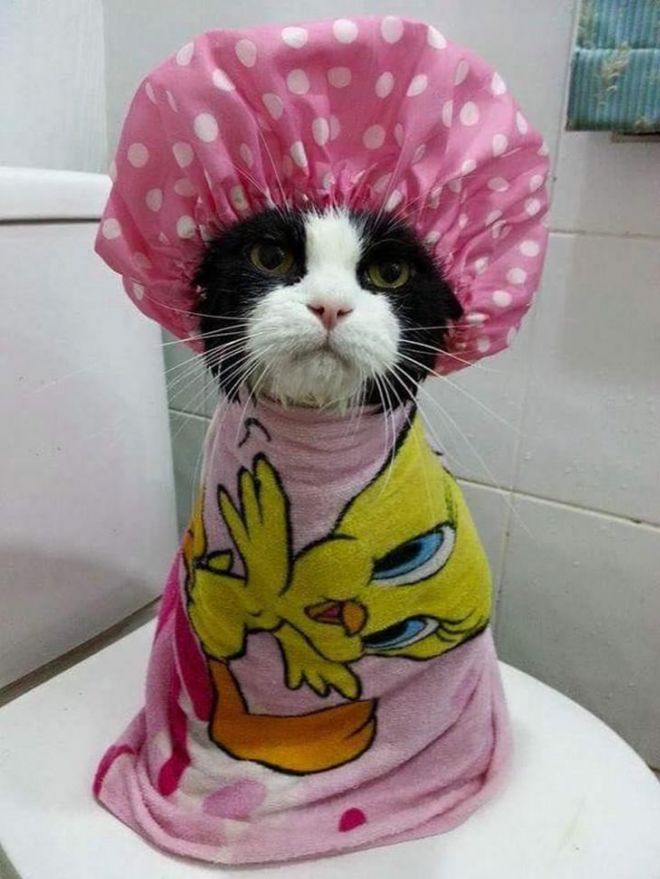 Pussy cat, pussy cat, where have you been?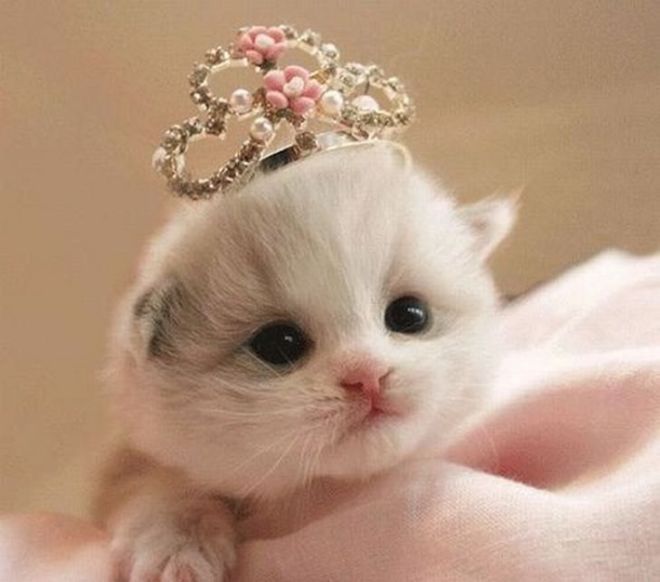 Rapunzel the cat.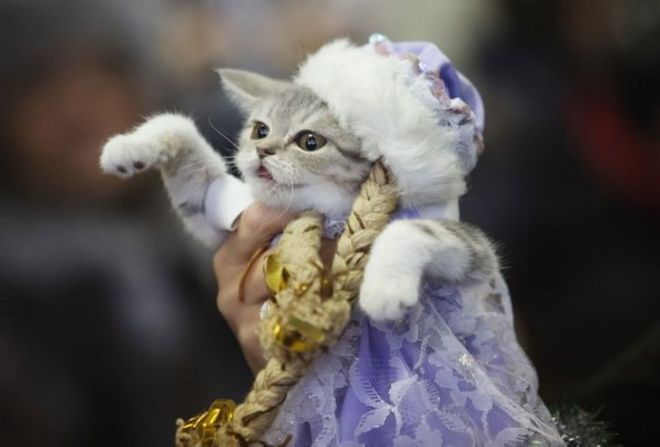 These 5 kittens are getting good use out of my sock drawer.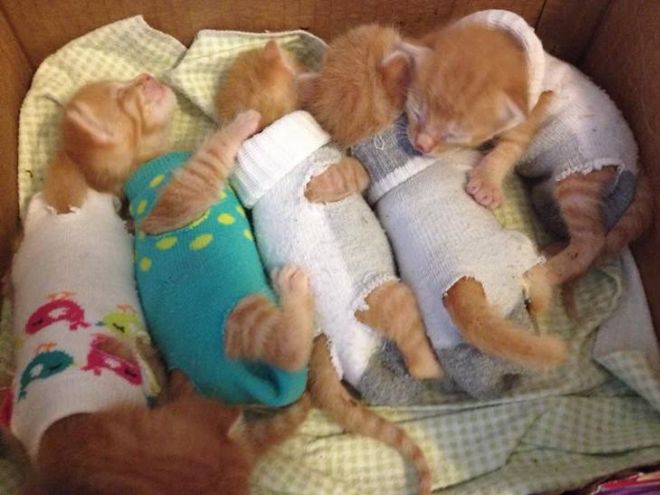 It's wonder kitten!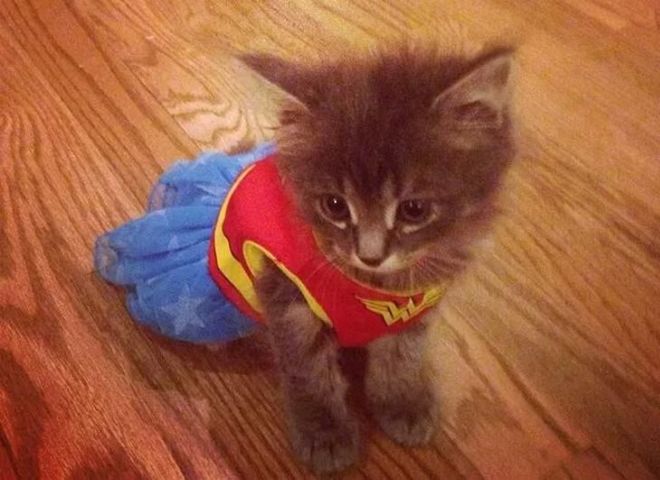 A dignified, possibly Victorian, puss.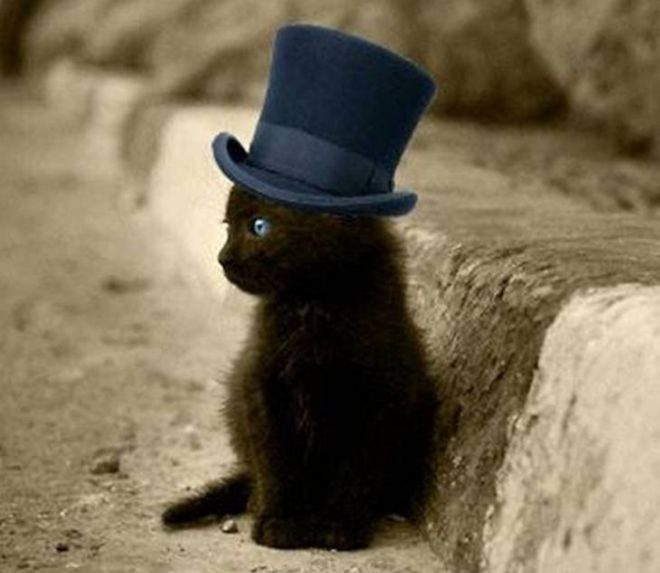 Look closely, it's not Eeyore.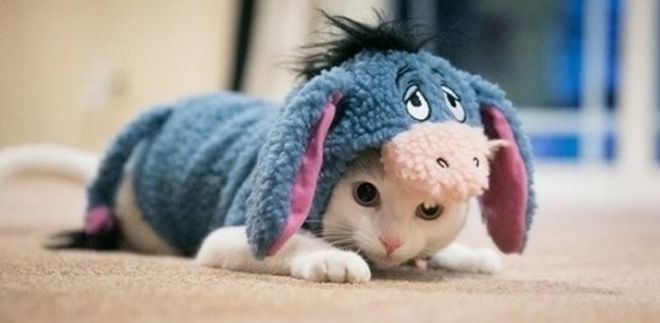 Beautiful star paws.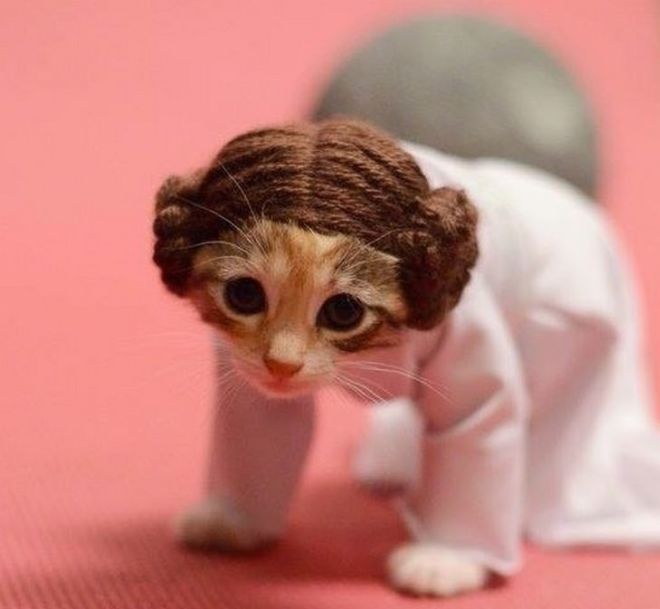 May I have THIS dance?