Australia?s most famous animal is, undoubtedly, the kangaroo! It is the symbol of the country?s air-force, it is featured on the country?s coat of arms as well as its coins. Both kangaroos and wallabies are marsupial herbivores; They have powerful hind-legs, allowing them to jump with speed and agility, and, like most marsupials ? kangaroo and wallaby females have pouches in which their young (known as ?Joeys?) complete their gestation.
They're also very affectionate.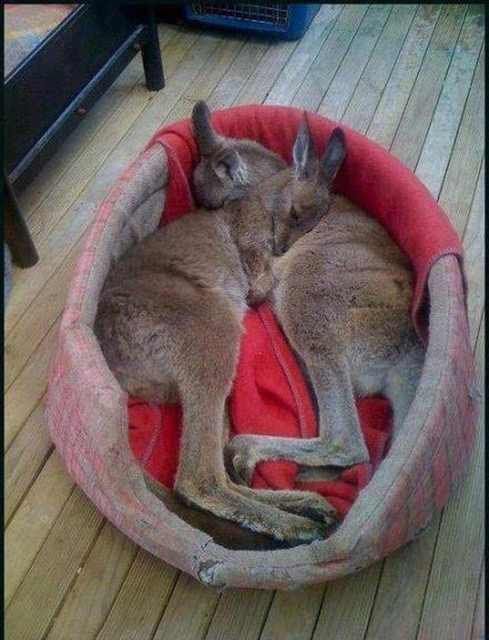 A motherly embrace.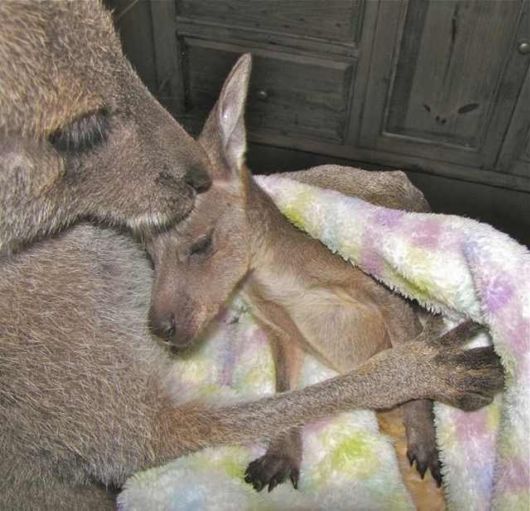 It's never hard to convince them to get in your bag!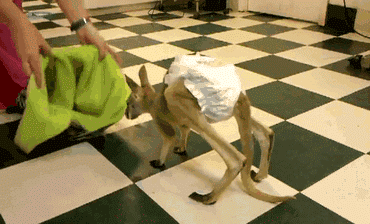 Like all kids, they can be a-little awkwardly shaped.
Peek-a-boo!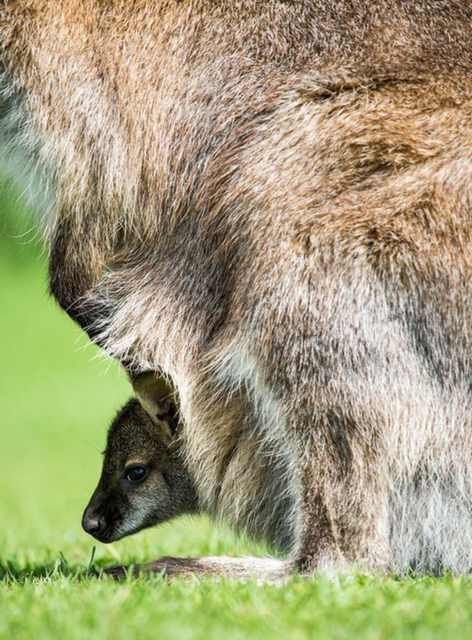 This little joey seems confused…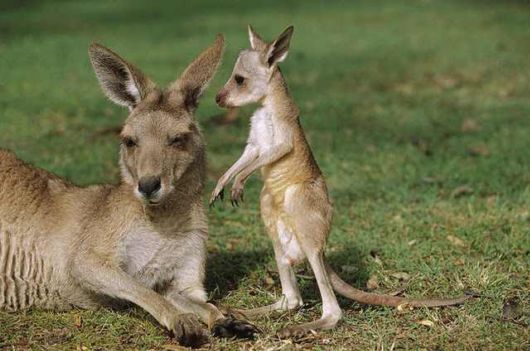 Even wallabies have bad days…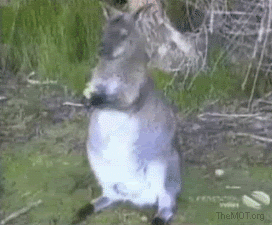 And you thought only your cat does that…
"Can I get some room service?"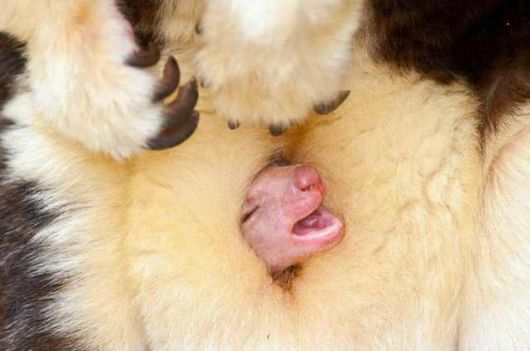 Albino wallabies are incredibly beautiful!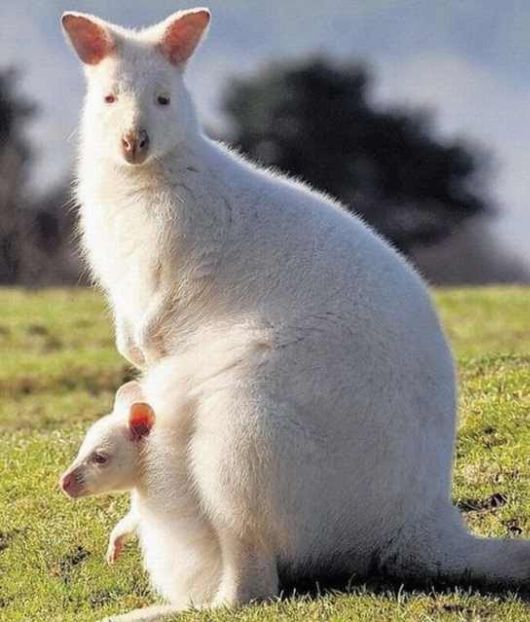 Hungry kangaroos can be feisty!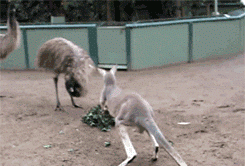 But what can you do when you see such an adorable smile?
"Mom, I have a secret…"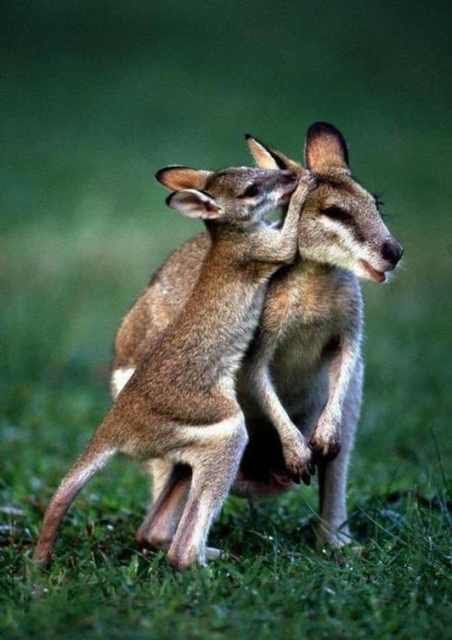 Kangaroos are great at making friends.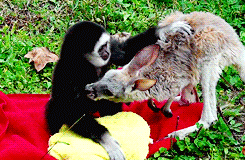 And they're quite photogenic!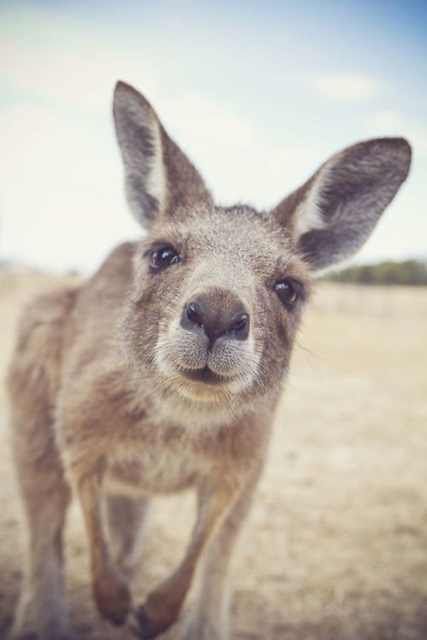 They even strike a pose from time to time…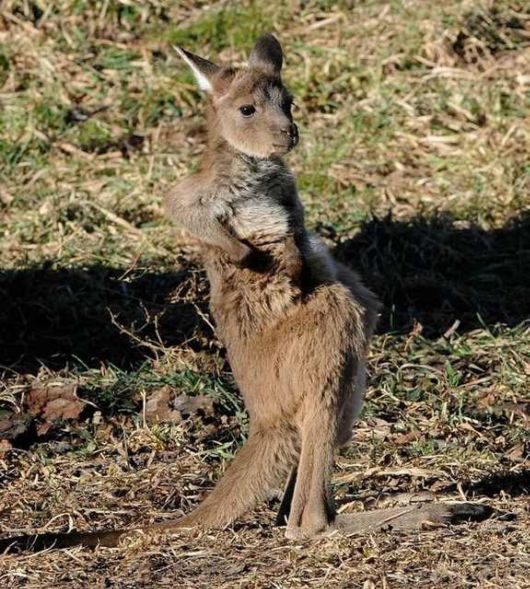 So adorable!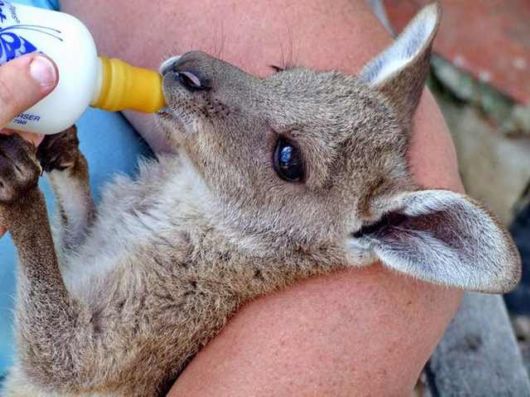 Did we mention that they're great at making friends?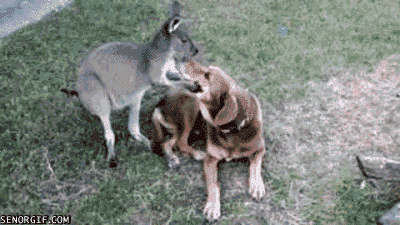 Sometimes not as good…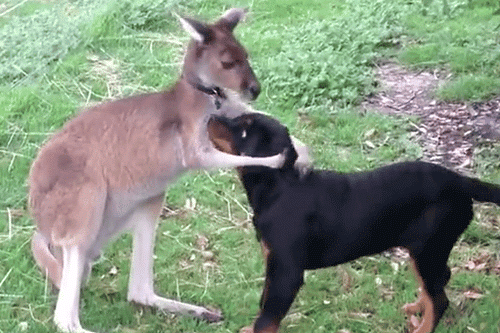 Such a precious little face!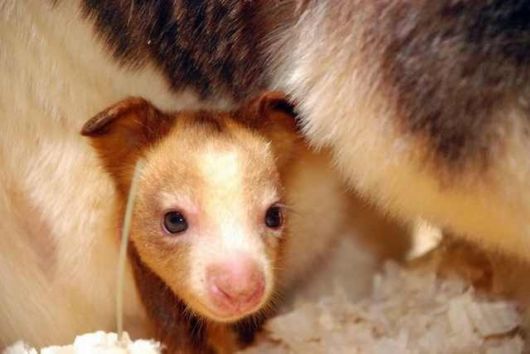 This one is very very young, he looks like a sphinx cat had babies with a rabbit…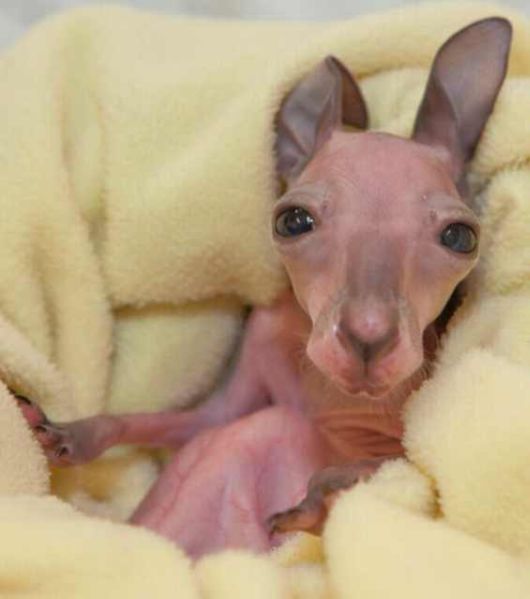 Awkward and affectionate.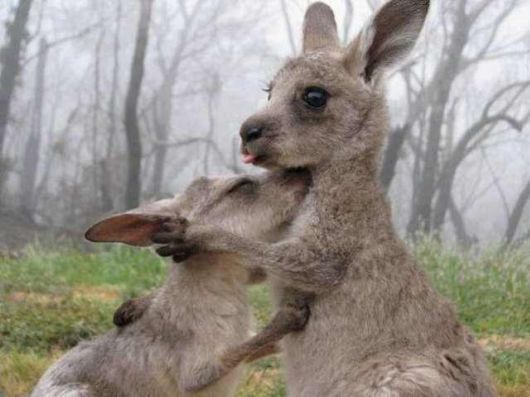 Just cute in his tiny little diaper!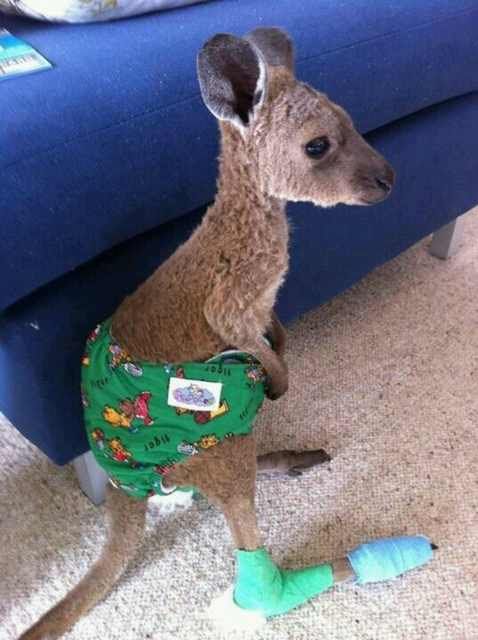 Look at that face!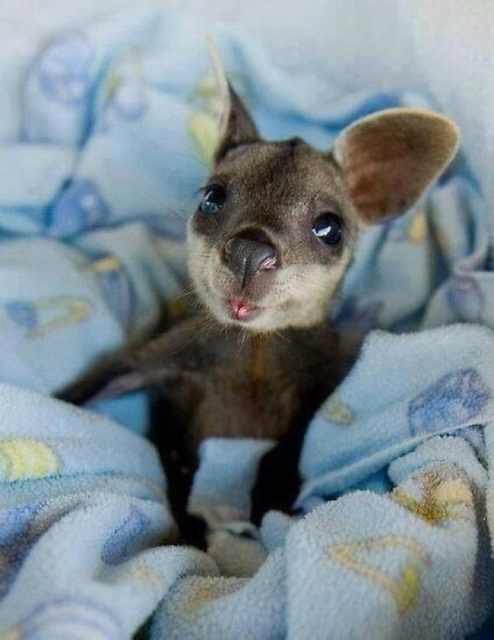 A content wallaby is a sight to see!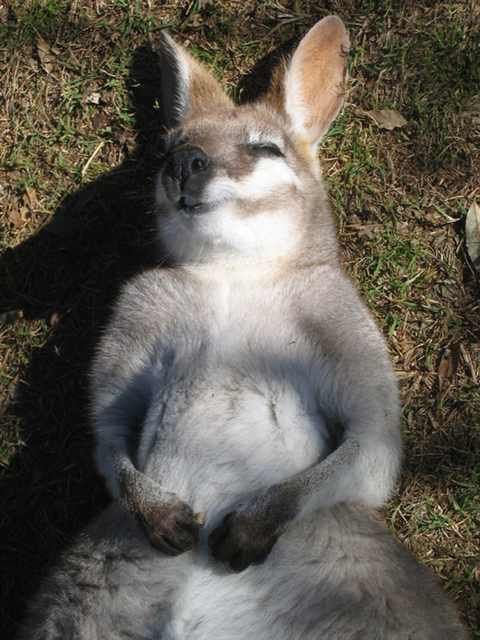 Check out this oddly adorable couple: