Math is the language of cats, and it is they who first discovered the so-called Fibonacci sequence. No, it wasn't the Indian mathematician Pingala, nor Leonardo of Pisa. Cats got it first, but they called it the Furbonacci sequence!
Inspired by this image on Imgur, Bored Panda has decided to collect its own list of cats fitting into the Golden Ratio. Since all cats are perfect, but some cats are more perfect than others, vote! Or submit your own below.
1 She's Been Sleeping On My Deck All Day And Night For Two Weeks. I Guess I Have A Cat Now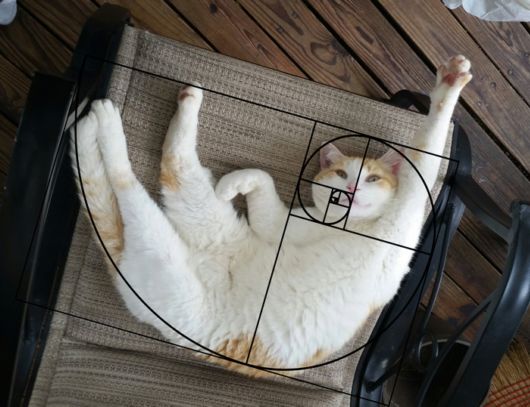 2 The Furbonacci Sequence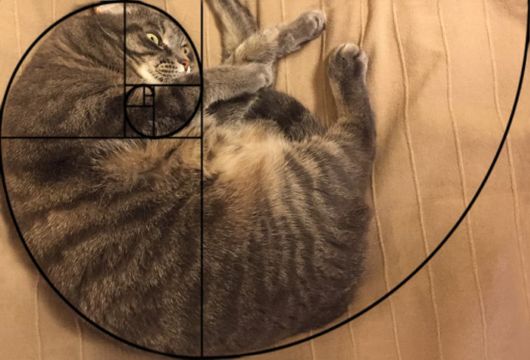 3 We Too Have A Cat That That Strikes A Pose While She Waits For Us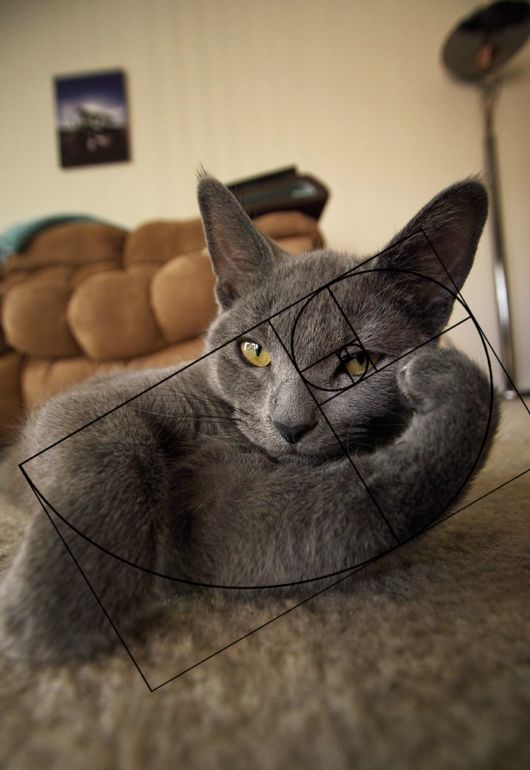 4 In The Middle Somewhat Elevated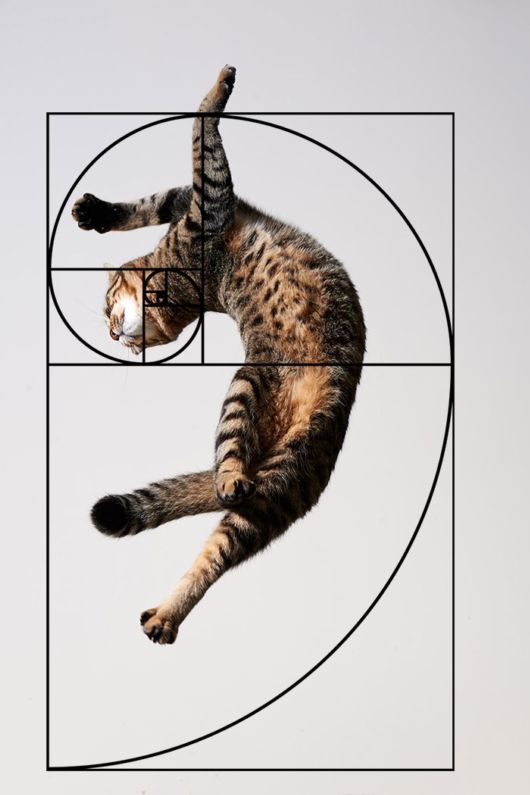 5 My Kitten Has Been Sleeping In A Bowl To Keep Cool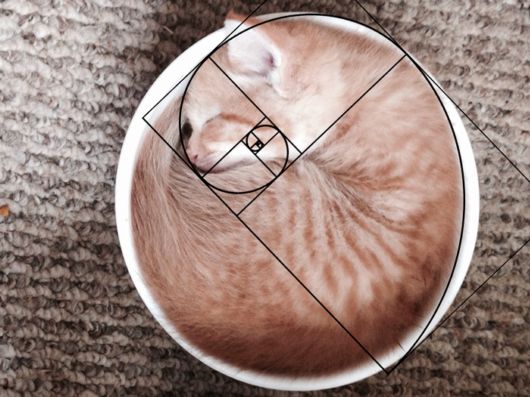 6 So I Bought My Cat A Scratching Post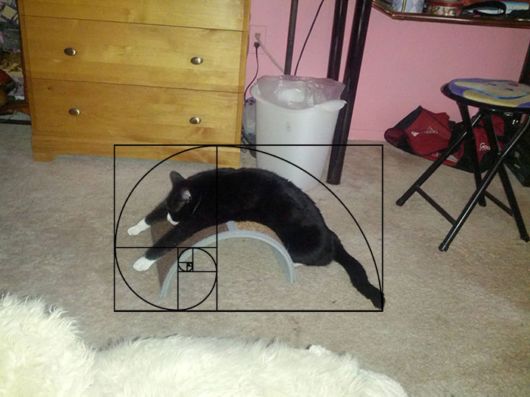 7 Fibonacci's Cat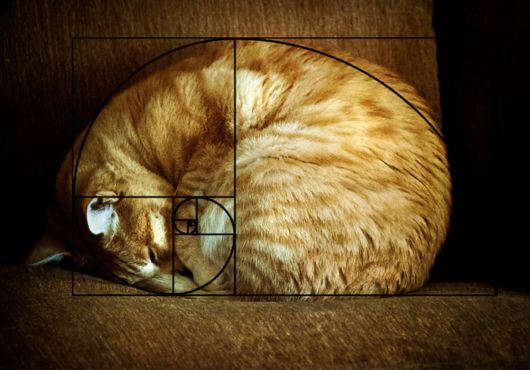 8 My Little Cat Sleeping In Her Basket On The Blanket I Made For Her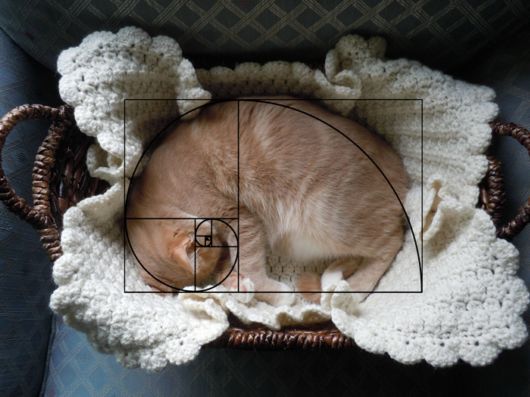 9 Furbonacci Cat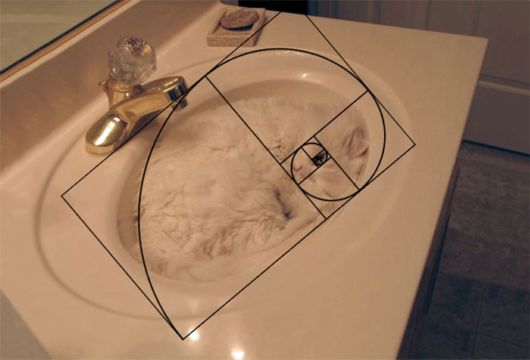 10 The Yoga Master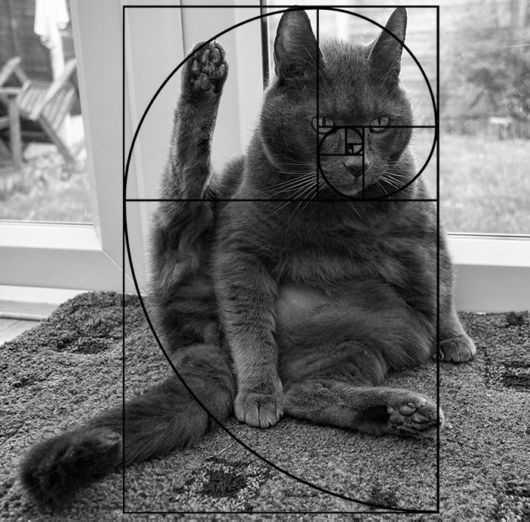 11 How Many Gold Fish Can You Fit On Your Cat Before It Wakes Up?
12 Sleeping Cat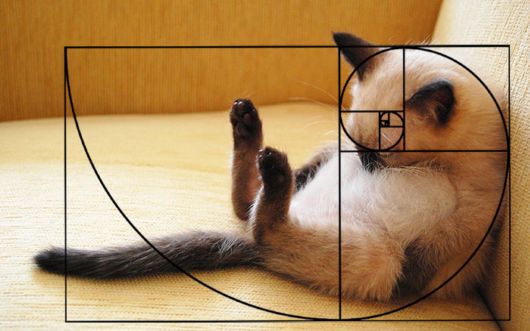 13 My Cat And My Gf's Kitten Are Getting Along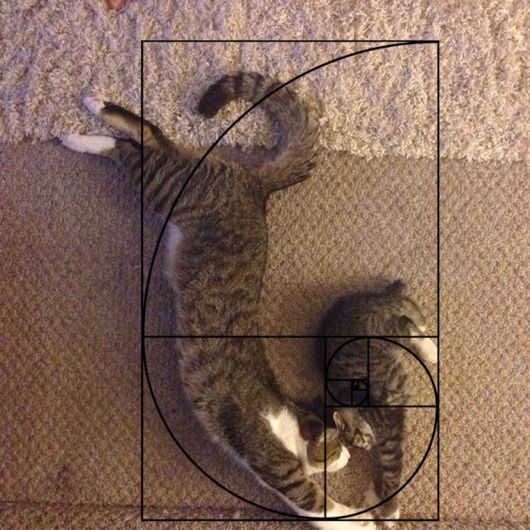 14 When He Is Nervous He Plays Dead In A Box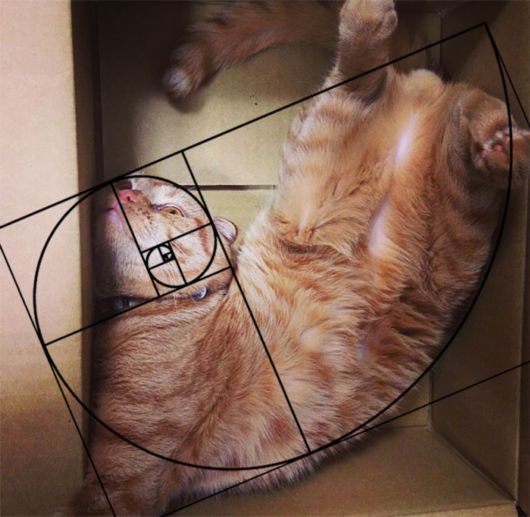 15 Tiny Kitten In A Bowl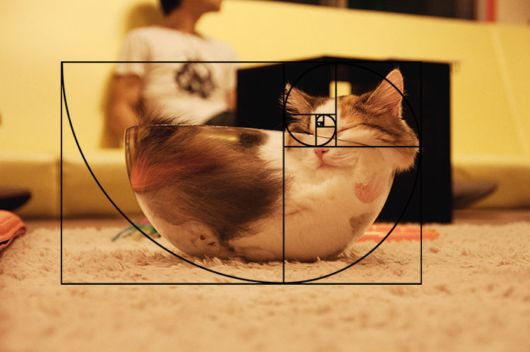 16 This Is My 5 Year-old Cat Tiberius, About Ten Minutes After His Pain Meds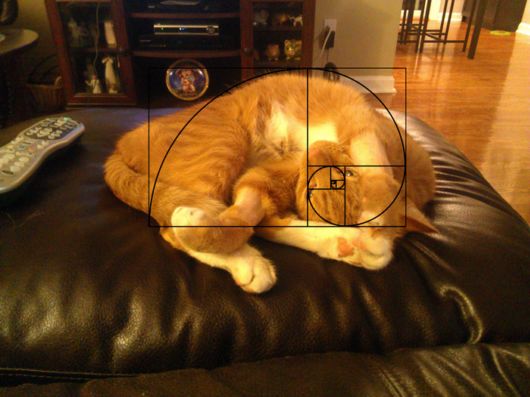 17 Moritz In His Hammock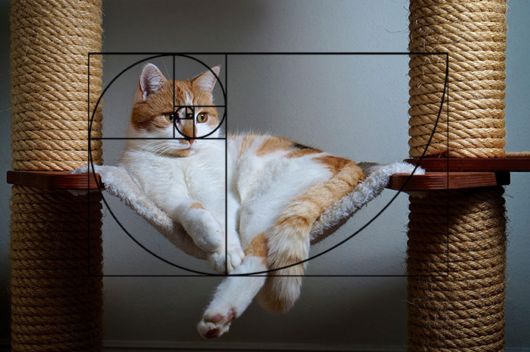 18 My Uncle's Cat Aalso Has A Little Weight Problem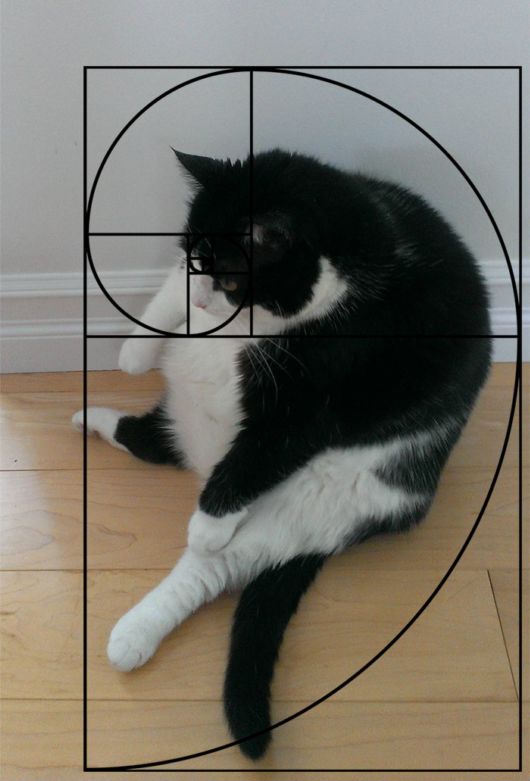 19 C Is For Cat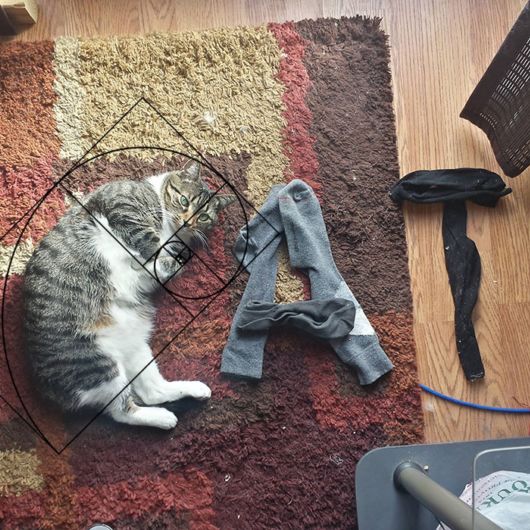 20 Ms Orange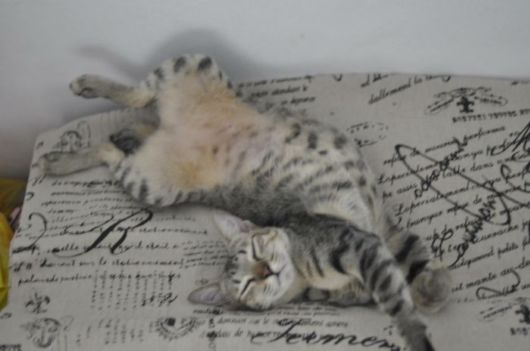 21 Golden Spiral Stretch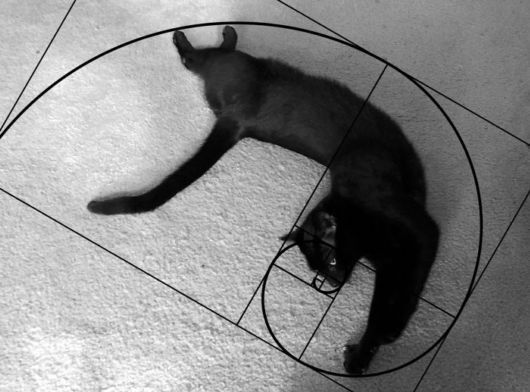 22 Chasing Air At 2 In The Morning Really Wears A Cat Out.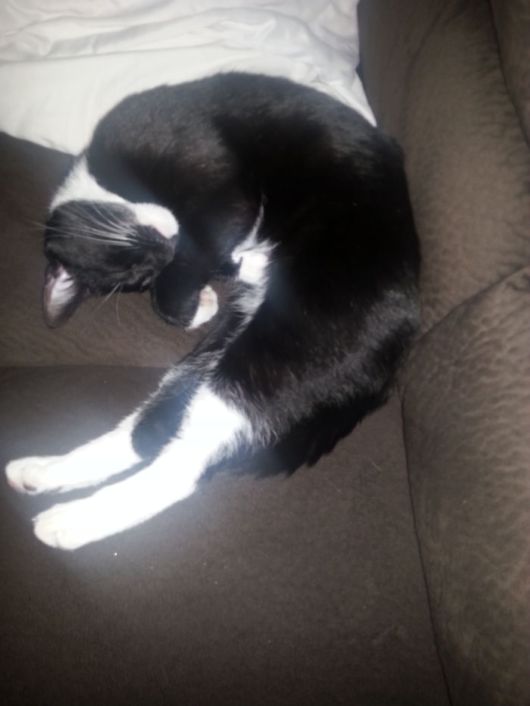 23 Zen Furball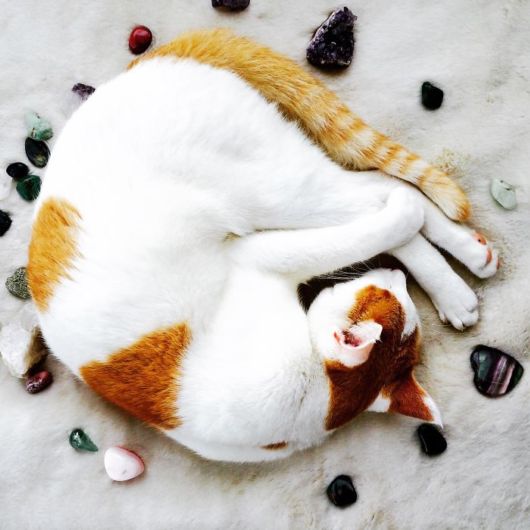 24 Bunny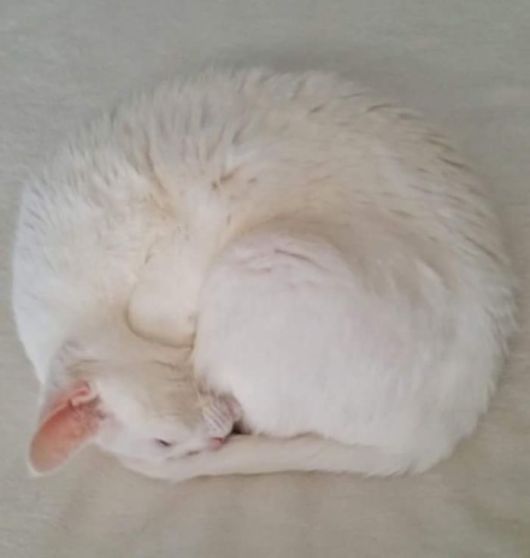 25 Furbonacci Cat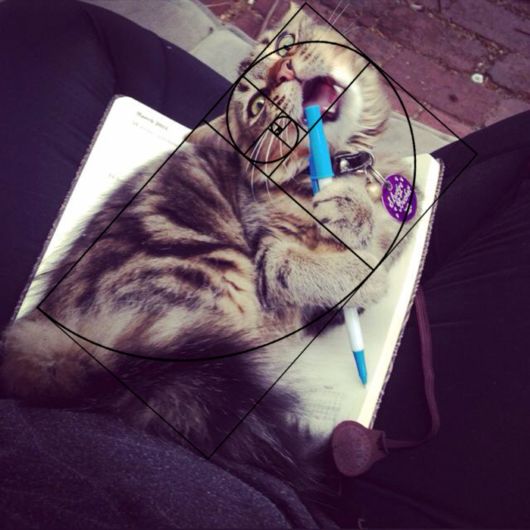 26 Furbonacci Sleeping Mode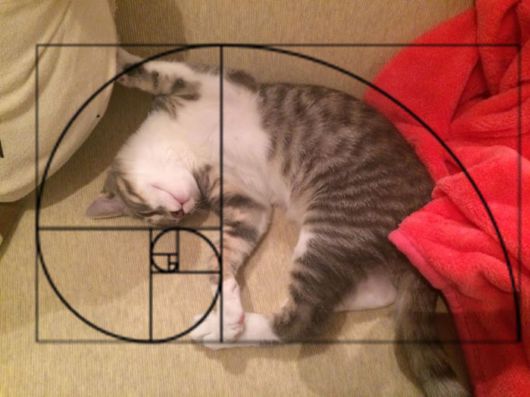 27 Flirty Boy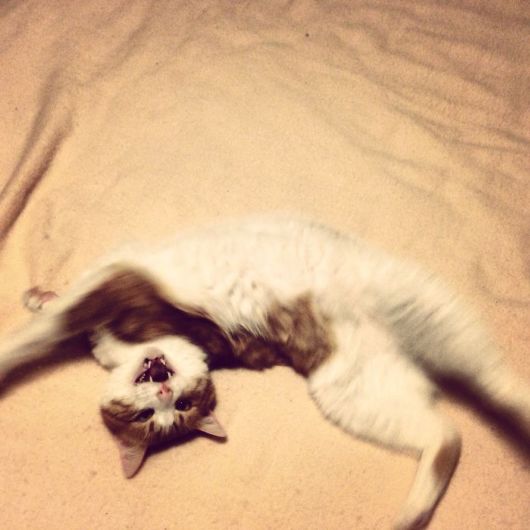 28 Baymax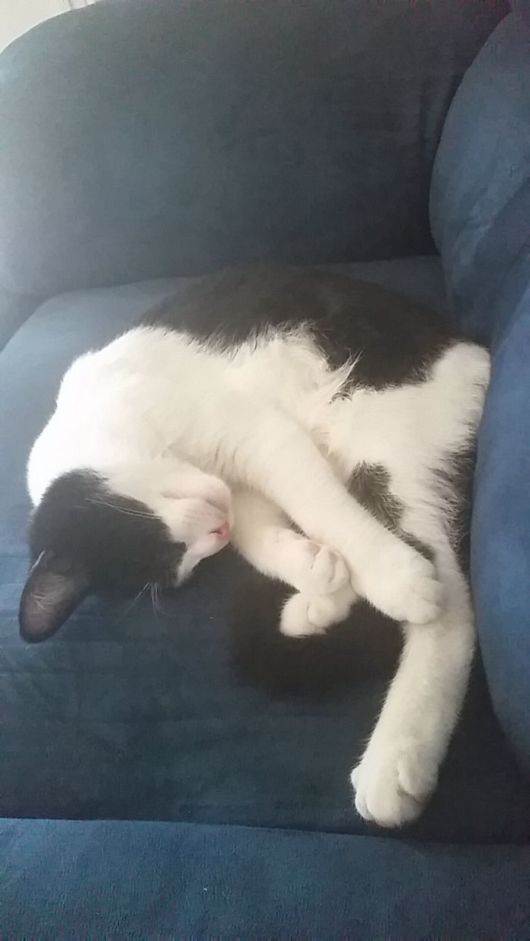 29 Cats Found On Flickr With Fibonacci's Spiral Tenuously Added On Top.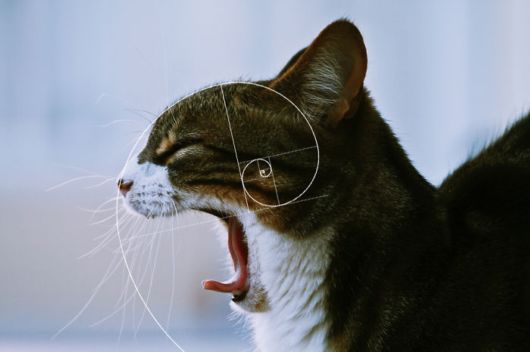 30 Posing For A Photo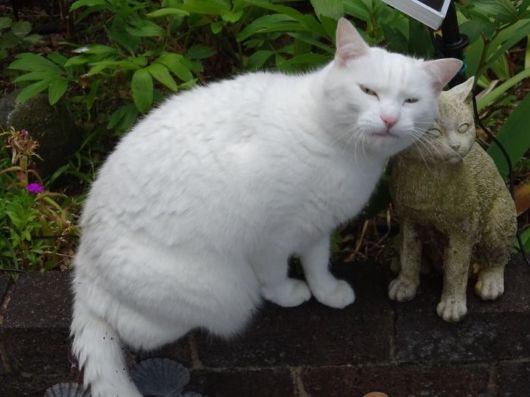 31 Forward Dive Pike Position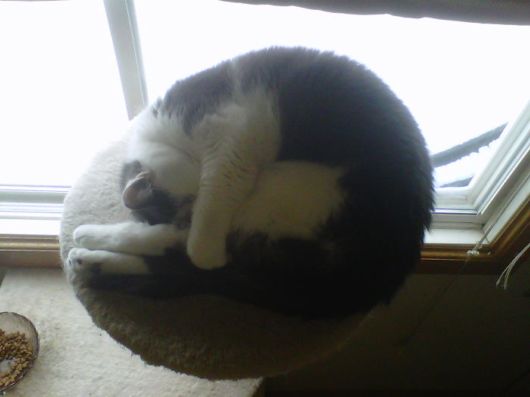 32 Tartan Furball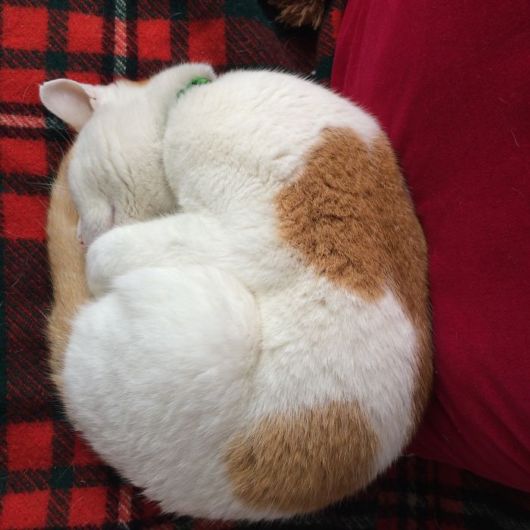 33 Bunny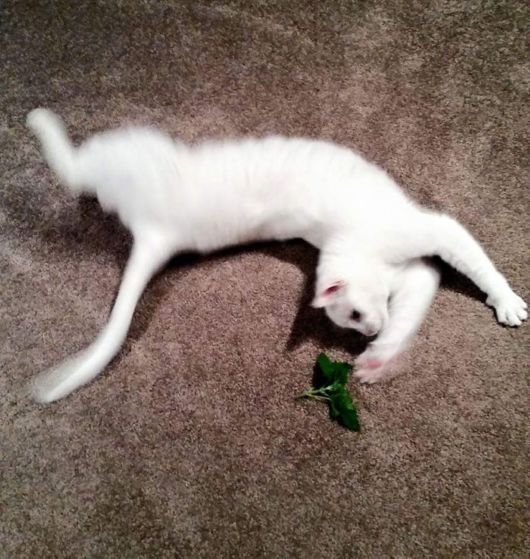 34 Cats In Repose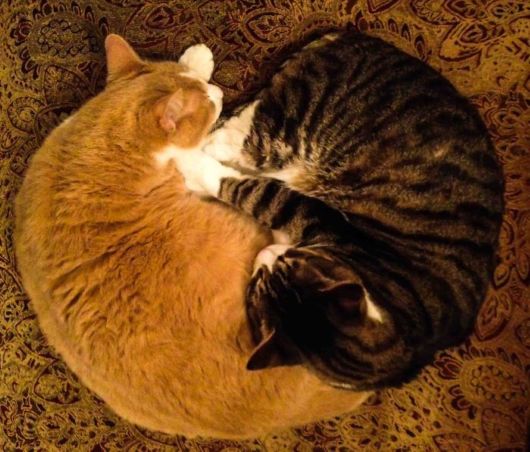 35 Cats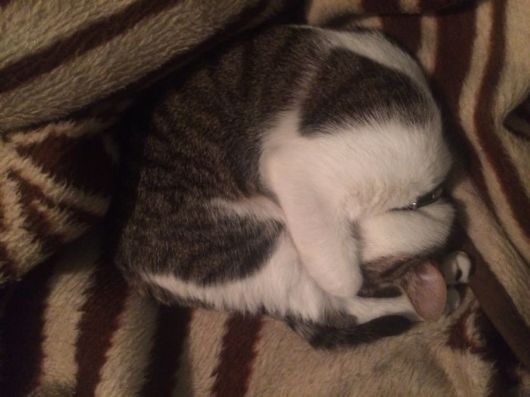 36 Migle Fibonacci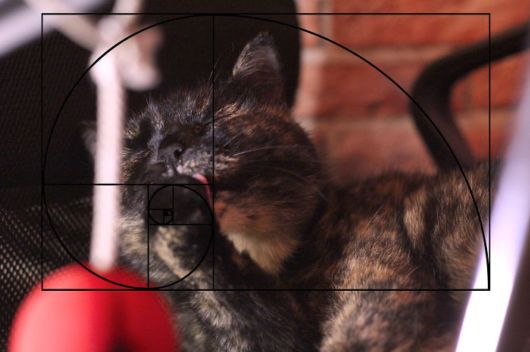 37 Basking In Front Of The Fire…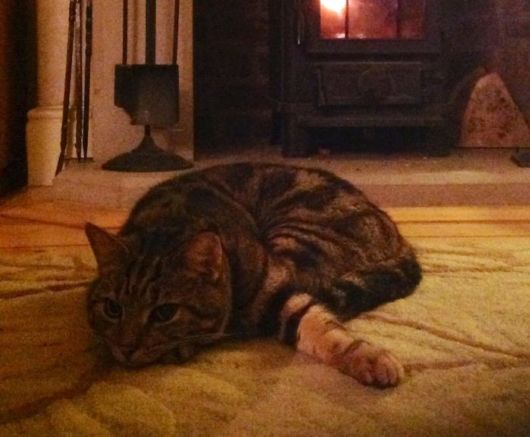 38 Kayoko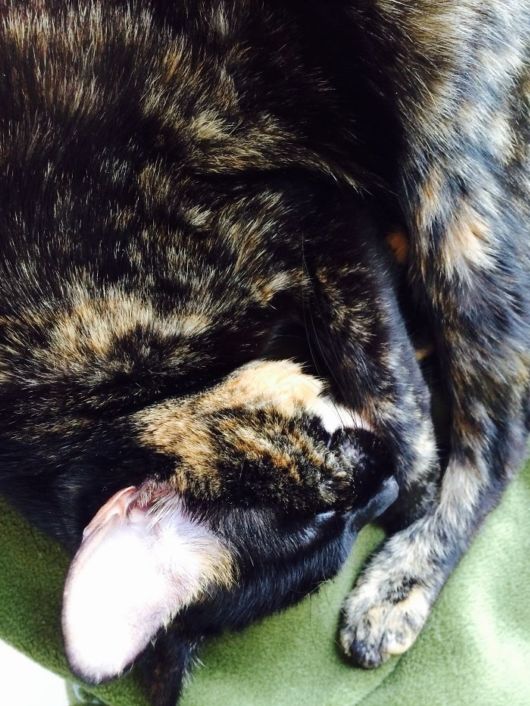 39 Studying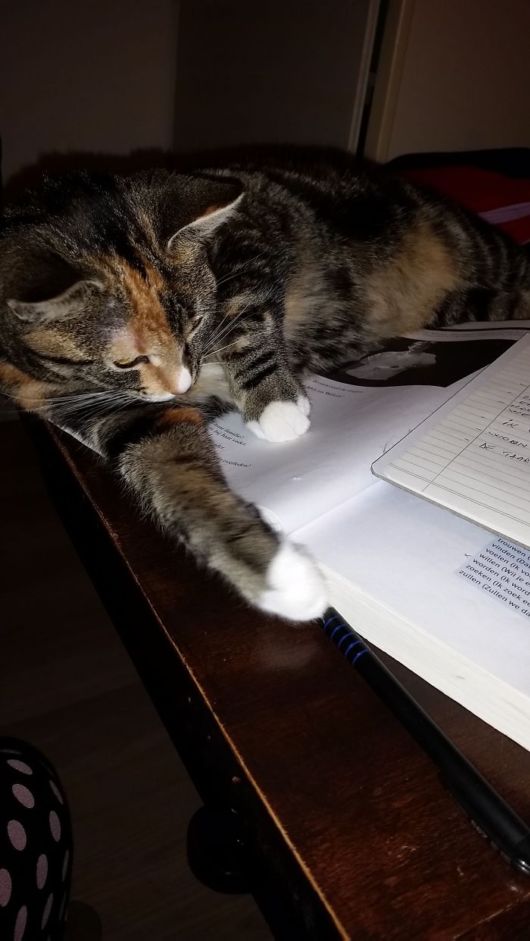 40 Furbonacci Body Language For "pat My Tummy"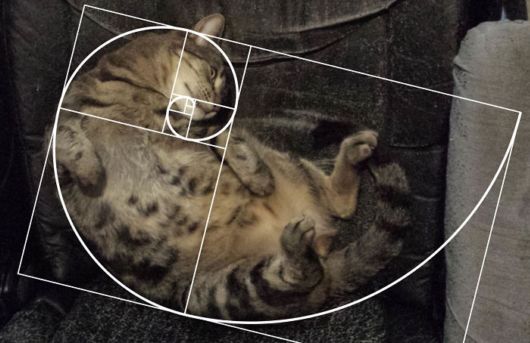 41 Purry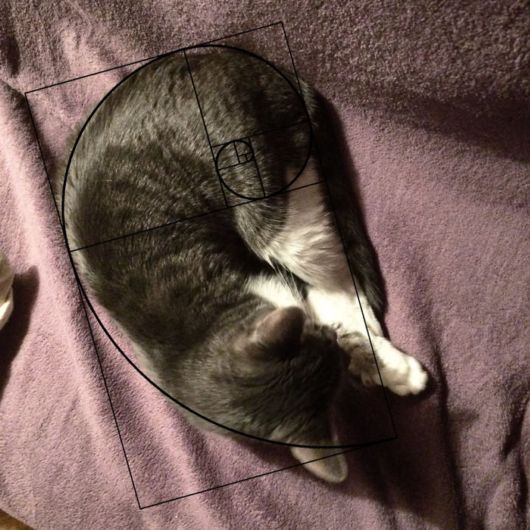 42 Inverse Fibonacci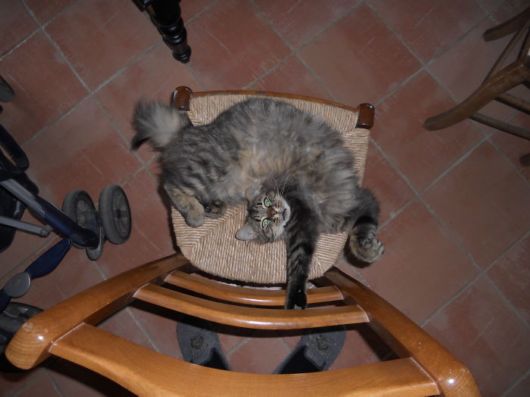 43 Twin Furbonacci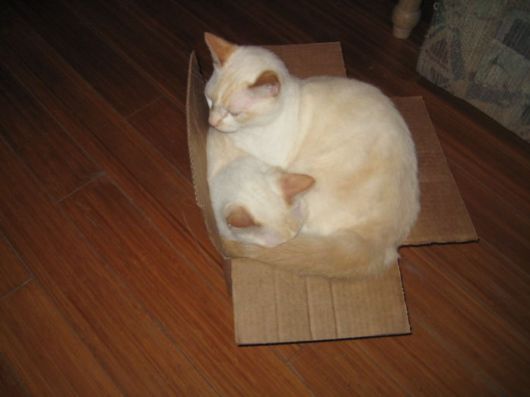 44 'fur-slug' Pumpkin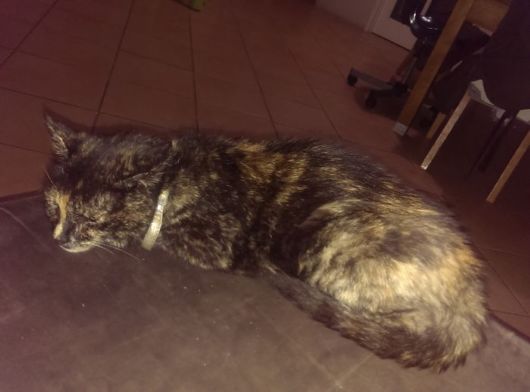 45 June-bug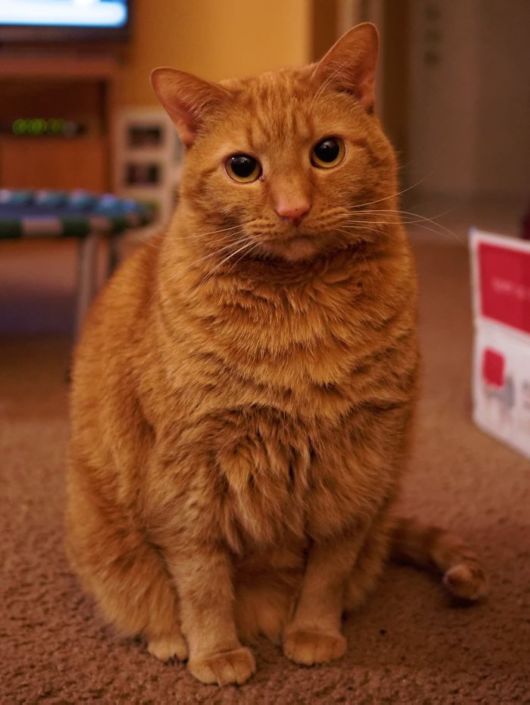 46 Master Chef :3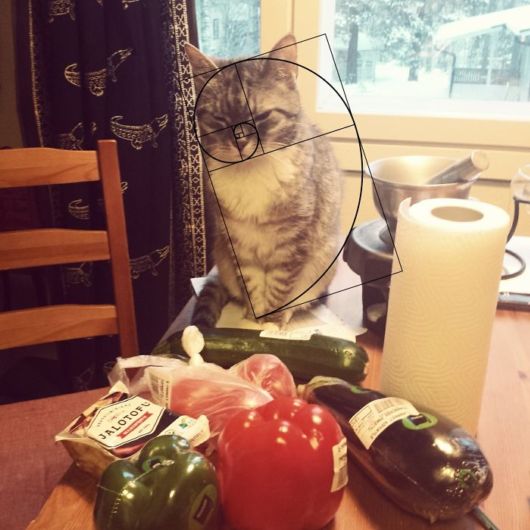 47 El Gato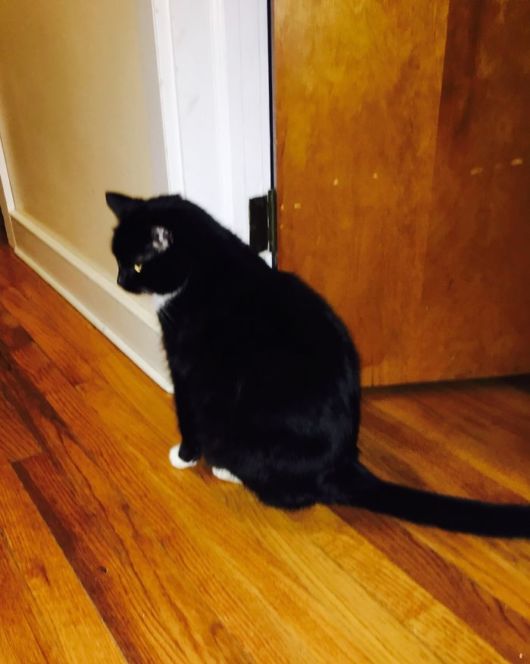 48 Please Don't Bother Me, I Am At My Yoga's Time!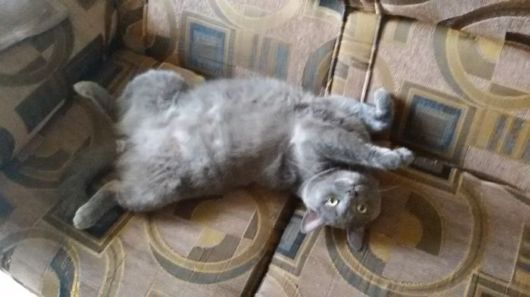 49 This Is My Computer !!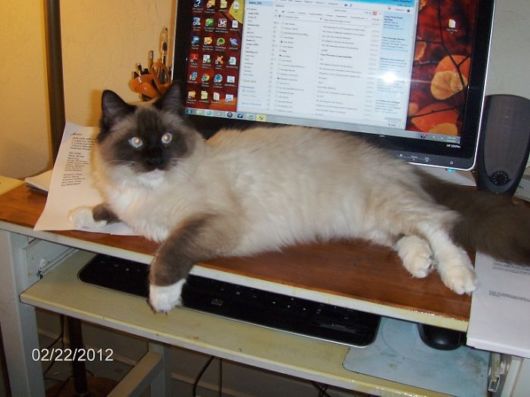 50 My Love