Rarely do you get to see animals in a way that you have never seen them before, and yet this is exactly what it felt like for me looking at these pictures. Each of the animals you see here was caught by the camera at the perfect timing, showing us nature's beauty in an unexpected and magnificent ways.
"When I grow up, I want to be just like you!"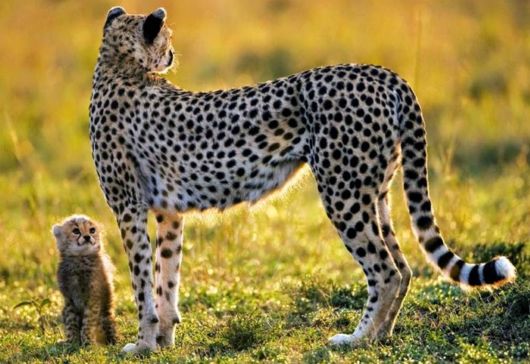 The perfect reflection of light in both the water and the eyes.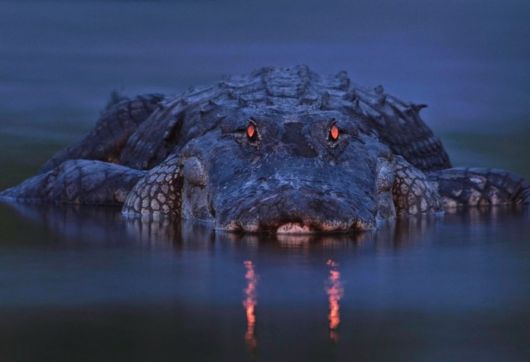 This Is a three-month-old Sumatran tiger called Bandar form the National Zoo in Washington, D.C. In this picture he has just passed his first ever swimming lesson.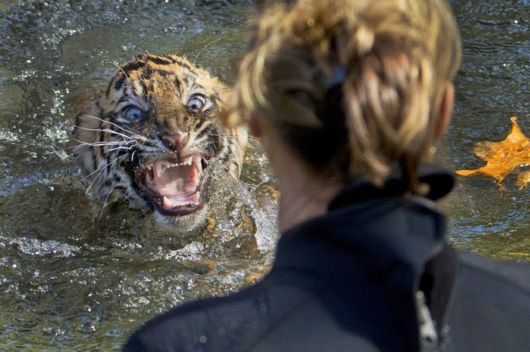 "Hello sir, do you mind putting my house back on the ground?"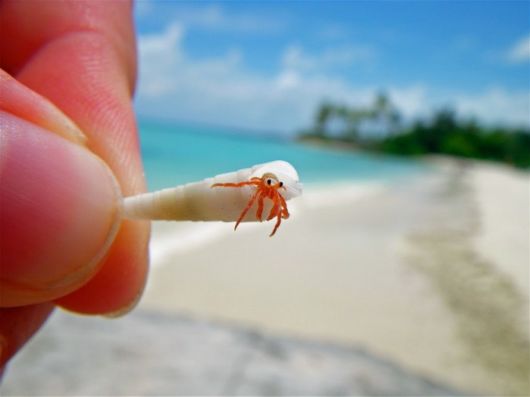 A rare Rhinoceros Iguana, probably one of the most confusing animals in the world.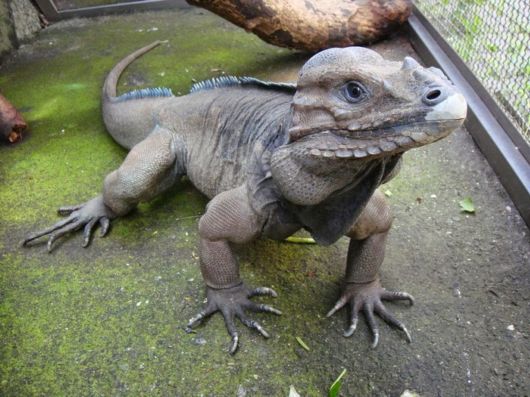 A spotted Dog from Kalimpong India, following his own shadow.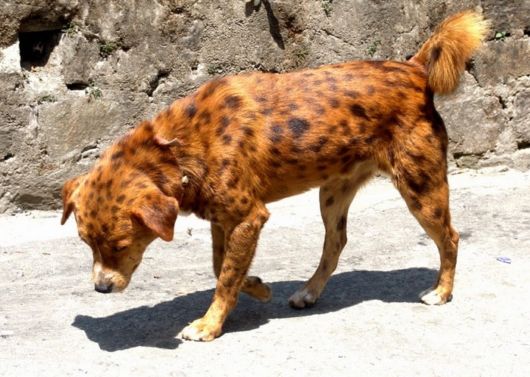 This wolf just found out it's not a good idea to try and steal form a bear.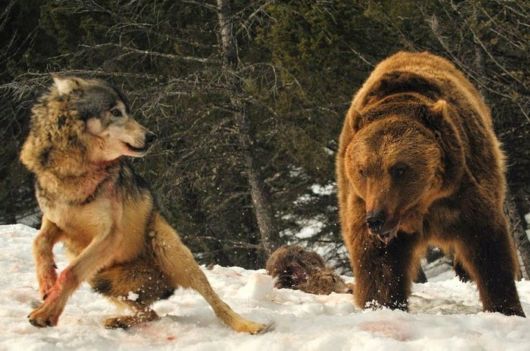 The Blood Pheasant, commonly found in the eastern Himalayas.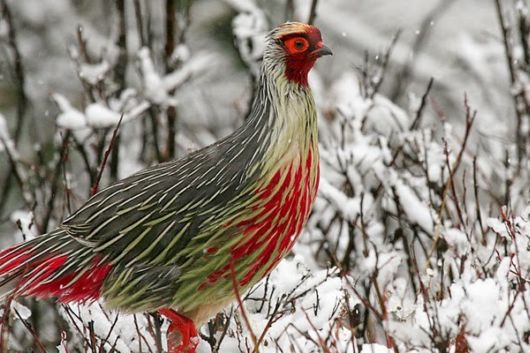 Never before have I been so afraid of an owl.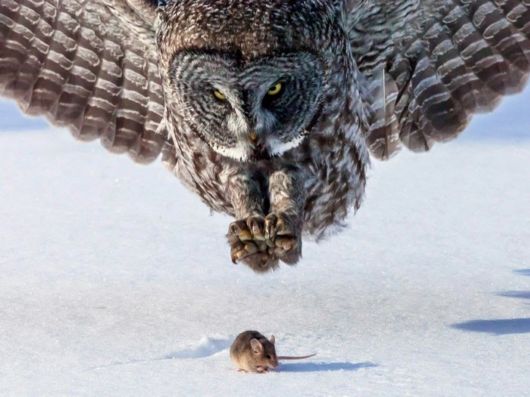 "Hello there neighbor, just wanted to stop by and see how you are doing".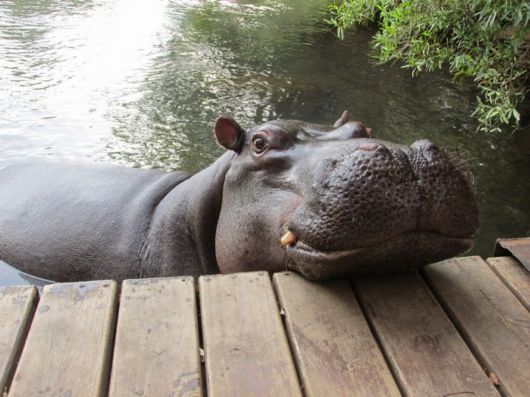 Stunning blue eyes.
A group of tadpoles swimming in an underwater palace.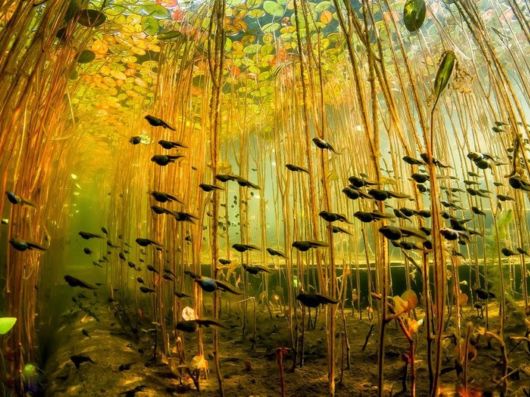 These eyes look like they were made with gold and onyx.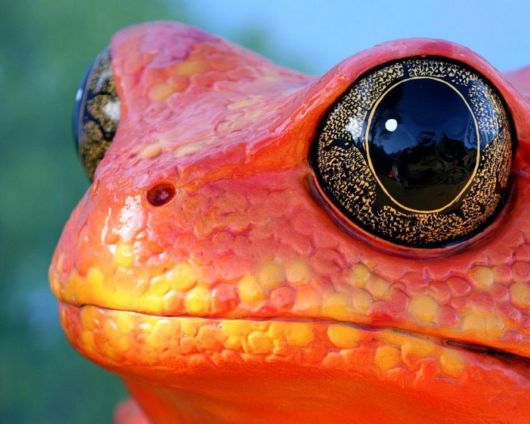 A deer and a fish are about the have an unexpected meeting in the water.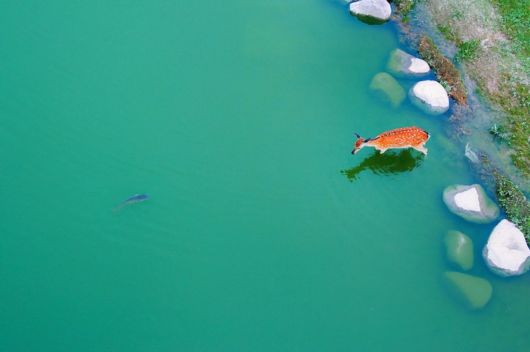 "Everything you can do I can do better".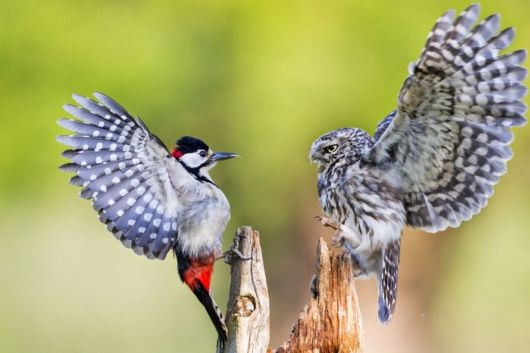 A multi-colored Cuckoo Wasp, I'd rather only see it in pictures.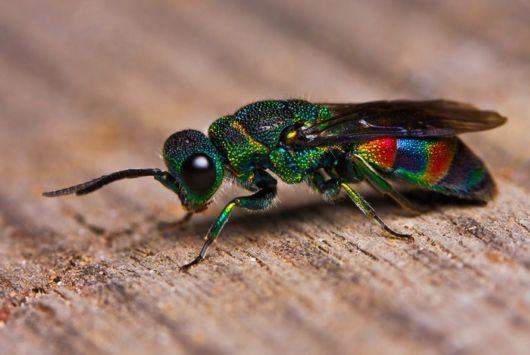 "Thank god for the new umbrella I just got!"