Working as a vet is a very reasonable childhood dream. It tends to become less appealing, though, when one realizes that it's not just about petting cute animals. Still, the perks are there! We collected the evidence in pics that are beyond "Awww" to look at.
Pocket kittens. Tiny pups standing brave. It says it all. Do you work at a vet clinic? Share your pics with us. With a lot of cuteness comes a lot of responsibility!
1 Moment Of Bravery At The Vet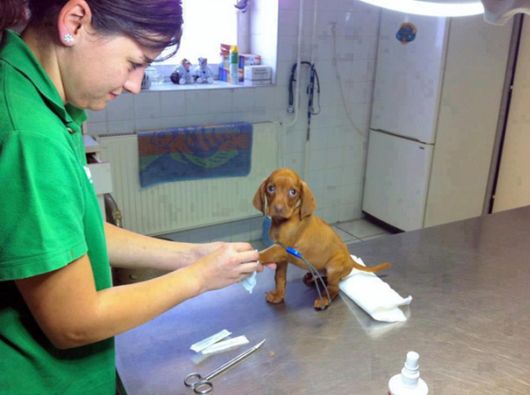 2 My Friend Posted A Photo Of A Cat He Took Care Of While On His Vet Internship In Taiwan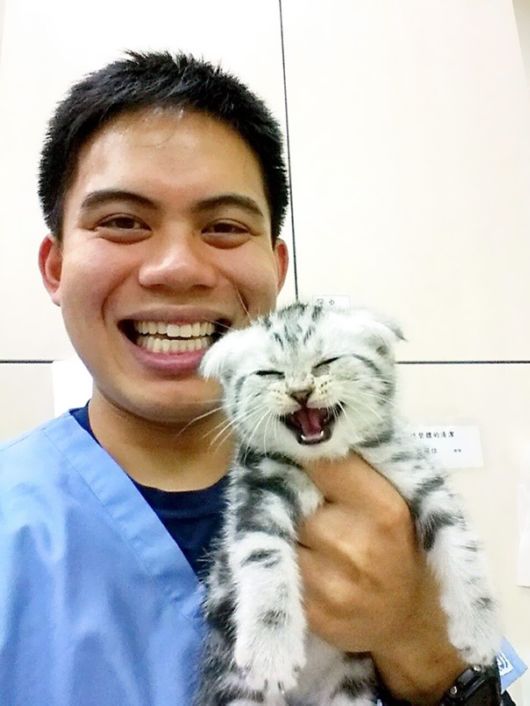 3 Perks Of Working At The Animal Hospital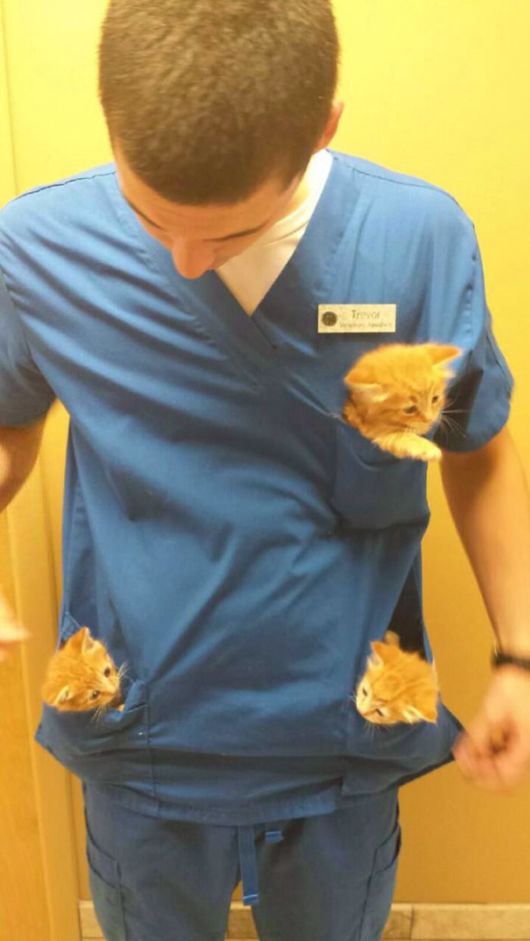 4 A Dog And Its Wet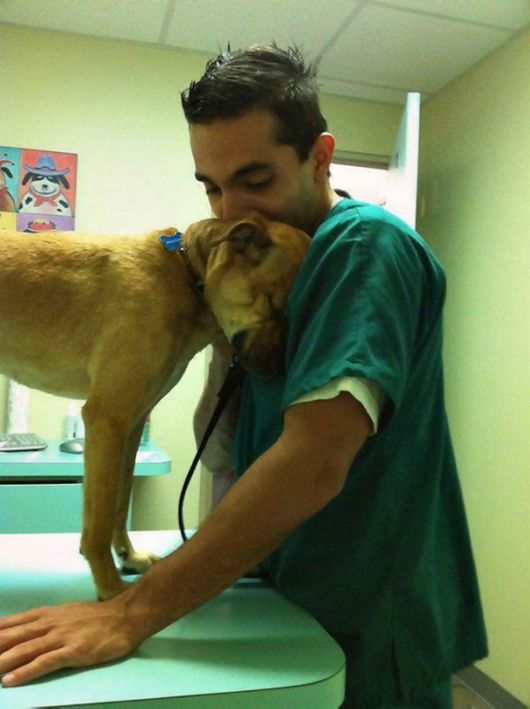 5 I Work The Emergency Shift An An Animal Hospital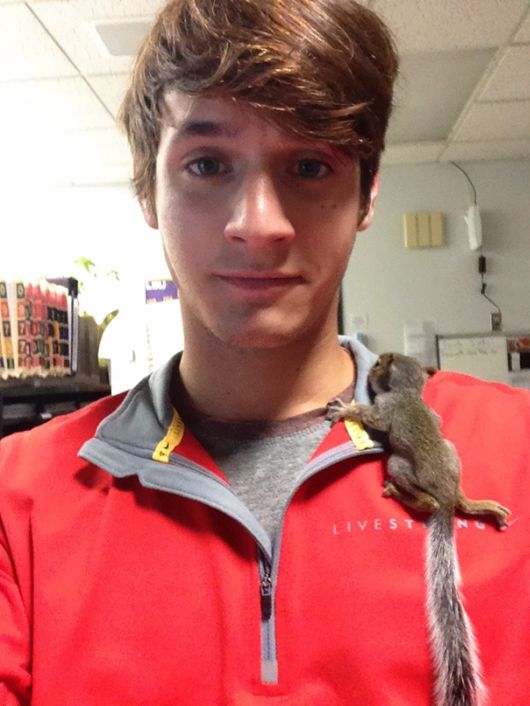 6 I Work In Veterinary And This Is My Pocket Kitten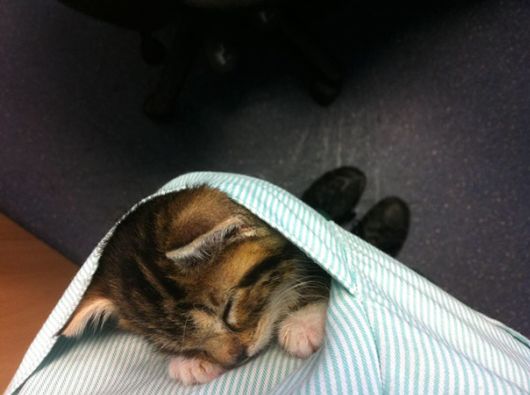 7 Why My Dad Loves Being A Veterinarian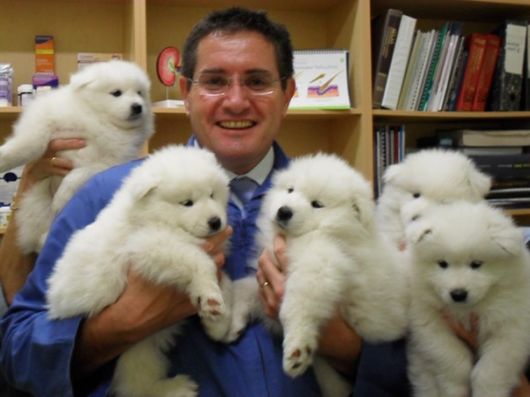 8 Vet Tech And Dog Love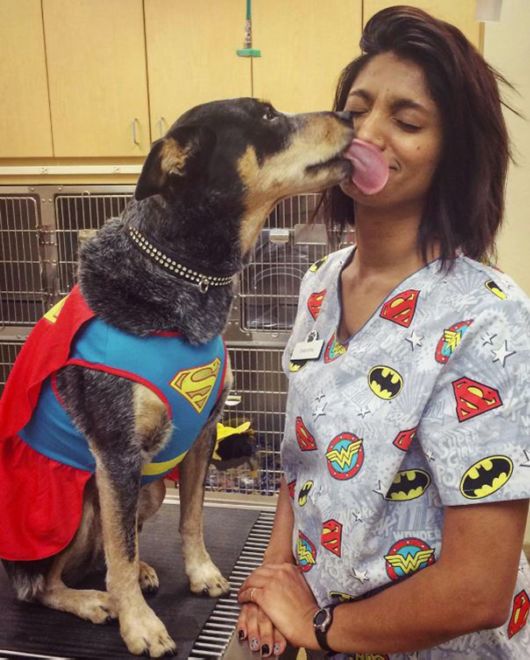 9 I Hear You Like Kittens In Pockets. Meet Sheldon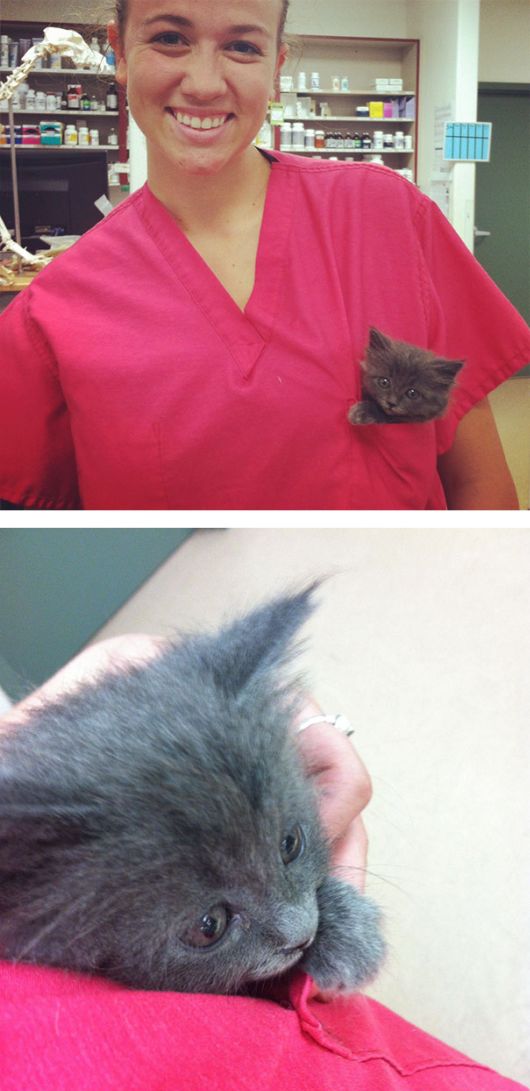 10 Pocket Kitten Ashton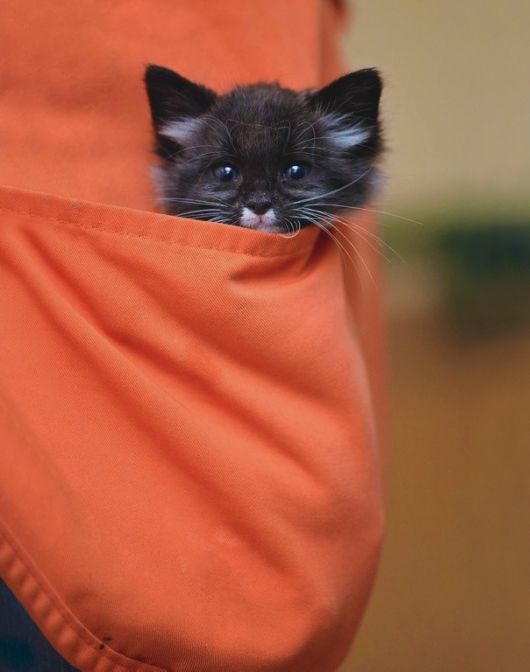 11 My Wife Is A Vet, And This Little Buddy Was Travelling Around The Clinic With Her Like This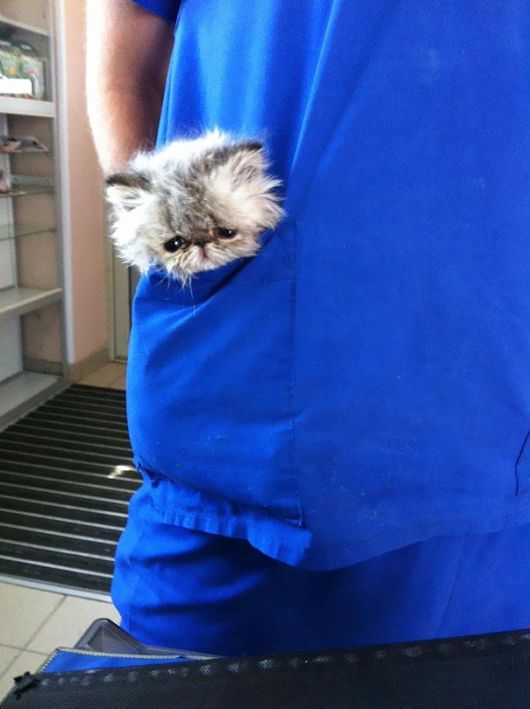 12 My Brothers Dog Seems To Really Like His Vet Who Saved His Life As A Puppy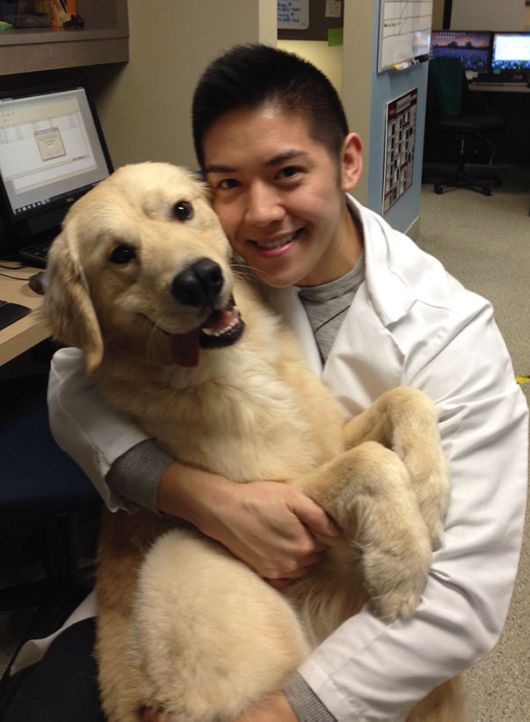 13 A Sick Puppy Looking Grateful. My Friend Is A Vet Tech And Just Posted This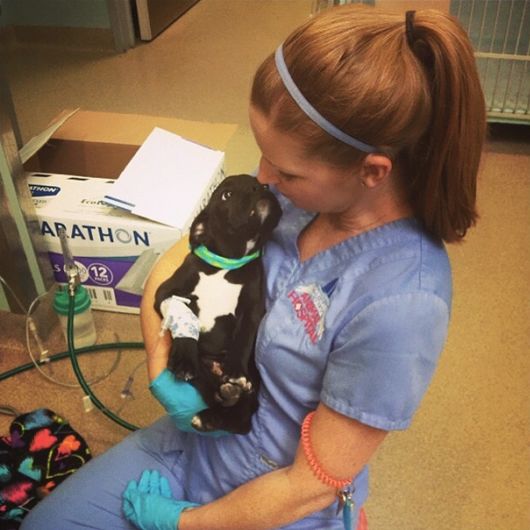 14 The Pup Is Not Amused By His Veterinarian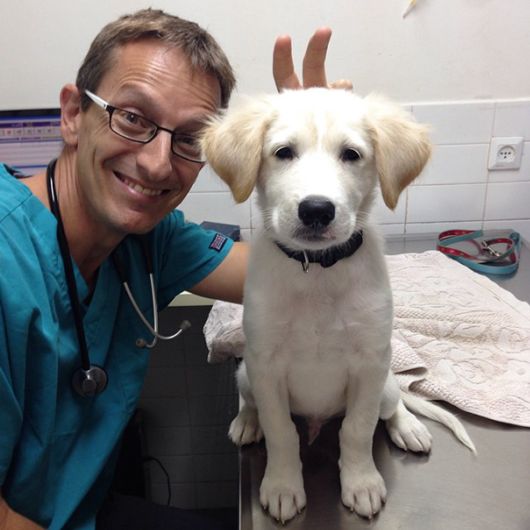 15 We Were Having A Special Moment. I Couldn't Help Myself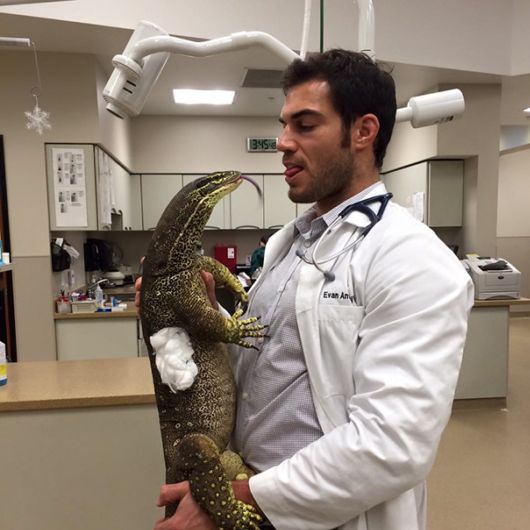 16 Lil Rabbit At The Vet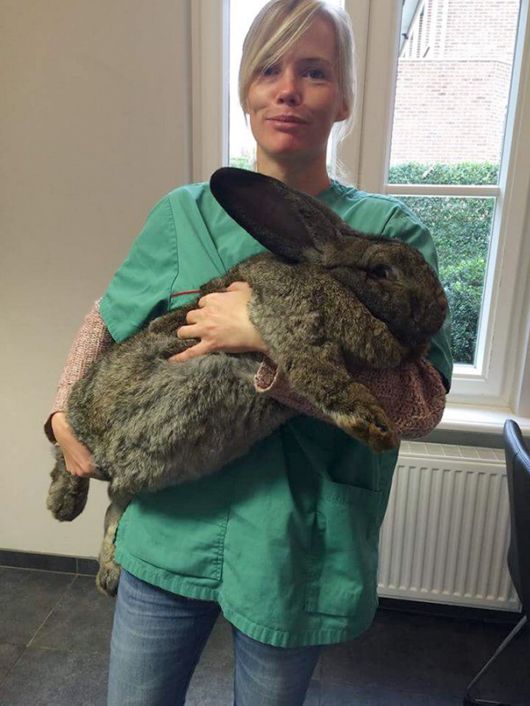 17 My Friend Works At A Vet Clinic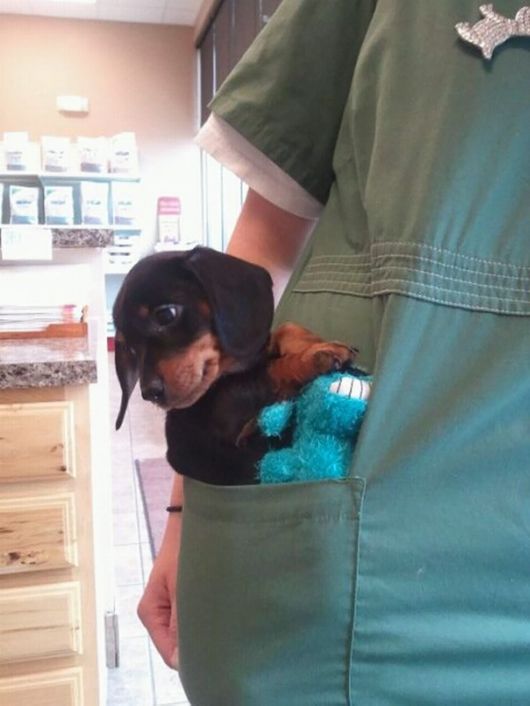 18 Meet Tiger The Maine Coon. This Was Taken While My Sister Was In Vet School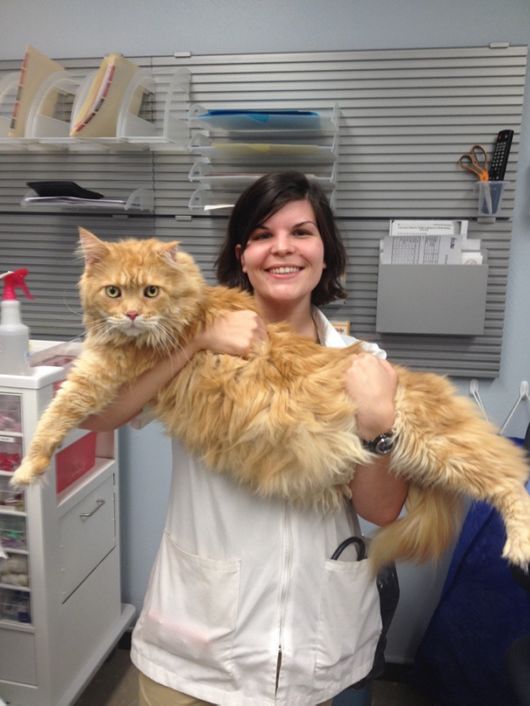 19 Vet Life; Four-days Llama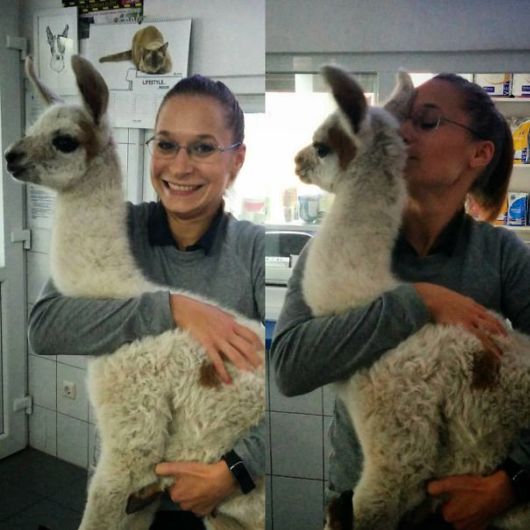 20 I Have Pocket Friends At Work, Too!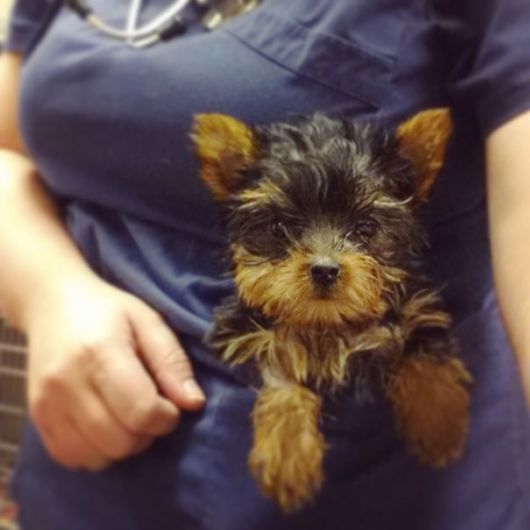 21 Pocket Kitten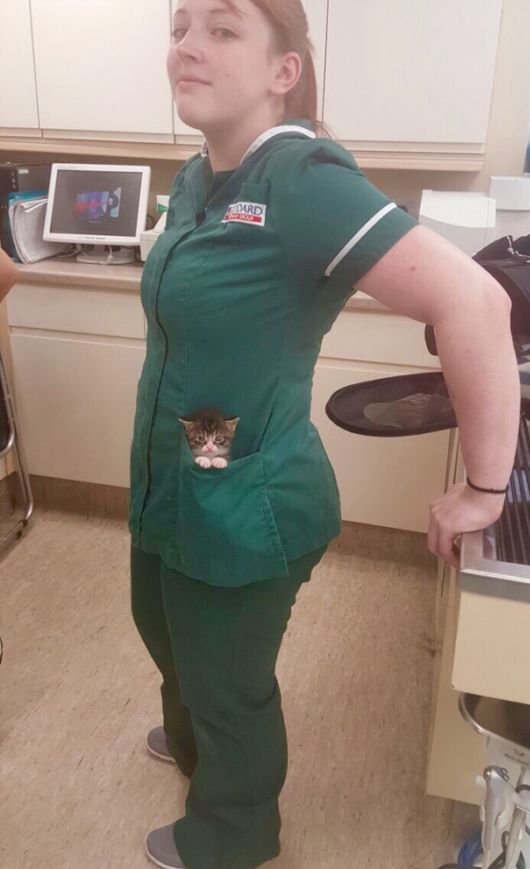 22 2 Day Old Kitten Sleeping In My Pocket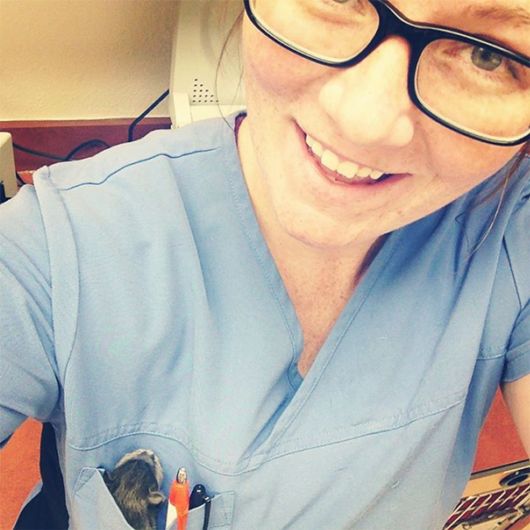 23 Definitely The Best Decision I've Ever Made In My Life – Do What I Love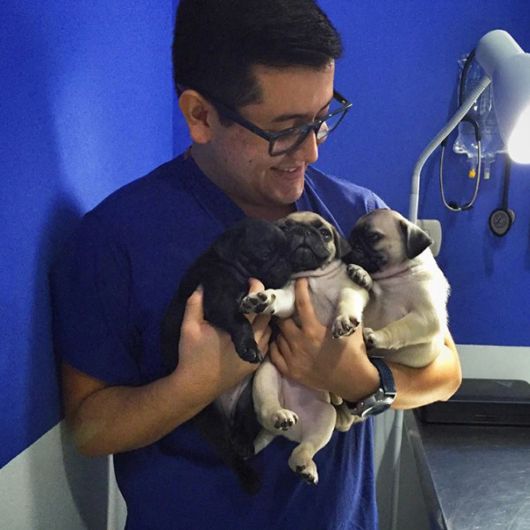 24 Vet Life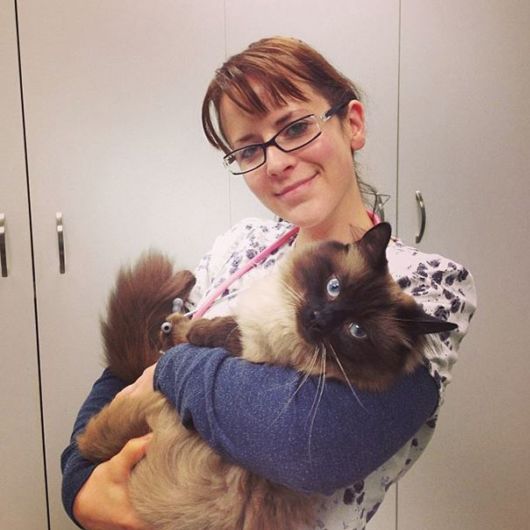 25 How Love-Able Is This Marsupial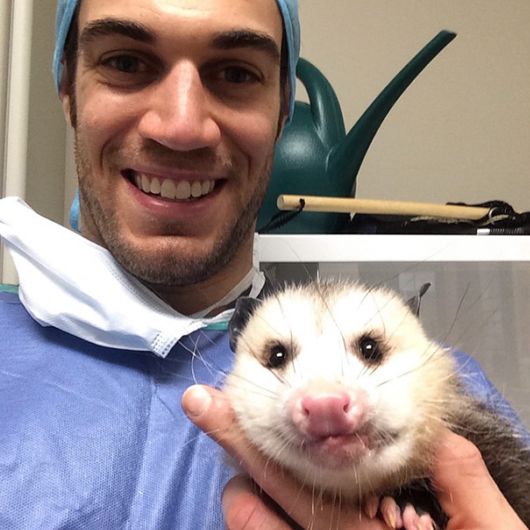 26 Pocket Kitty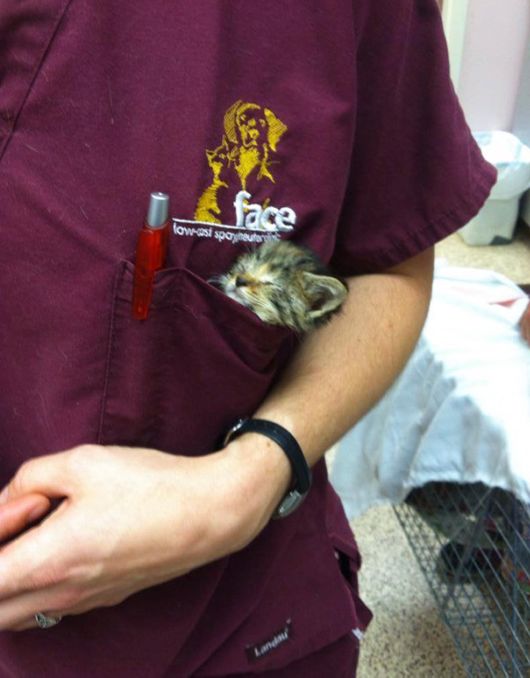 27 Kitten's First Visit To The Vet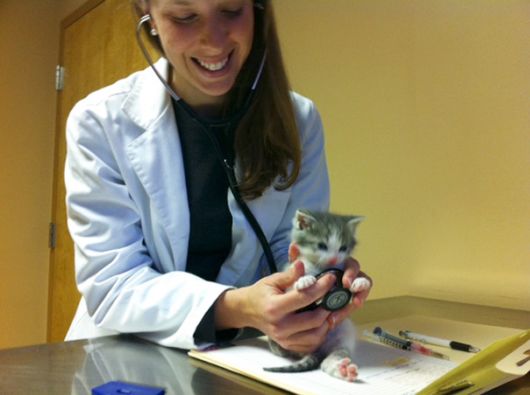 28 Veterinarian With A Patient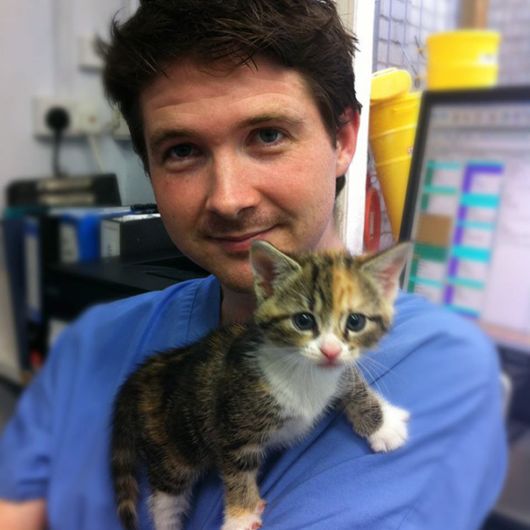 29 Person With Veterinarian Wife: I, Too, Work At A Vet And Have Had Pocket Kittens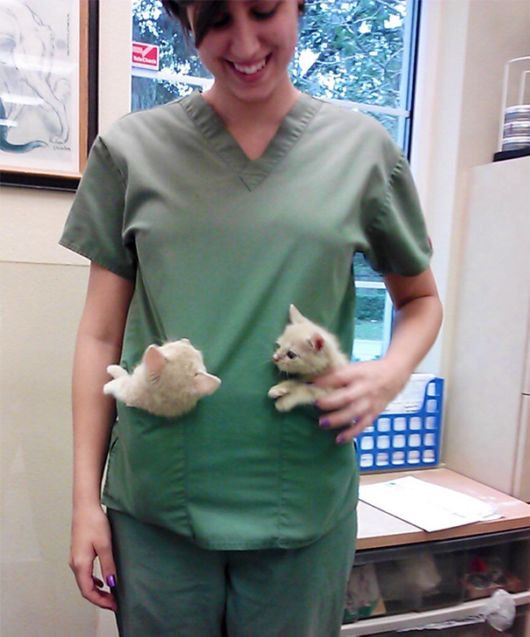 30 Dog Went Into Critical Care Yesterday. His Vet Sent Me This Picture. He Is Going To Be Ok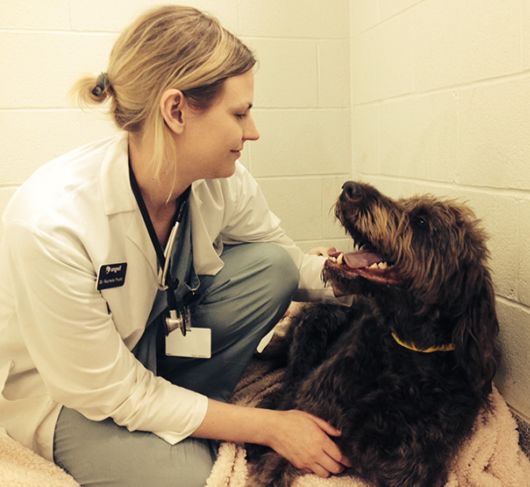 31 Restraining This 120lb Blood Hound For A Nail Trim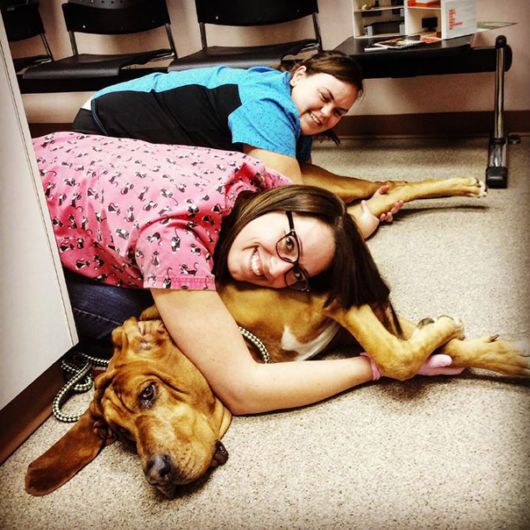 32 Today's Cutests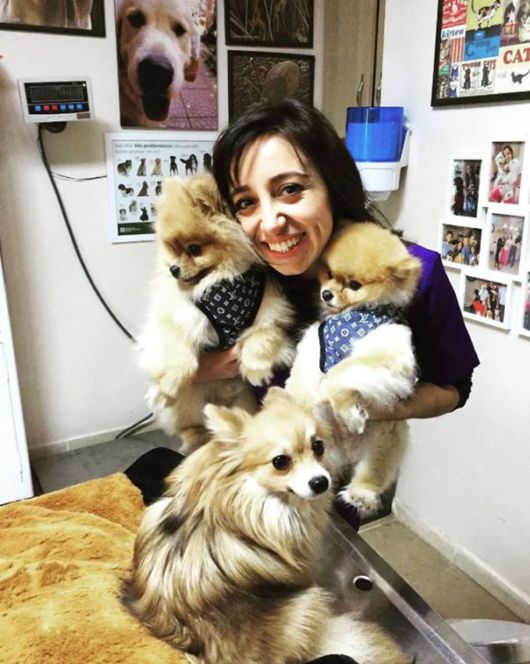 33 Giving My Patient Some Calming Massage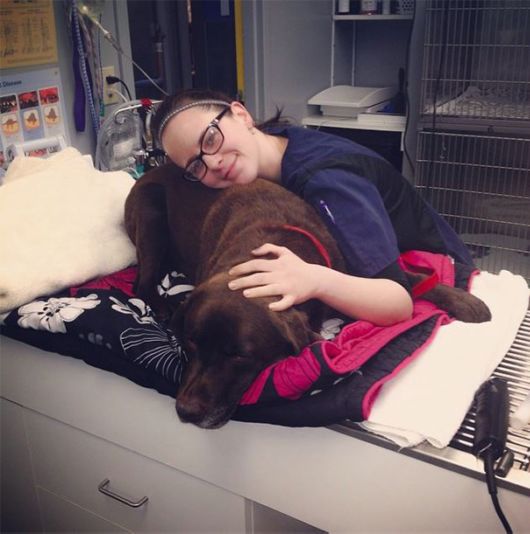 34 I'm Finally Relevant. I'm A Vet Tech – Here Is My Pocket Puppy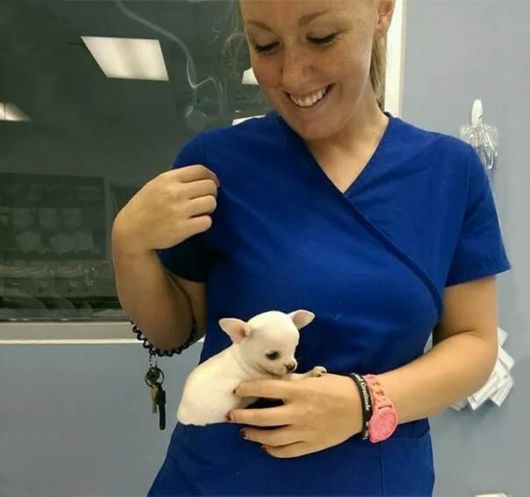 35 Best Job Ever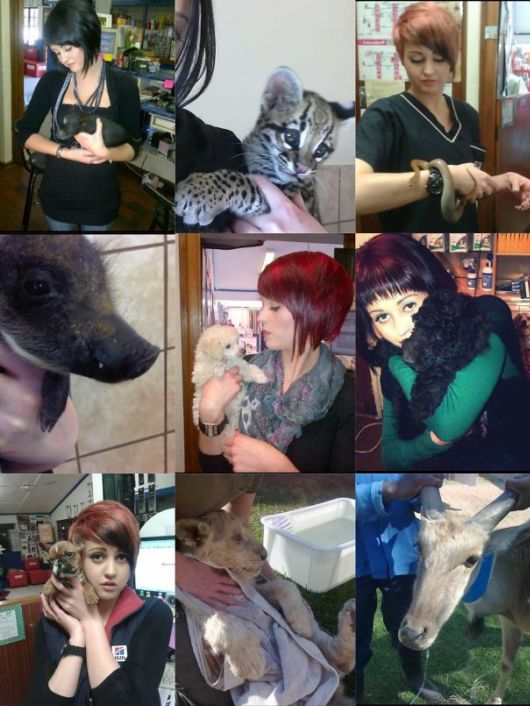 36 Vet Tech Dies Moments After Taking This Photo From Over Dosing On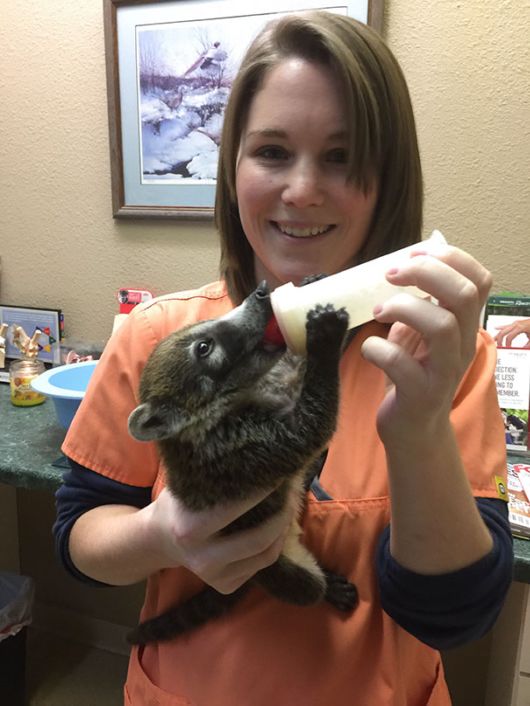 37 Pocket Kitten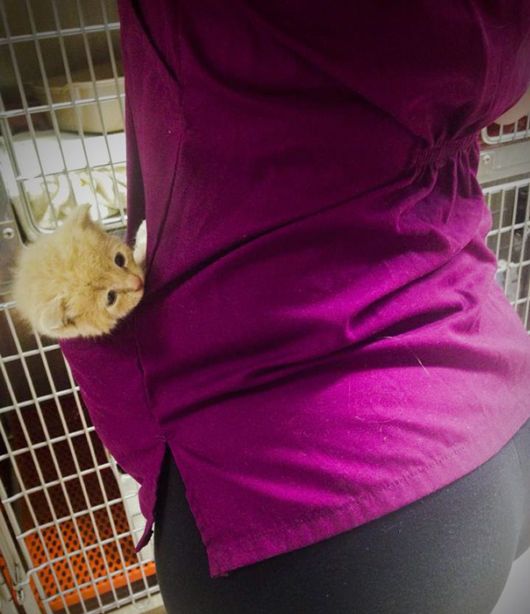 38 Sometimes I Put Kittens In My Pockets While I'm At Work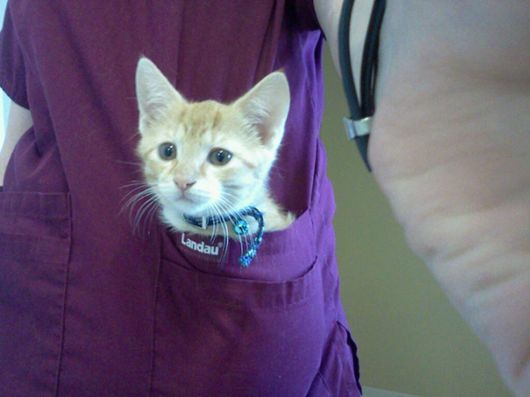 39 Patches The Pocket Kitten Making Friends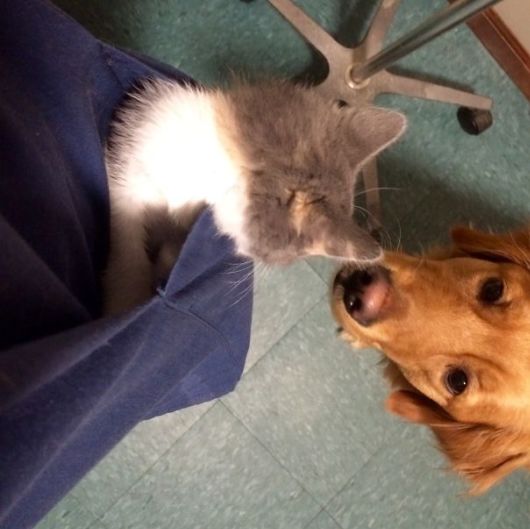 40 Vet Life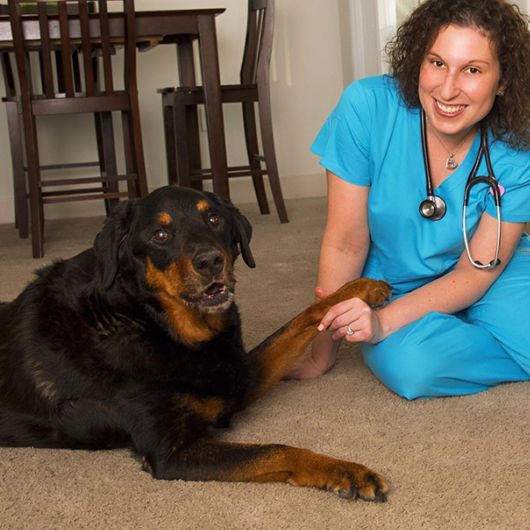 41 Helper During The Work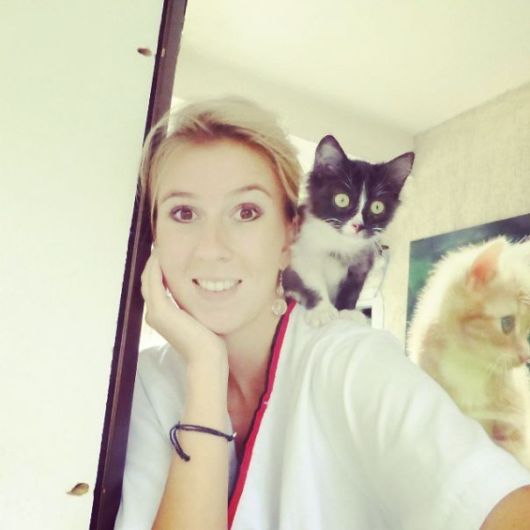 42 This Little Man At The Veterinairy (my Internship) Needed A New Home, So I Took Him In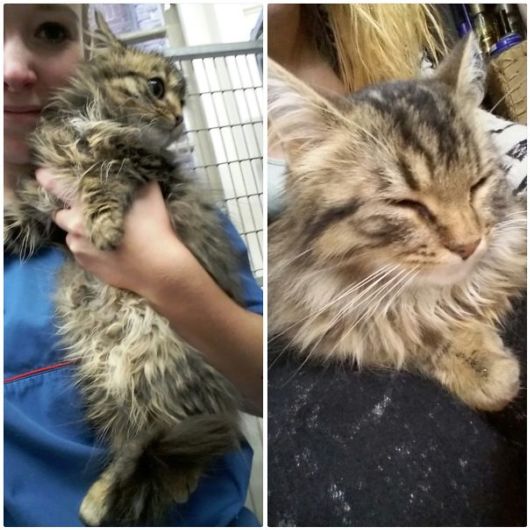 43 You Get To Make Unicorns!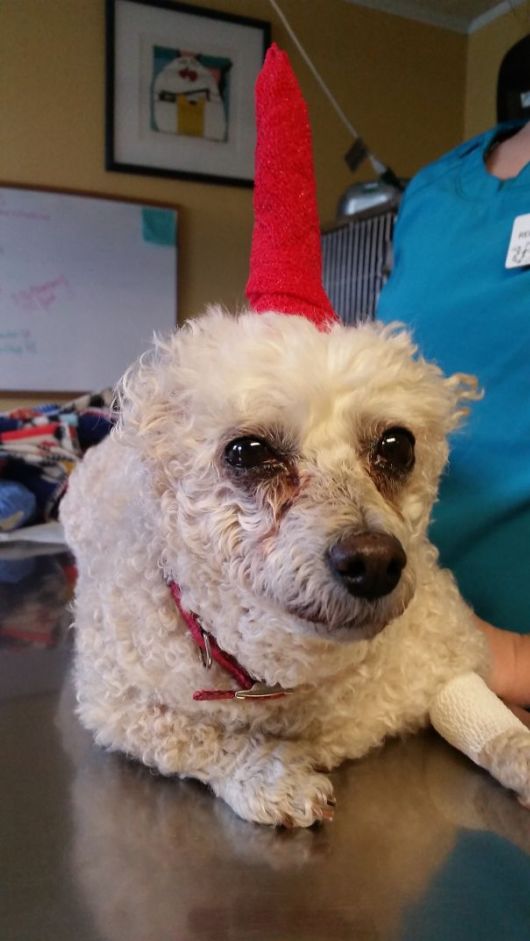 44 My Favorite Vet Occasionally Gets To Cuddle Packs Of Kittens.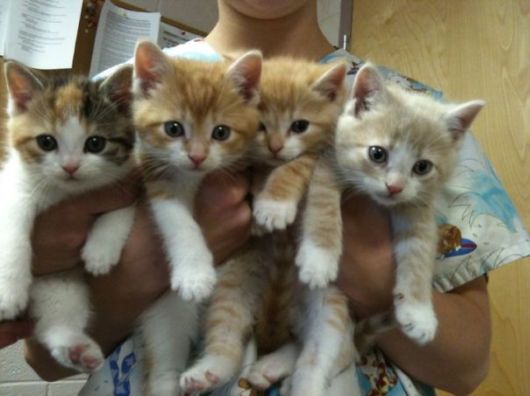 45 I Work As A Vet Nurse In A Wildlife Hospital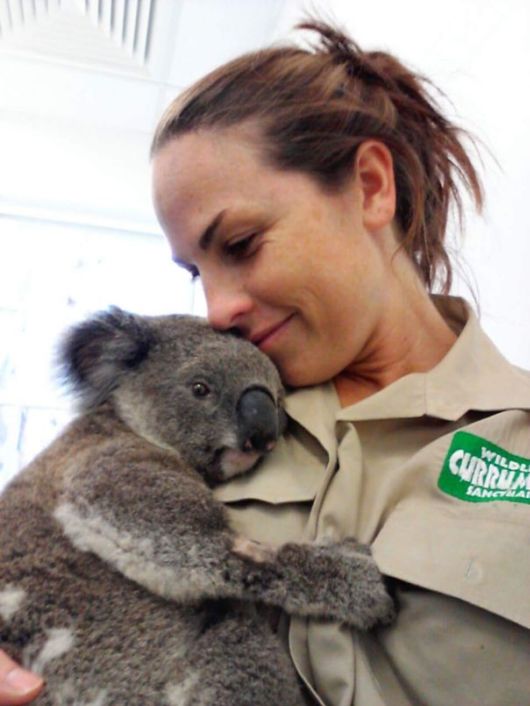 46 The Pocket Kitten I Got To Take Home From Work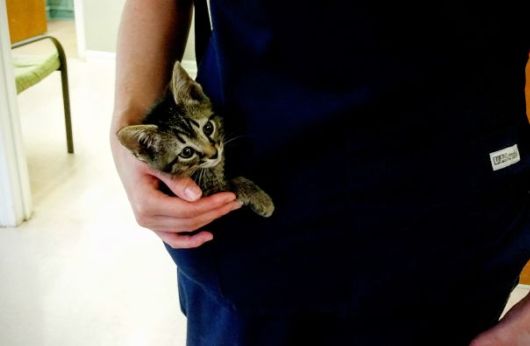 47 One Of Our Interns Working At The Belize Zoo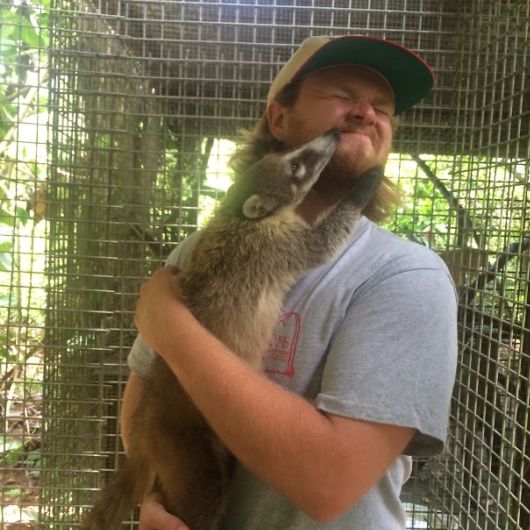 48 Little Kitten In My Pocket 🙂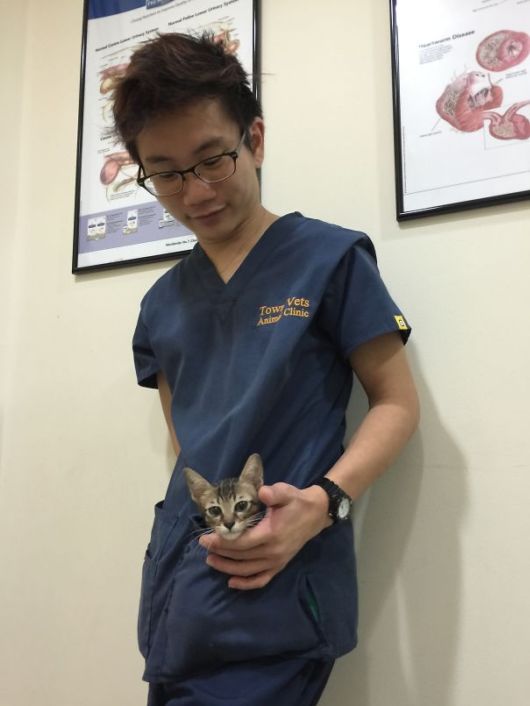 49 There Actually Are Patients You Can Talk To