When you think of a cat or a dog, you don't usually picture them to be extremely large. But, as this photo series will show, some animals, put their true size to the test. Below, you will see the cat, the size of a dog and a dog as large as a pony among many others, proving that the world is a truly diverse and intriguing place where giant rabbits and turtles are just one part of it.
This incredibly massive dog was spotted on the subway.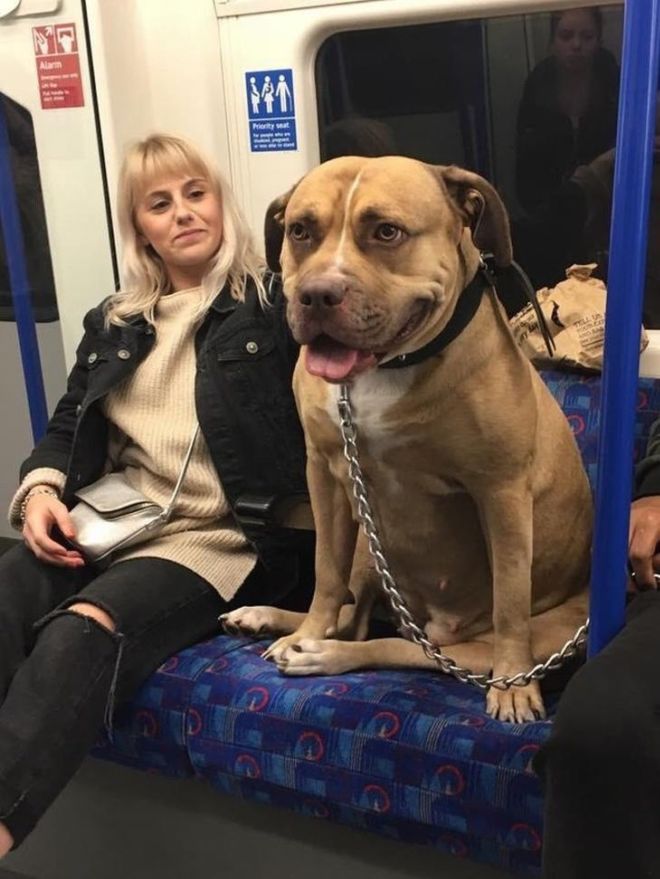 This 8-month-old Flemish Giant baby rabbit, named Cinderella, is still growing.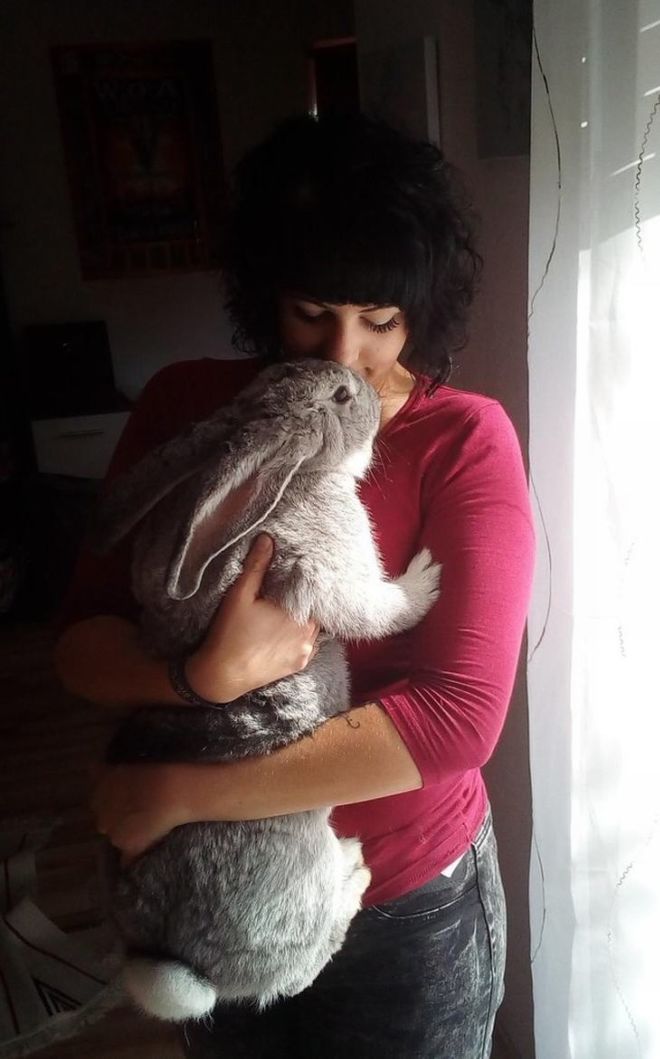 Pictured here is another Newfoundland pup – still growing too.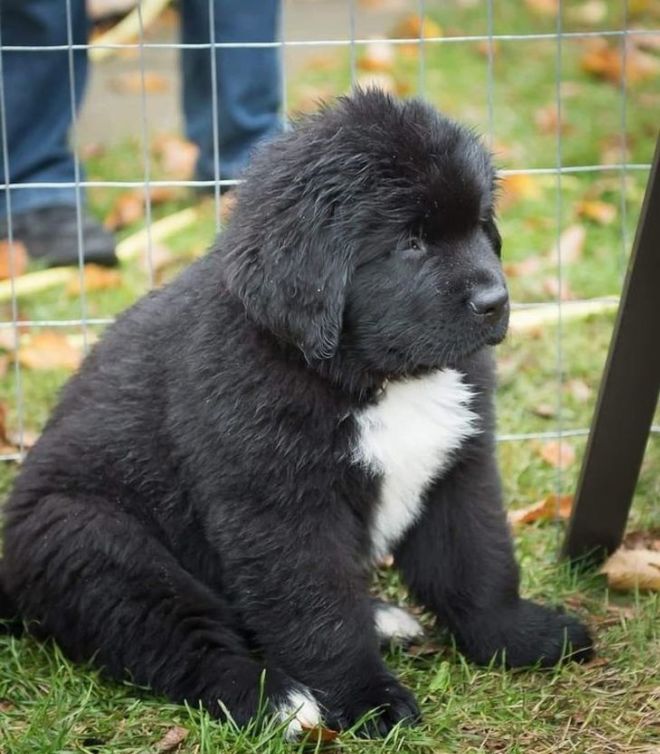 This hefty 225-pound malamute is a giant!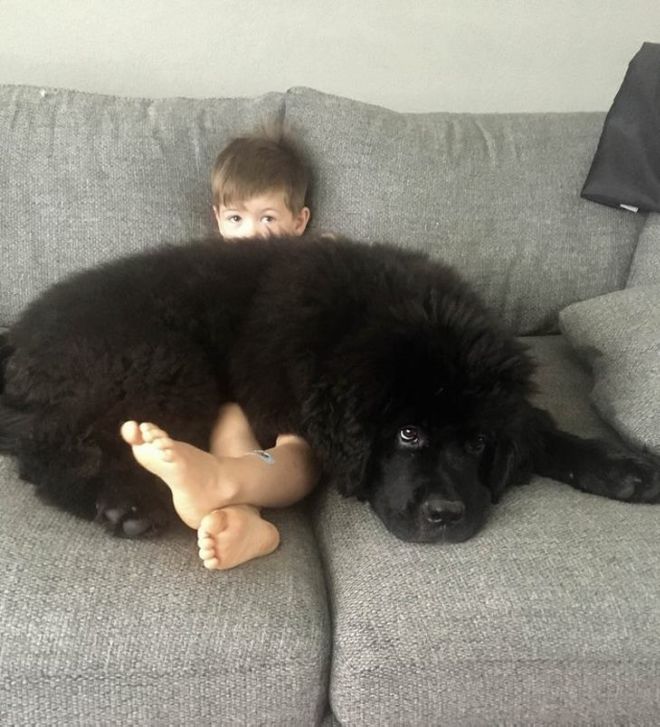 He's a big boy too!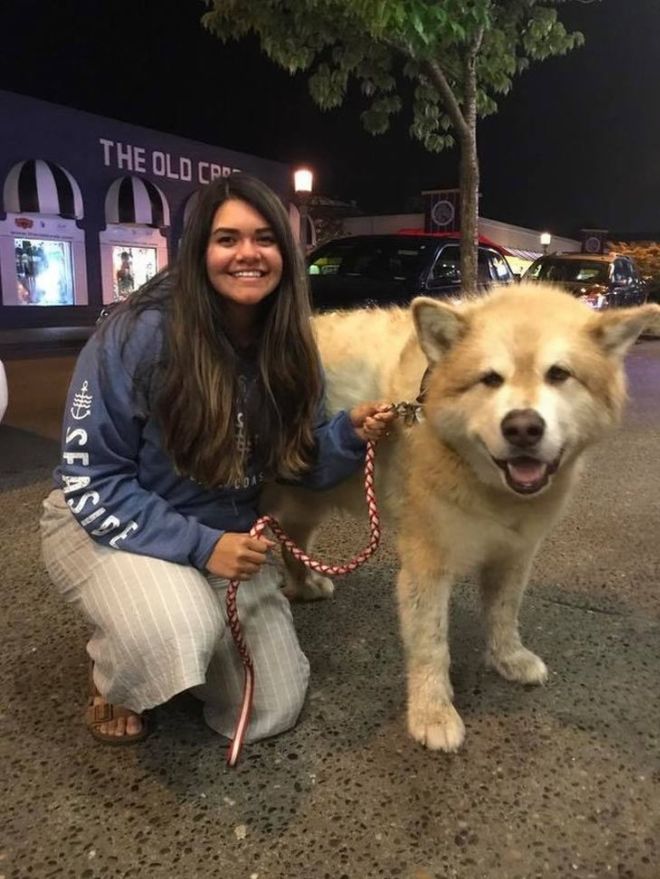 What a cute "little" piggy.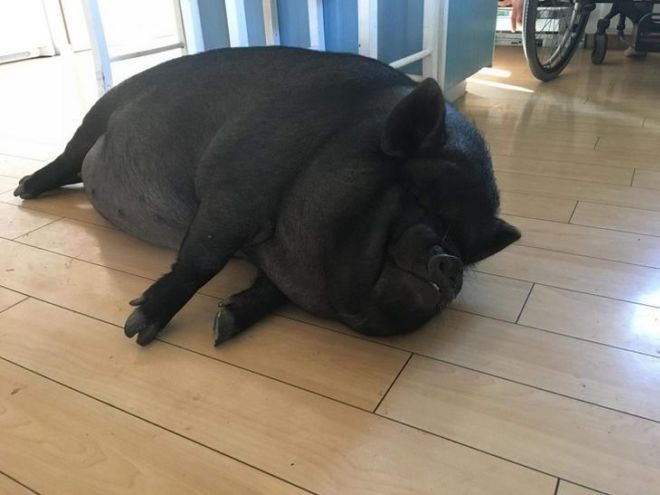 Monterey Jack, is that you?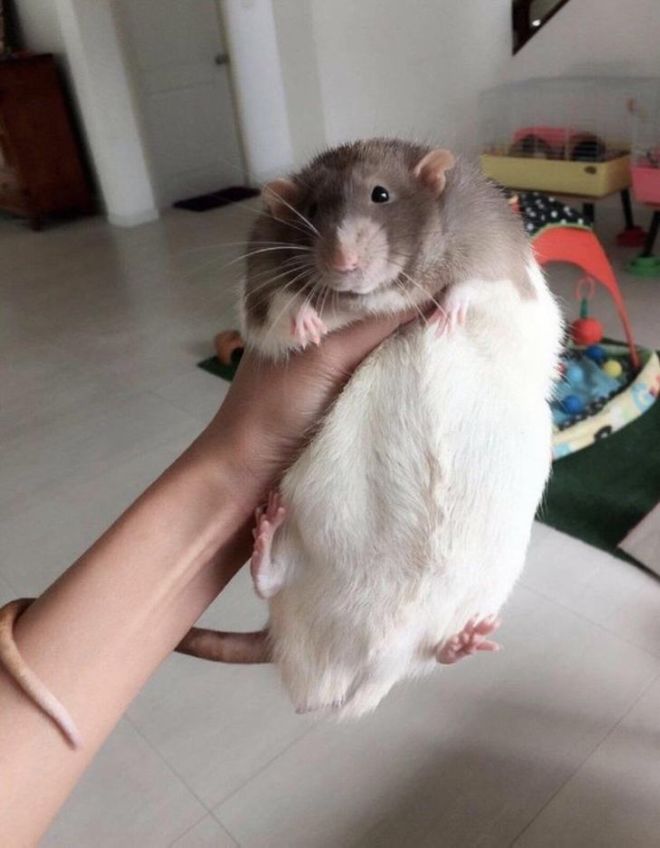 This rabbit is an absolute giant!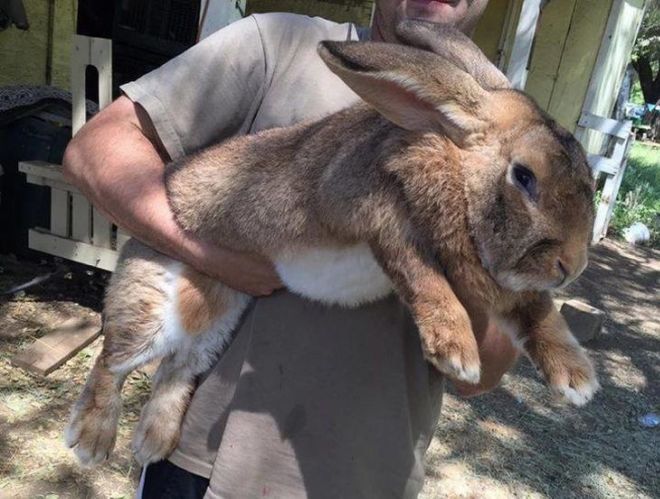 Is this meant to be a golden retriever puppy?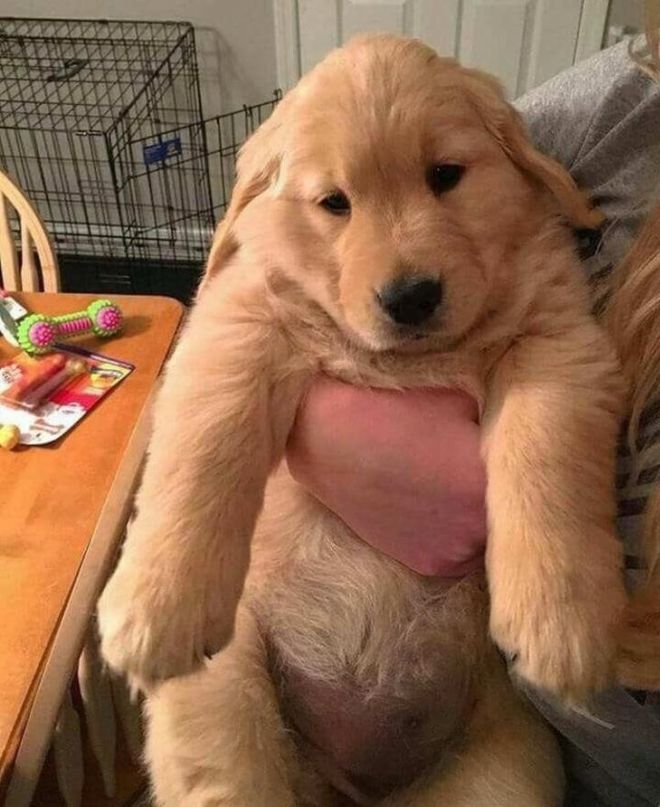 This Tibetan Mastiff puppy is 6 months old.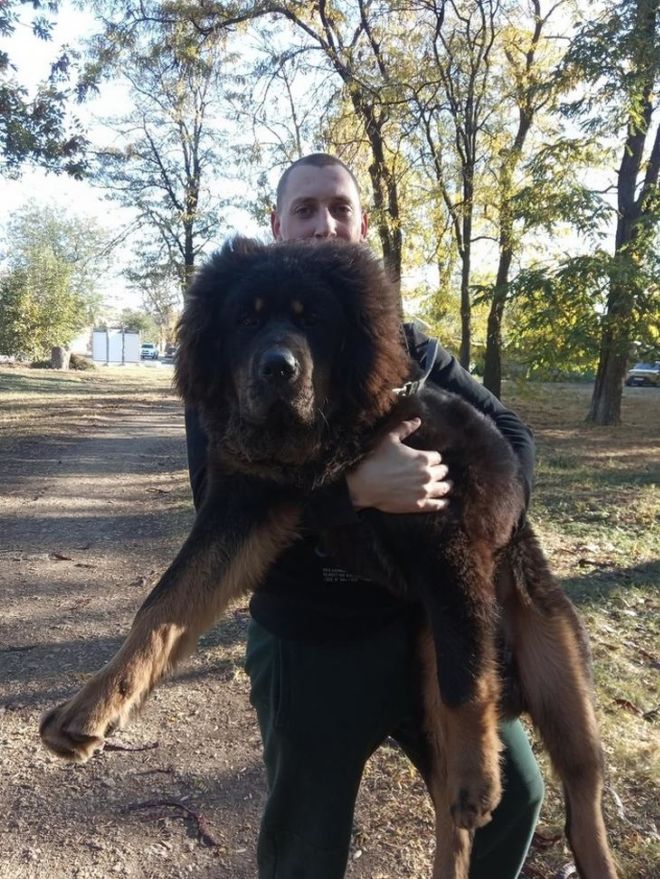 A Saint Bernard pup.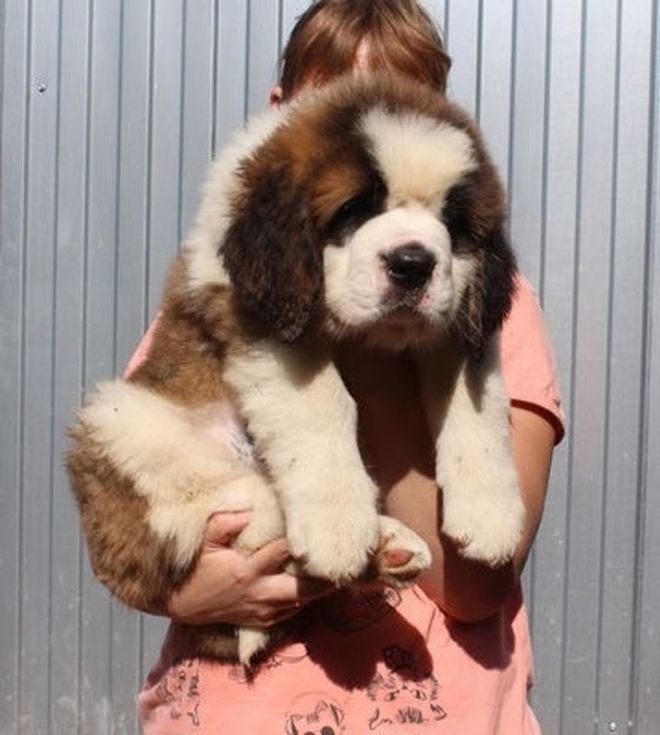 "Waiting for his breakfast…"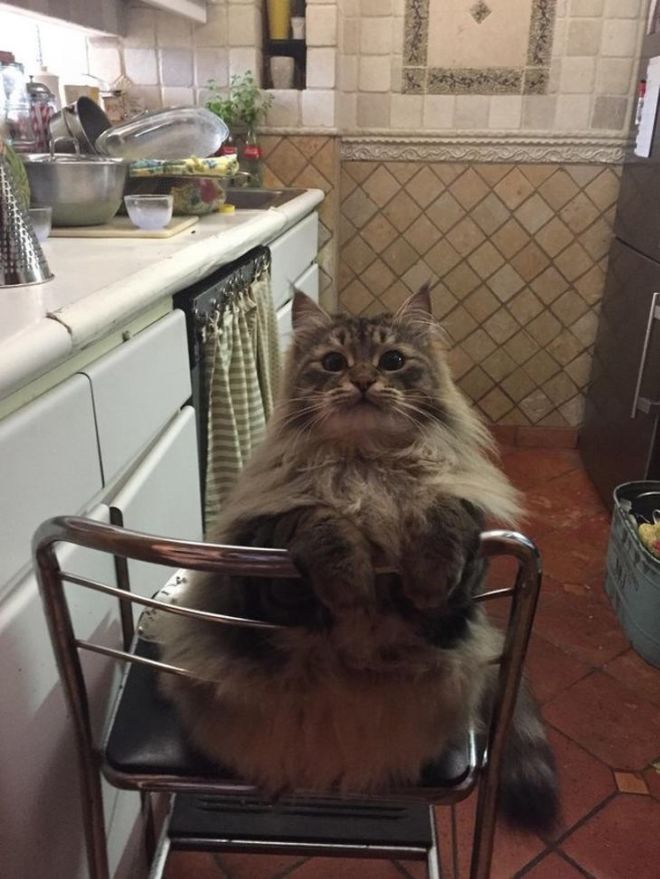 This ram is unlike any I've ever seen.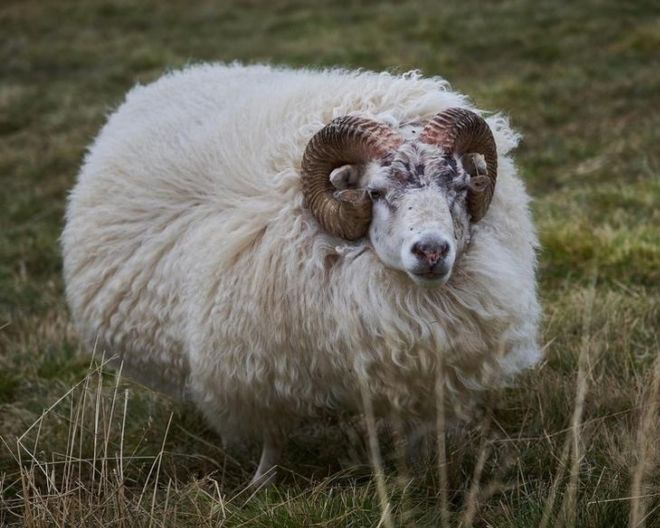 This turtle is an ancient giant.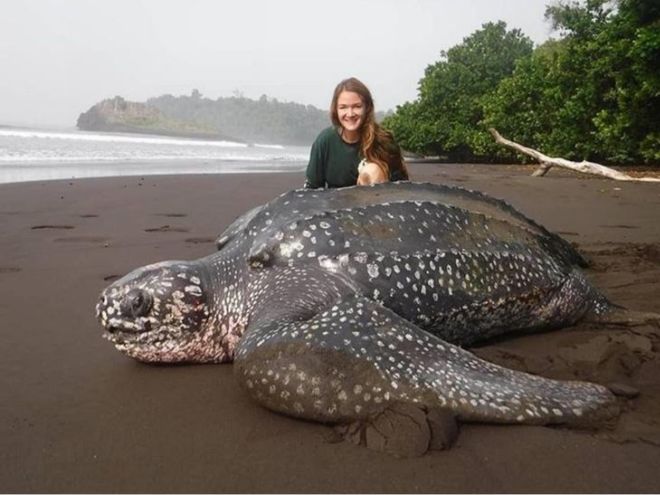 Have you ever seen a fish this large?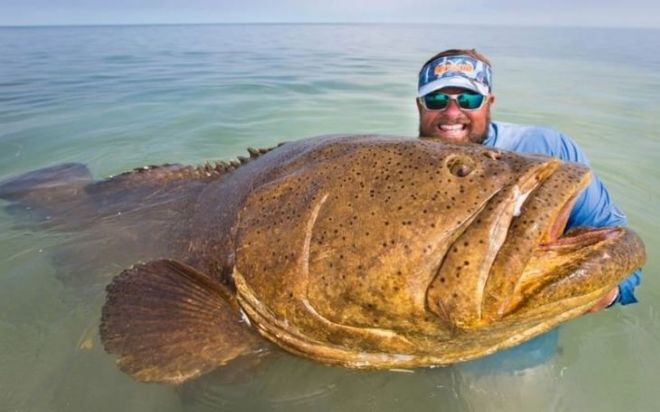 This Flemish Giant rabbit is as big as an adult husky dog.