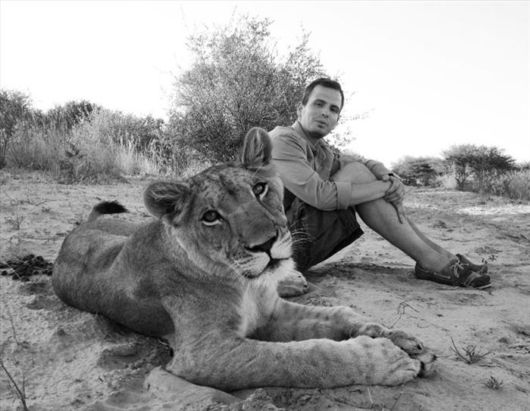 Danish Nicolai Frederik Bonnen Rossen doesn't just have one of the longest names I've ever heard, he's also a very successful young photographer and strategic adviser.
Last year, Rossen decided to travel to Botswana on assignment for a well to do financial daily newspaper in Denmark. The story he photographed there produced the dazzling photos presented below.
On the way, he made some great feline friends, and learned not only about them, but also how he would act in these situations.