Possums and opossums look almost identical, however, they're different species. Possums are found in Australia, while opossums inhabit the US. It would be hard to believe looking at their photos, but these marsupials are generally disliked and considered pests.
I mean, come on, how could you not like them? Be it possum or opossum, they are both oh-so-adorable! What do you think? Vote for and comment on the pics below to let us know! You can upload your photos, too.


1 Australian Western Pygmy Possum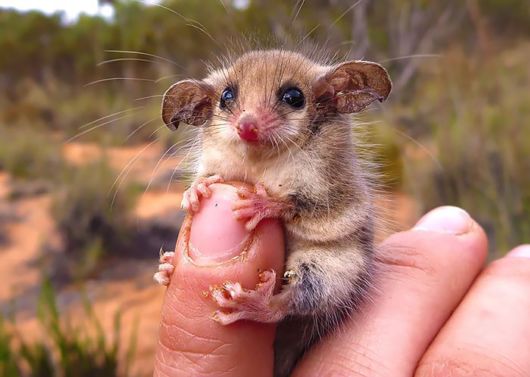 2 Baby Opossums Hanging From Branch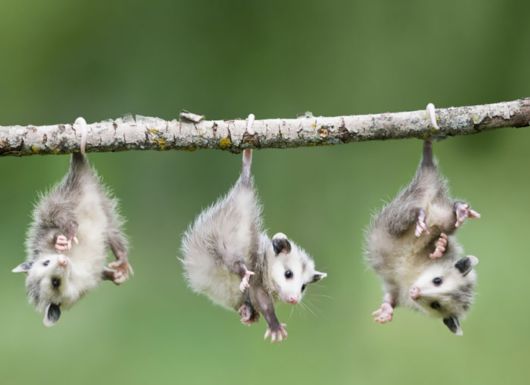 3 Not Everything In Australia Is Out To Kill, Meet Our Pygmy Possum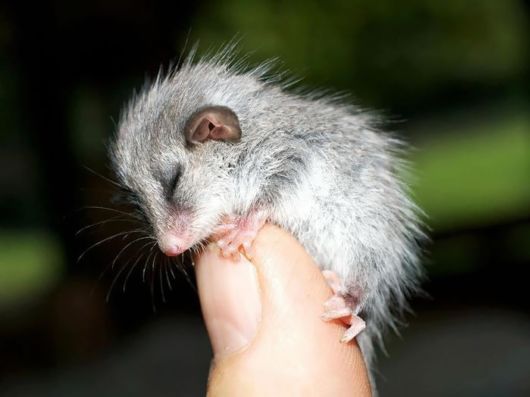 4 Happy Possum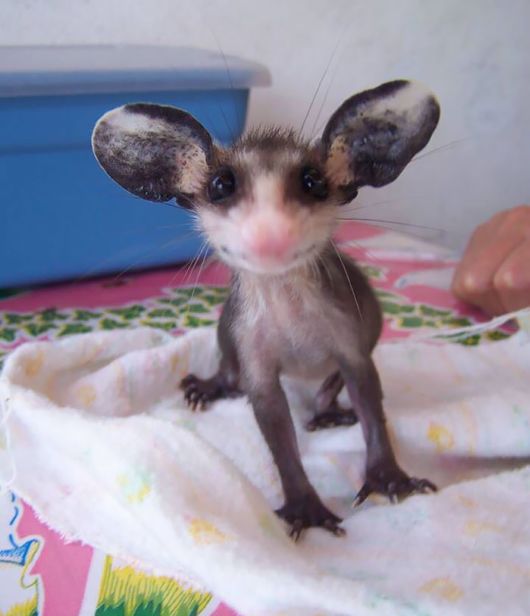 5 Possum Mom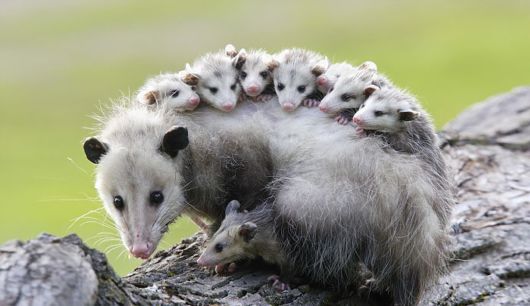 6 Pygmy Possum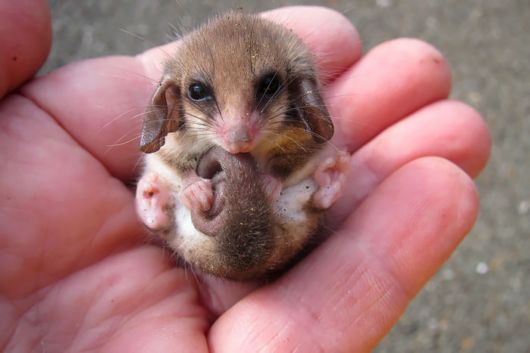 7 Baby Opossum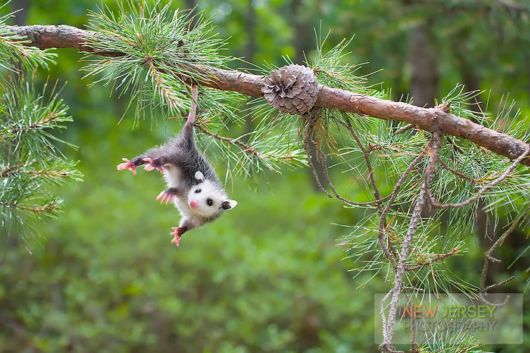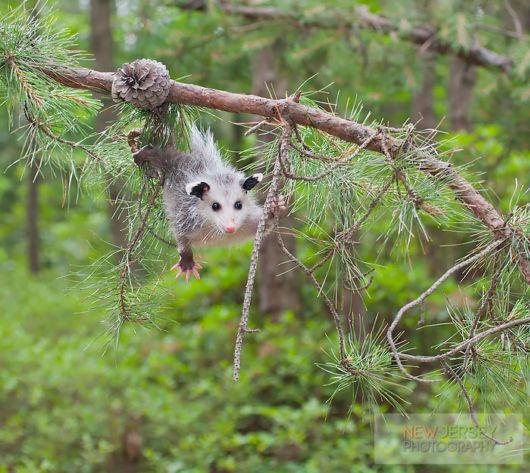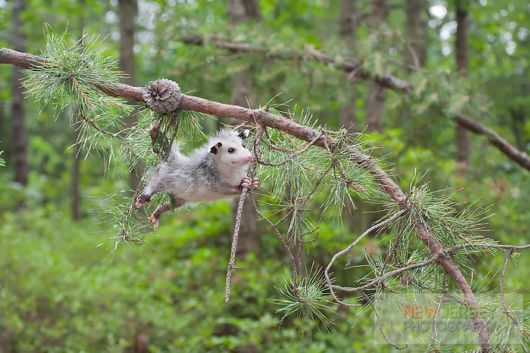 8 Juvenile Western Pygmy Possum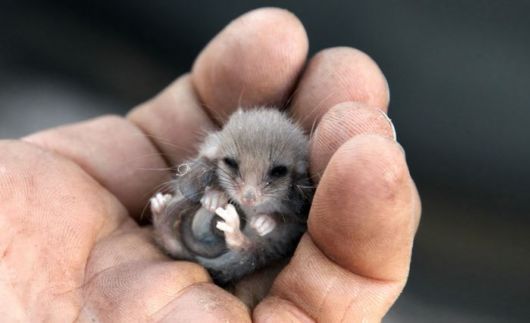 9 Baby Possum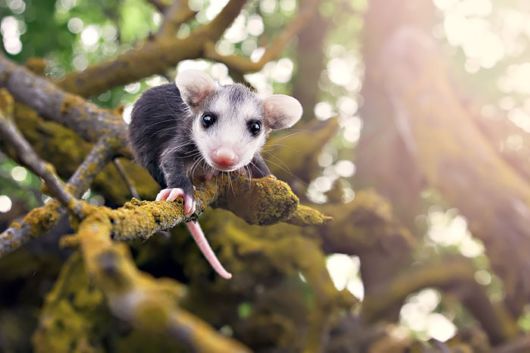 10 My Little Sister Found A Baby Opossum In Our Backyard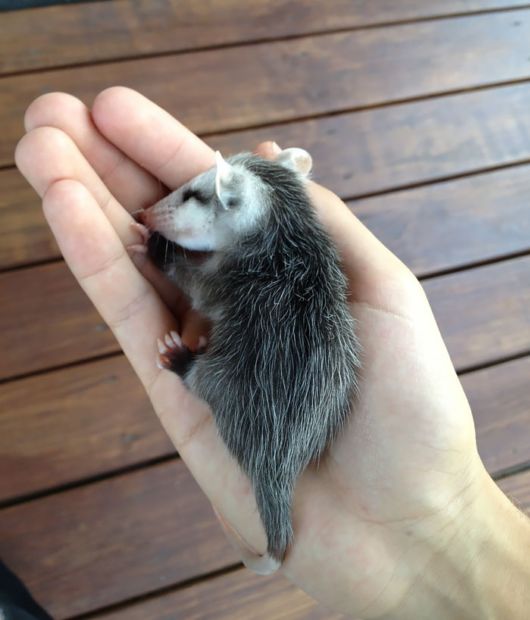 11 Cute Possum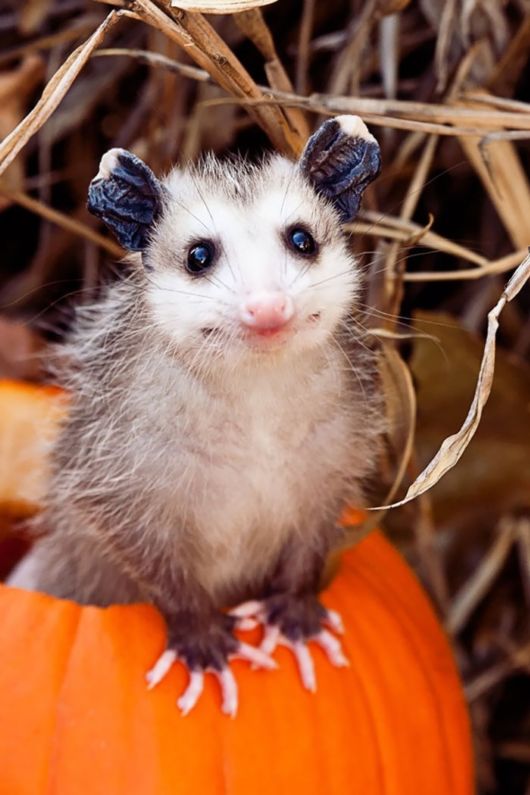 12 Ever Feel Really Weighed Down?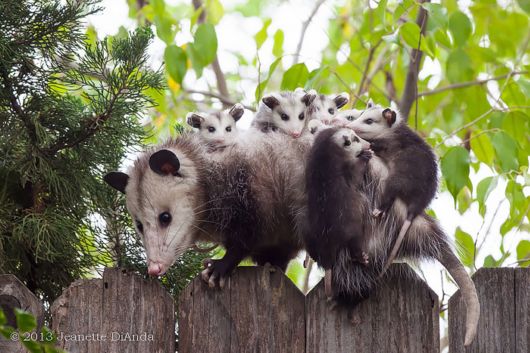 13 Orphaned Baby Possum Sleeping
14 This Orphaned Baby Possum Won't Stop Hugging Its Toy Kangaroo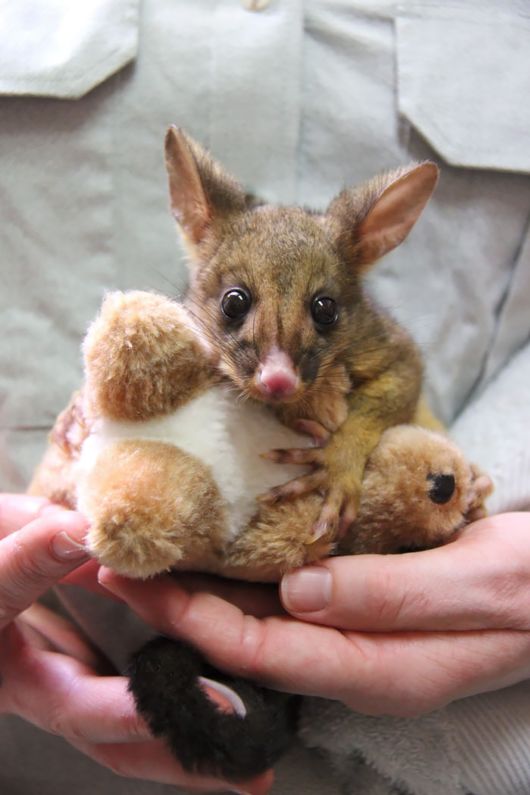 15 Baby Possum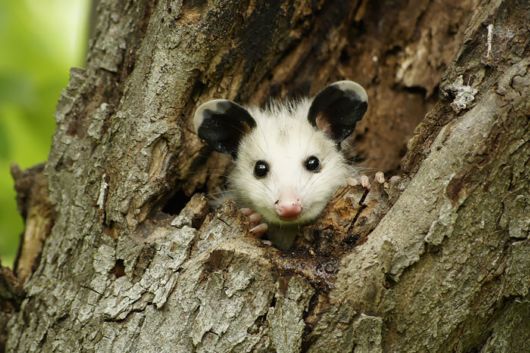 16 Petunia The Possum Rocking Her Hoodie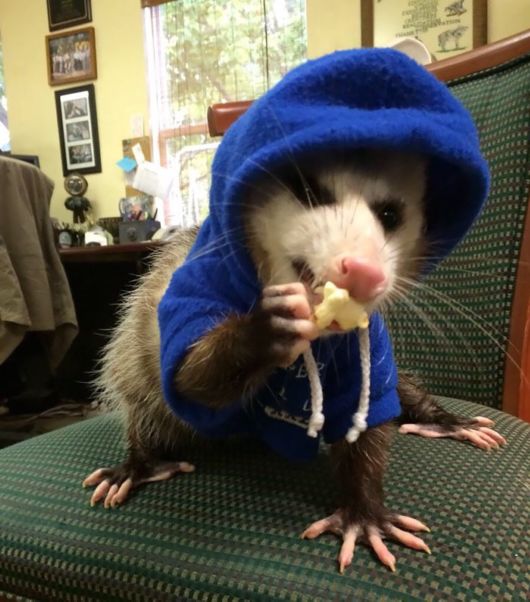 17 Possum Mommy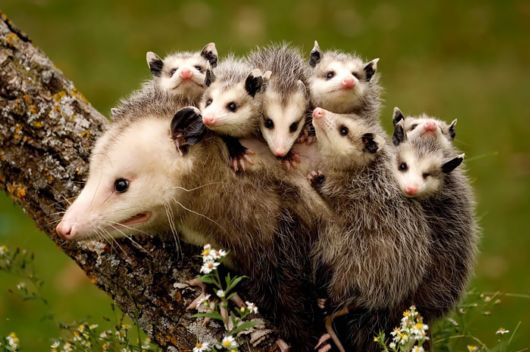 18 Angry Possum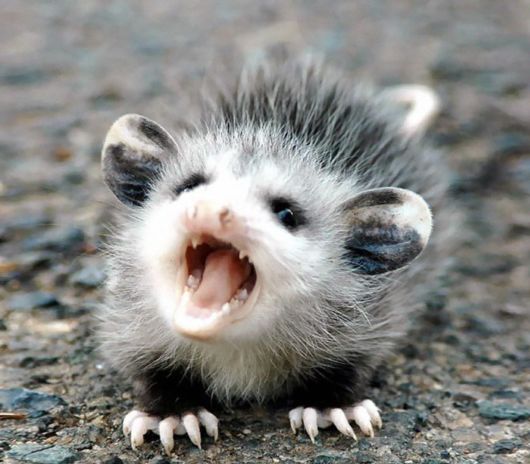 19 Barney Barnwell Waits With His Possum, George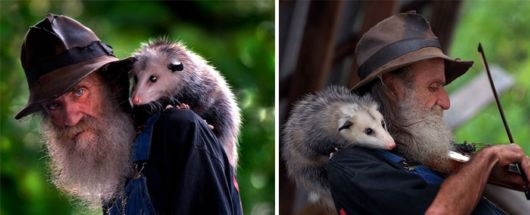 20 Pet Possum On Tree Stump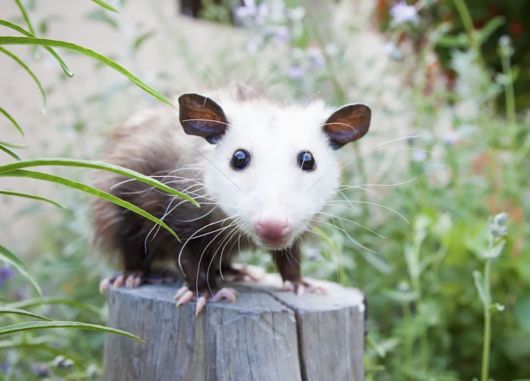 21 Possum Lady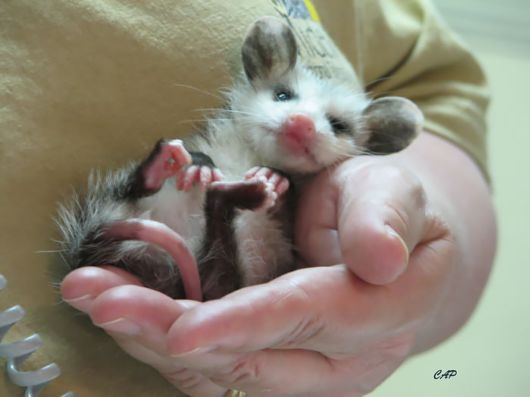 22 Common Brushtail Possum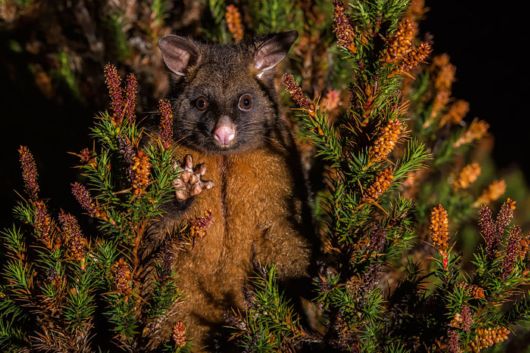 23 White-Eared Baby Opossum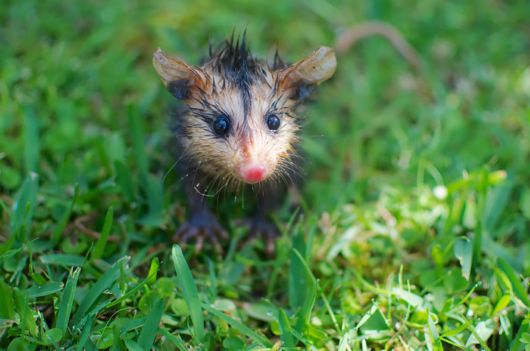 24 Cute Baby Possum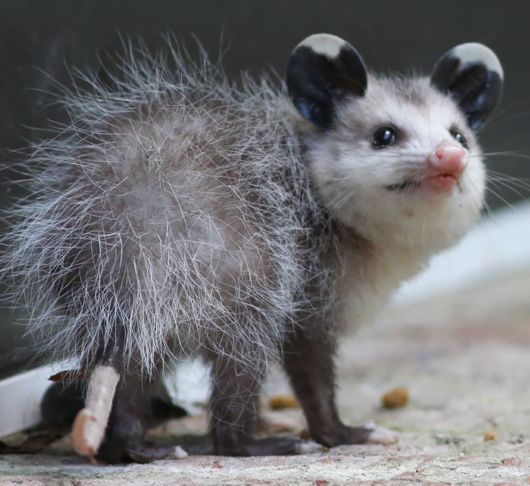 25 Greater Glider Possum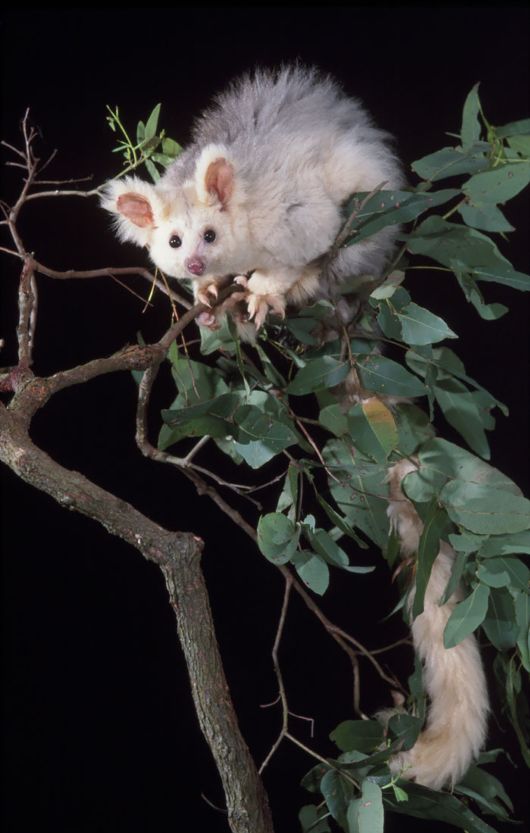 26 Possum
27 Baby Possum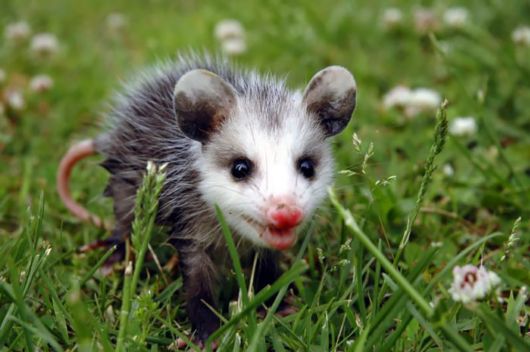 28 Lulu The Opossum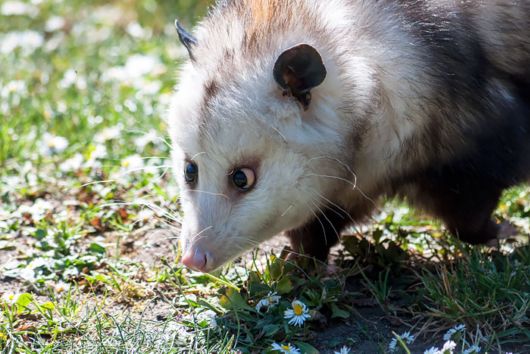 29 White-Eared Opossum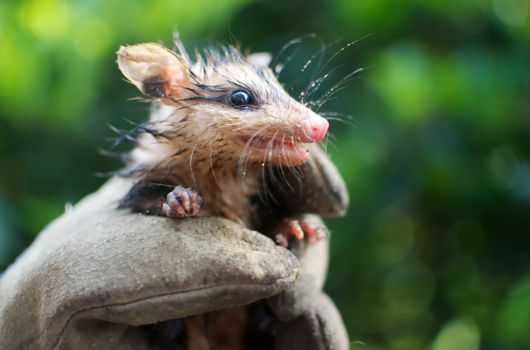 30 Opossum At The Bird Feeder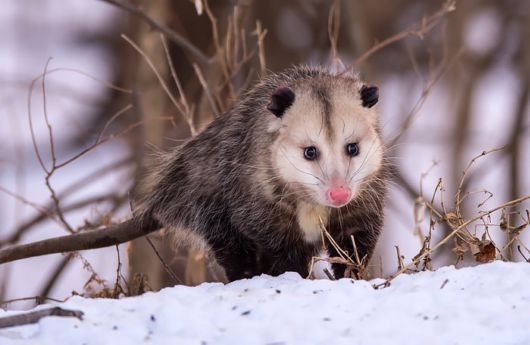 31 Possum Baby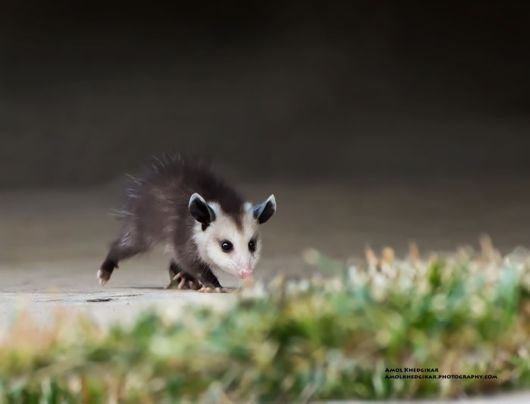 32 Young Opossum On Mossy Log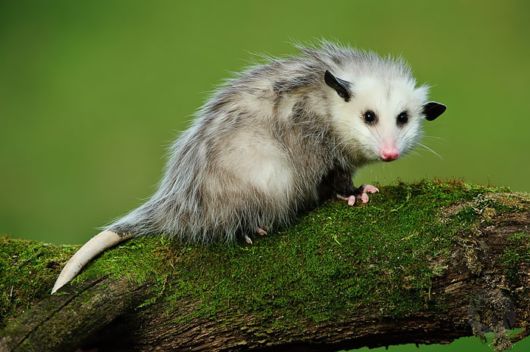 33 Funny Possum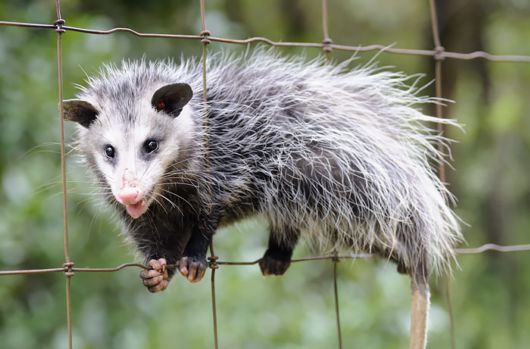 34 Ring Tail Possum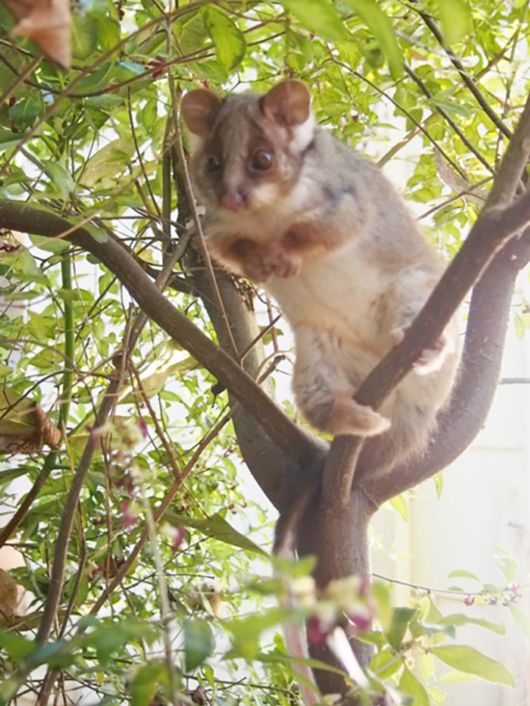 35 Tell Me About It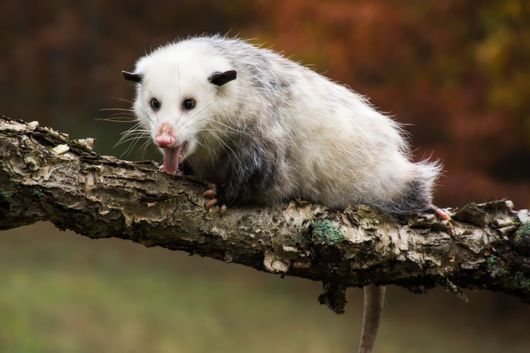 36 Snuggly Short-tailed Opposum