It's hard being an adorable animal, so tiring, that sometimes a nap is unavoidable! In fact, the smaller the animal, the more sleep it seems to need: little brown bats sleep a whopping 19.9 hours out of 24, chipmunks for 15 hours, but horses just need 2.9 hours per day!
This list of sleeping animals should put you in the mood for an afternoon nap, but don't fall asleep yet! We need you to vote on the cutest, sleepiest, animal, or post your own sleeping animals photos below!
1 This Is How My Bunny Sleep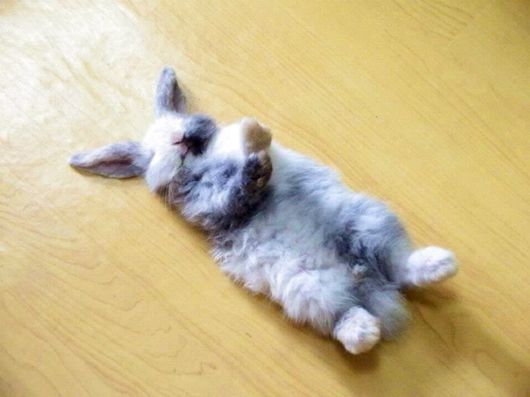 2 Sleepy Cat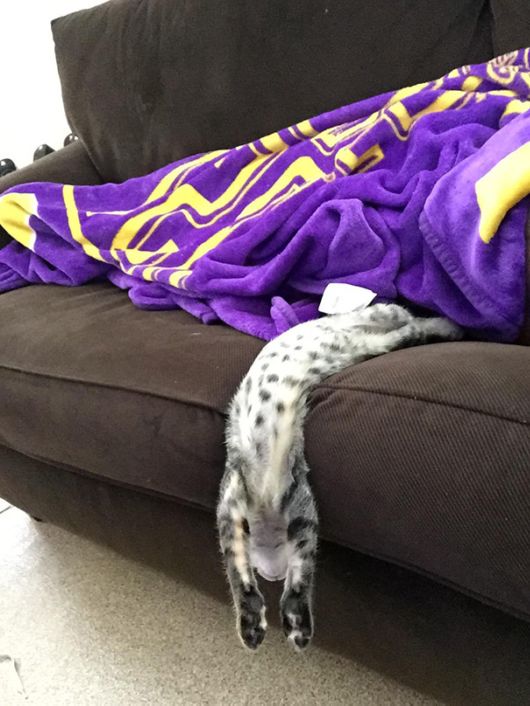 3 Maddie Sleeping In A Guitar Case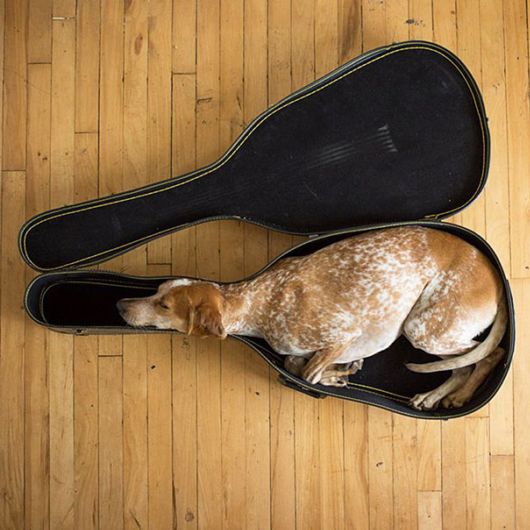 4 Omar Asleep In A Tissue Box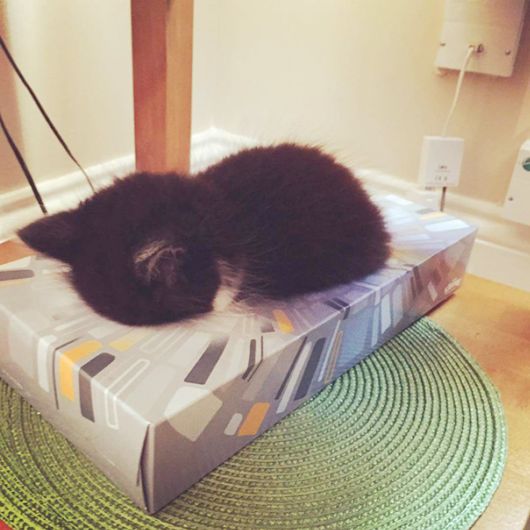 5 The Runt Of The Litter Likes To Sleep In My Hiking Boot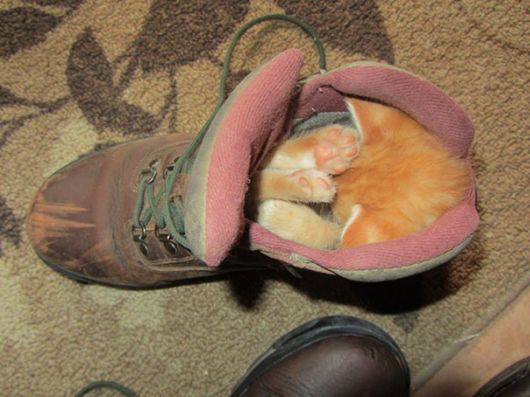 6 Squirrel Sleeping In A Cup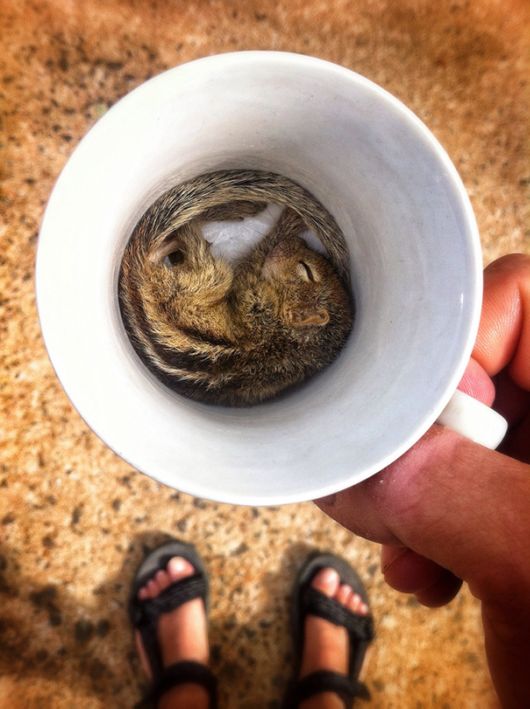 7 My Girlfriend Just Found Him Outside Sleeping Like This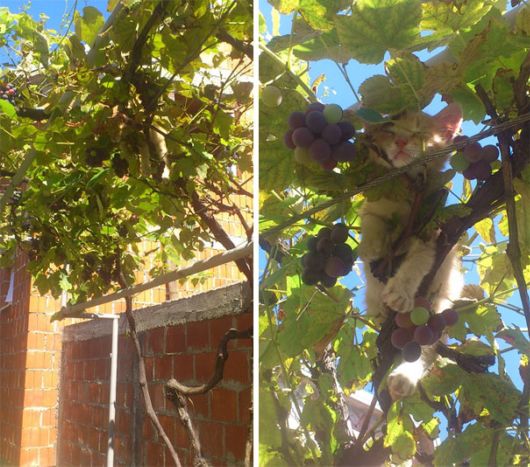 8 My Friends Dog Passed Out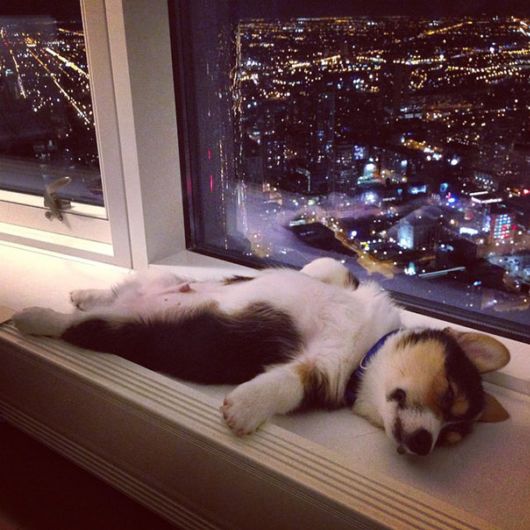 9 Sleeping In The Grocery Store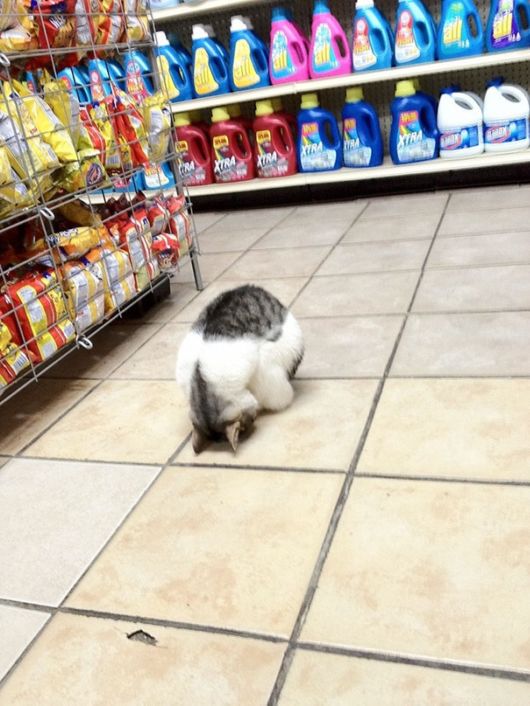 10 Take Your Puppy For A Walk They Said… It Will Be Fun They Said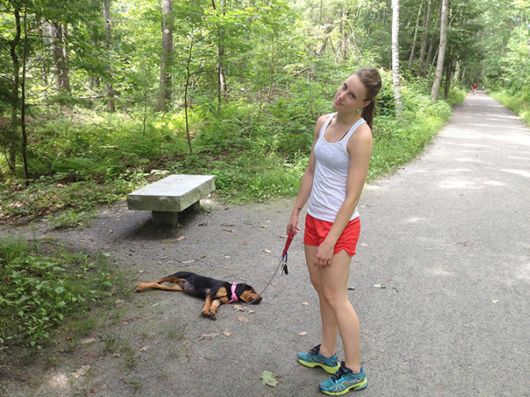 11 Happy Kitty In A Pocket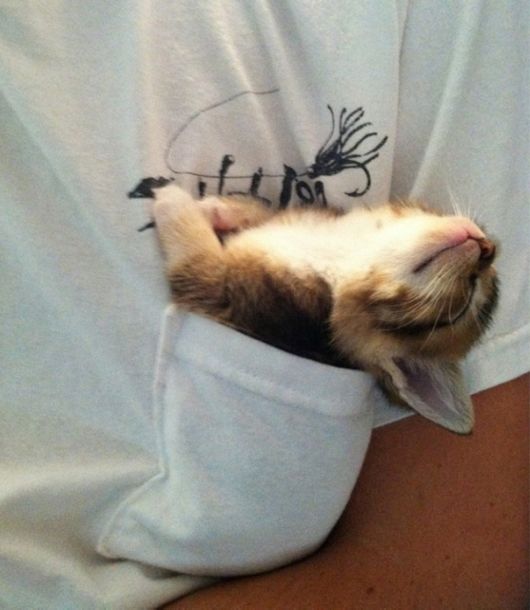 12 Perfect Spot To Take A Nap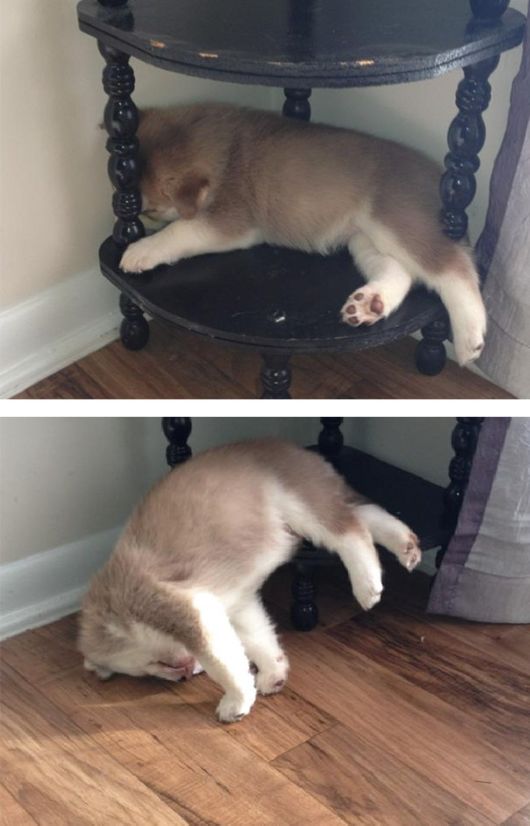 13 Just A Hedgehog Practicing Its Camouflage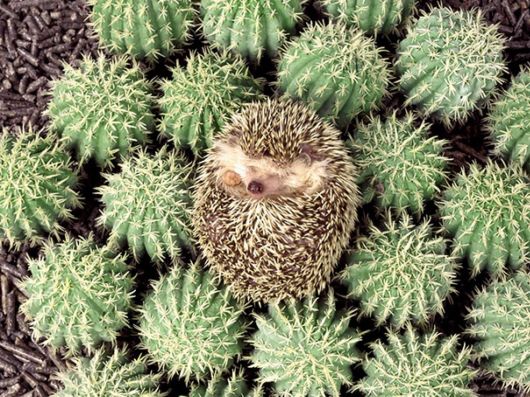 14 How My Roommate's Cat Lounges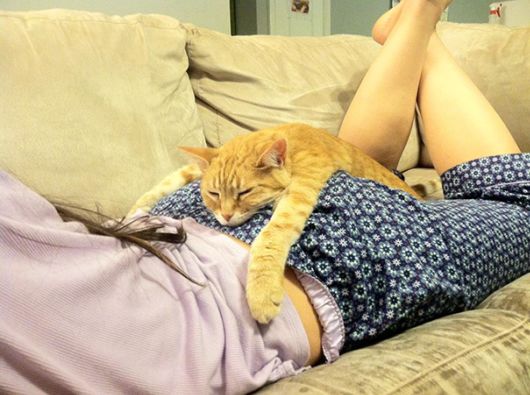 15 My Sister's Puppy Was So Tired, She Just Fell Asleep In Her Shoe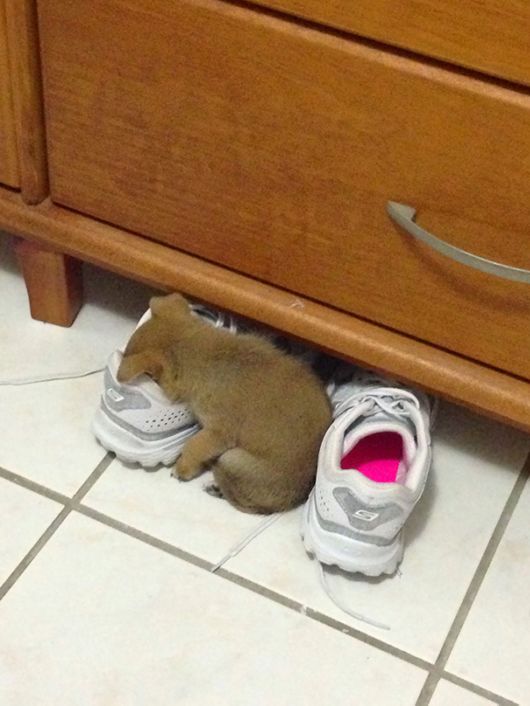 16 McGuffin Goes To The Vet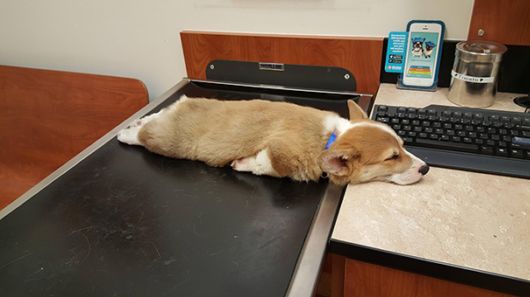 17 Is Planking A Thing Again?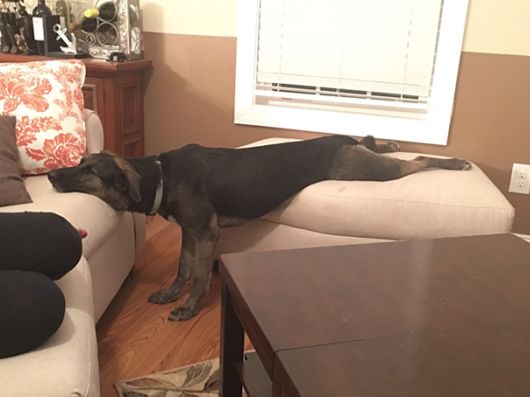 18 My New Kitten Just Fell Asleep Against The Wall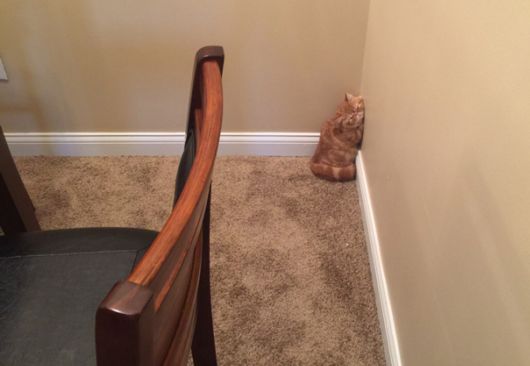 19 Sleeping Cat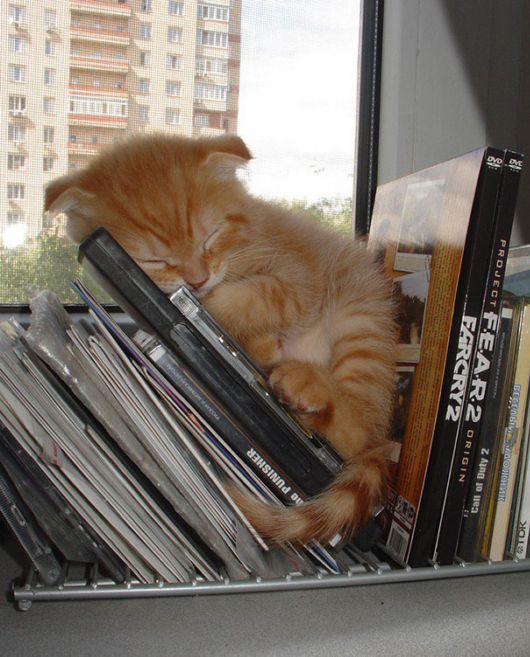 20 Puppy Sleeping In His Bowl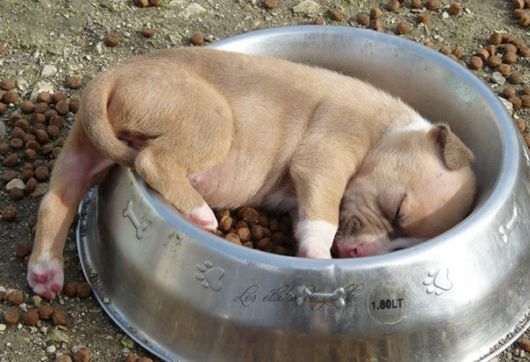 21 My Cat's Been Unemployed For The Last 18 Months. I Think It's Taking A Toll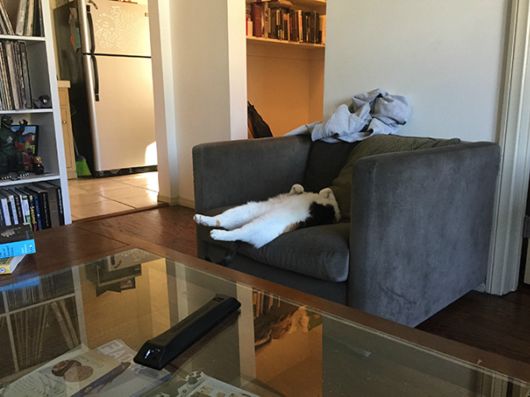 22 Sleeping Kitty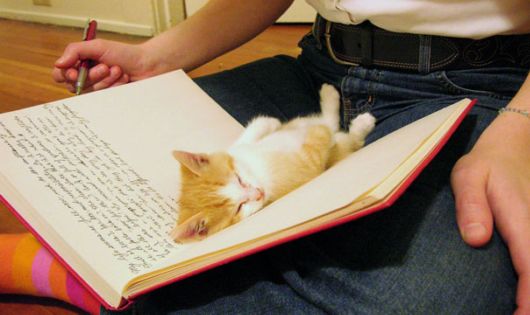 23 Sleeping Cat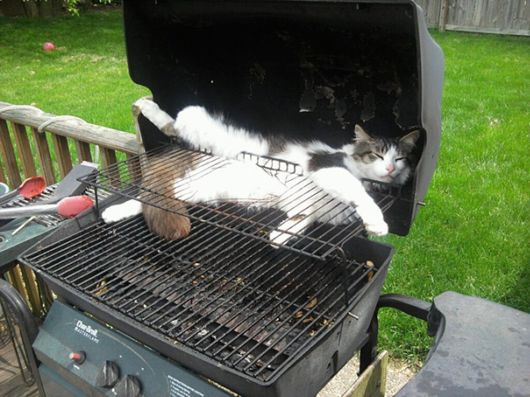 24 English Bulldog Puppy Fell Asleep In The Car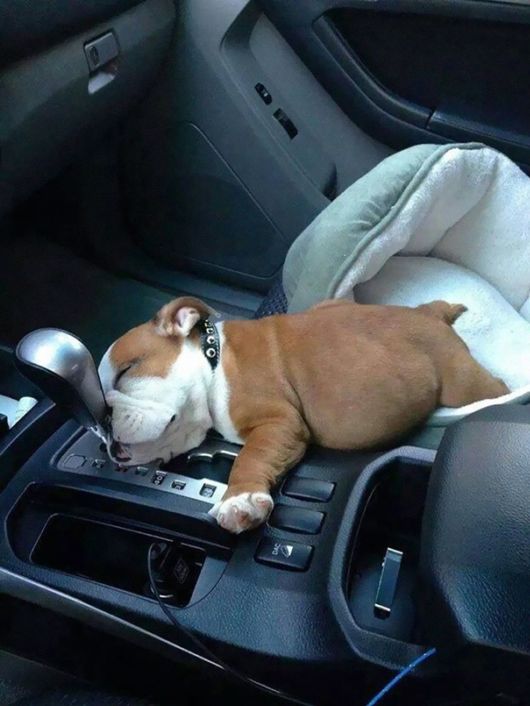 25 Book-Holding Puppy Is Sleeping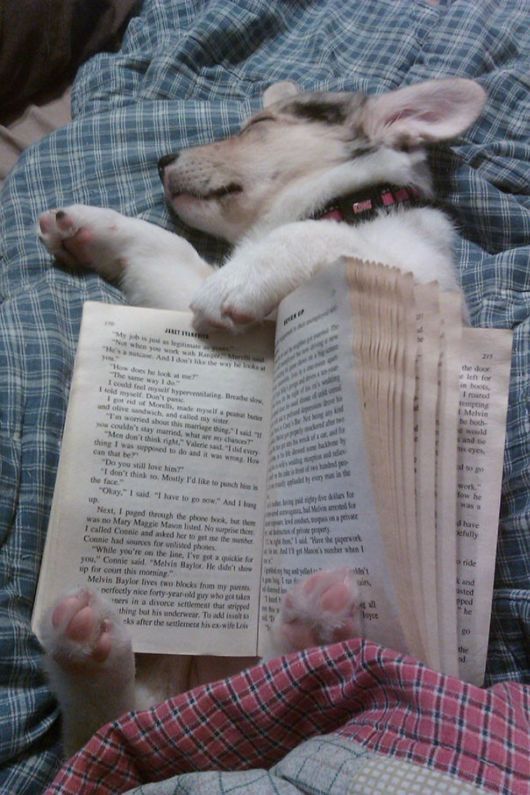 26 It's So Hot, Even The Cat Has Melted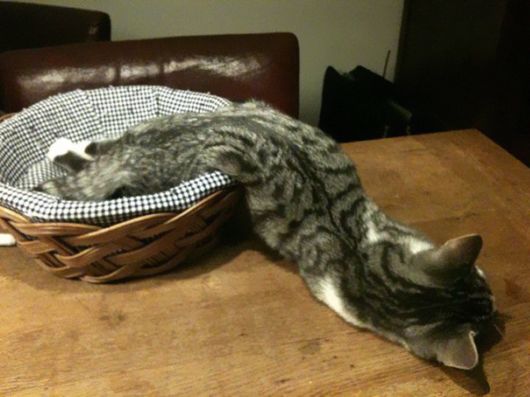 27 Do You Mind If I Sleep There ?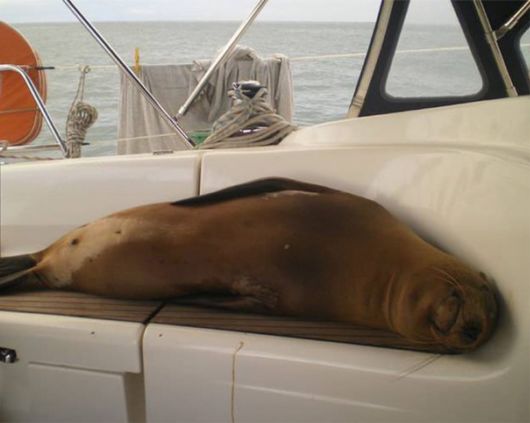 28 A Baby Fox Sleeping On A Car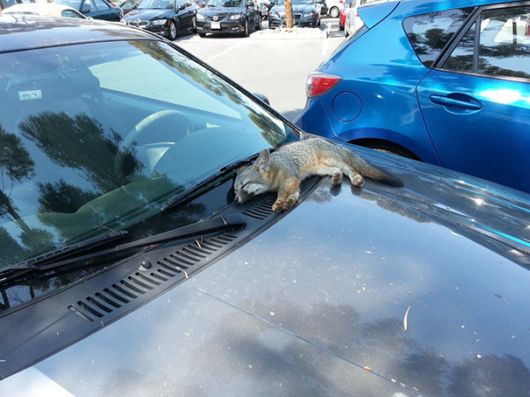 29 An Australian Blue Heeler Goes To Sleep On Top Of The Flock It Has Herded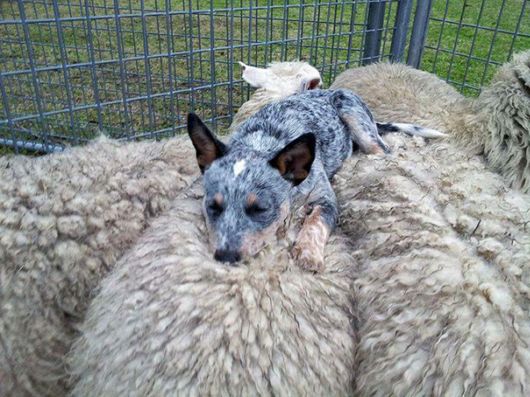 30 My Cat In His Favorite Sleeping Position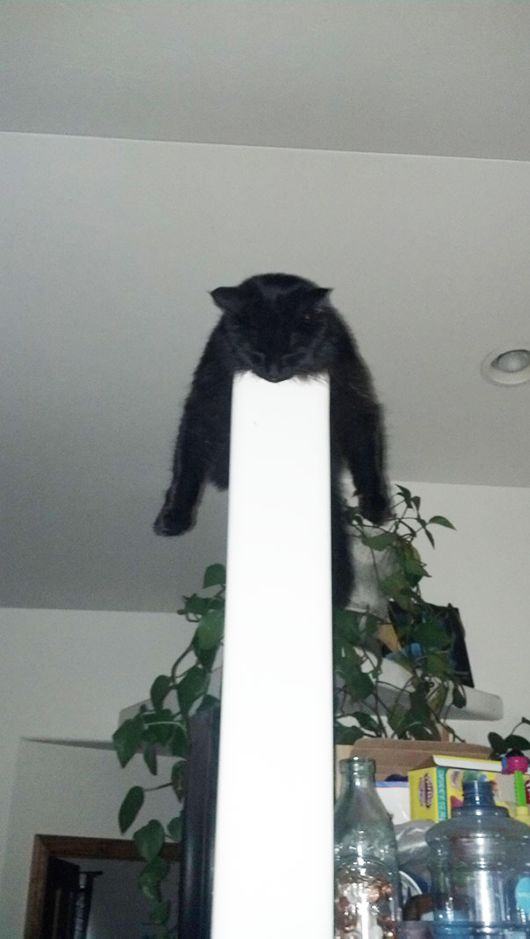 31 Shhh The Baby Is Sleeping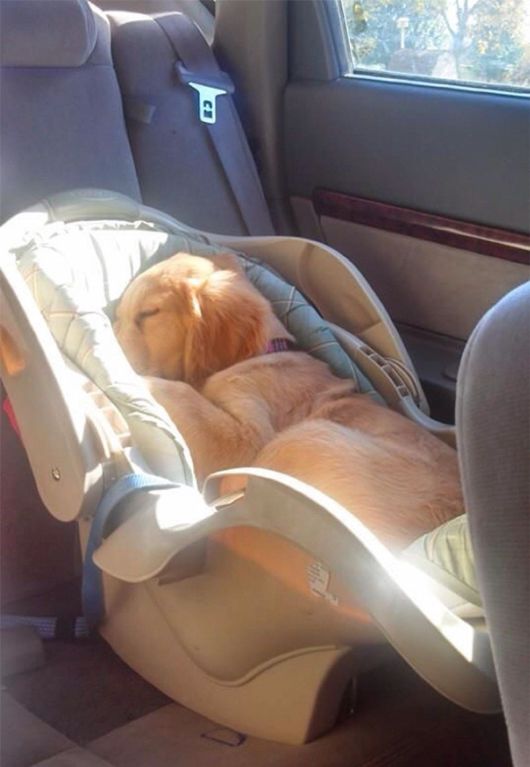 32 She Likes To Sleep In The Bowl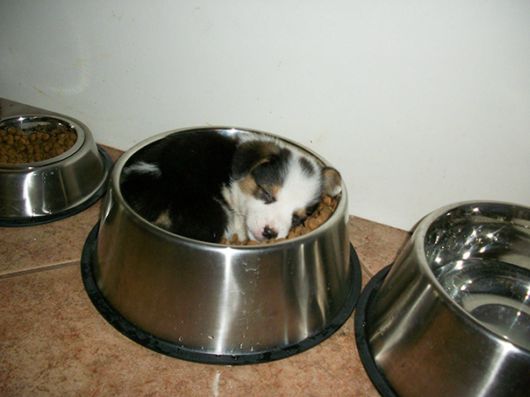 33 He Woke Up And Started To Get Off The Couch Then Went Back To Sleeping Like This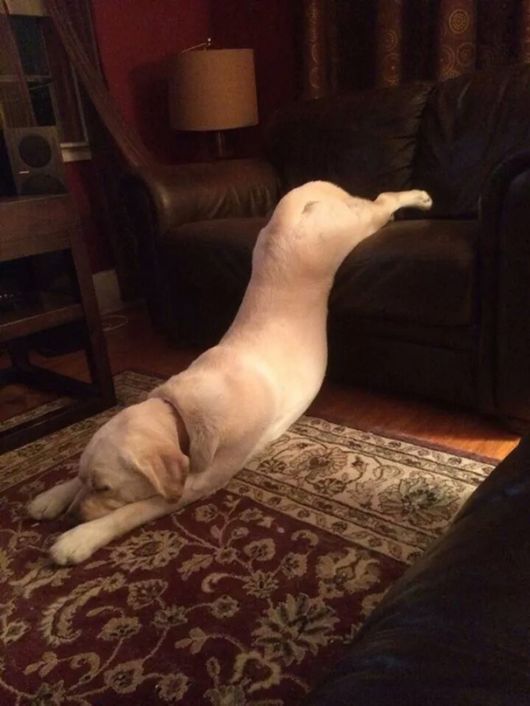 34 Cats Can Sleep Anywhere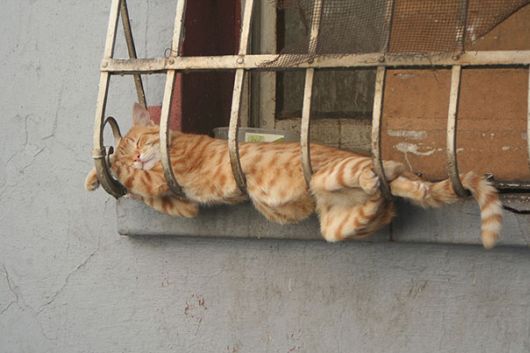 35 Nap Time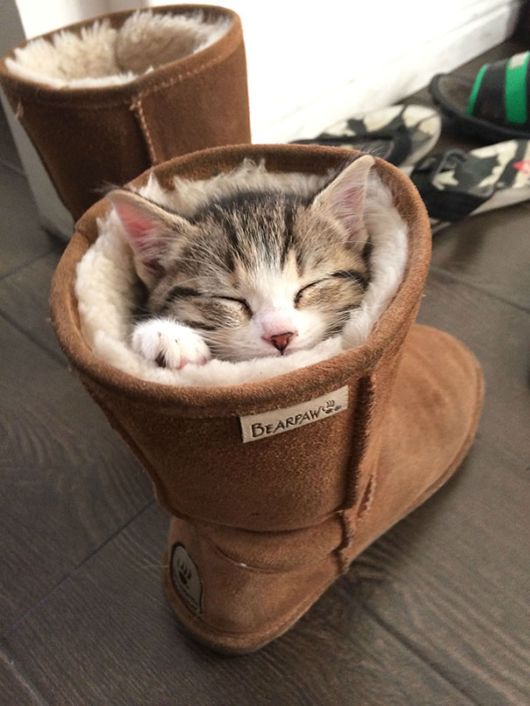 36 Cat Sleeping In A Glass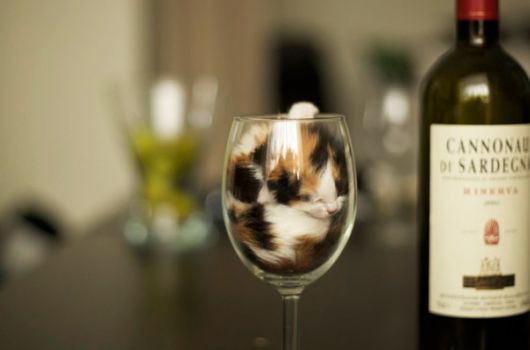 37 Gravity Can Wait, I Will Take My Nap Now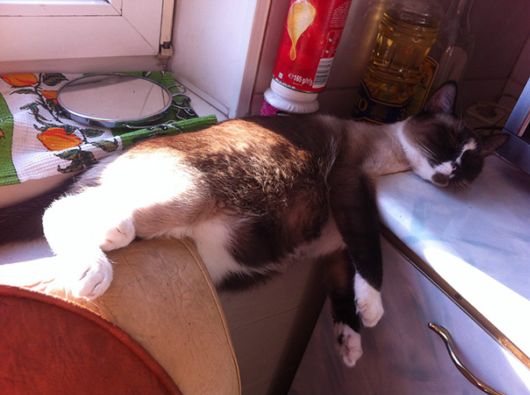 38 This Guy Was Sleeping On Top Of A 25 Foot High Pole On A Bare Headland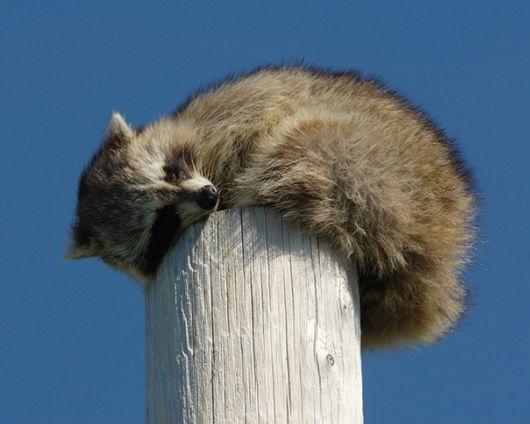 39 Everyone Needs A Desk Corgi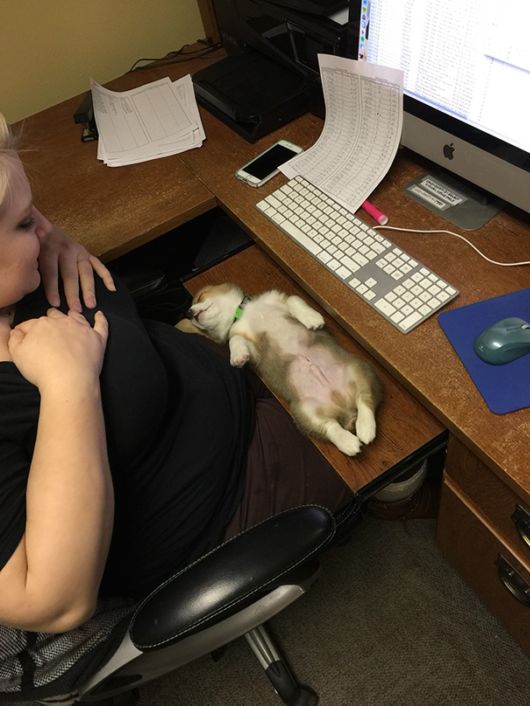 40 Sleeping Kitty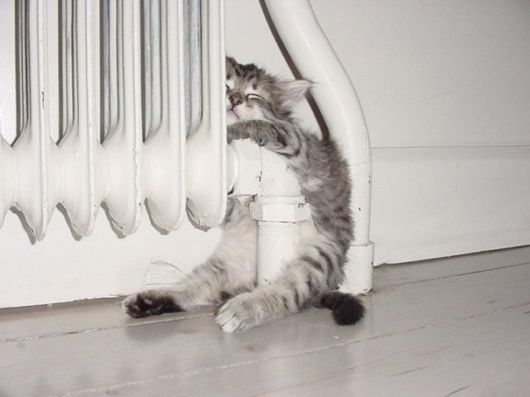 41 Asset Hound Sleeping In Flower Pots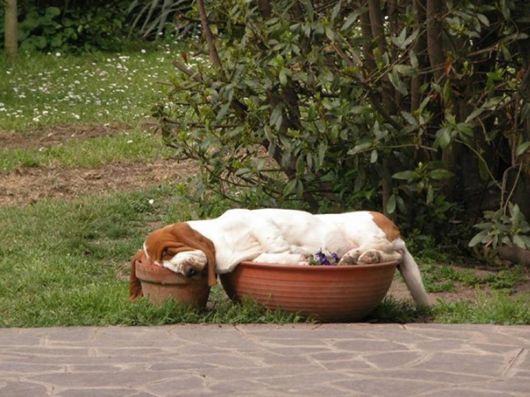 42 Purrrfect Place To Sleep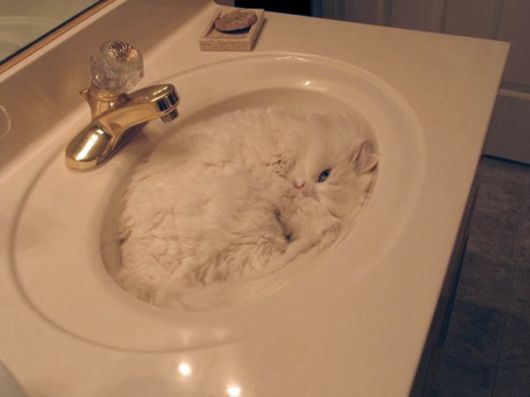 43 This Is Ender, My Conure. He Likes To Sleep Like This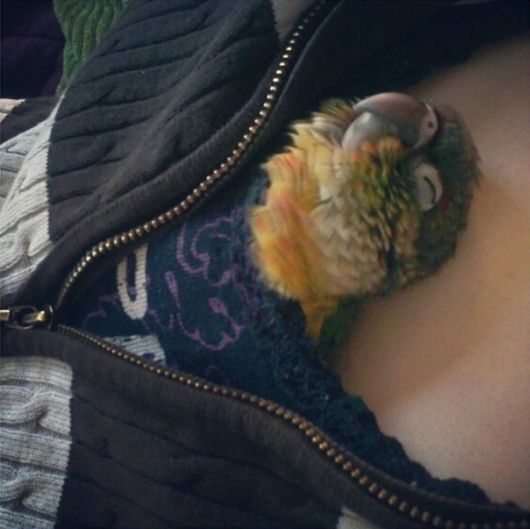 44 Just A Cat Nap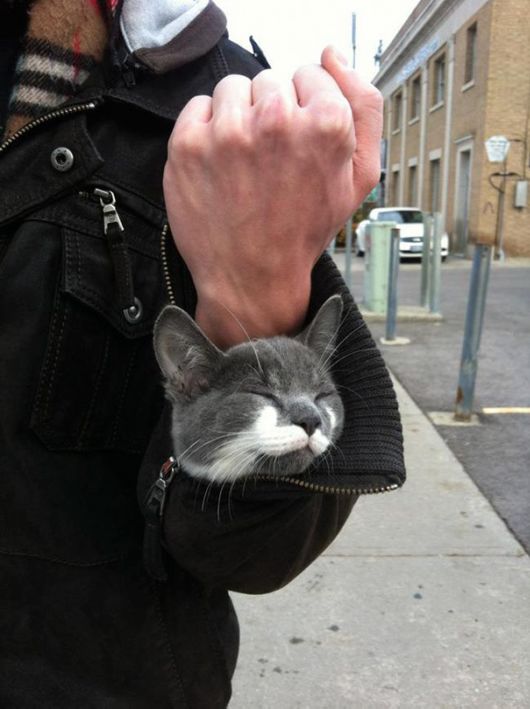 45 Peaches Sleeping On The Door Handle On Our Way Home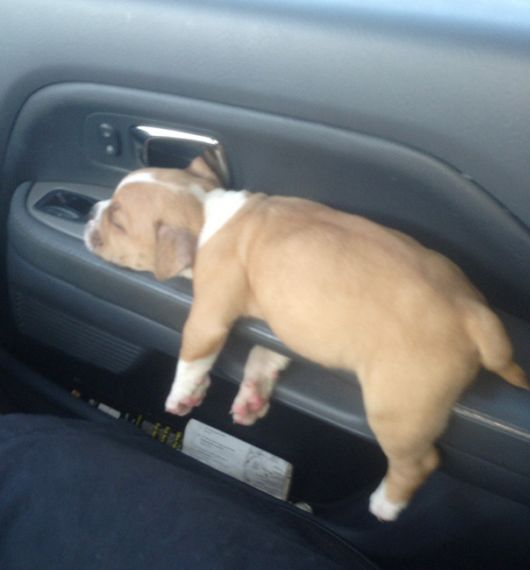 46 Perfect Place To Sleep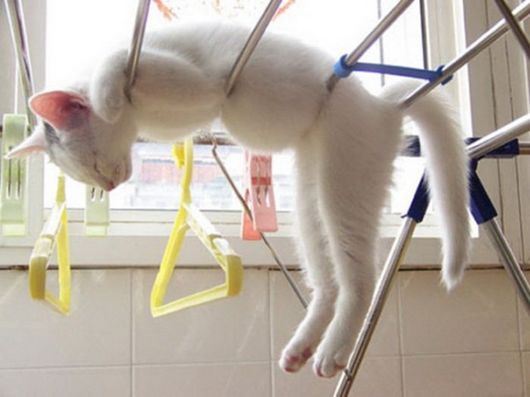 47 My Dog Is Sleeping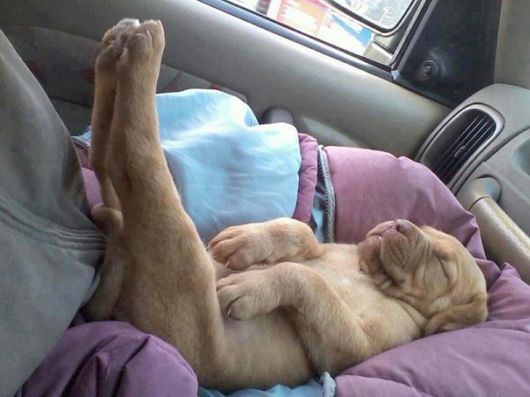 48 This Furry Guy Scurried Up A Pole And Took A Power Nap At The Top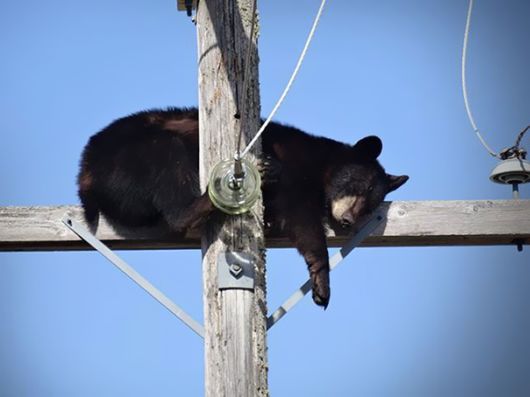 49 Cat Sleeping In Hangers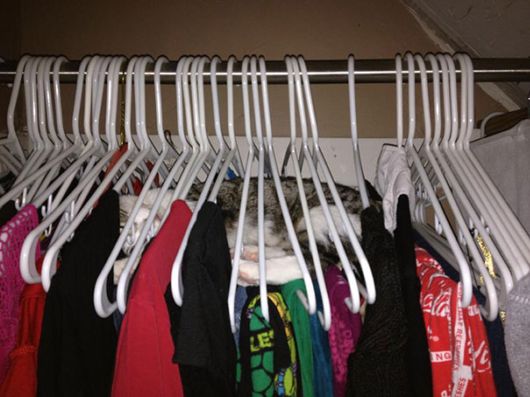 50 If We Fits, We Sits