11. He'll take your pillow and hold it hostage.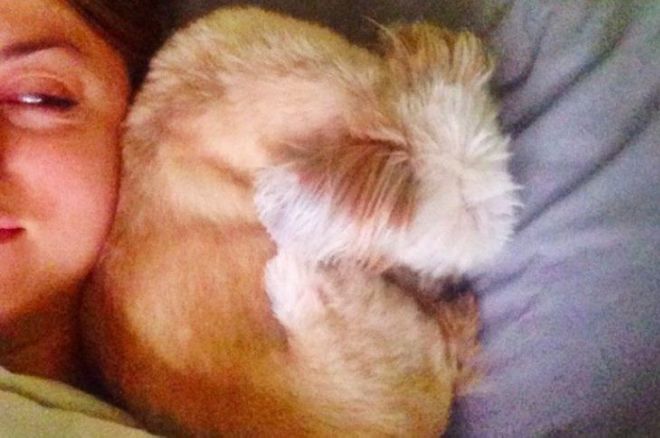 12. He will protect you like his life depends on it.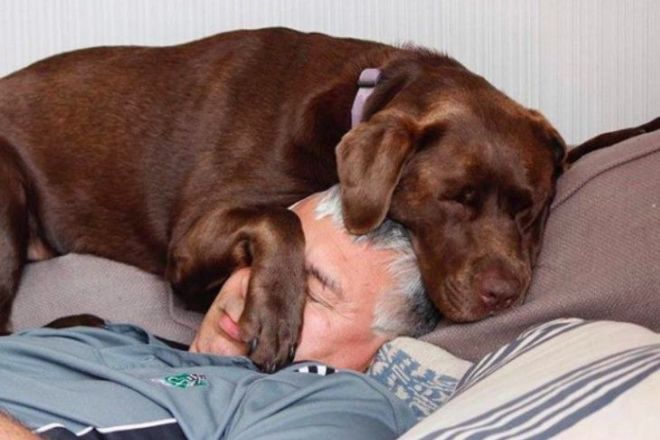 13. He will join in on your morning routine.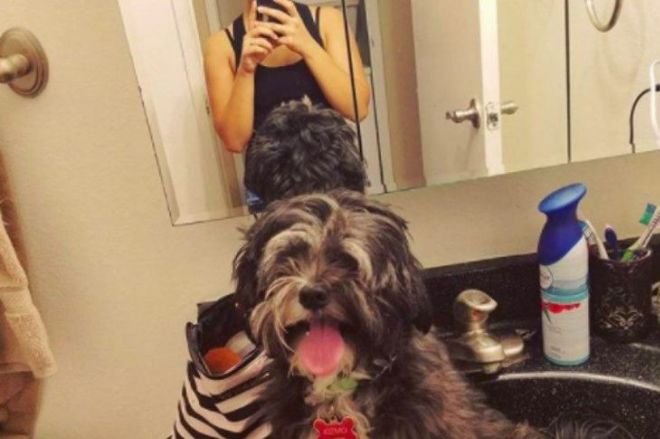 14. He will follow you to the toilet.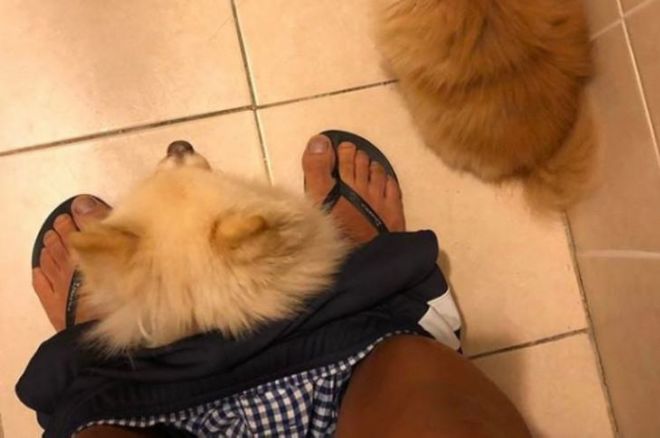 15. And some of them will ruin your selfies.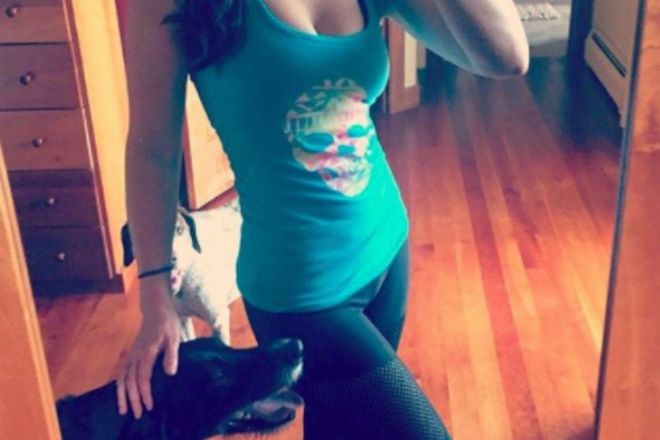 16. He'll visit you when you are in jail.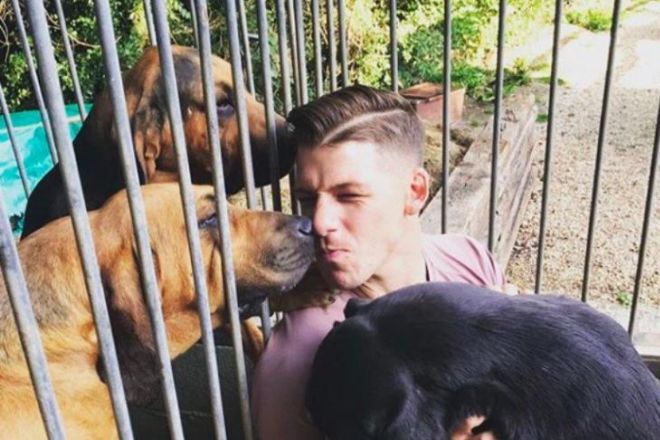 17. He enhances your movie viewing experience.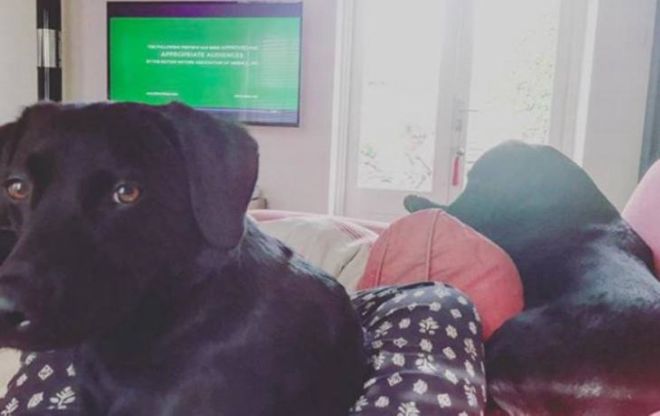 18. He'll help you reach your fitness goals.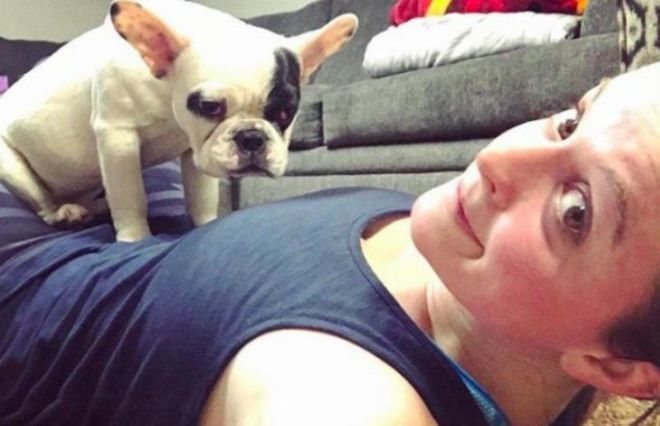 19. He will nap on your feet.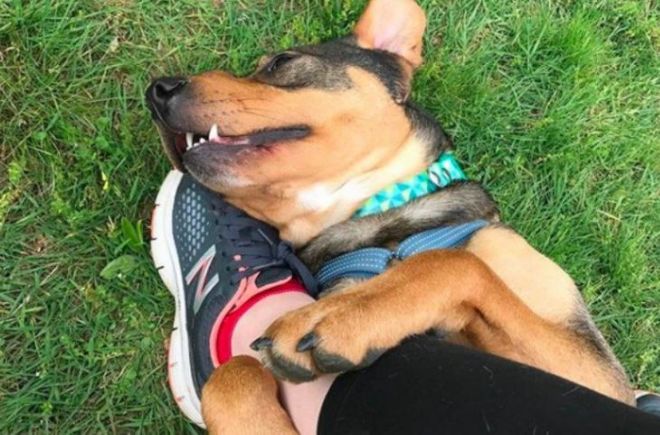 20. He makes you his own body pillow.