The Cincinnati Zoo celebrated the birth of its first baby animal of 2016 on Friday, a blue penguin. As Friday was both Elvis Presley?s and David Bowie?s birthday, but the zoo already has a penguin named ?The King,? it was decided that the penguin would be named ?Bowie.?
?Meet Bowie, the first Zoo Baby of 2016! The chick was named after @DavidBowieReal because today is his birthday!,? tweeted the Zoo. The zoo says the baby penguin hatched at 6 am Friday, weighing less than 46 grams (1.6 ounces). Pop singer David Bowie, after whom the penguin in named, died on Sunday at the age of 69.
More info: cincinnatizoo.org | Facebook | Twitter
A baby penguin was born on David Bowie?s birthday last Friday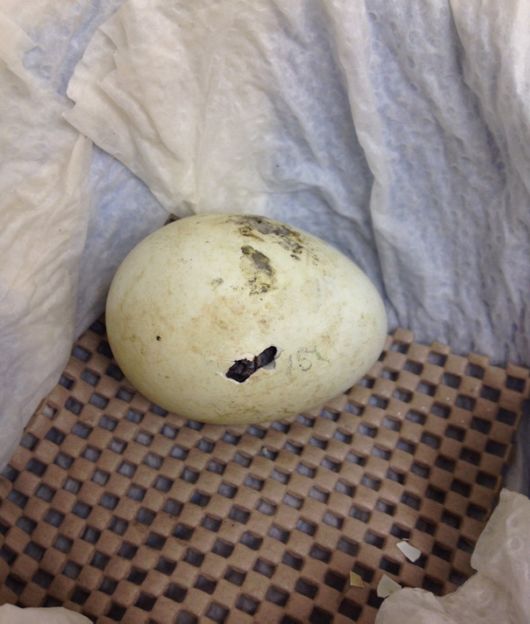 The Cincinnati Zoo already had a penguin named the King, after Elvis Presely, who was also born on the same day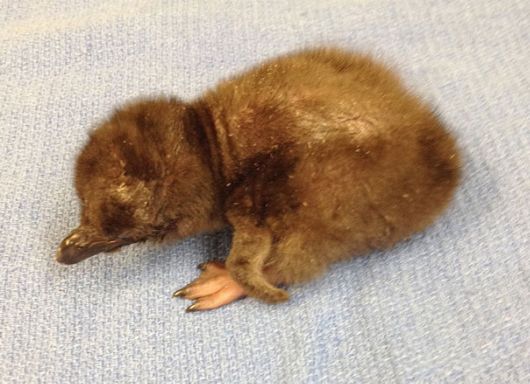 Which is why they decided to name the penguin ?Bowie?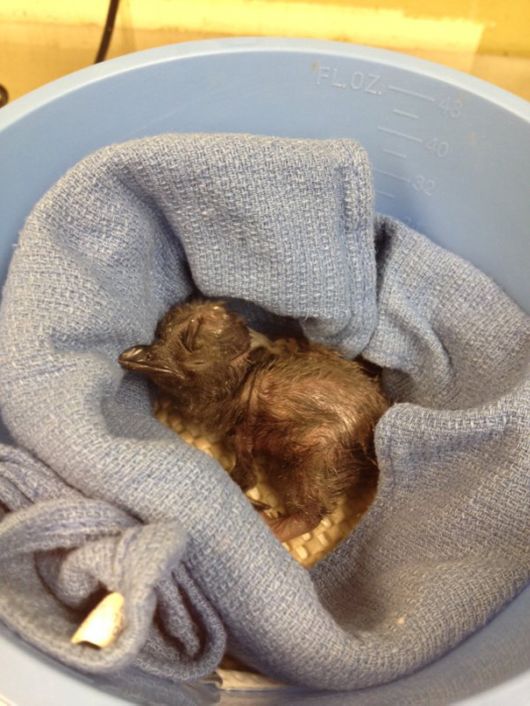 Blue penguins are the smallest species of penguin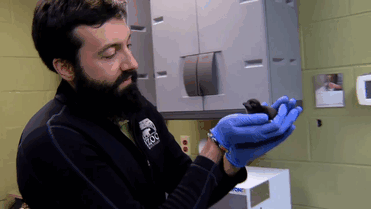 That?s why they?re also called little or fairy penguins!