The friendliest whales in the world: grey whales in Mexico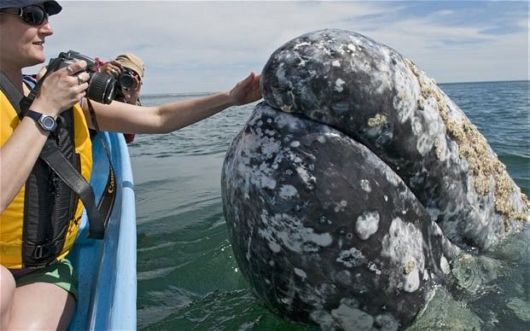 Tourists are greeted by a friendly grey whale whilst whale watching in San Ignacio Lagoon, Mexico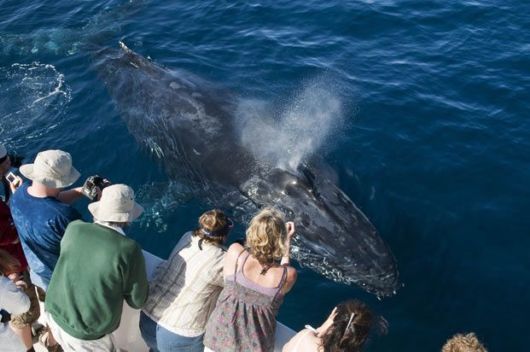 These wildlife enthusiasts were shown the impressive beasts by famous zoologist and BBC presenter Mark Carwardine who has been visiting the area for over 25-years.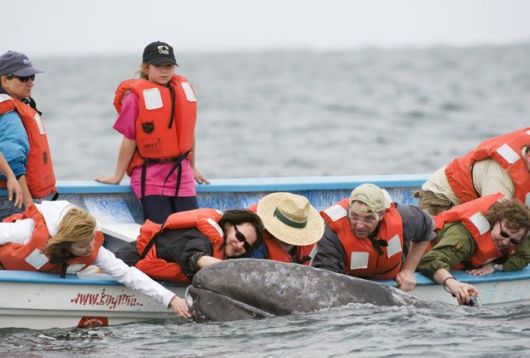 Mark Carwardine said: "To have a huge, friendly whale willingly approach your boat and look you straight in the eye is without doubt one of the most extraordinary experiences on the planet."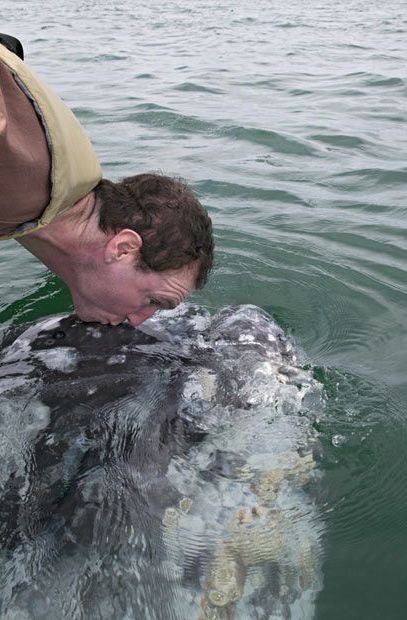 "Sometimes they even let people rub their huge tongues or kiss them on the top of the head," said Mark, who co-presented the BBC 2 series Last Chance to See with Stephen Fry.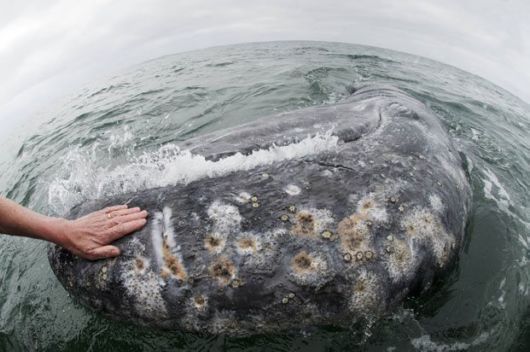 Mark is passionate about whale conservation and sees whale watching as an important way of increasing awareness and appreciation of these beautiful animals.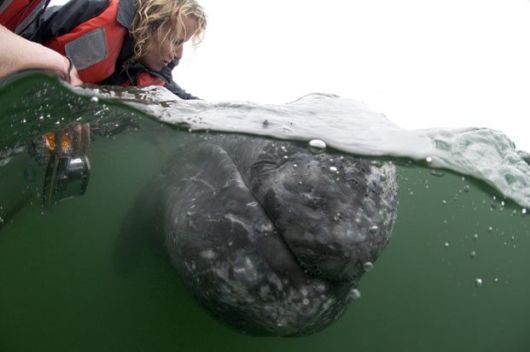 Among the many other species that come close are blue whales, and humpback whales, which often roll on their sides to look up at the passengers.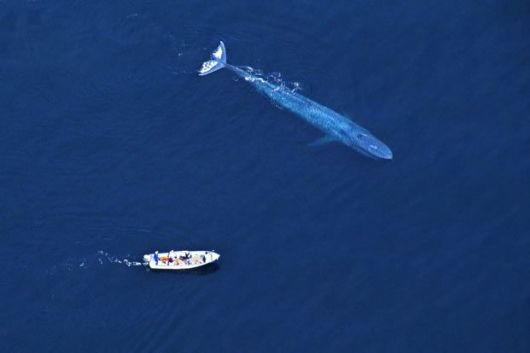 These whales begin their journey from the Bering Sea in the Arctic making it a 20,000km round trip, one of the longest migrations undertaken by any mammal. They set off down the Pacific coast in December and don't eat again until they return to their northern feeding grounds some five months later.
They love being stroked…..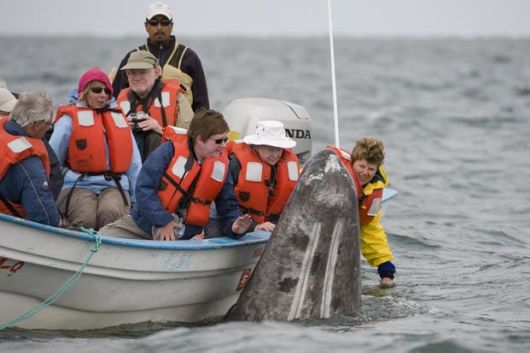 and playful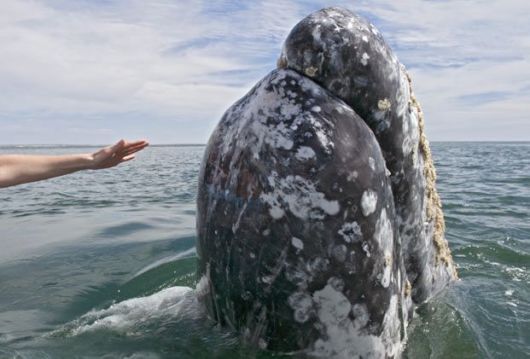 They can just sense friendly humans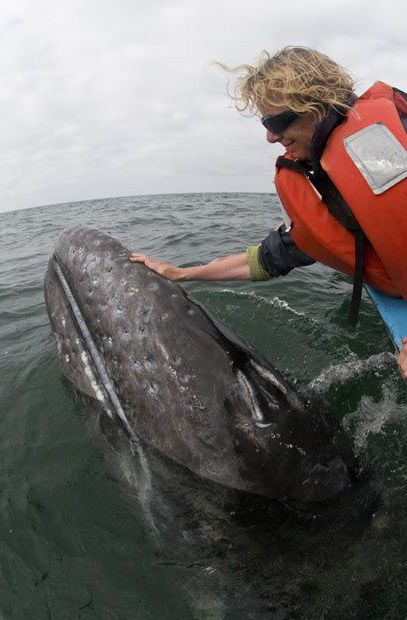 A great example of inter species bonding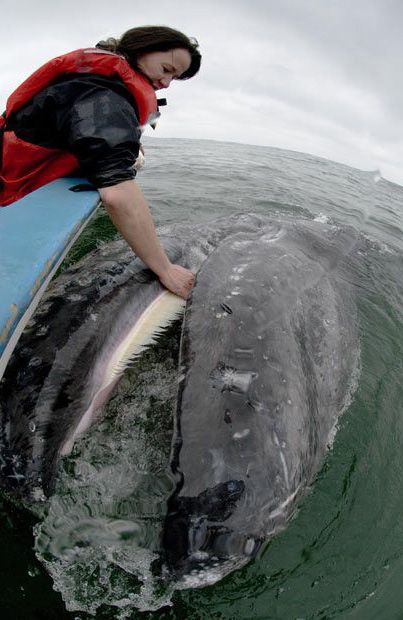 This lady is in no danger at all