PUNNATHURKOTTA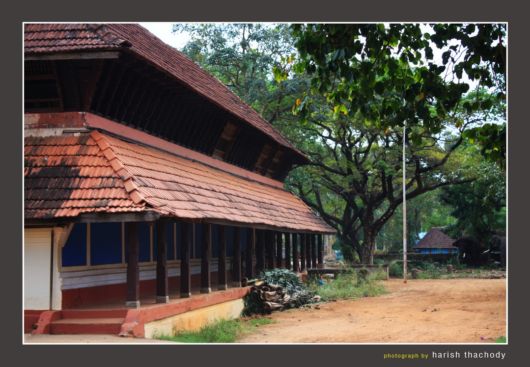 Punathurkotta is very unique in being the largest elephant park in the world with over 60 elephants. All of them are donated by the devotees of Guruvayurappan.
The elephant race and the feast for elephants are a few of the unique features. There are elephants of all ages including very small elephant to old ones.
Punnathurkotta is a fort and former palace located in Kottapadi, about two kilometres from the Guruvayoor Sree Krishna Temple, Thrissur district of Kerala state in South India.
The nearest railway station is at Guruvayoor and the nearest airport is in Kochi (80 km).