Although getting a puppy or kitten can be an exciting time, it's important to spare a thought for all of the pets out there that already need a home. If you've ever visited an animal shelter then you've probably witnessed first hand just how depressed some of the animals can be whilst locked up. But there is one thing that can change all of that, adoption. These 15 before and after pet adoption photos show just what a difference adoption makes and it will fill you with joy.
1. Just look at how happy he is now!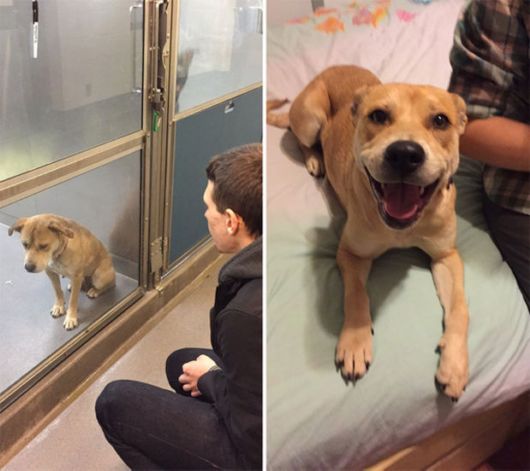 2. This pooch is loving his new forever home.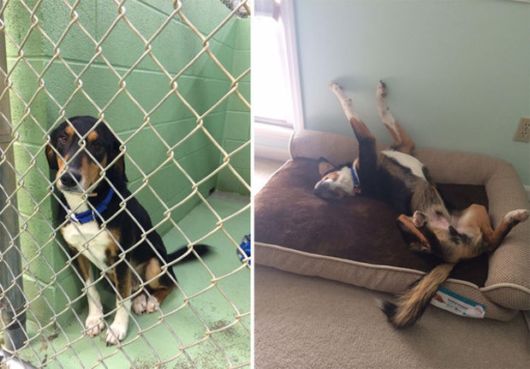 3. Those eyes, how could anyone resist?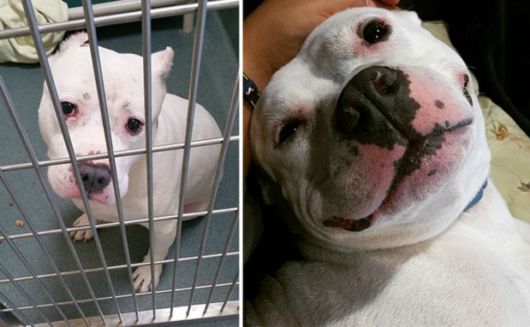 4. Tongues out and he's the happiest dog ever!

5. Something tells us that this little guy is pretty happy right now.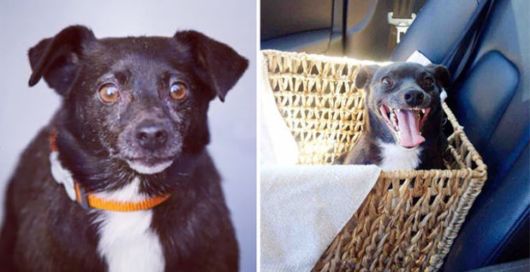 6. Happy christmas!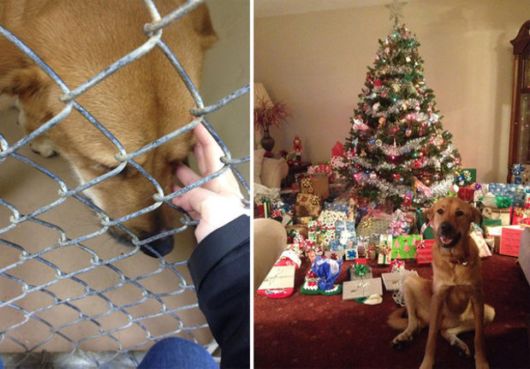 7. He's so much happier.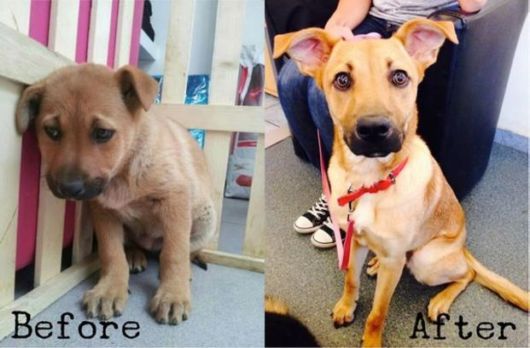 8. New best friends.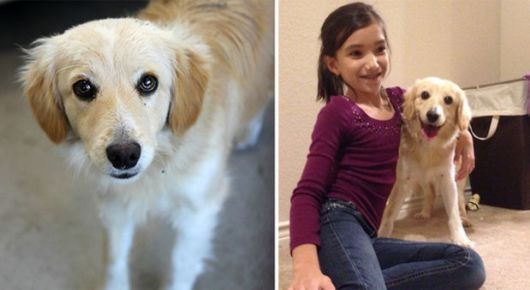 9. This little kitten loves nothing more than sleeping on her new owner.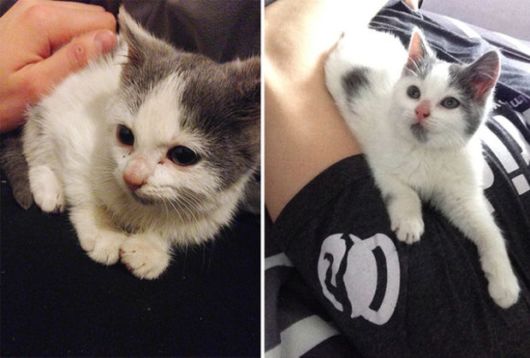 10. It looks like this little pup may have got a little too excited over being adopted.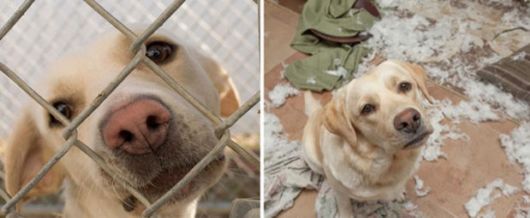 11. "I love my new human, he gives me chew toys!"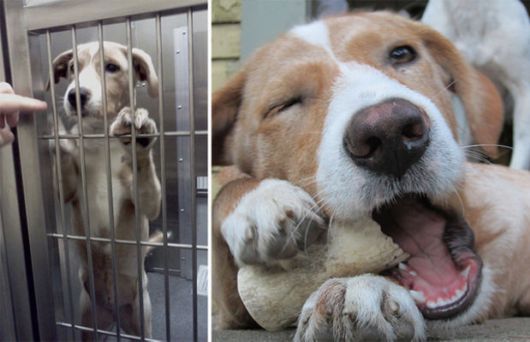 12. This pup seems to be settling right in.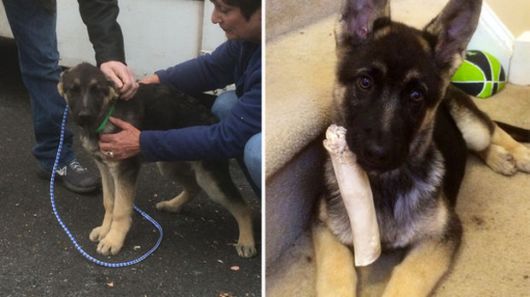 13. Sleeping peacefully in his new bed.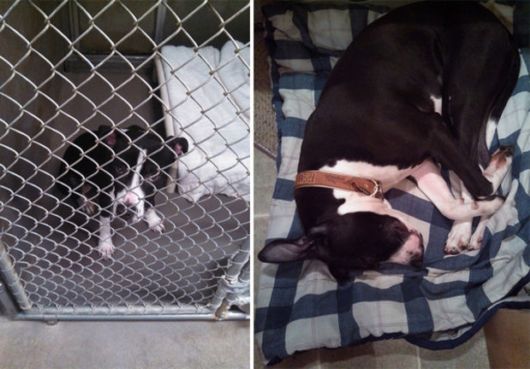 14. From shy and timid to happy and excited.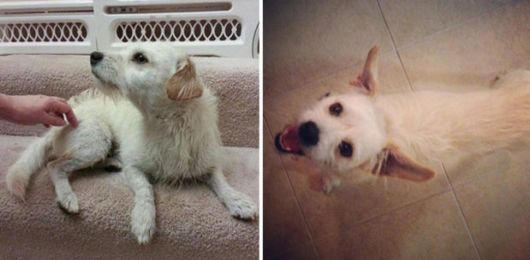 15. Super cool.