One of the deadliest animals on earth: the Hippo, at Ngorongoro Crater.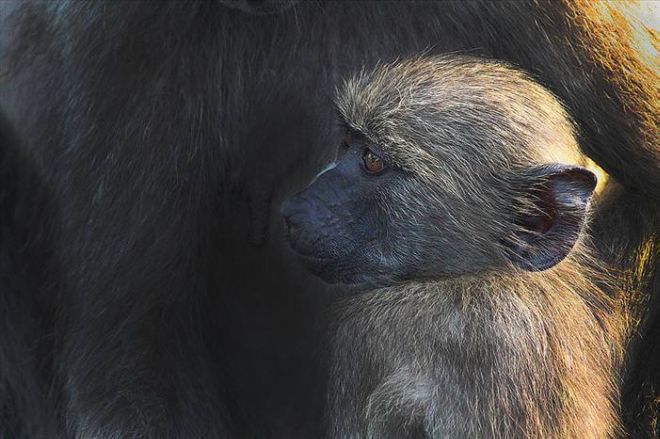 An adorable baby baboon. I love this photo.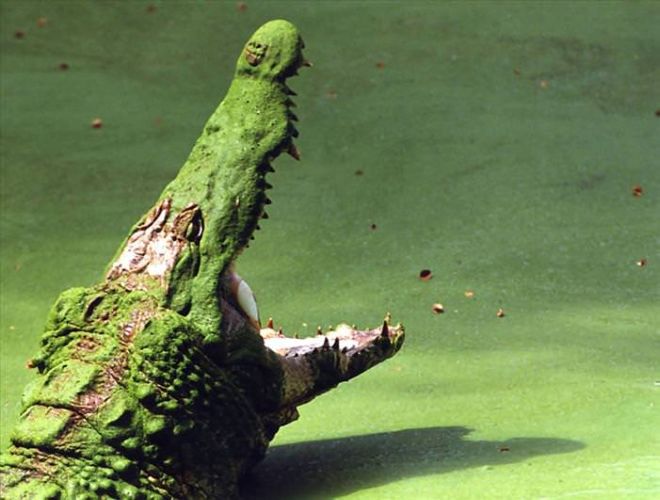 A huge crocodile with clever green camouflage, Kachikali, Bakau, Gambia.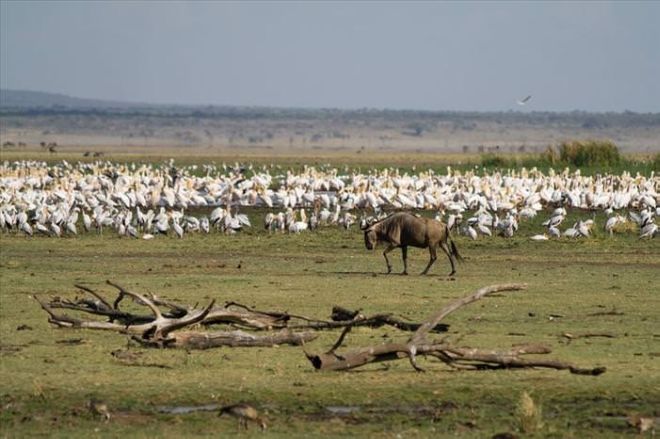 Wildebeest, storks and pelicans, seen on safari at Tanzania.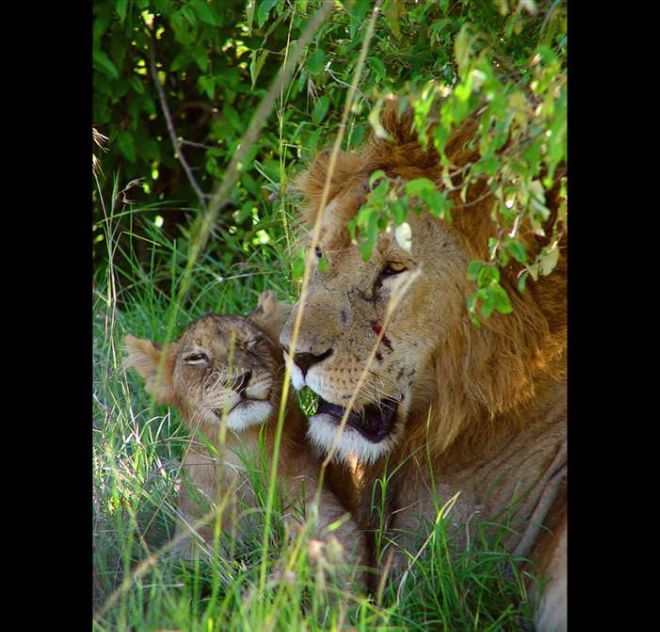 A lion king moment: Father lion spending quality time with his cub, Masai Mara, Kenya.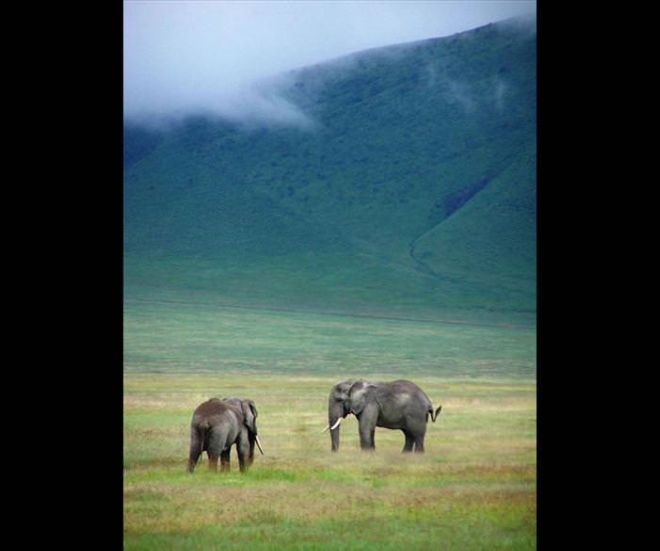 A beautiful shot of elephants at Ngorongoro Crater.