Baboons and elephants near Lake Manyara, Tarangire National Park.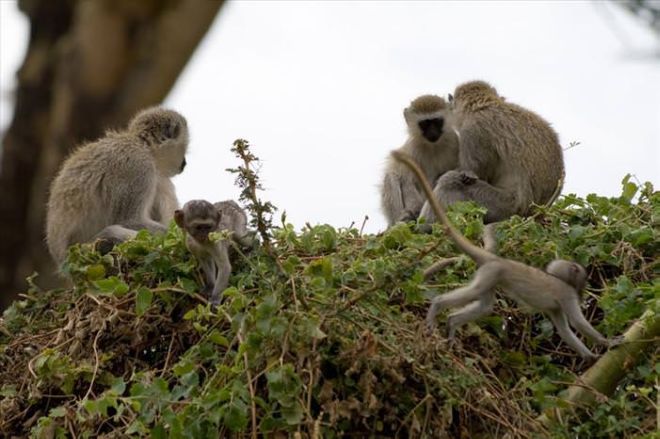 Black-face Vervet monkeys as seen on safari in Tanzania.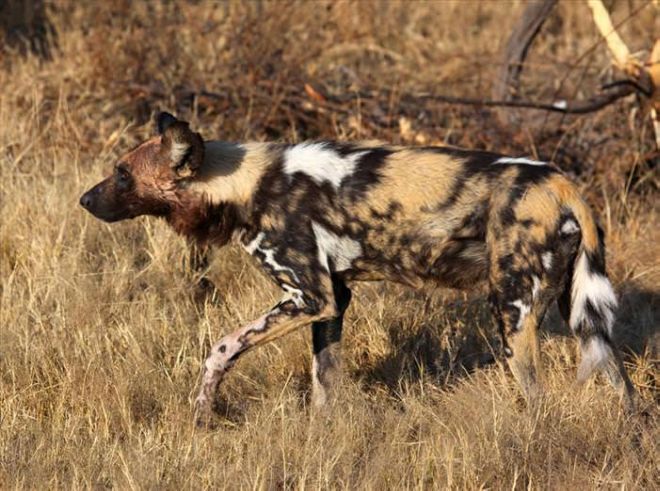 The 'painted wolf', also known as the African wild dog, is Africa's most endangered predator.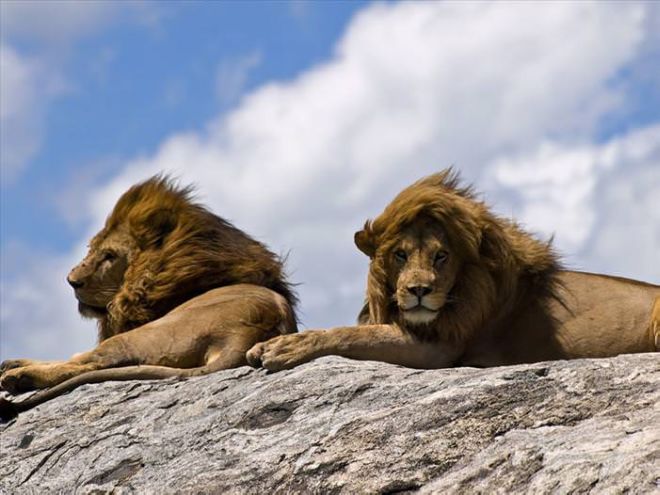 Two male lions relaxing in the sun.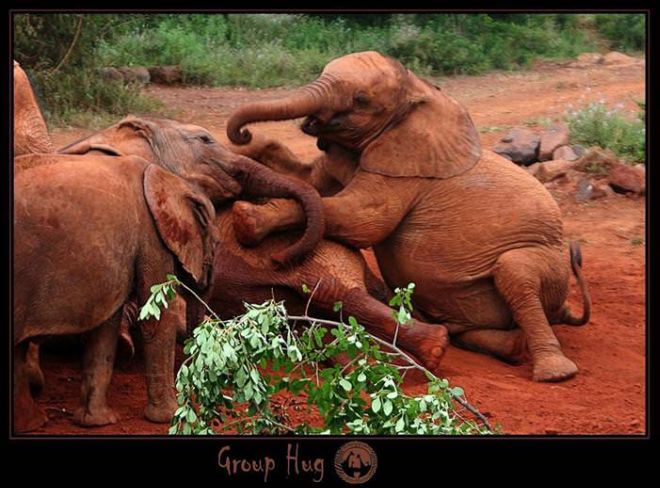 Elephants playing in the red soil. Taken at Sheldrick Elephant Orphanage in Nairobi National Park in Kenya, Africa.