I won't get fooled again.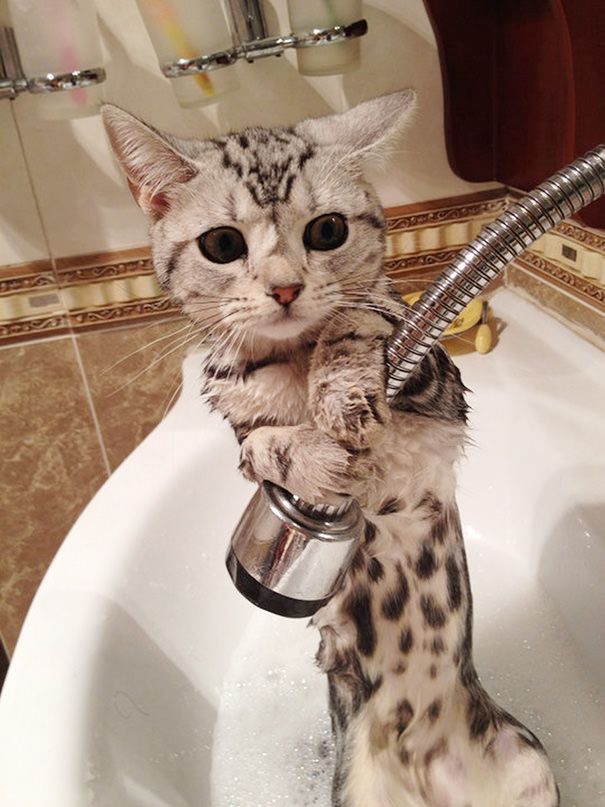 This guinea pig doesn't mind sharing his bath.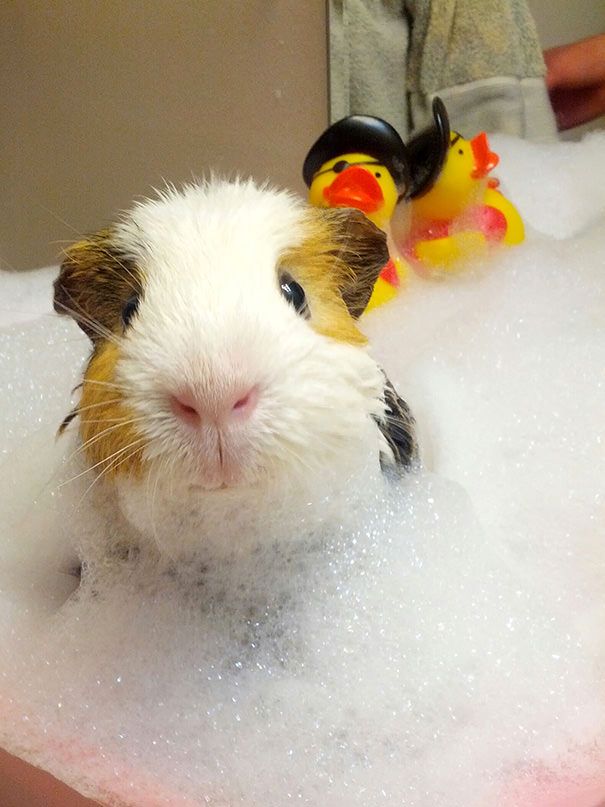 Party for one.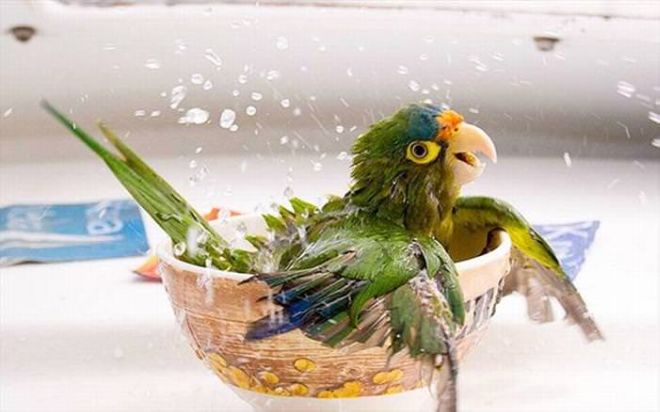 This corgi has no complaints about his bath.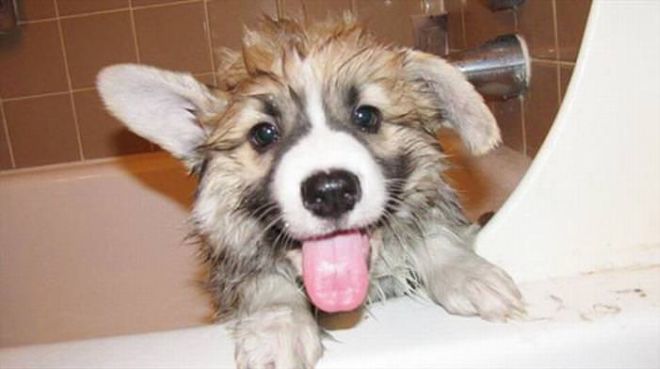 There's a hedgehog under that bubble ball?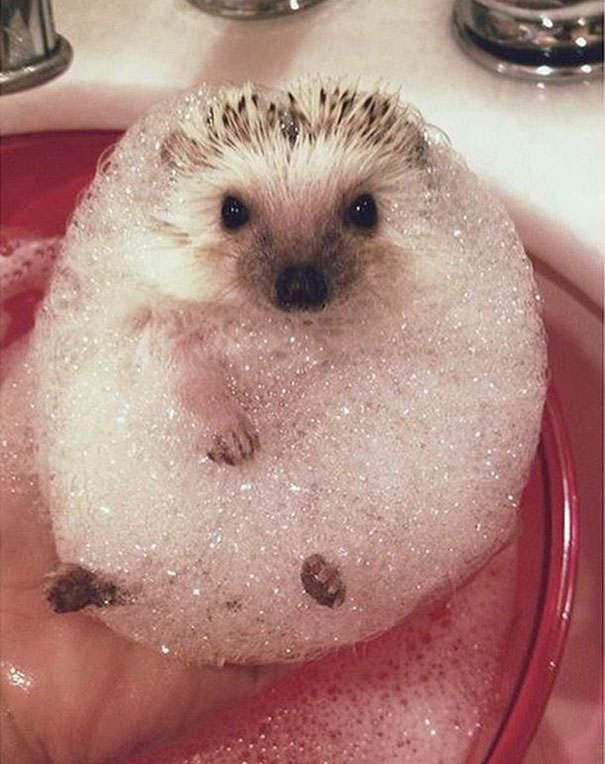 Even mice need a good scrub once in a while.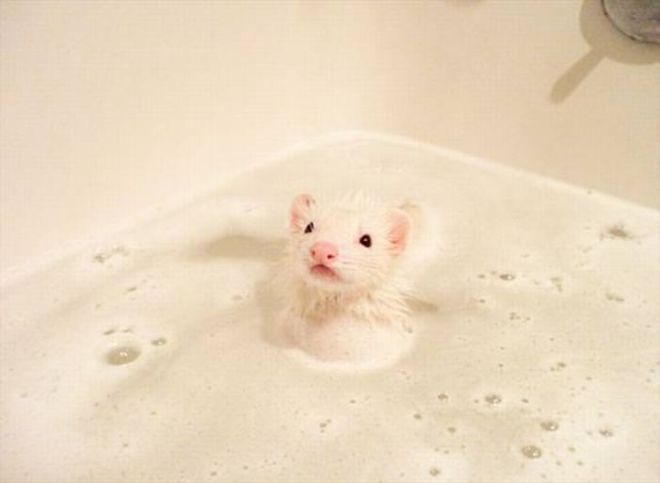 As do poodles.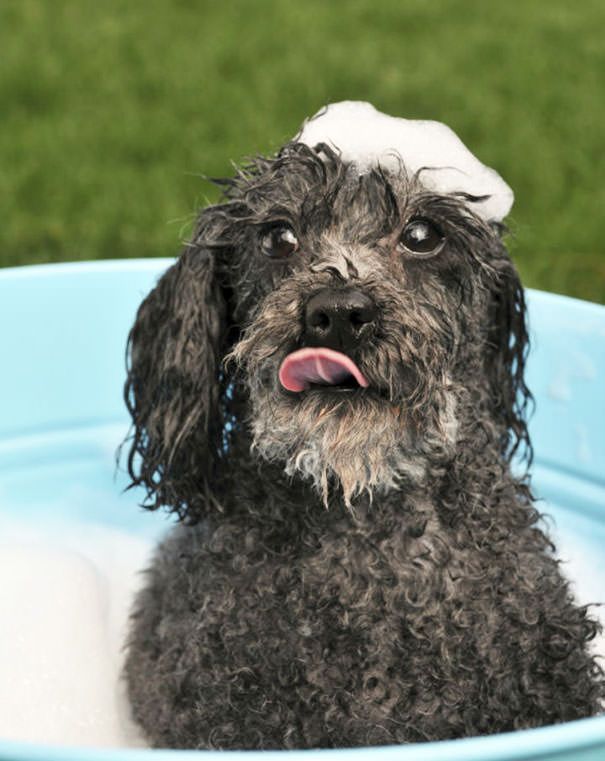 This doesn't taste like vanilla pudding.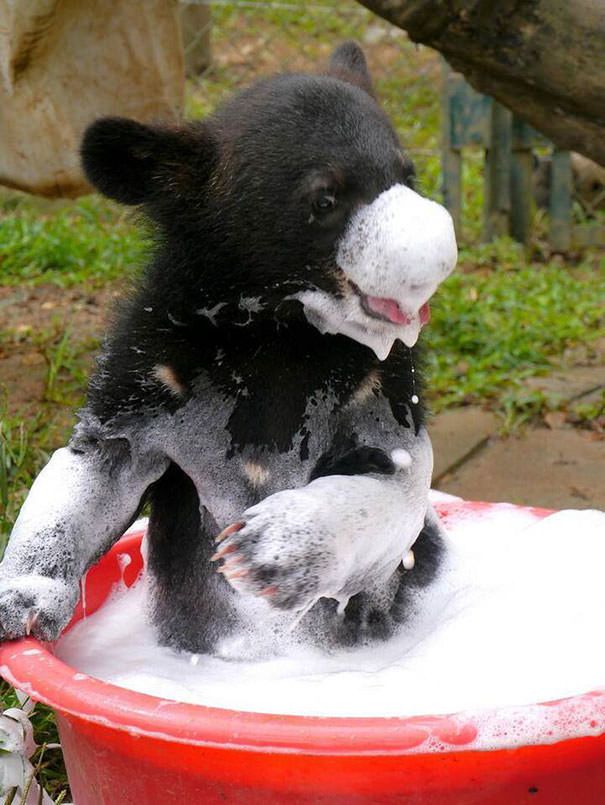 I look cute in anything, even water.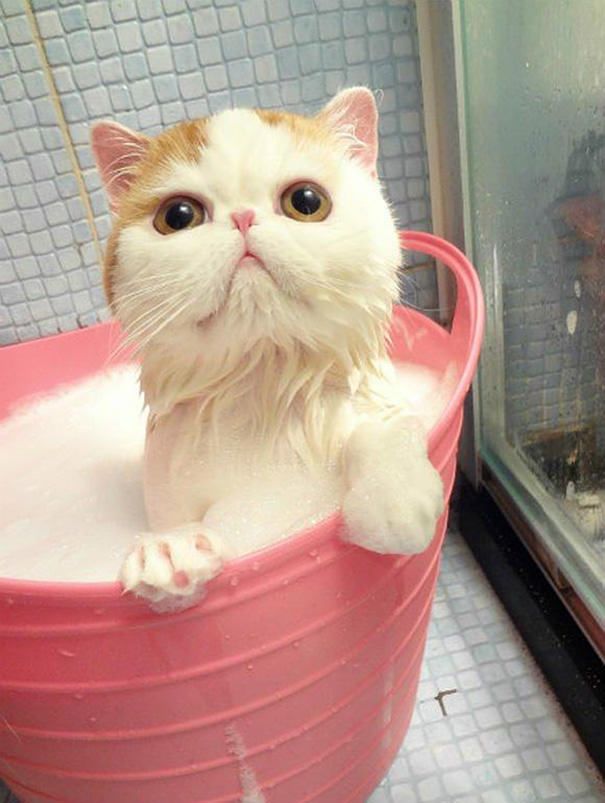 The tub is more fun with two.