Wildlife and nature can sometimes be associated with danger and is often no place for someone to hang about. But these 25 photos show a completely different side to nature that we don?t always get to see. These animals can be just as tender, loving and caring as we can be at times.
?Mum i wanna go play?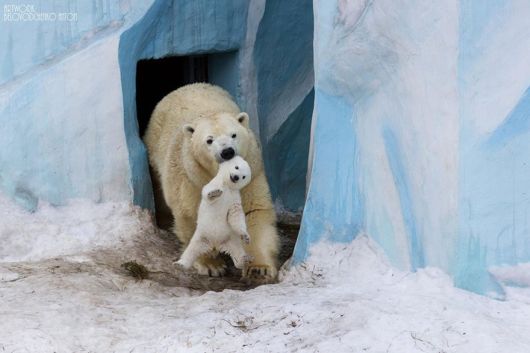 Playing in the snow.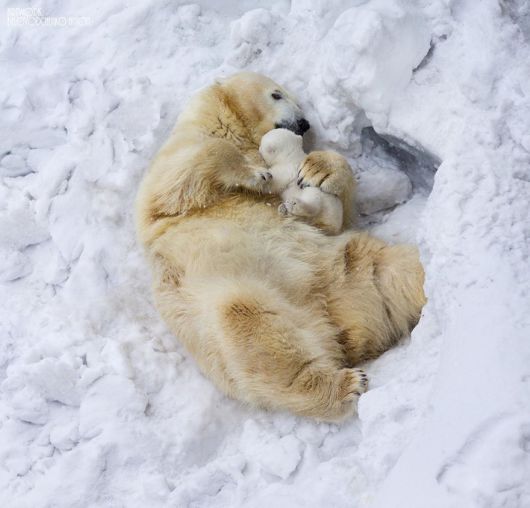 They grow up so fast.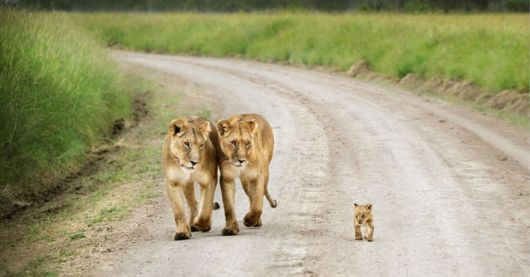 ?Nobody move?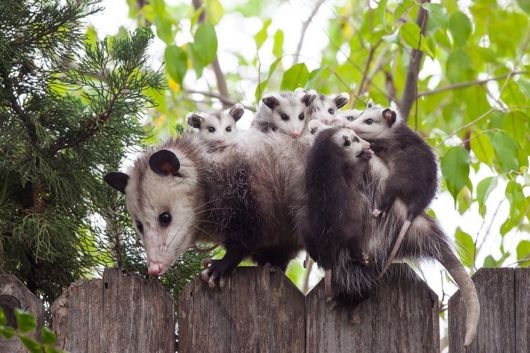 ?I?ve got your tail?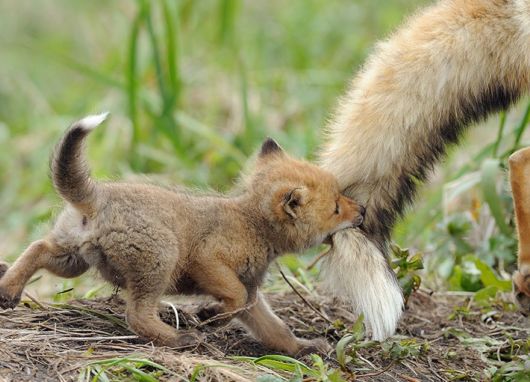 A very proud parent.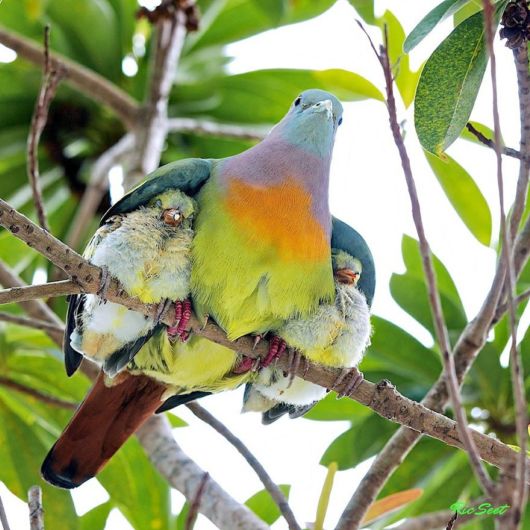 ?Everybody ssh he?s sleeping?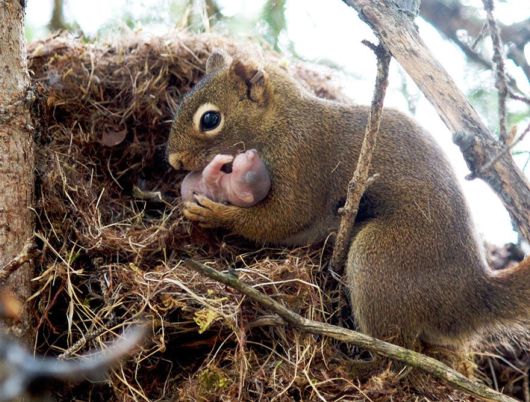 Swimming time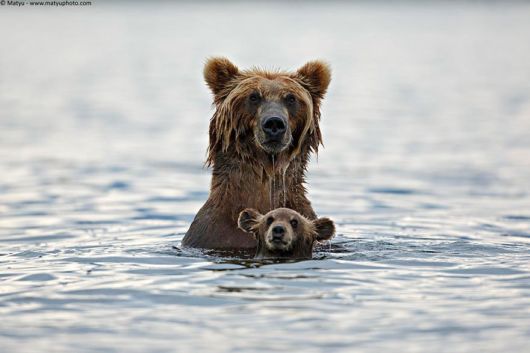 Loving adorable giraffes.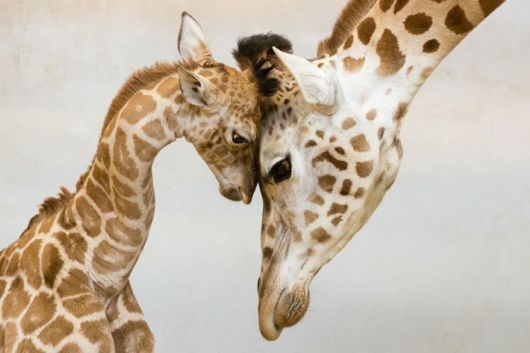 Hold my hand.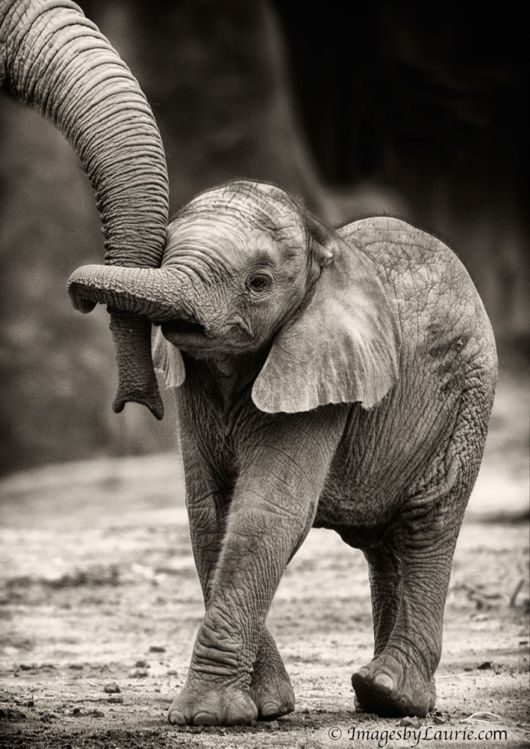 The bird with 10 legs.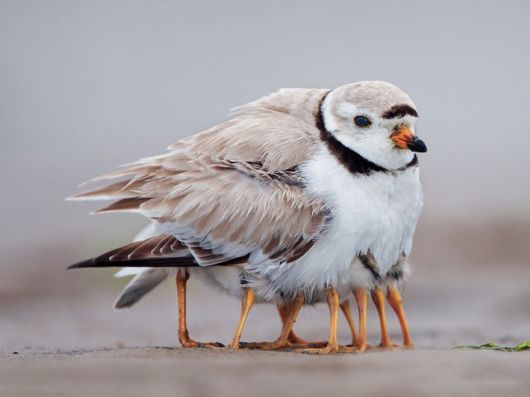 ?Hold on?
Just taking a nap.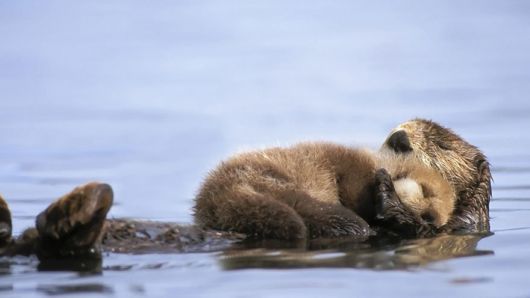 ?Give me a kiss?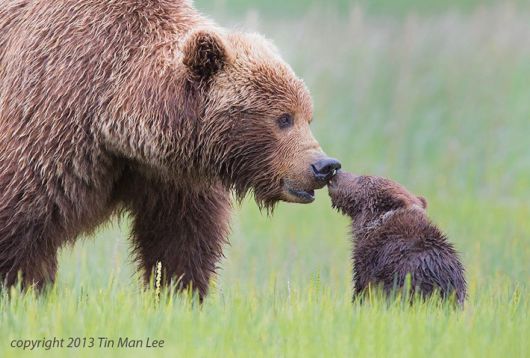 Mums turned into a boat.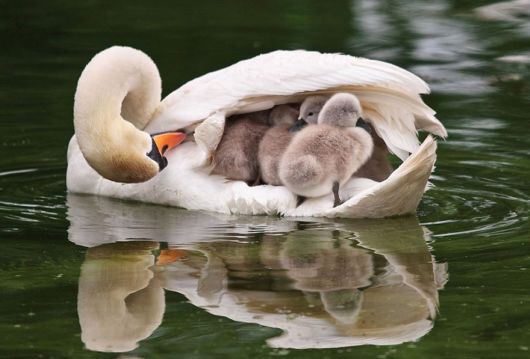 Family lovin.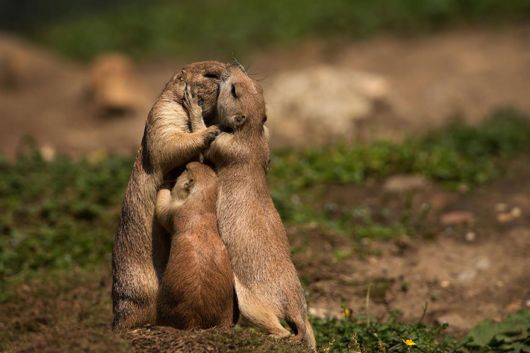 High and dry.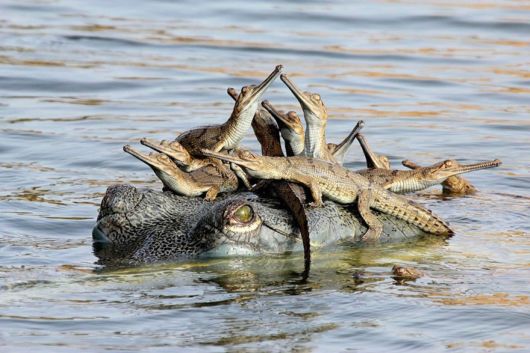 ?What you looking at?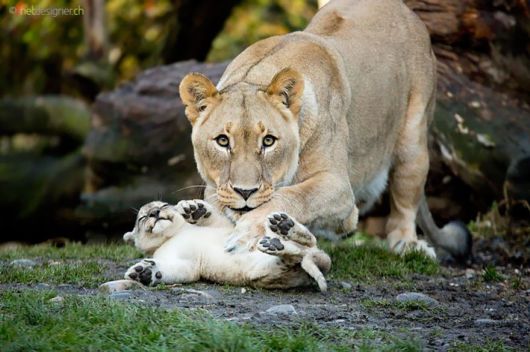 Like father like son.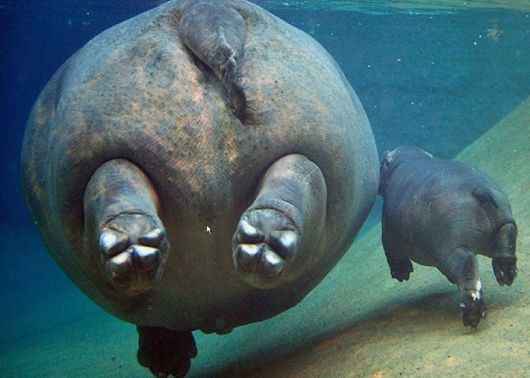 ?This is how you brush your teeth?
Huddle up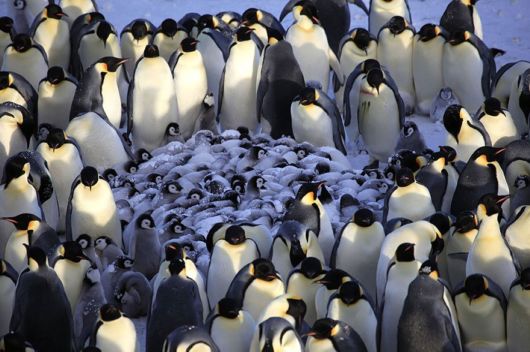 Cannot be bothered to walk.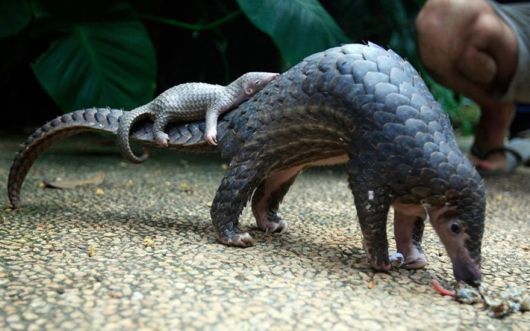 ?Peekaboo?
?You need a clean?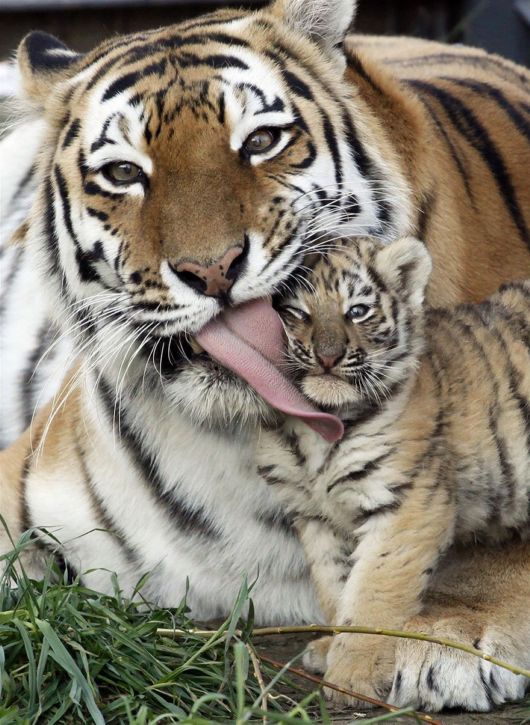 ?Stand up like me son?