I've never seen anything more adorable and funny than these animals wearing cute little hats, so the minute I saw them I knew I had to share them with you. If you need a dose of positivity in your day, or even if you simply love cute animals pictures (and who doesn't?), you will love this photo compilation of 20 cute animals wearing hats.
I'm sure you will enjoy the pictures of these lovable animals and, maybe, you'll even want to share them with others as much as I did.
1. Aww, this kitty thinks it's a bunny.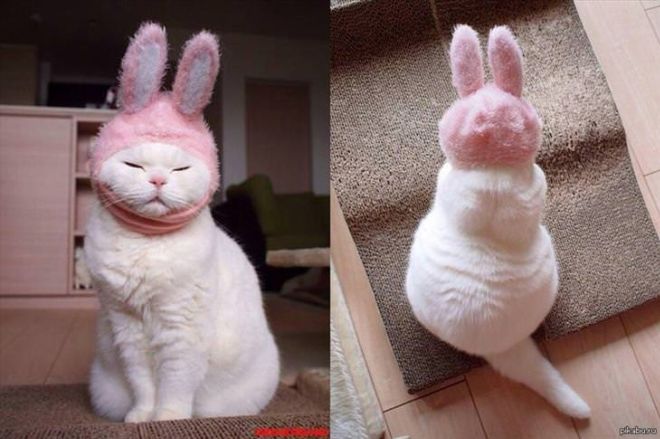 2. Looking smug, Mr.Sea Lion.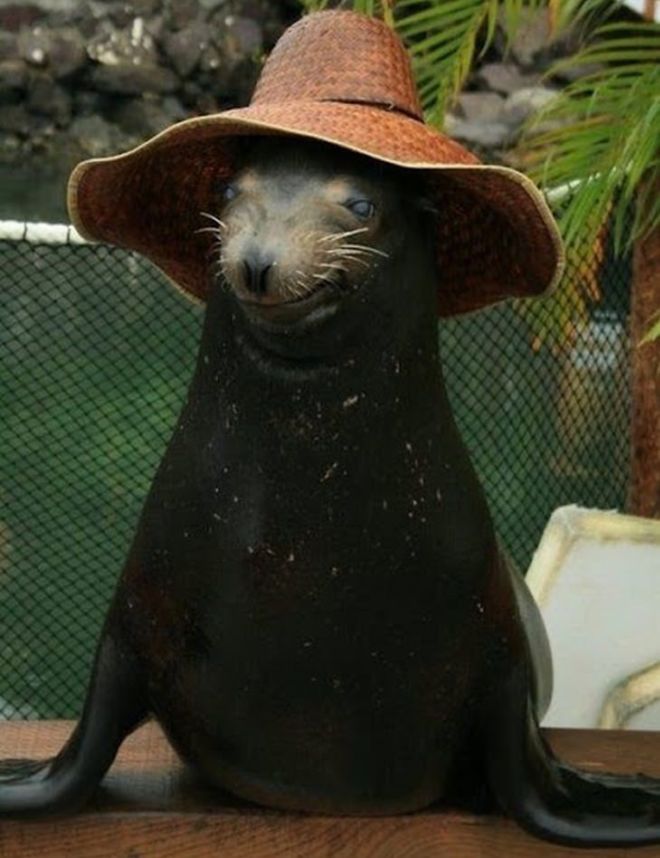 3. What a handsome little cowboy pug!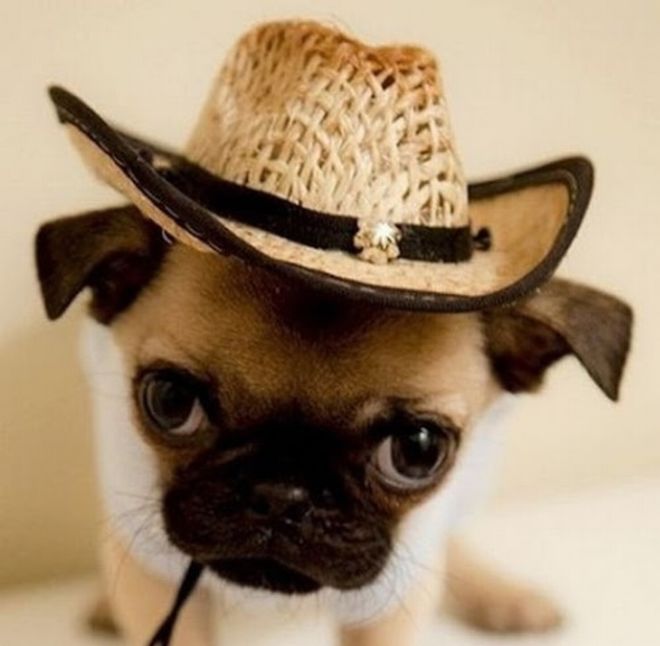 4. That's right, gotta keep those little ferret ears warm in the winter…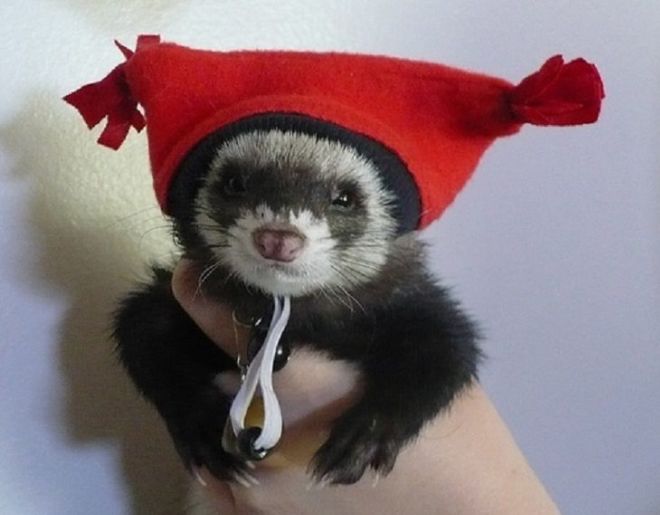 5. This is the most fashionable baby chicken I've ever seen.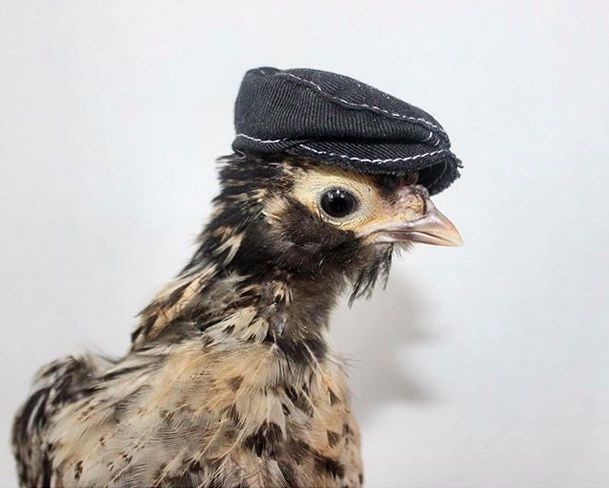 6. "I'm not a cat, I'm a little lamb."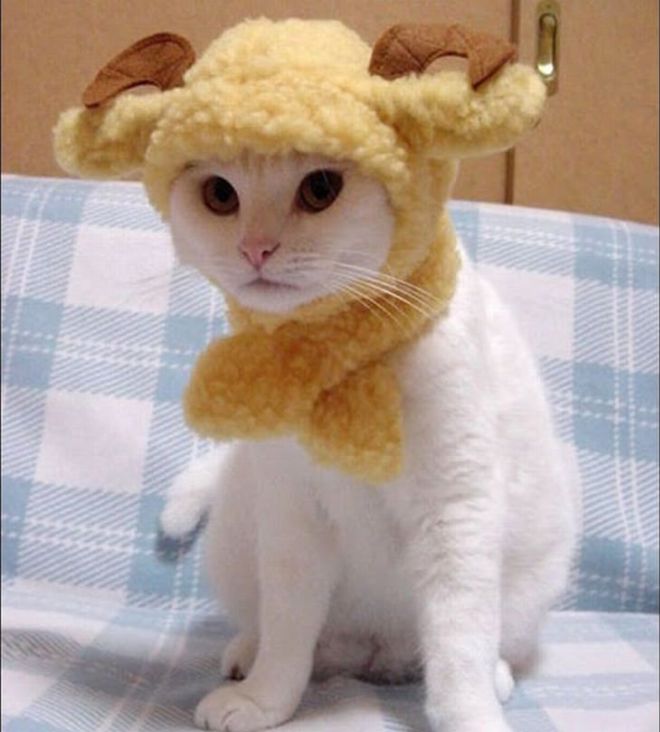 7. This little hedgehog is ready to take a walk in the sun.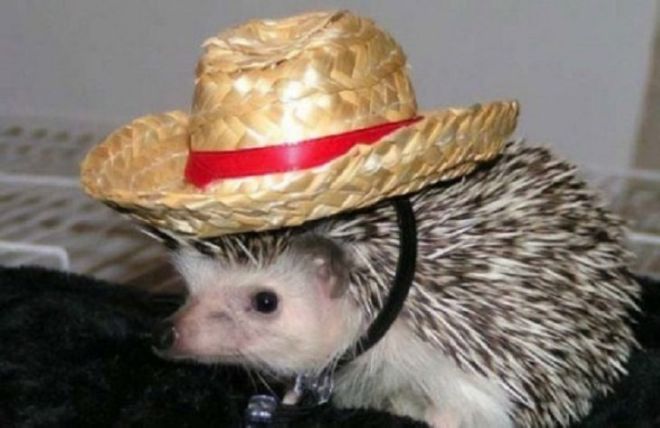 8. "Happy birthday, human!"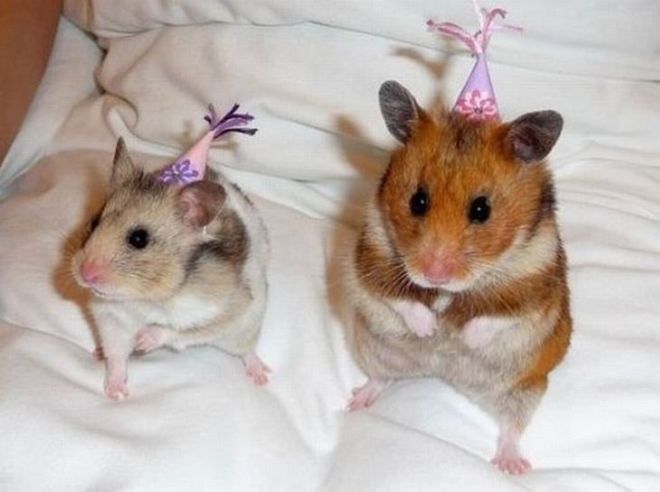 9. "What do you mean by 'you're not going on the fishing trip'?"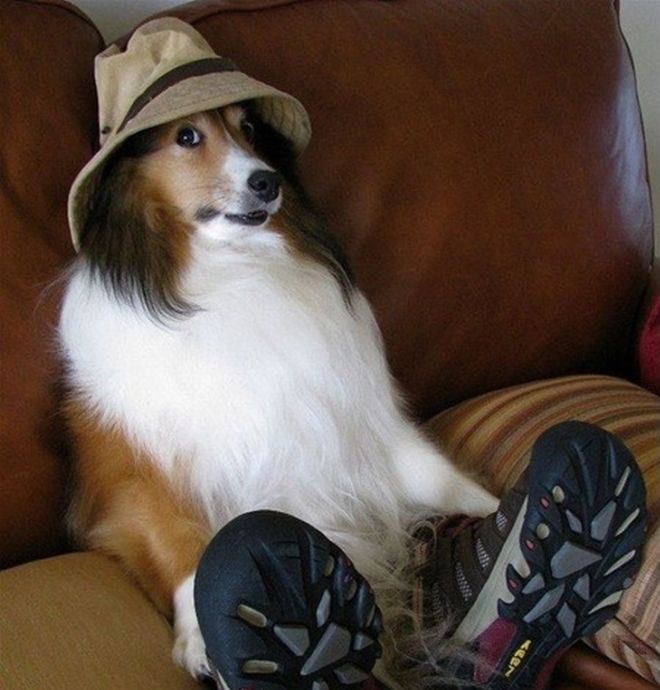 10. Aww, this baby owl looks just like an acorn, so cute!