11. Santa's little helper.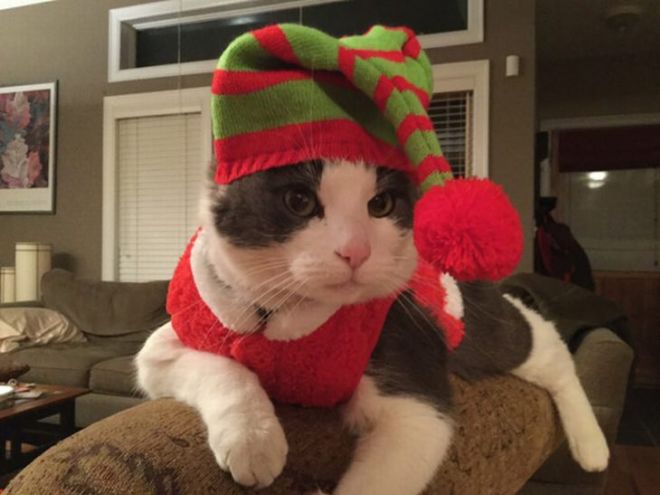 12. "It's my birthday!"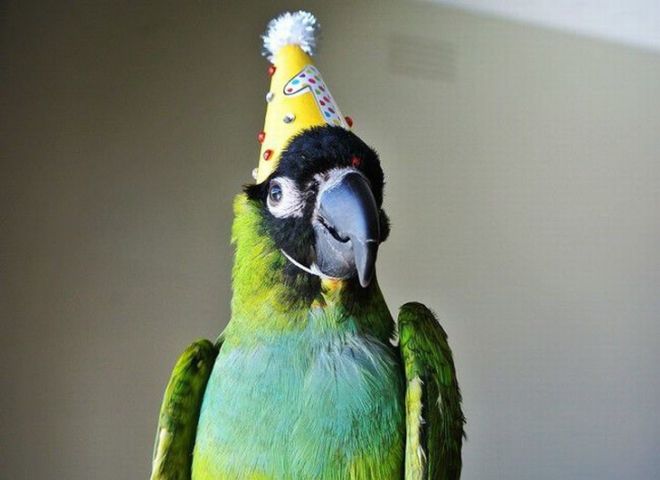 13. This little otter can prepare any magic potion you need.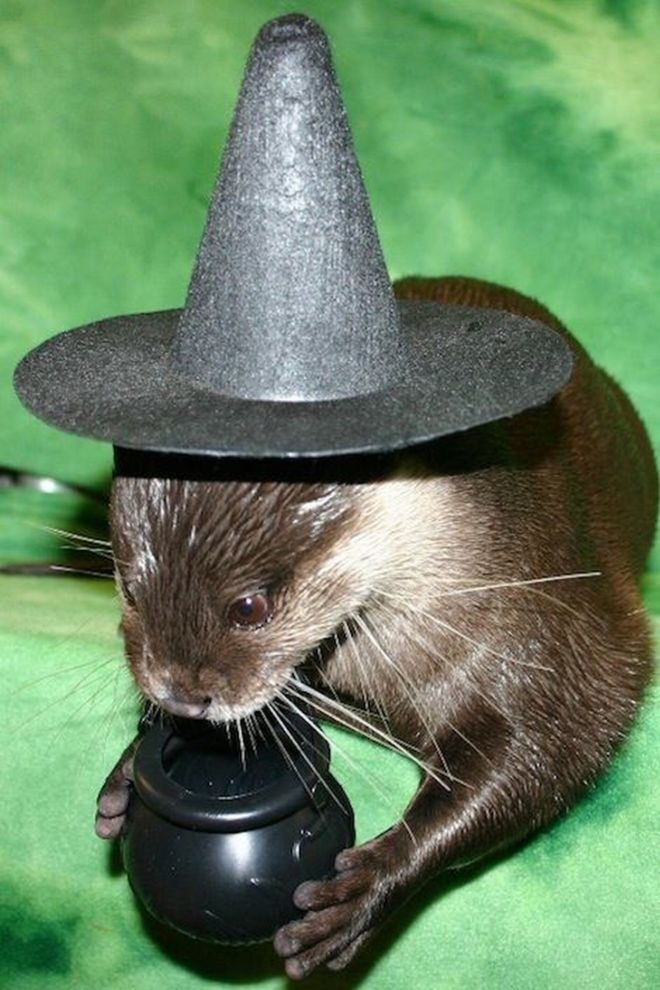 14. "Finally, beach season!"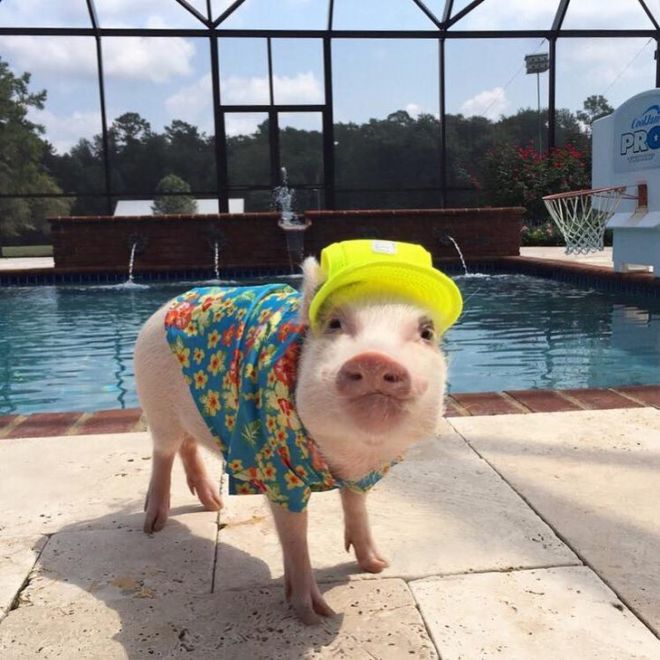 15. So cute, this little rat loves America as much as it loves cornflakes.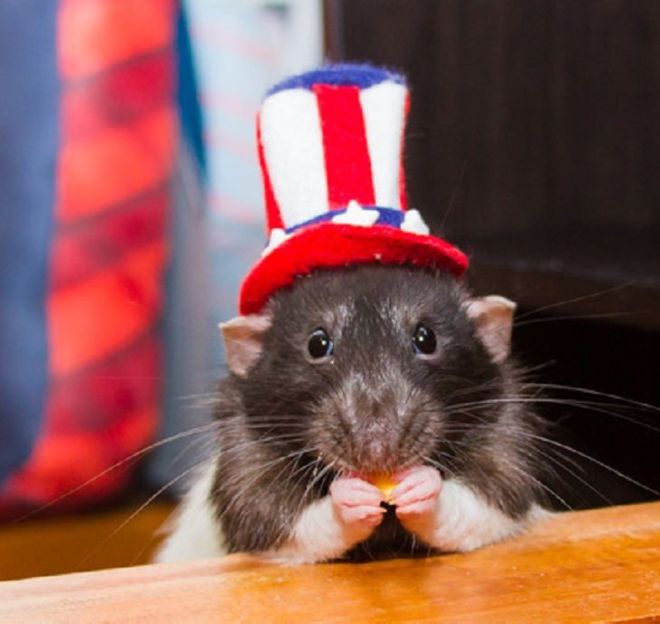 16. A top hat for a real gentleman.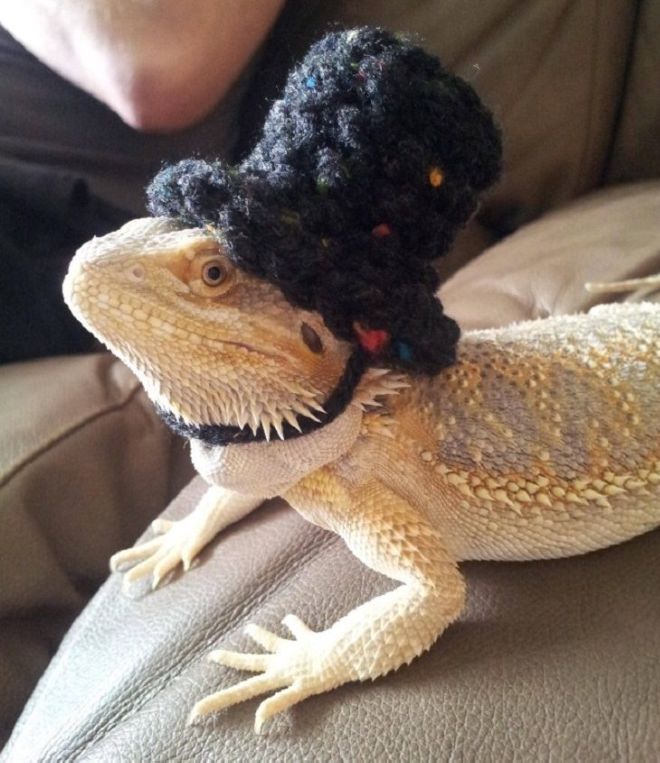 17. So adorable! This bunny has a hat to fit its bunny ears.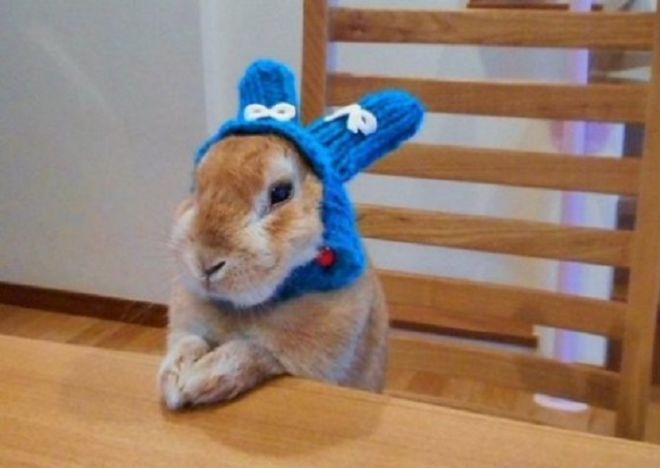 18. What a goofy and chubby guinea pig!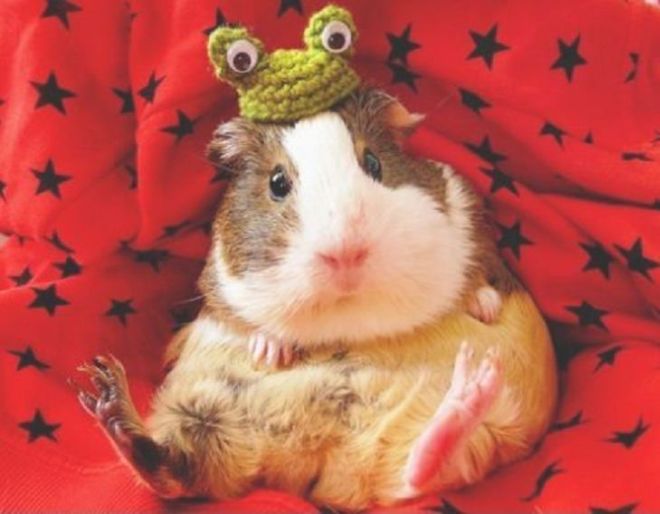 19. Yes, captain Cutie, I will surrender all of my treats right away.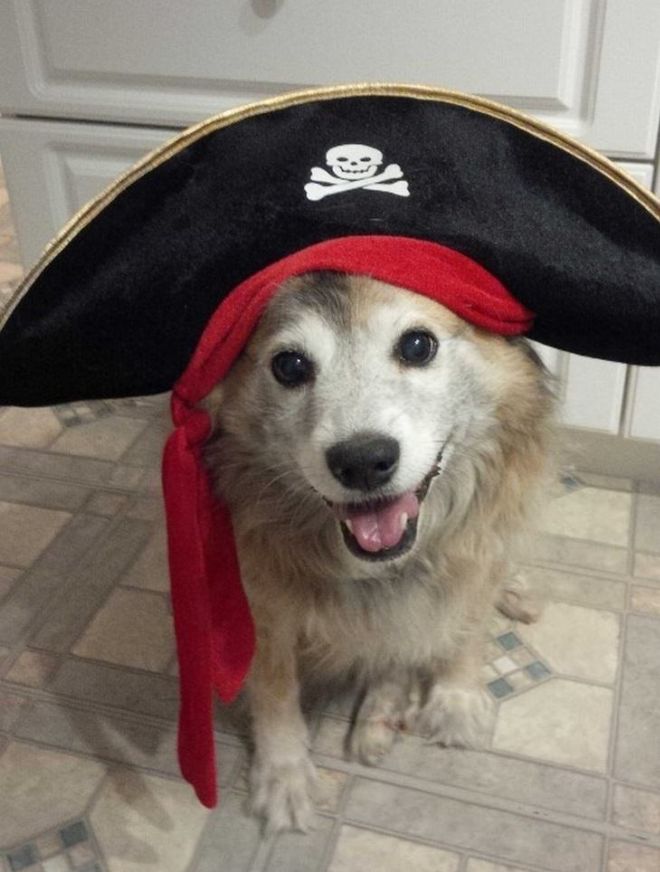 20. When the weather is too hot even for a koala…