30 km from Hanoi, capital of Vietnam, in the small village of Dong Tao cultivated one of the most rare species of chickens, which is also called Dong Tao but also known as the ? chicken dragon?. Once the hens were considered royal, but now they can enjoy anyone, just about to be seriously shell out for this it is necessary. The cost of one pair of these chickens can reach up to $ 2500. To date, the number of chickens is about 300 individuals. Weight of cock is 6 kg chicken ? 4.5 ? 5.5 kg. Dong Tao prized for delicious meat and huge paws, like a dragon paws. These huge legs are a delicacy and served in the most expensive restaurants in the country.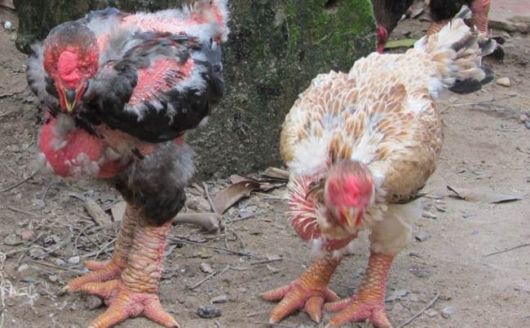 The truth may be delicious meat but only with them would say no seems to me at all.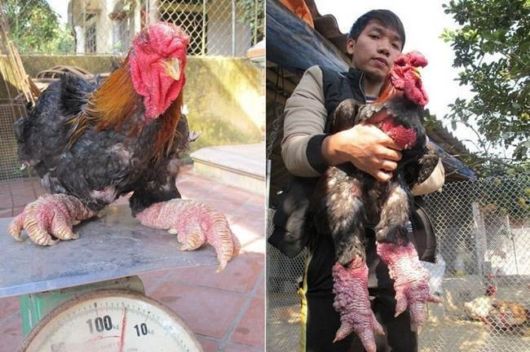 Naturally, paws are considered a separate delicacy that is served and a completely separate dish.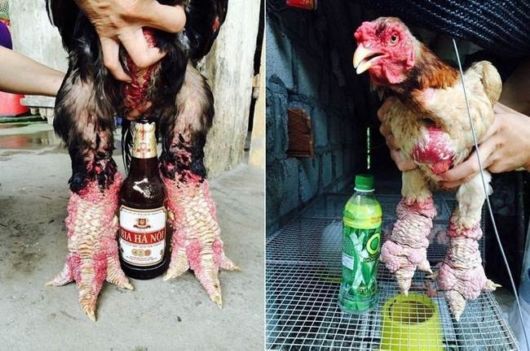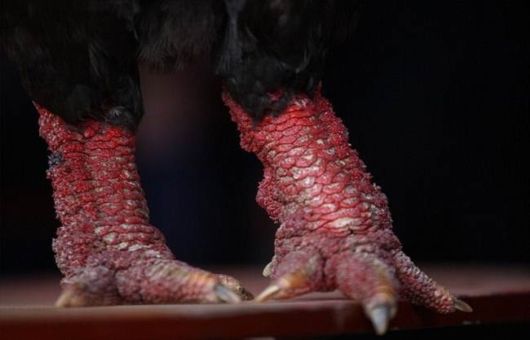 Adults of this species can reach a weight of up to six kilograms.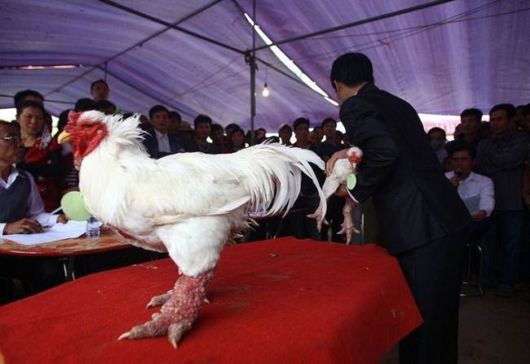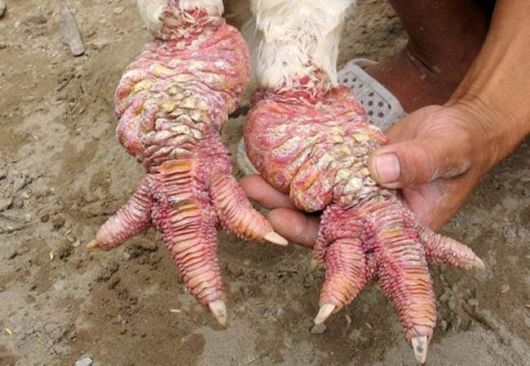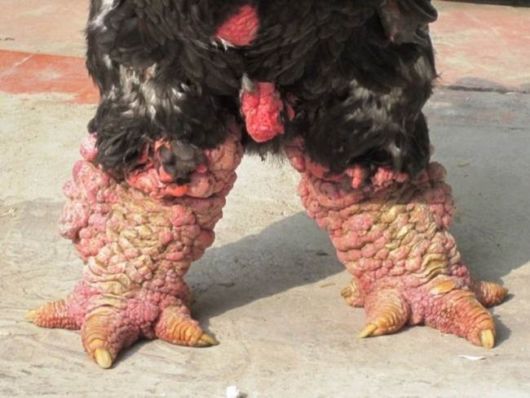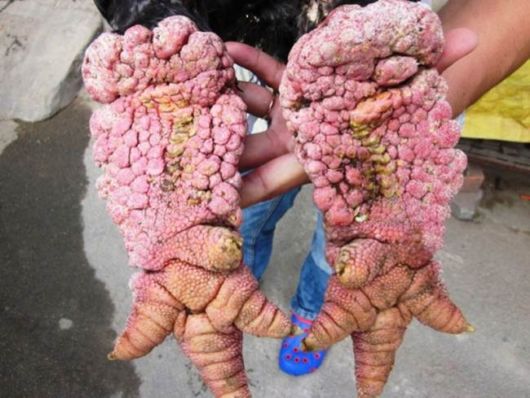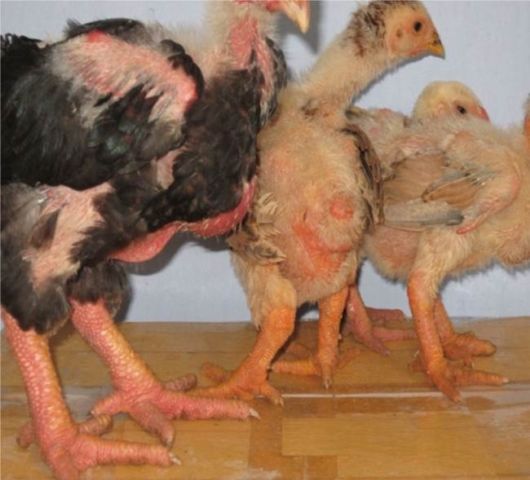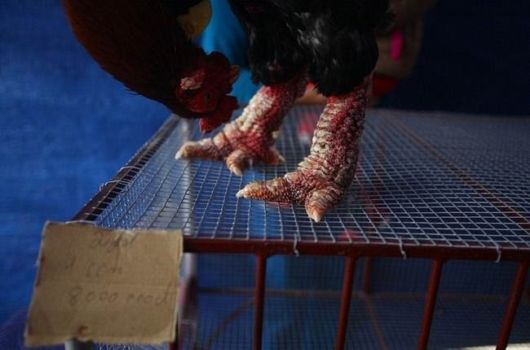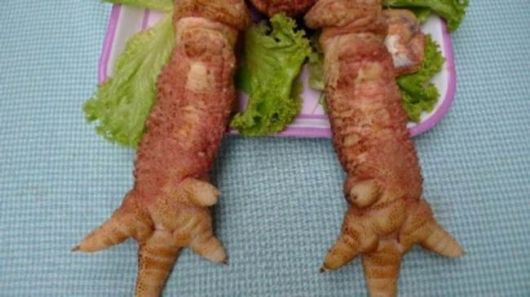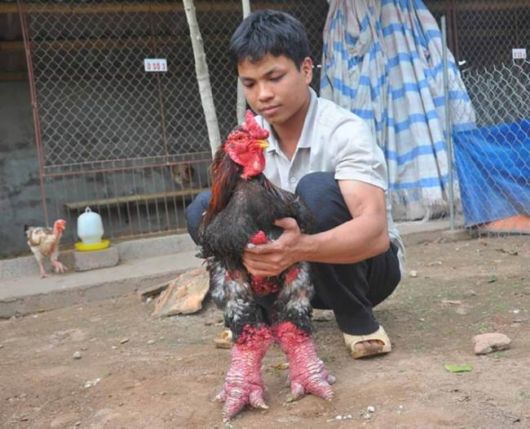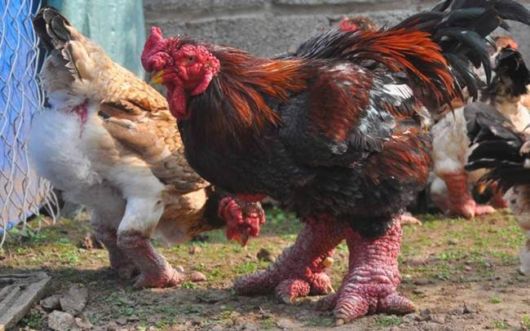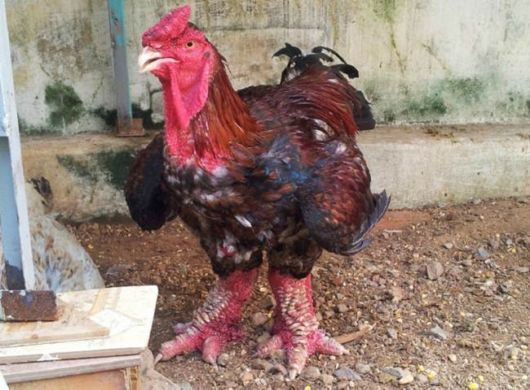 {youtube}YJ9hu0c9pWM{/youtube}