This families was left confused when the water from their water bucket kept on disappearing. They decided to setup a camera to capture what was taking the water. The result is priceless. This is the most majestic water thief you are ever likely to see.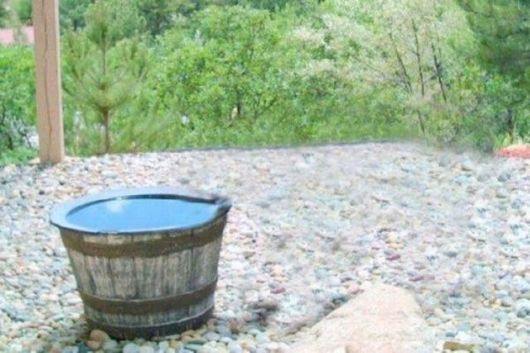 At this point the water is still there.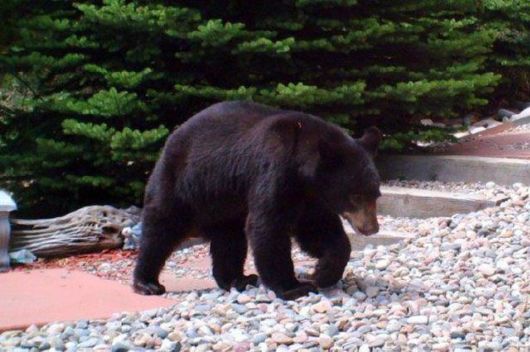 And here is a bear that appears to be going about its everyday business.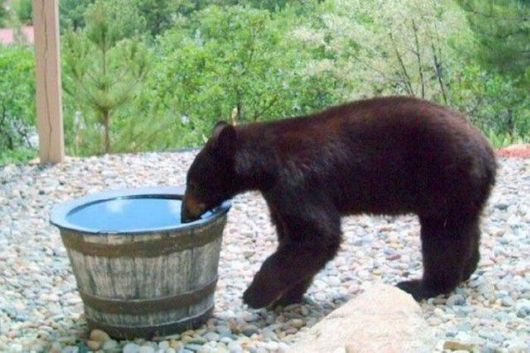 When this bear is actually the suspect of a terrible crime.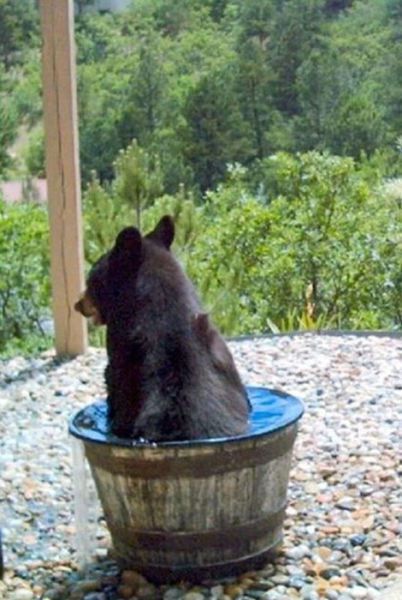 Deciding to take a bath in the water bucket.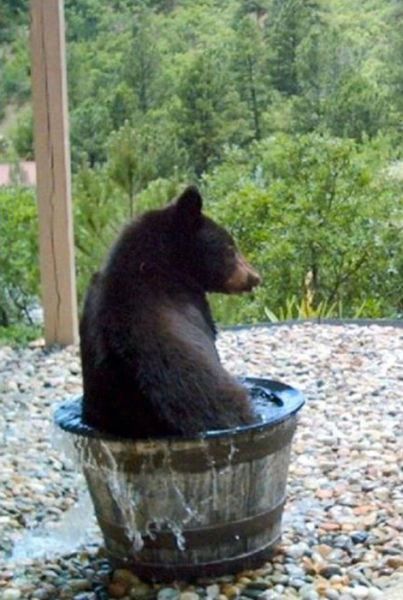 With zero f**ks given.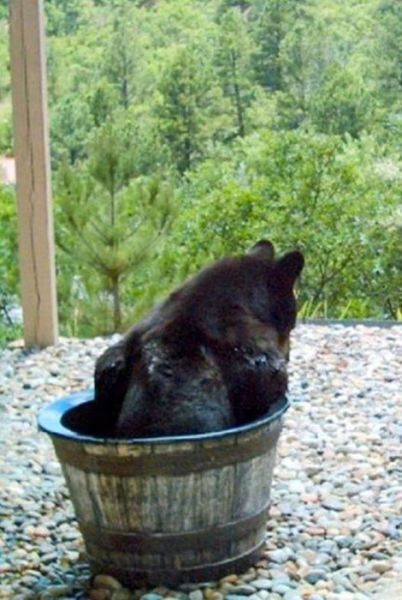 And he wasn?t going to stop until he was satisfied.
Thats the spot.