Dubai is a city-state in the United Arab Emirates, located within the emirate of the same name. The emirate of Dubai is located southeast of the Persian Gulf on the Arabian Peninsula and is one of the seven emirates that make up the country. Today, Dubai has emerged as a cosmopolitan metropolis that has grown steadily to become a global city and a business and cultural hub of the Middle East and the Persian Gulf region.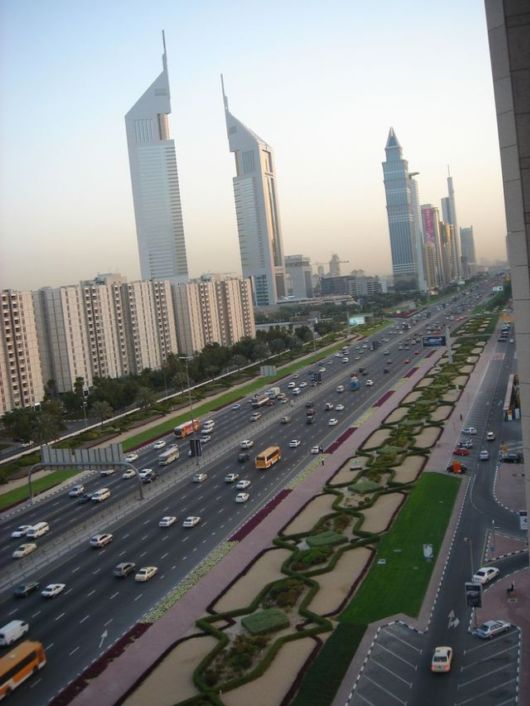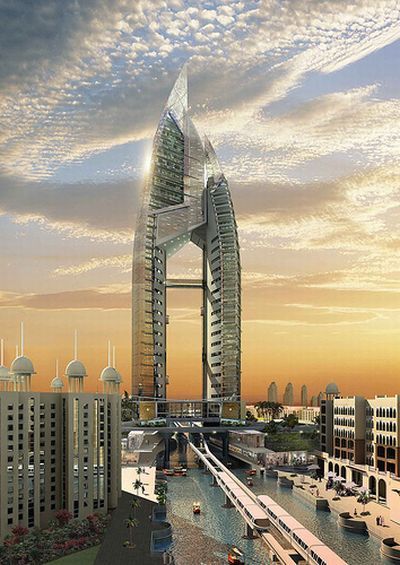 Although Dubai's economy was historically built on the oil industry, the emirate's Western-style model of business drives its economy with the main revenues now coming from tourism, real estate, and financial services.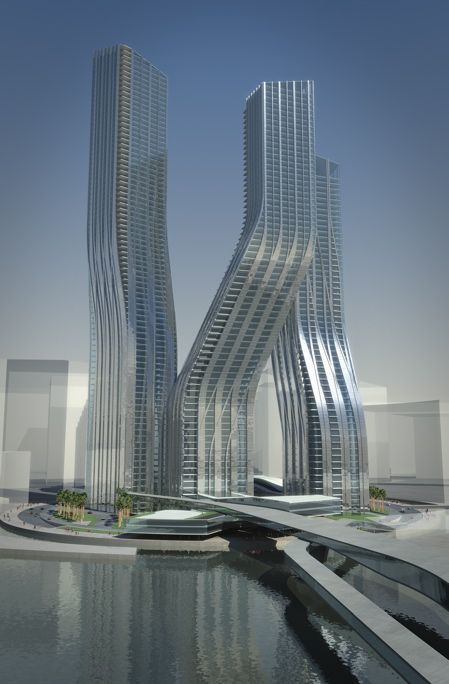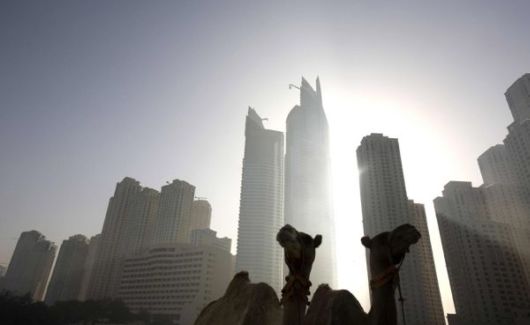 Dubai has recently attracted world attention through many innovative large construction projects and sports events. The city has become symbolic for its skyscrapers and high-rise buildings, such as the world's tallest Burj Khalifa, in addition to ambitious development projects including man-made islands, hotels, and some of the largest shopping malls in the region and the world.