Those are the masterpieces of the life of ancient Egypt with unique ancient architectural style. These buildings are thousands of years old and still exist today.
Great pyramid of Giza, Great Sphinx statue, Luxor temple, Hatshepsut's Mortuary temple … anyone will be attracted by the beauty and grandeur of these ancient buildings.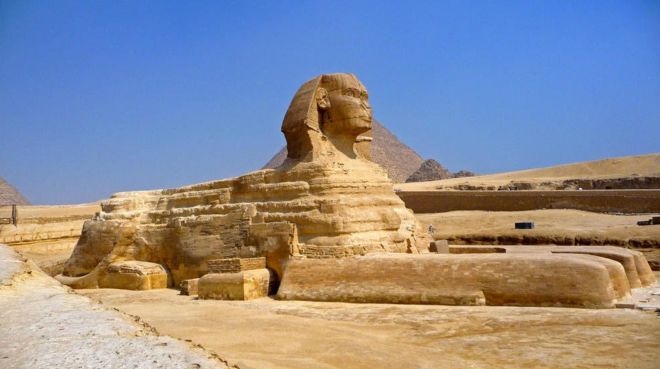 The Great Pyramid of Giza, also known as Cheops or Khufu, is the highest and most famous pyramid in Egypt. The ancient Egyptians took 20 years and more than 2 million blocks of stone to build this great work. The Pyramids of Giza are part of a cluster of 3 pyramids built as a tomb for Pharaoh Khufu.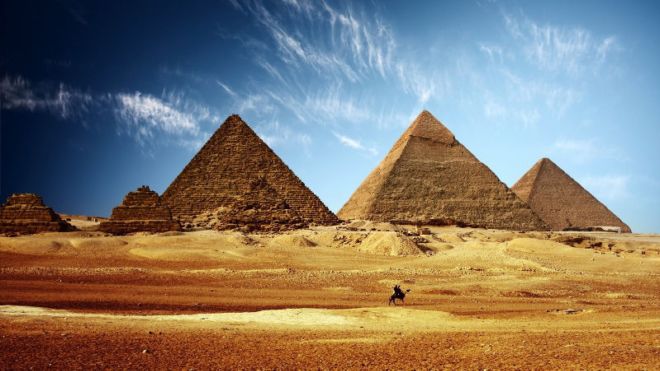 Great Sphinx, this 73.5m tall Sphinx is located at Giza Plateau, near the Great Pyramid of Giza. This is the largest monolithic statue in the world, carved with a lion's head creature.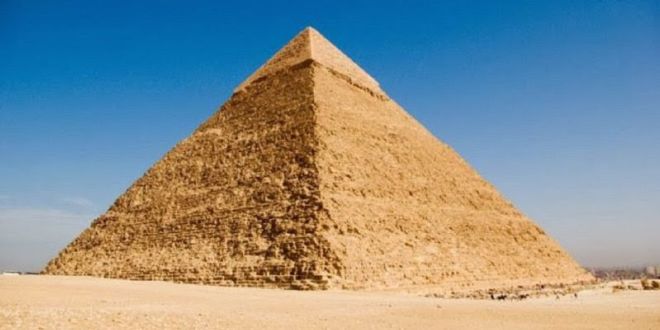 The pyramid of Khafre, also known as Chephren, is 136.4m high. This is the second tallest pyramid, after the Great Pyramid of Giza and built as a tomb for Pharaoh Khafre.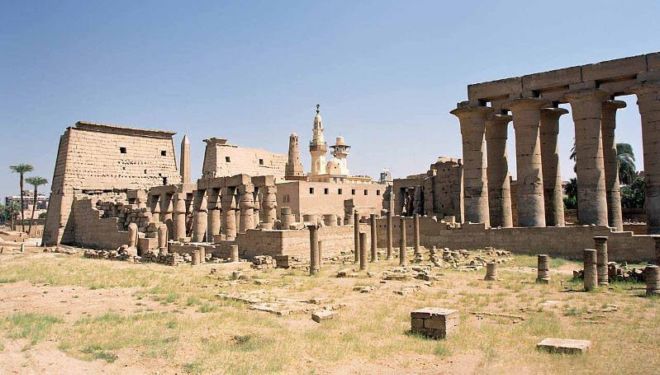 Luxor Temple was built in 1400 BC. Located on the East bank of the Nile, the temple is a place of worship for the three gods of ancient Egypt, Mut, Amun, and Chons, and is the venue for the Opet festival.