Mortuary Temple is located west of the Nile, under the cliffs at Deir el Bahari is the place of worship Queen Hatshepsut and the god Amun. The temple is designed in a column-like structure with three steps with a height of 30m connected by a slope path.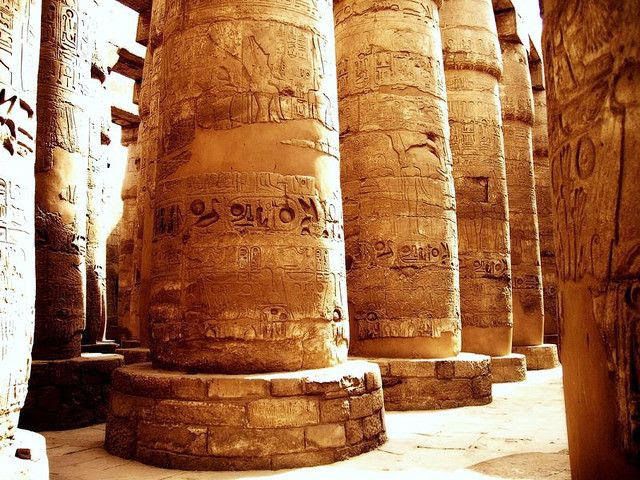 Karmak is a relic about 2.5 km north of Luxor, it consists of 3 main temples and many small temples outside. This is the oldest and largest religious monument in the world built by Pharaohs from 157 – 1100 BC.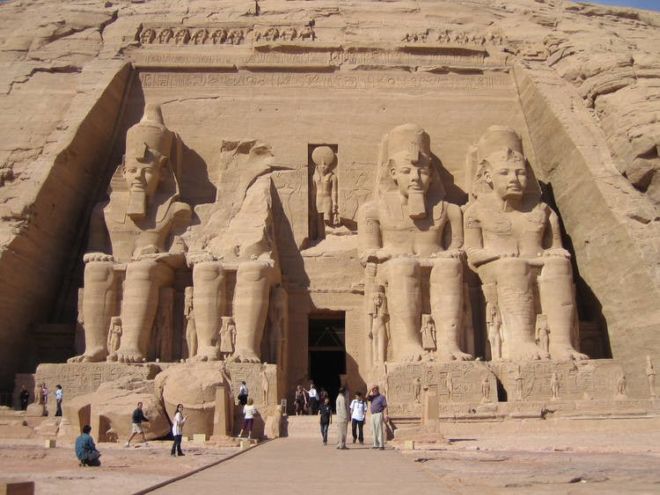 The Abu Simbel monuments site was built by Pharaoh Ramesses during his reign in the 13th century BC. Located on the Nasser lake, southern Egypt, this relic area consists of two massive stone temples. Outside the facade are four giant statues of the king, each about 22m high.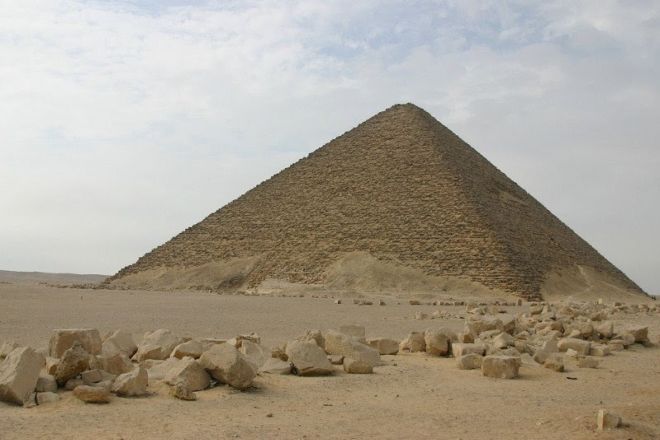 With a height of 104, the Red Pyramid ranks 4th among the pyramids in Egypt and is also a unique smooth surface pyramid. This is the pyramid built by Pharaoh Sneferu.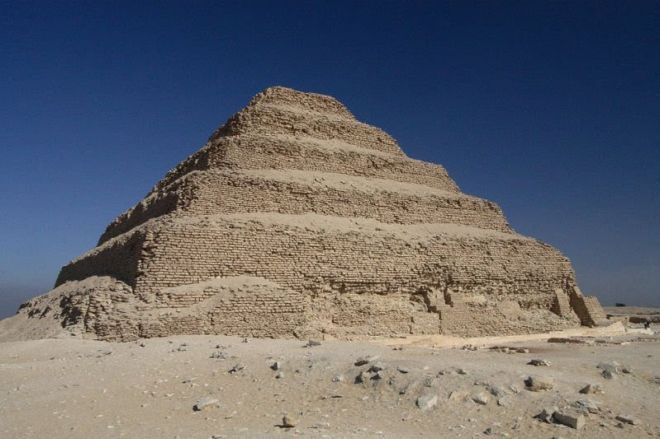 The ladder pyramid of Djoser is 62m high, the first pyramid of the ancient Egyptians. Located in the Saqqara graveyard, this pyramid was built by prime minister Vizier Imhotep to bury Pharaoh Djoser during the 278th century BC. This work includes a tangled tunnel and many burial terraces underground.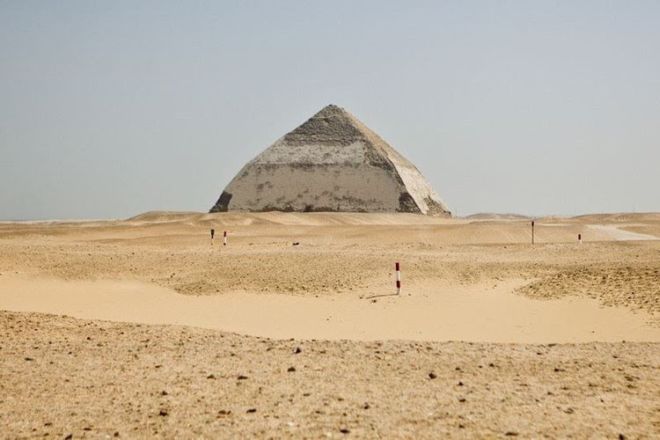 Bent Pyramid is a huge, unique curved pyramid located at Dahshur. Bent was the first smooth-faced Egyptian pyramid built and so far the polished limestone on the outside remains intact. The Ben Pyramid is believed to be the site of the burial of King Khufu's father – Sneferu.